HOTEL PHOTOGRAPHY. Faqs & Frequent Questions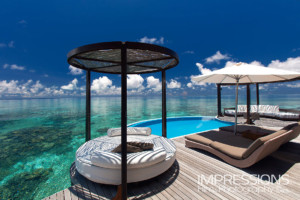 Can you photograph a Hotel in pre-opening stage?
Yes, of course ! I am very used to this type of photo-shooting.
I know how crucial and imperative it is to have a good imagery to present your property to the world.
With a lot of experience in pre-openings, particularly for Luxury Hotels and Resorts, I am able to provide with high-quality imagery to fulfill your urgent needs for marketing.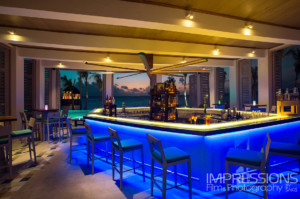 How much does a Hotel Photo Shoot cost ?
My Photo Services are affordable.
I always tailor my prices in the fairest way for my customers according to their projects, this is why I do not charge my work per hour but rather by type of project and needs. The budget required will of course depend on the size of the Shoot.
You can ask me any question, I will be happy to assist you. Contact me.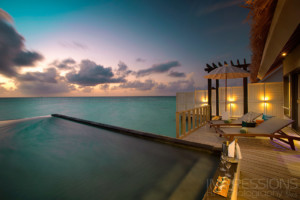 Which type of Photography can you provide for my Hotel ?
Basically everything you wish and need.
My Hotel Photography Services can include several subjects according to your needs and budget : Aerial photography, Lifestyle photography, Food photography, Still Photography and Destination / Travel photography.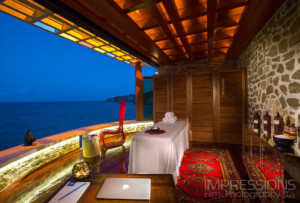 Why Should I Hire you ?
I 've built my reputation on quality and efficiency.
My clients trust me and rely on me for the high standards of my photography.
I am also flexible and adaptable and known to be a hard worker.
Quality, Creativity and Elegance are my focus and I never compromise on the quality of the work that I deliver. Whatever the conditions are.
Working for many Luxury Hotel Brands in Europe and Asia, for several years now, has opened my horizons and vision. These assignments have not only widen my skills and flexibility but they also have definitely straighten my efficiency and sense of precision.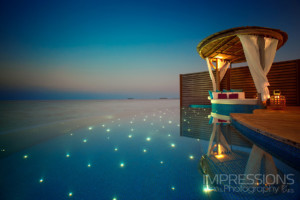 Would you Travel far to photograph my Hotel / Property?
Always and with pleasure !
Since the beginning of my carrier I have always been used to travel ( far from my home base ) to work.
I am now based in Greece to provide my photography services to various Hotels and Villas, which is very handy and comfortable for my Greek customers.
However I am regularly on the move to photograph new Hotels and Properties around the world.
I often photograph Luxury Hotels and Resorts in the amazing Maldives.