Hero Shots and Signature Shots for Hotels, Resorts, Villas & Private Islands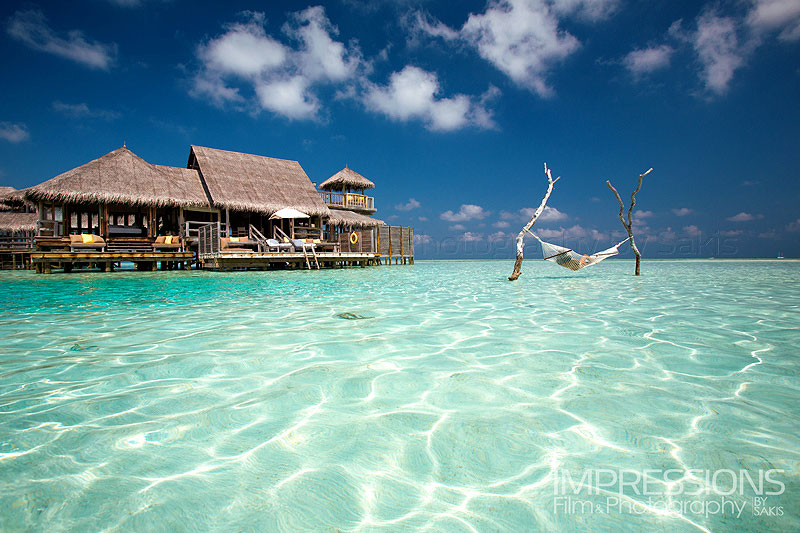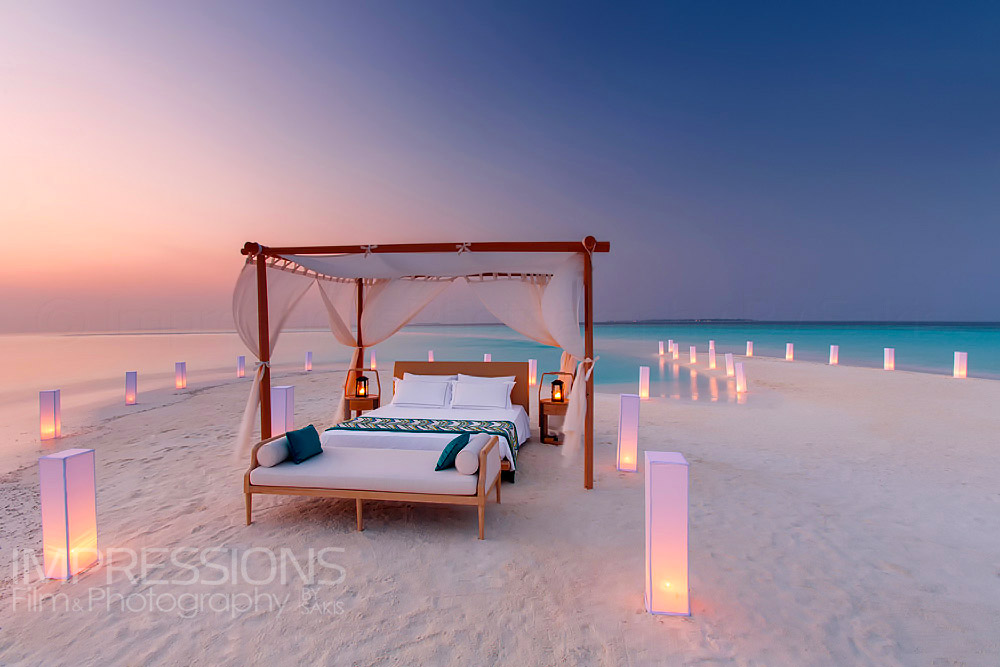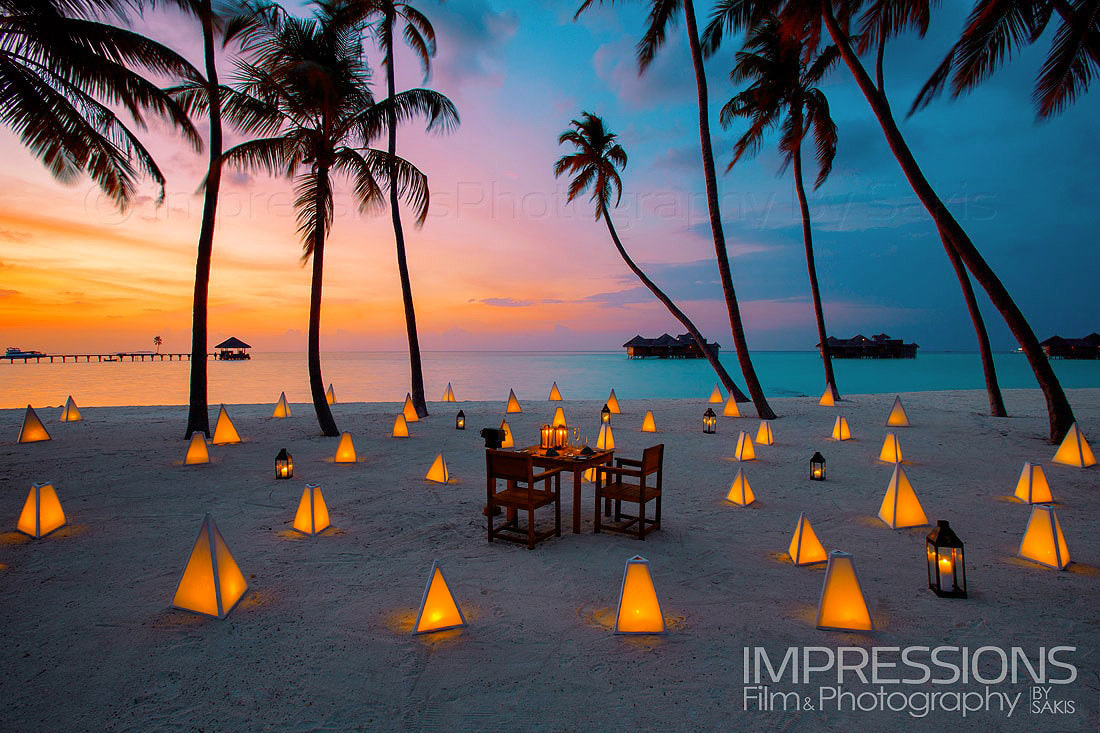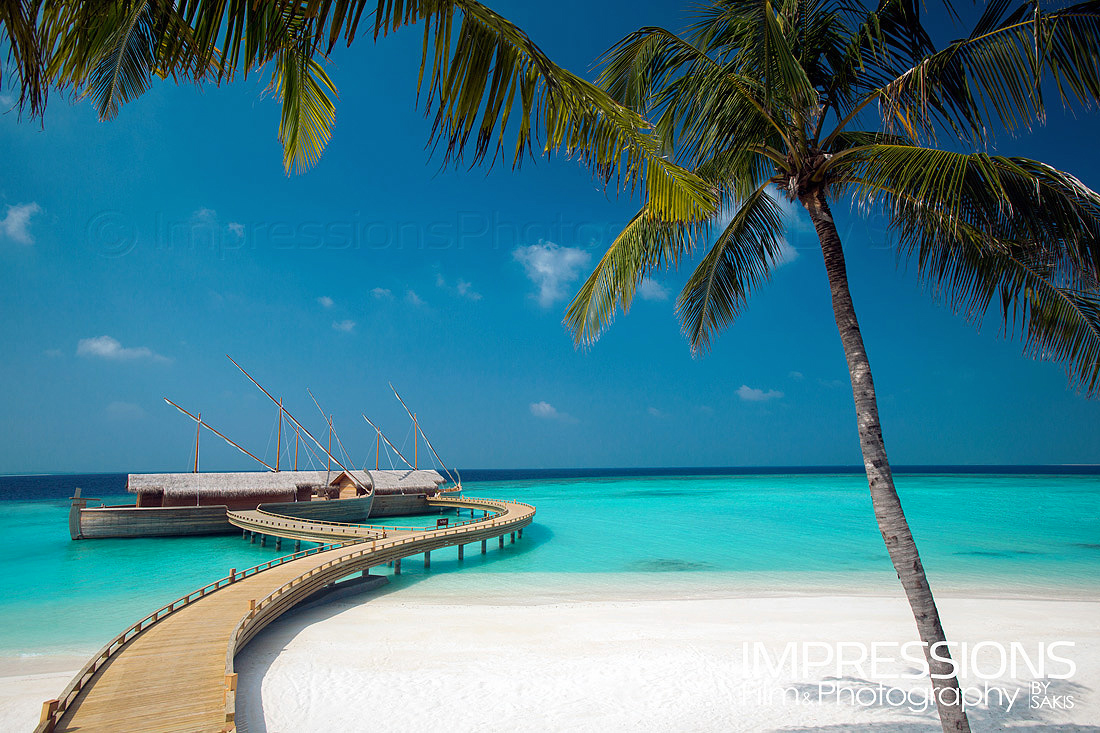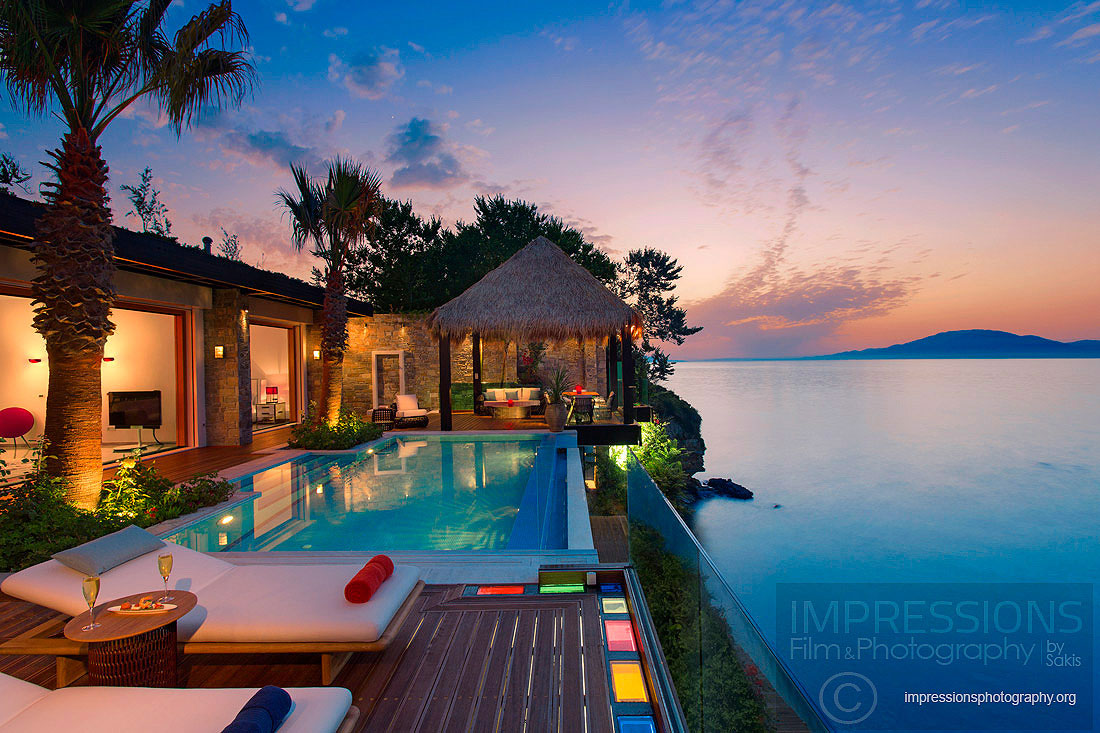 Hero Shots / Signature Shots
Hero shots and Signature shots are photographs that are instantly recognizable and associated with the hotel brand. They are an essential part of any hotel's marketing strategy. These images are carefully crafted to capture the essence of the hotel and its surroundings, highlighting its unique features and amenities. They often are the first image that guests see when looking for an hotel on a brochure or online, and they can make all the difference in whether or not a guest decides to book a room or not.
When done well, these images can create a lasting impression.
Signature Shots elegantly define your property and make a lasting impression.
As a skilled hotel photographer I closely work with the hotel's marketing team to ensure that the signature / hero shots align with the hotel's branding and marketing goals.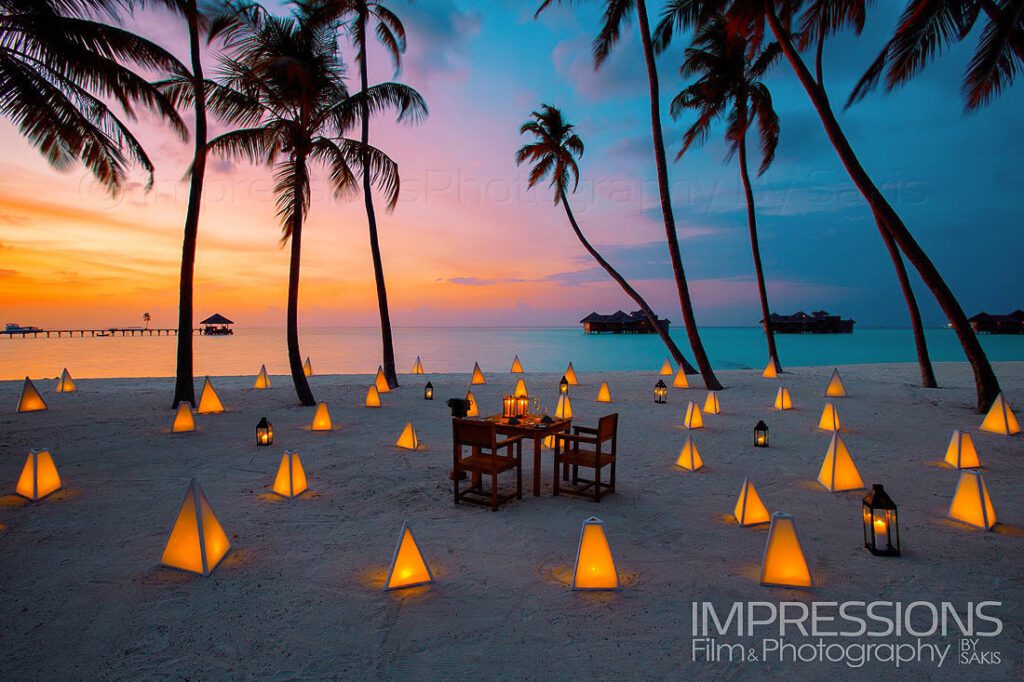 Gili Lankanfushi
Maldives
– Luxury Resort Hero Shot
Porto Zante Villas & Spa.
Greece
– Luxury Villa Signature Shot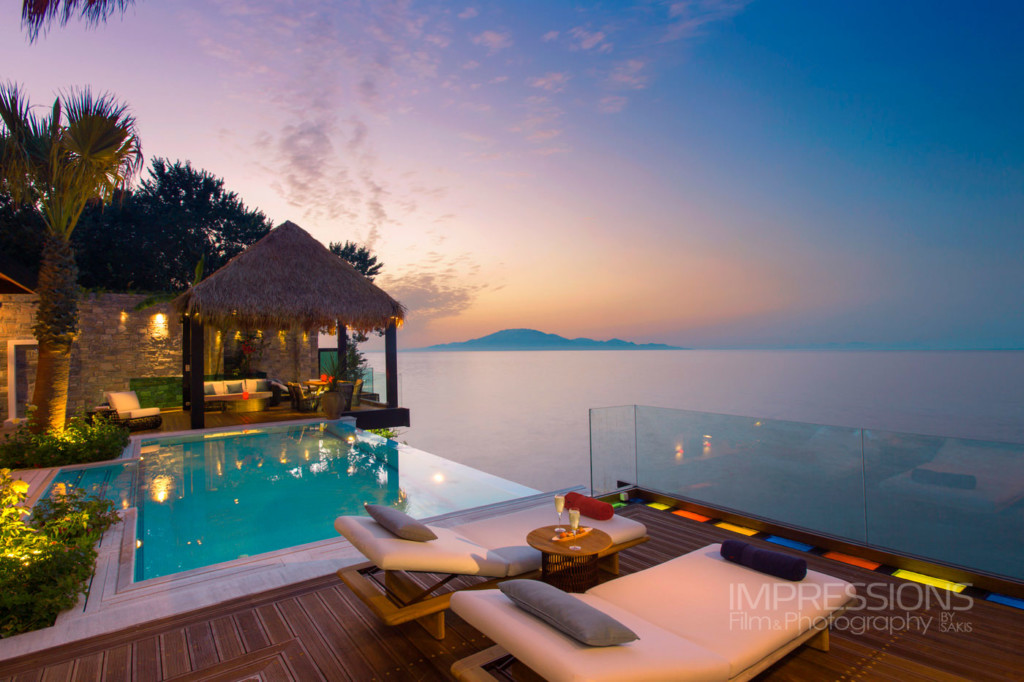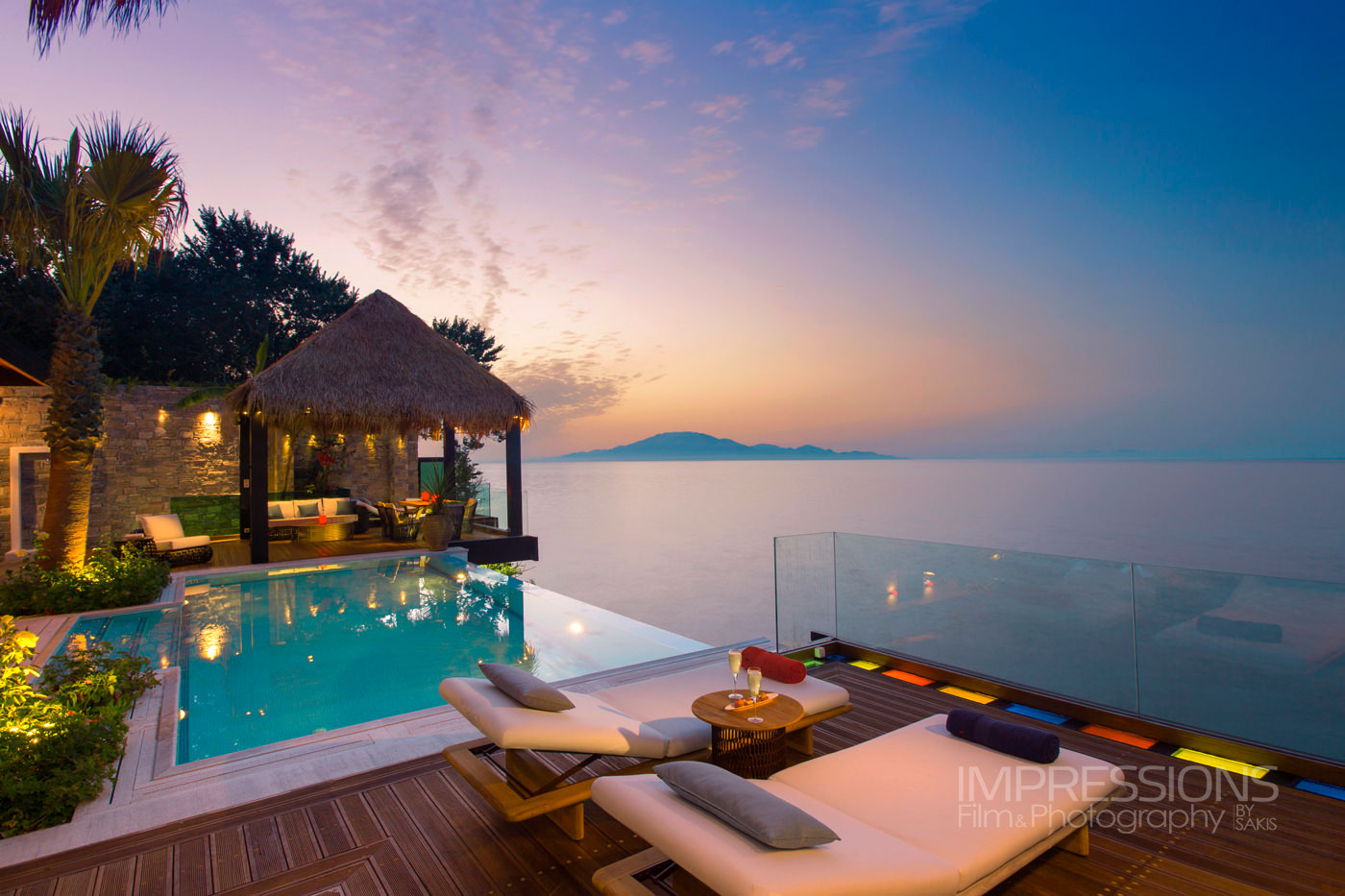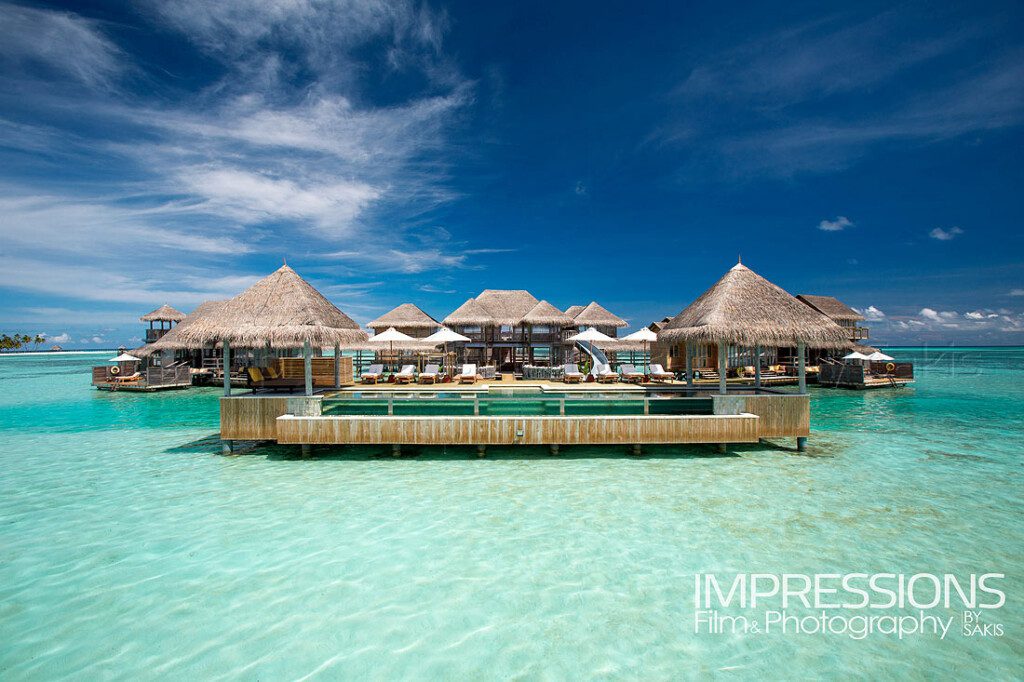 The Private Reserve Maldives
– Luxury Real Estate Hero Shot
Haritha Villas & Spa
Sri Lanka
– Luxury Hotel & Villas Hero Shot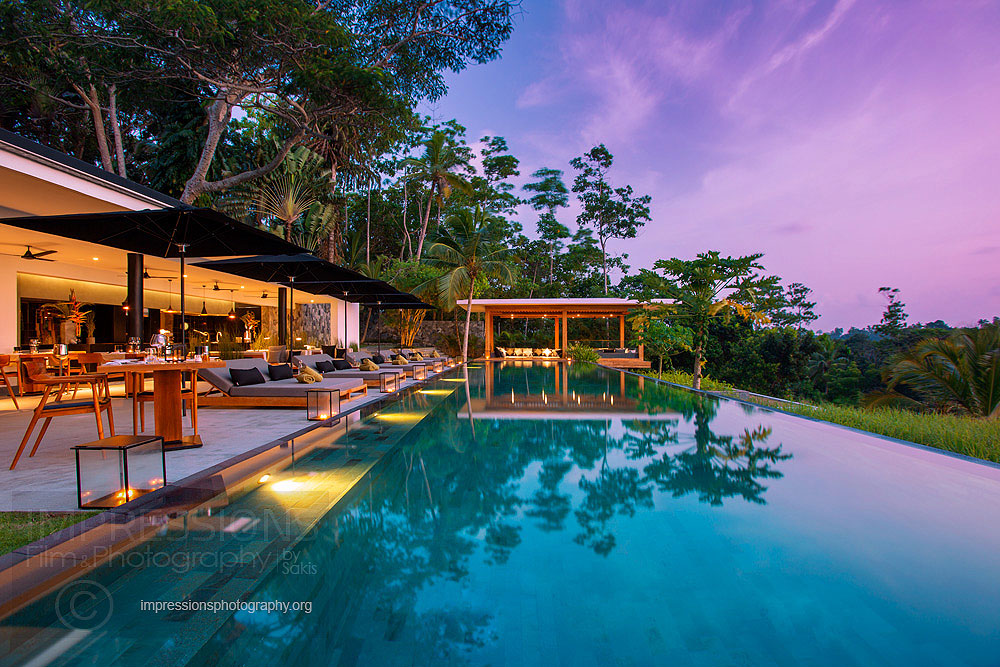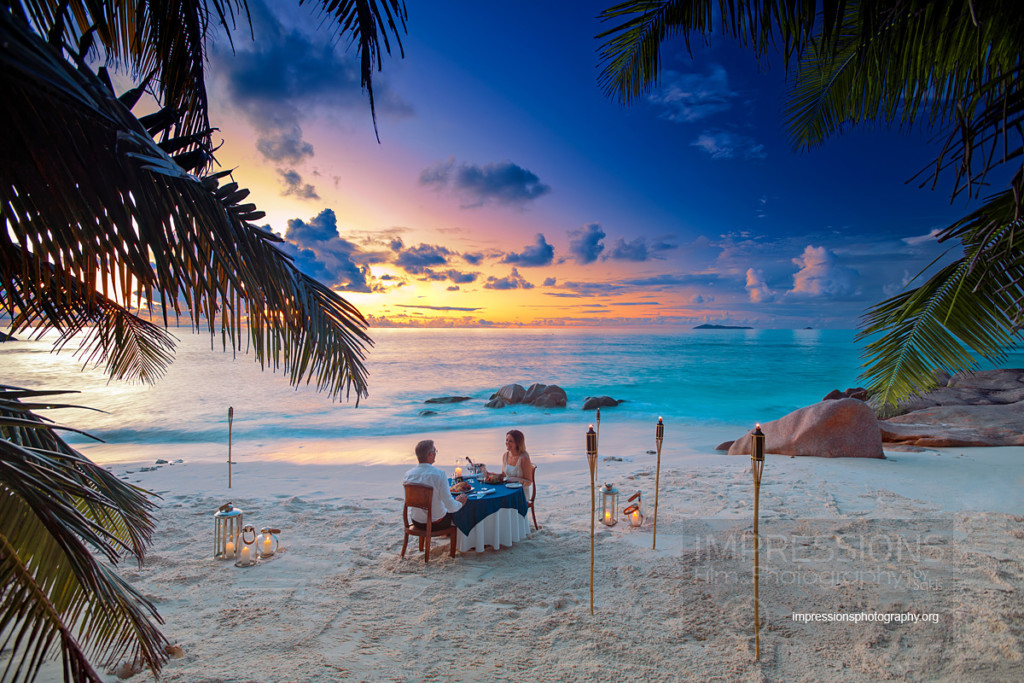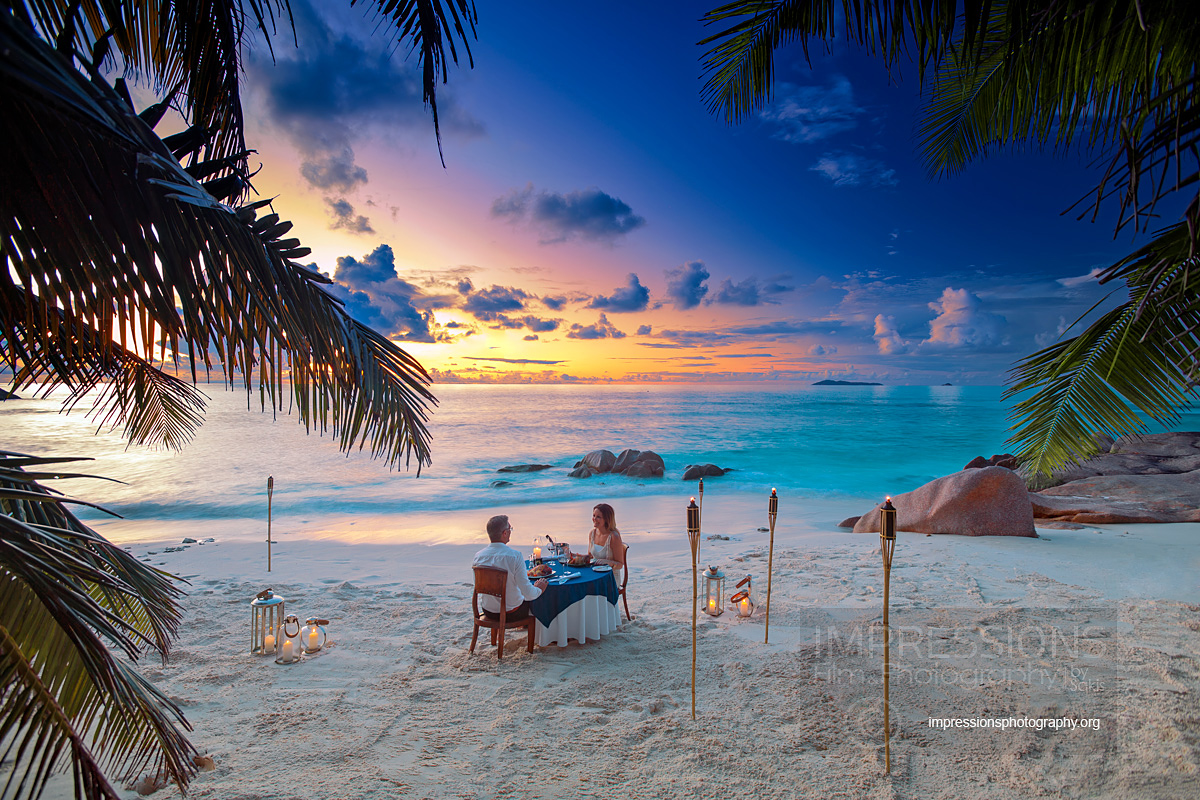 Cousine Private Island
Seychelles
– Private Island Signature Shot
Baros Maldives
– Luxury Resort Signature Shot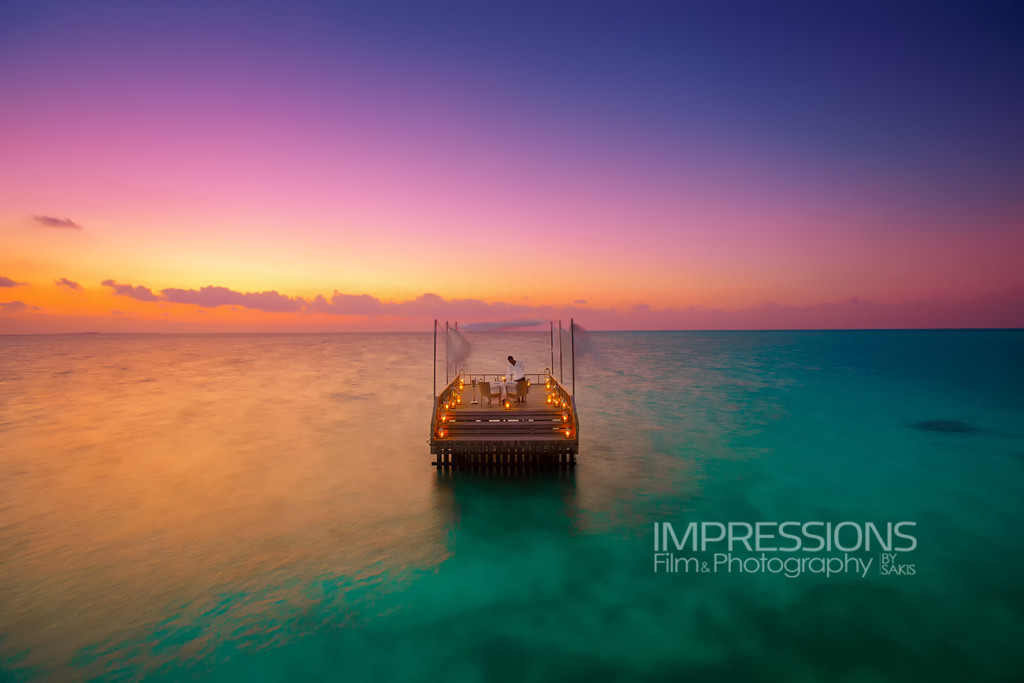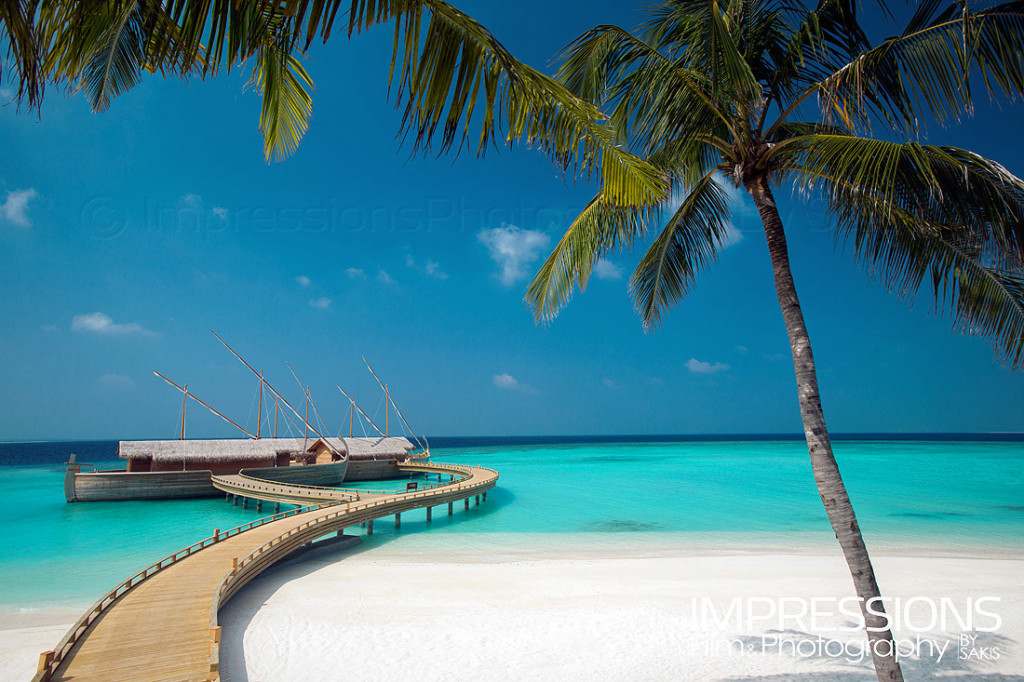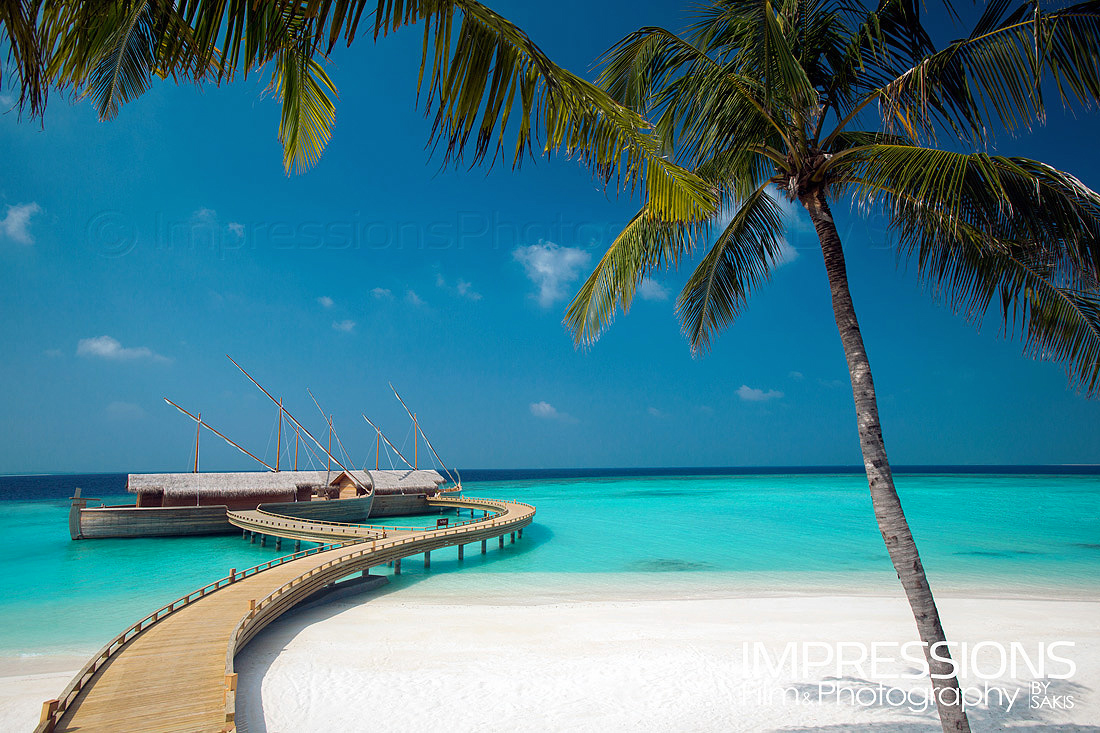 Milaidhoo Island
Maldives
– Boutique Hotel Signature Shot
Fregate Island Seychelles
– Private Island Hero Shot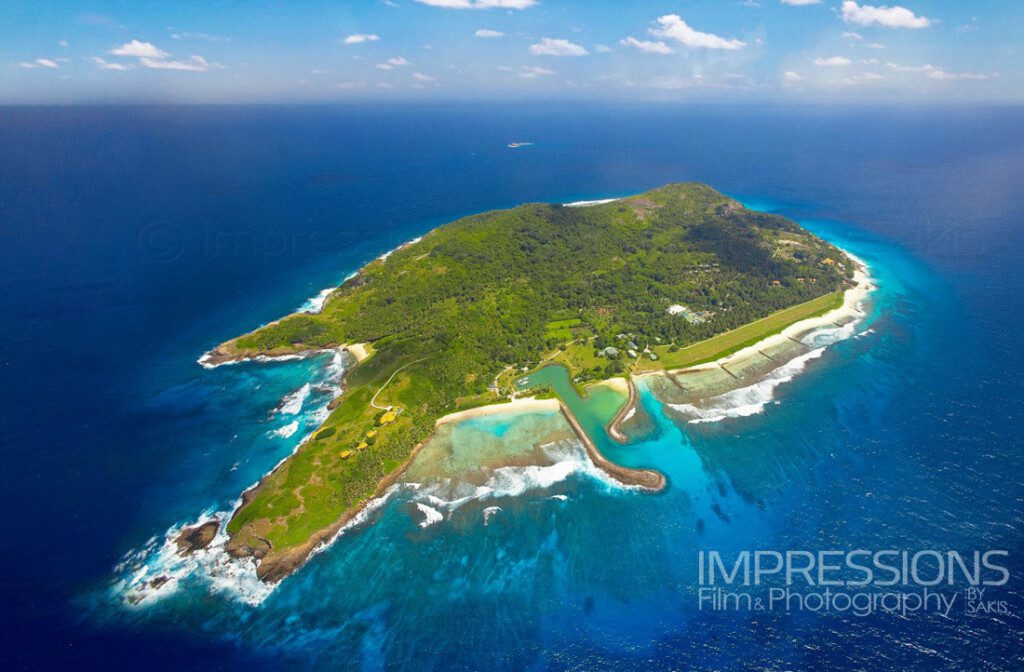 Signature shots are an important part of a hotel's marketing strategy as they can help to distinguish the hotel from its competitors and create a strong brand identity. They can be used in promotional materials, on the hotel's website, in advertising campaigns, and on social media platforms.