Maldives Stock Photos, Pictures and Images. Browse + 1000 Maldives Photos.
Maldives aerial stock photos, Maldives beaches, Maldives islands…
Search my Stock Images of the Maldives Islands to find beautiful pictures and images through my well-curated stock photo collection !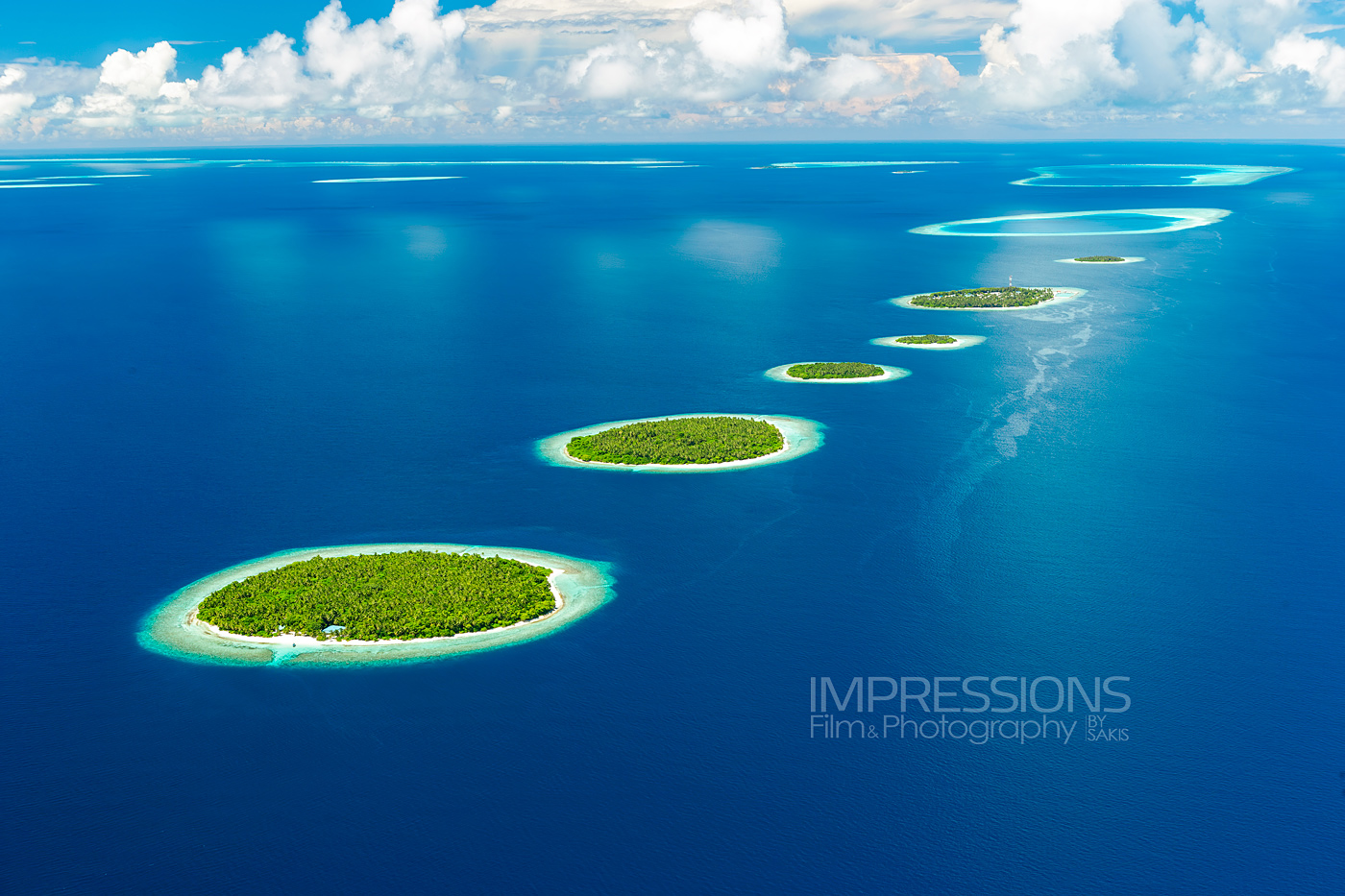 Maldives Stock Photos. Browse + 1000 Maldives Images
Maldives stock images available for
Editorial use, commercial designs, websites, videos, with worldwide rights.
Search for an image or click a photo on the gallery below to see the full image
stock images of the Maldives Islands
AVAILABLE AS : High Resolution JPEG and TIFF formats.
My high quality stock images of the Maldives islands is perfectly showcasing the laid back, carefree vibe, the essence of relaxation and paradise of this tropical getaway including stunning aerial views, tropical beaches, drone shots, tropical islands, sandbanks, people on holidays, resorts, Maldivian traditions, dream places, hammocks…
Each photo is perfect for websites, blogs, printing, advertising, creative projects and marketing materials.
All photos are available for print.
Contact me to buy an image
Language Spoken : English, Dutch, Ελληνικά, French
Contact form
Please fill out the form and I'll be in touch in 24 hours maximum.
Follow me on Facebook and Instagram for more photos and latest projects.