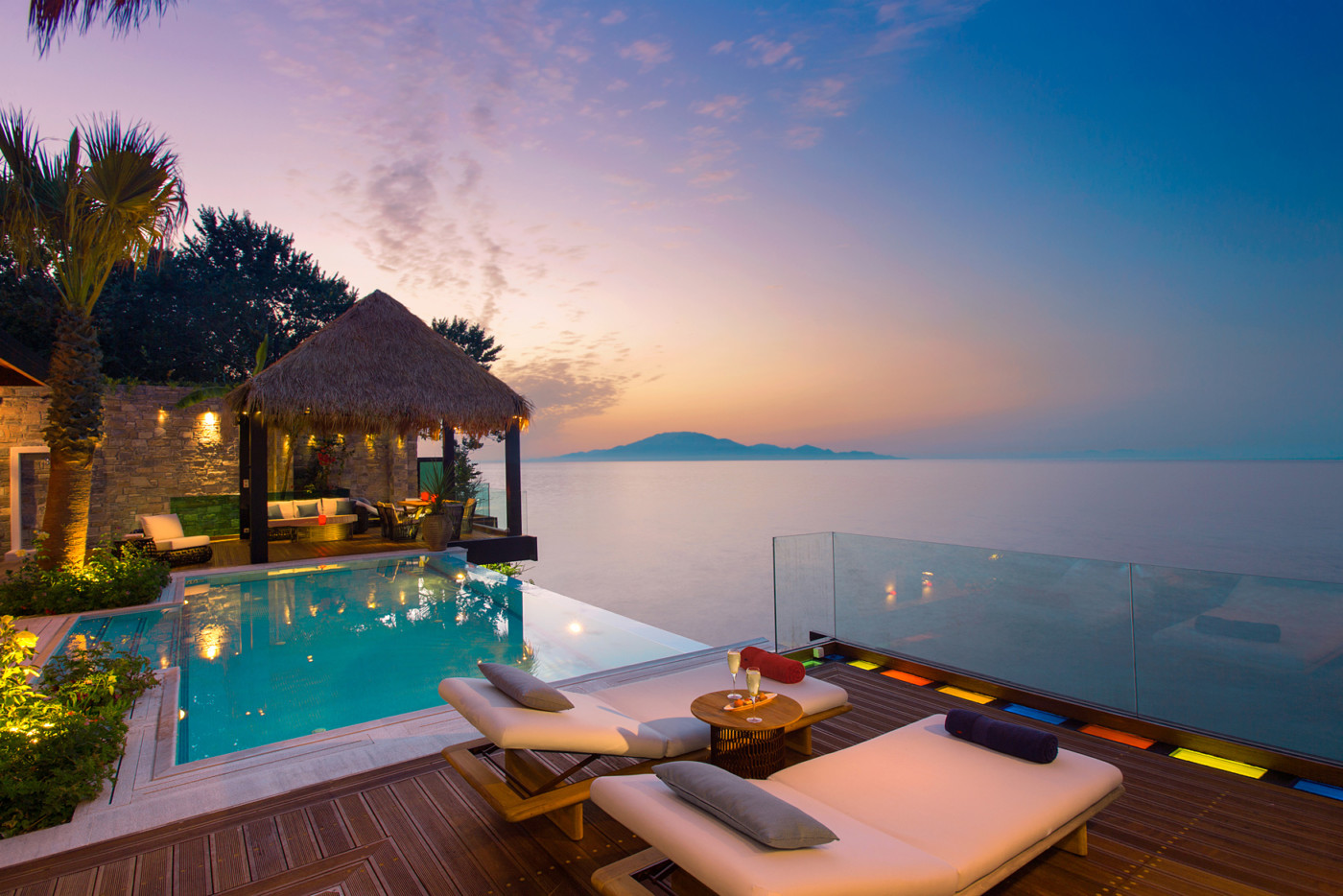 LUXURY HOTELS & RESORTS | PHOTOGRAPHY | LUXURY VILLAS | PRIVATE ISLANDS | INTERIORS | AERIALS | LIFESTYLE | FOOD & BEVERAGES | STILL | COMPLETE & PARTIAL SHOOTS | HOTEL PRE-OPENINGS
LUXURY HOTELS, RESORTS

&

VILLAS | PHOTOGRAPHY PROJECTS 
Professional hotel photographer specialist in Luxury Hotel and Luxury Villa Photography
PRE-OPENINGS | FULL PHOTO LIBRARY | PARTIAL PHOTO SHOOT
MAKE YOUR PROPERTY STAND OUT.
MAKE YOUR PROPERTY STAND OUT
Stand out with high quality visuals to communicate to your future customers the services and unique features you offer, through timeless images that evoke emotions.
An attractive range of tailored and high quality photography packages are available to meet any of your requirements, highlighting the uniqueness of each hotel, the immediate destination as well as the experiences it offers to the visitors.
Imagery is provided in both photography and video formats.
HOTEL PHOTOGRAPHY PHOTO GALLERY \Click an image to