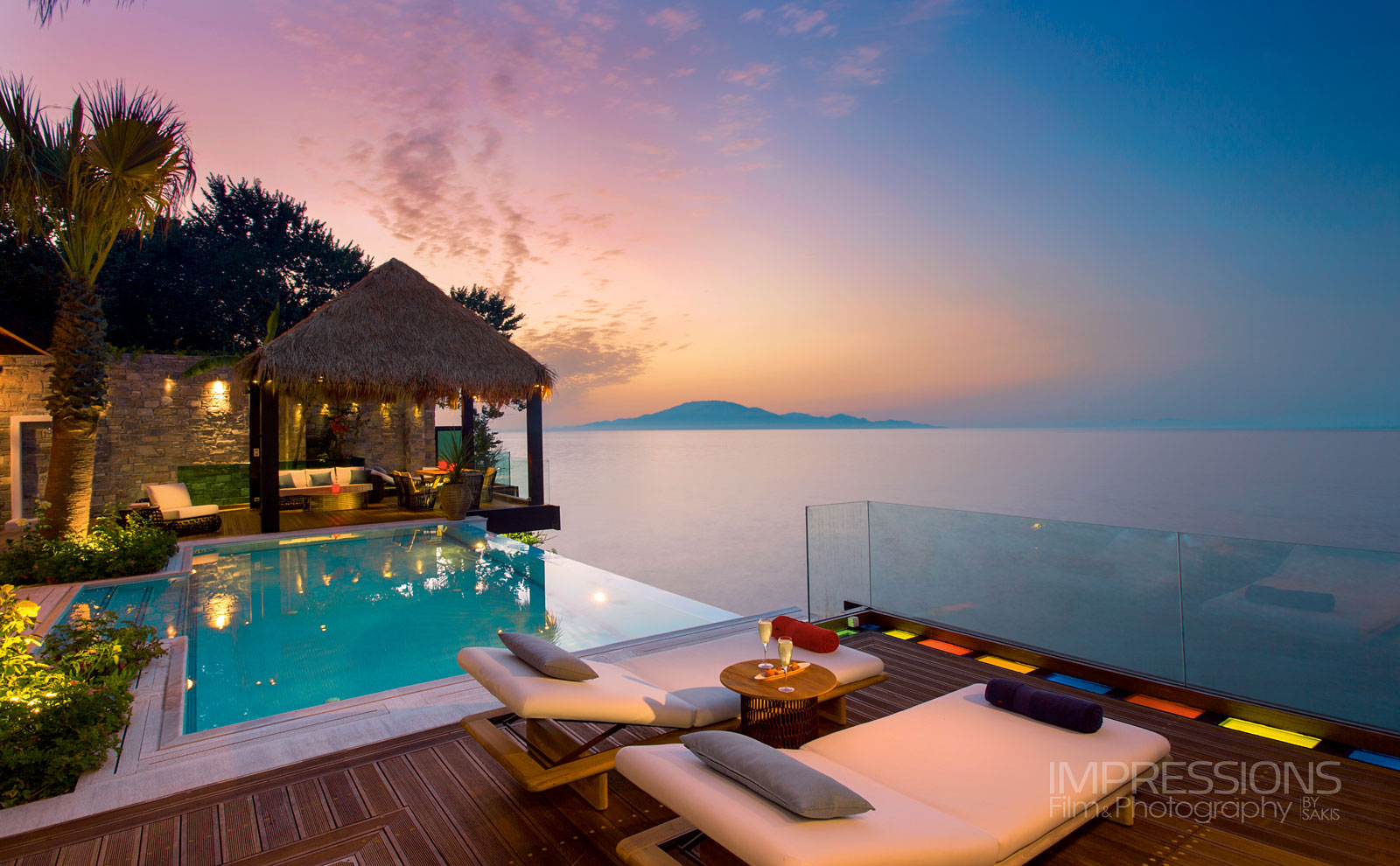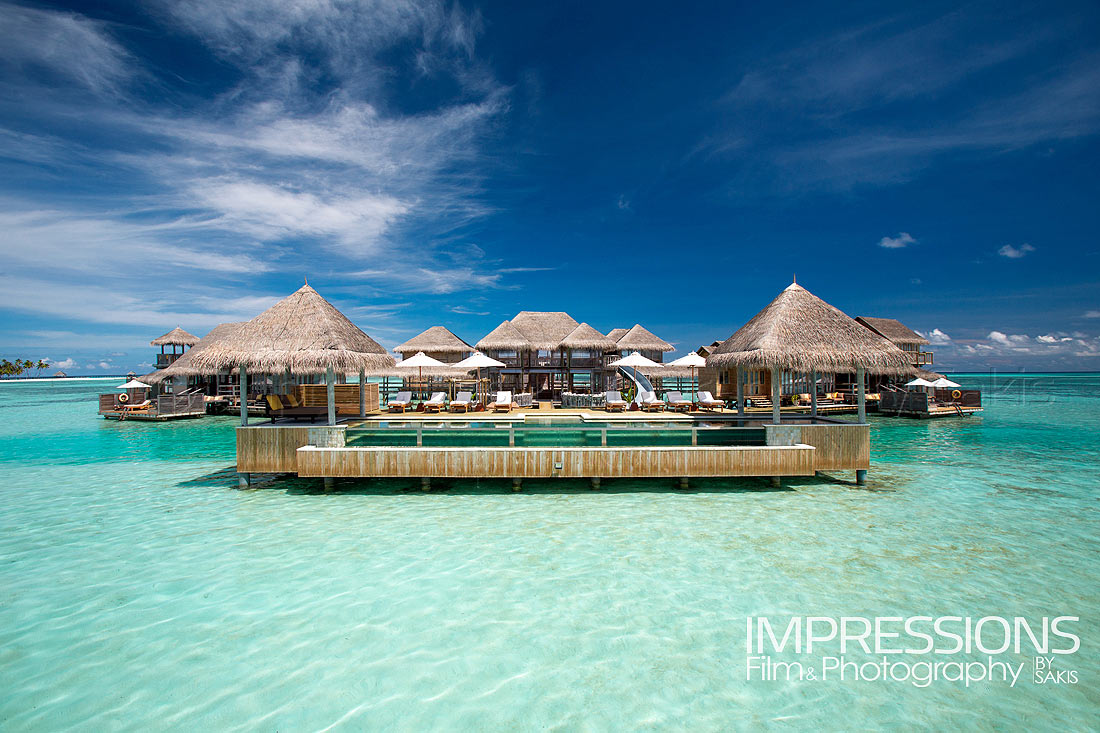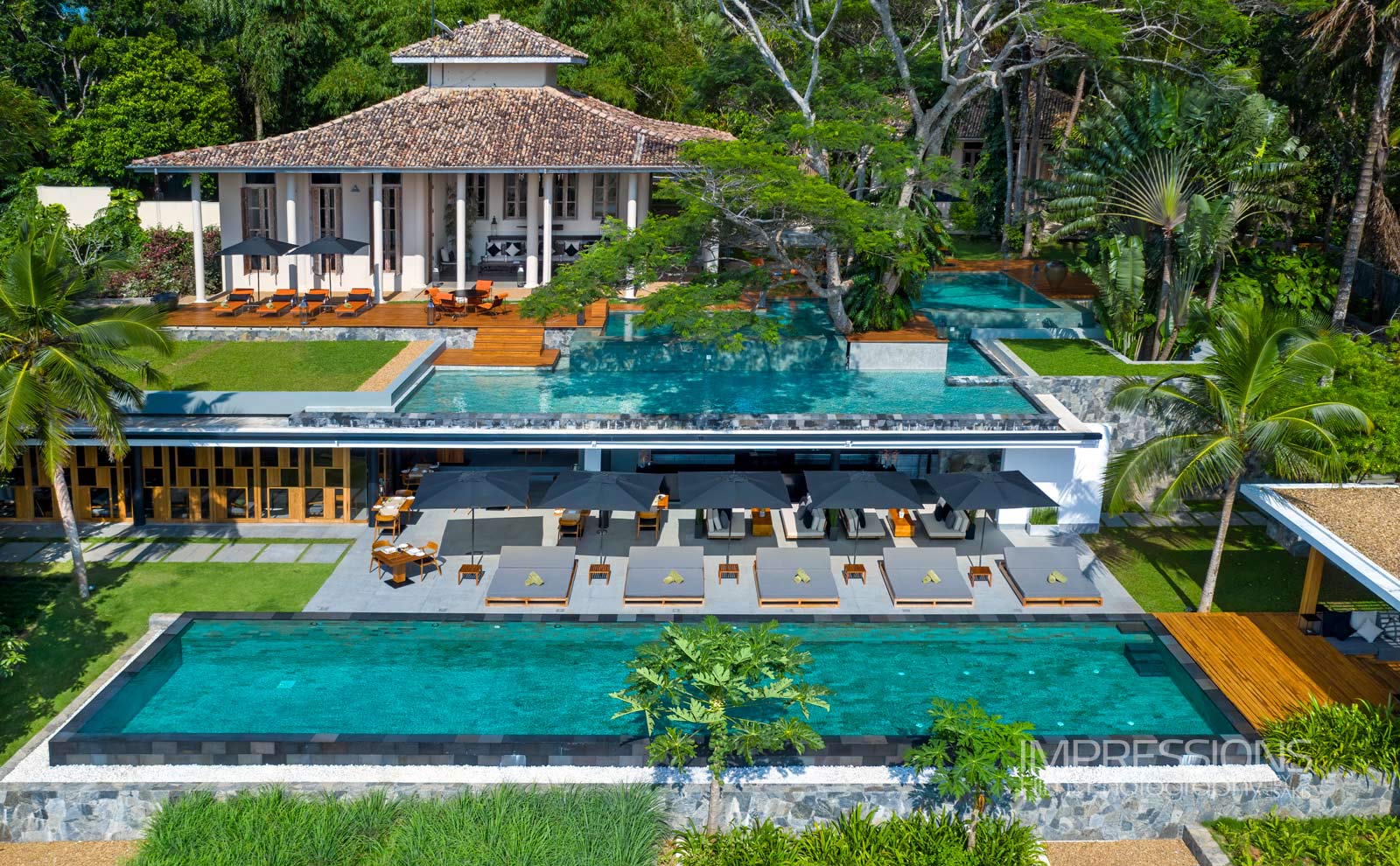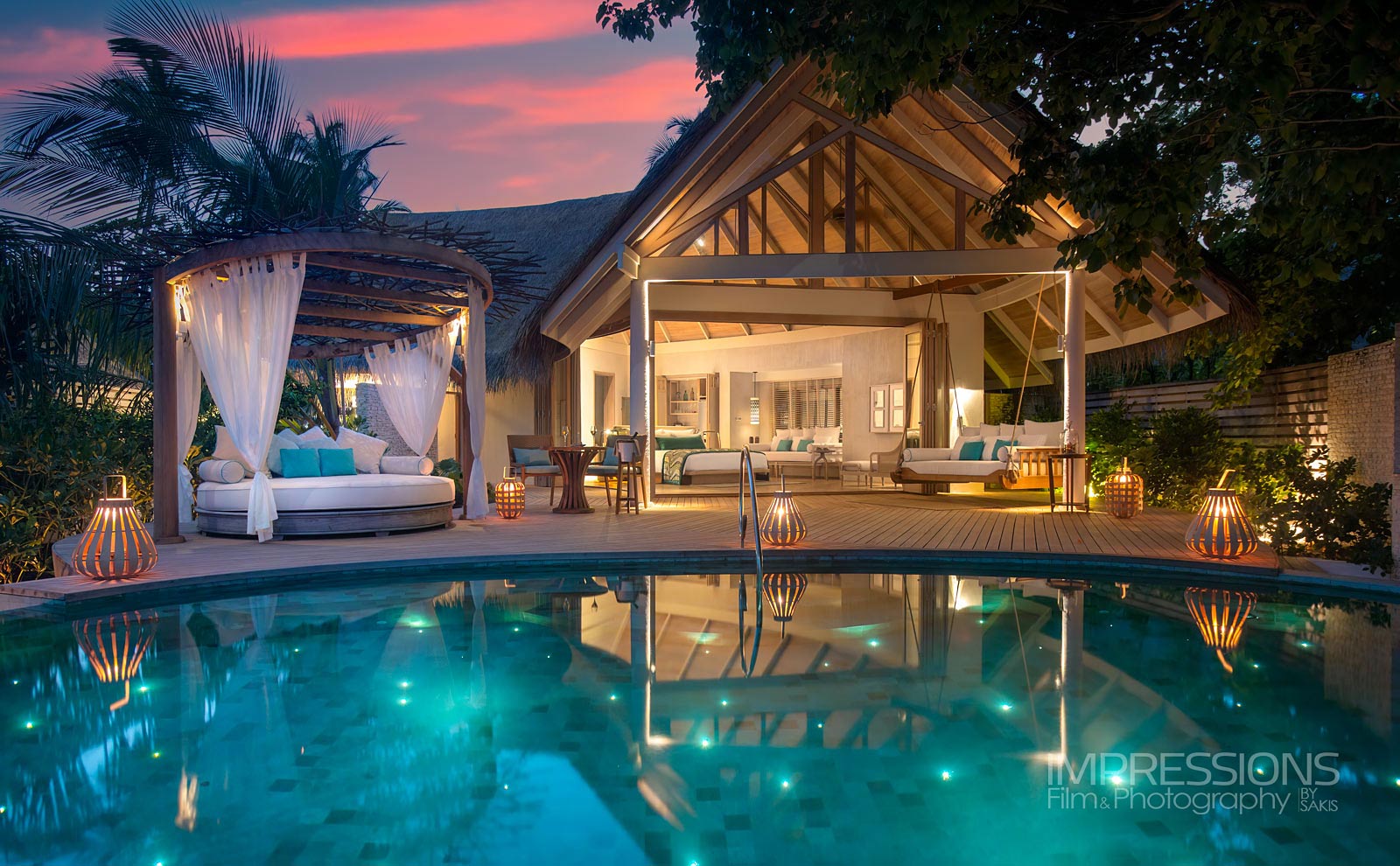 Photography of Luxury HOTELs & Resorts, Luxury Villas & PRIVATE Estates – PORTFOLIO
LUXURY HOTELS & RESORTS | LUXURY VILLAS | LUXURY ESTATES | PRIVATE ISLANDS | INTERIORS | ARCHITECTURE | AERIALS | LIFESTYLE | FOOD & BEVERAGES
PHOTOGRAPHY | HOTEL PRE-OPENINGS | VIDEO Productions
Professional
Hotel & Resort Photography
My photography services specifically cater to luxury hotels & resorts, luxury villas, luxury estates and private islands.
With my expertise and attention to details, you can be confident that your property will stand out.
I attend to your specific needs with a complete range of tailored options ensuring that you have all the tools you need to showcase the distinctiveness of your property, the beauty of its location, and the experiences your visitors can expect.
From pre-openings to full and partial photo libraries, I offer a very comprehensive range of hotel photography solutions tailored to your specific marketing needs and requirements.
My services covers all aspects, including aerial photography, lifestyle photography, architectural hotel photography, food and beverage photography, still photography, destination/travel photography destined to global branding and advertising as well as powerful social media content creation in the form of video clips and photography.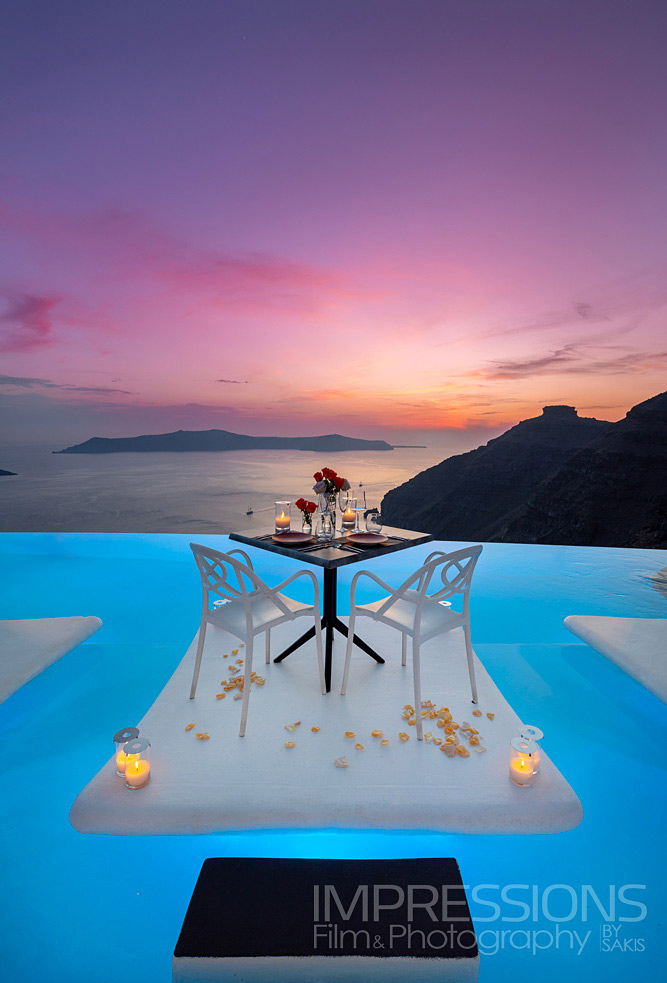 Professional hotel photographer based in Greece. Available internationally.
I invite you to explore this gallery to see my work and the range of services I offer.
If you have any questions or would like to discuss a project, please don't hesitate to contact me here. I would love to hear from you and help bring your vision to life.
LUXURY HOTELS, RESORTS & LUXURY VILLAS PHOTOGRAPHY GALLERY
Click an image to launch the gallery / enlarge
Hotel Photography
Tailored to your needs
In addition to full hotel photography, I also provide partial photography options, focusing on specific areas or features of your property. This flexible approach is ideal for highlighting key selling points such as luxurious suites, spa facilities, dining experiences, or unique design elements.
Whether you're launching a new hotel, renovating existing facilities, or simply aiming to refresh your brand image, my full and partial hotel photography services are designed to elevate your marketing efforts. With my expertise, attention to detail, and commitment to delivering exceptional visuals, I help you create a powerful visual presence that sets your property apart in the global marketplace.
During the development phase of a property, pre-opening imagery, is critical and should be flawless despite the work in progress. With my extensive expertise in pre-openings, specifically within the realm of luxury hotels and resorts, you can trust me to deliver exceptional visuals that meet your urgent marketing and signature image needs.