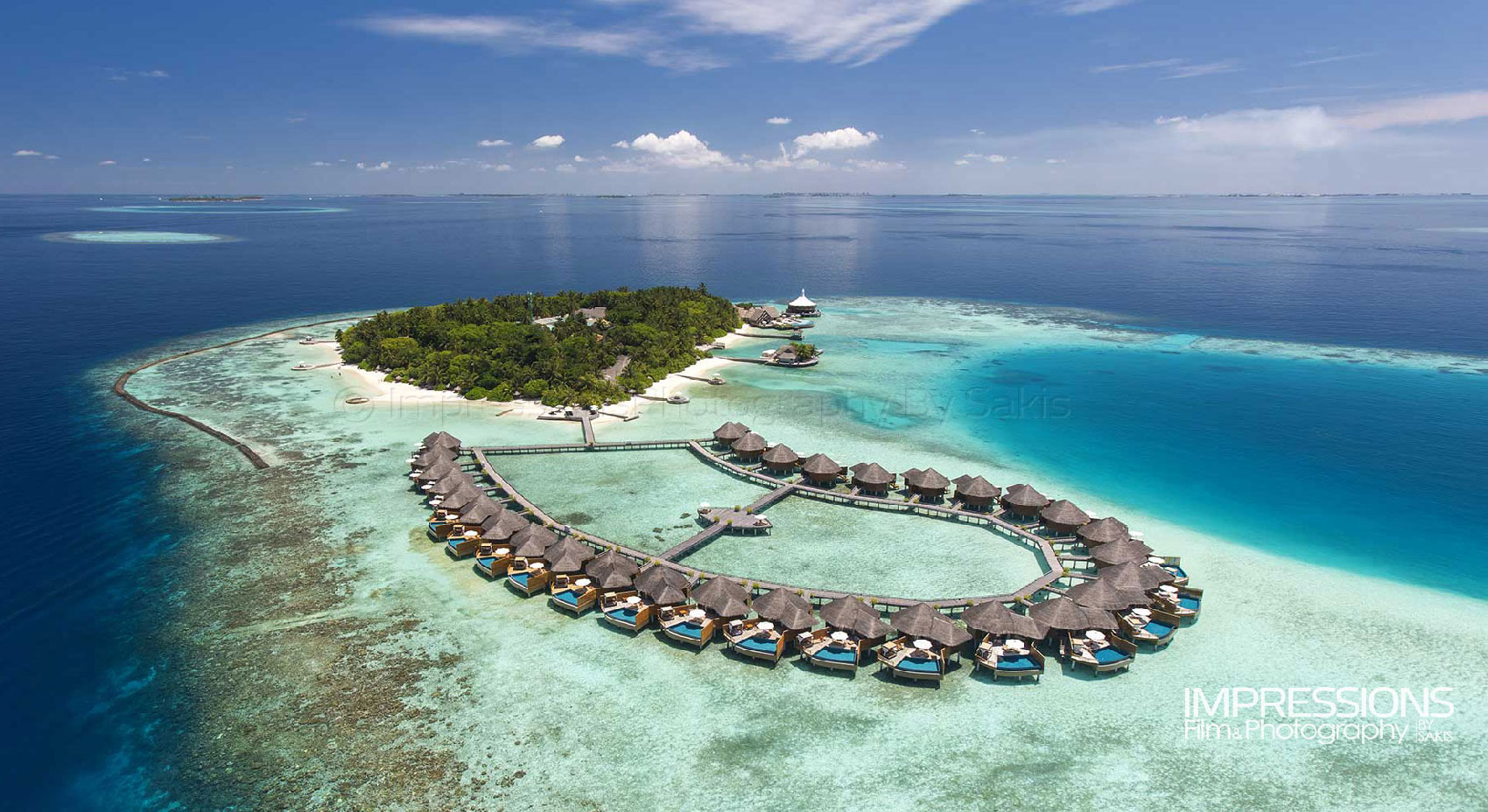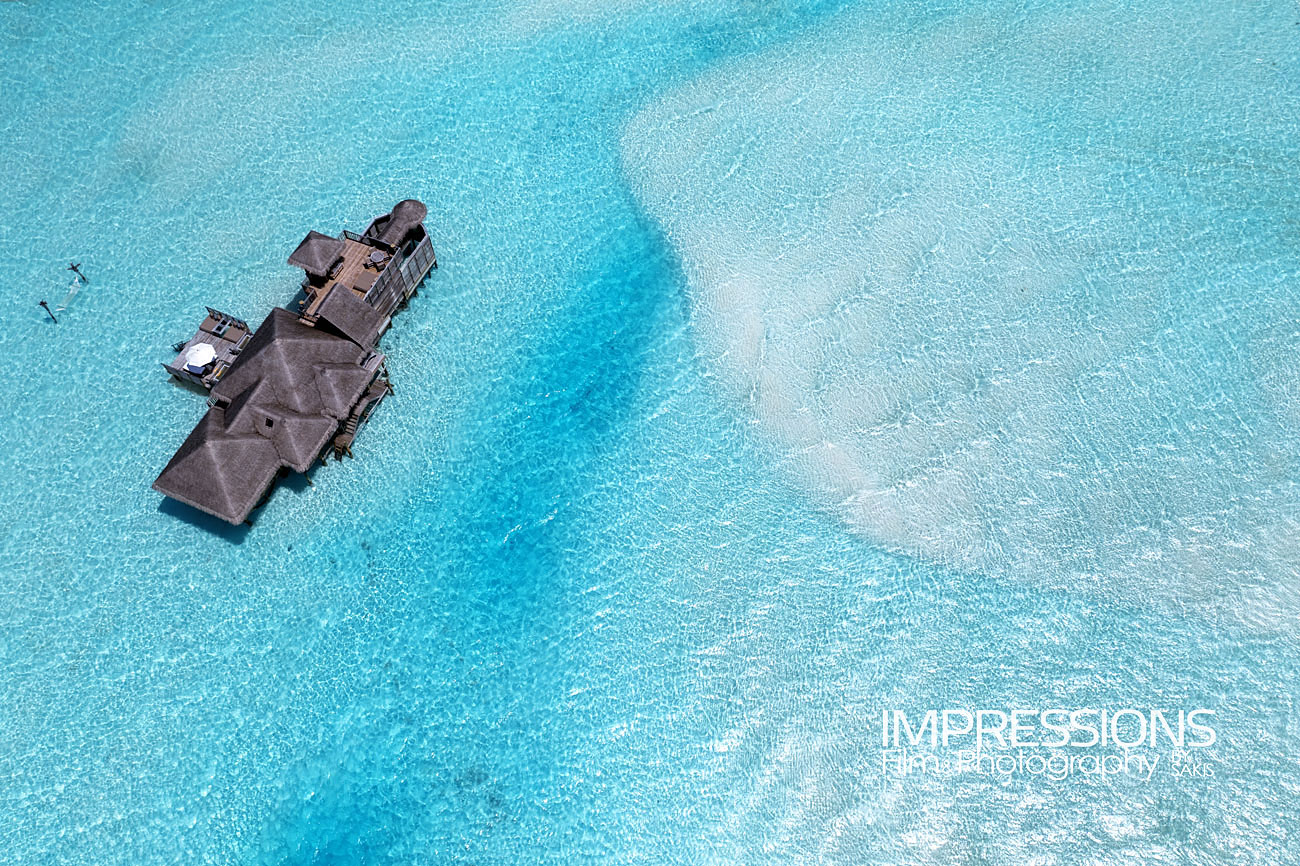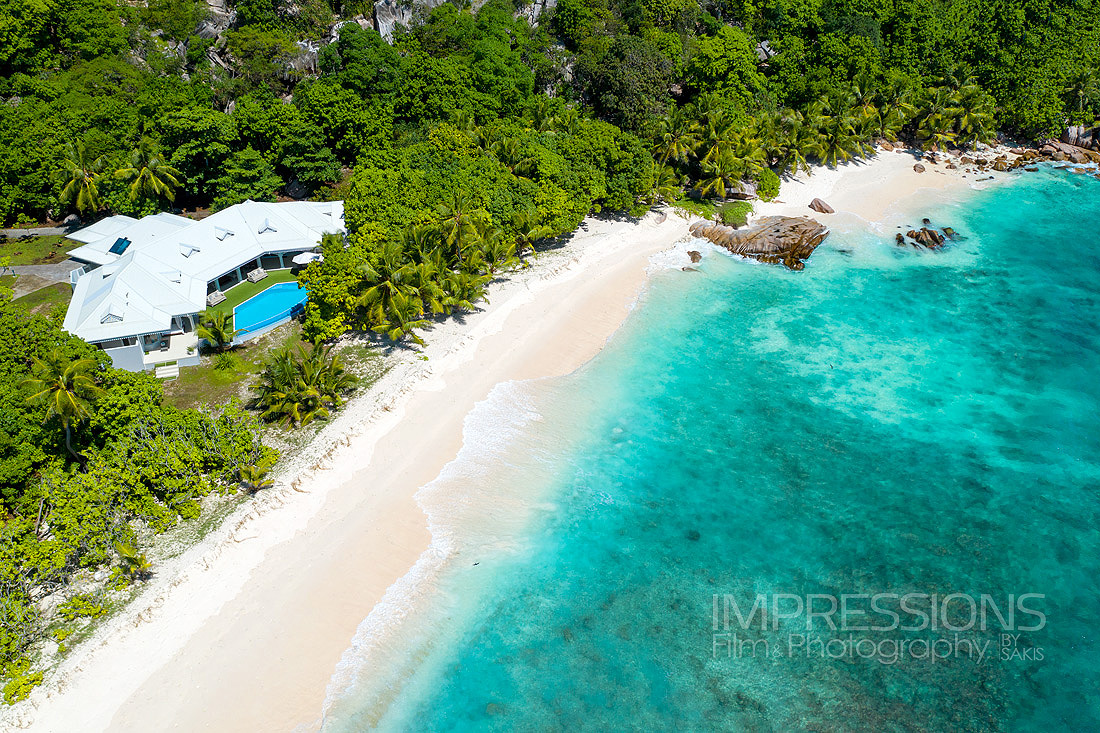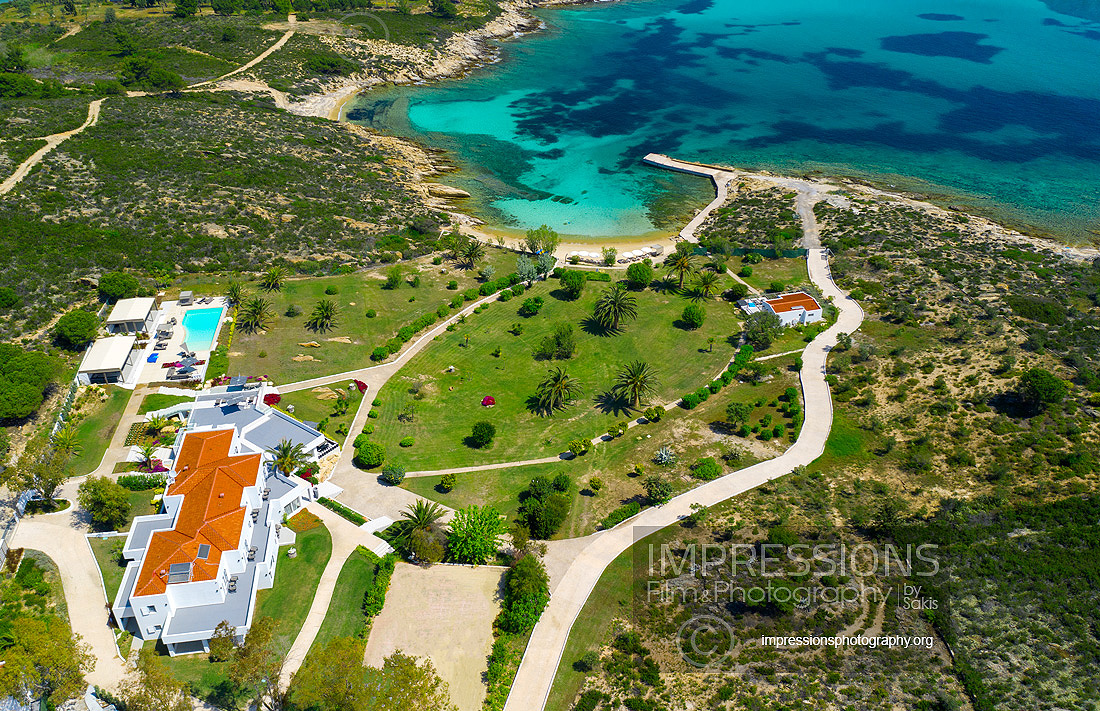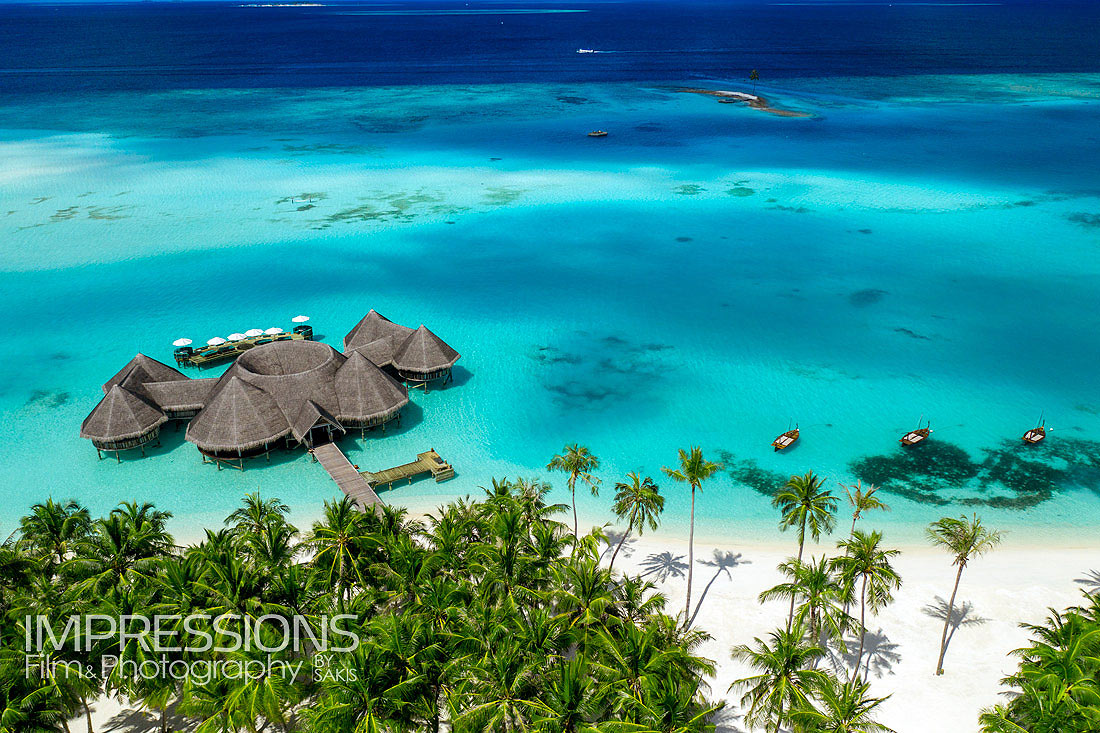 HOTEL AERIAL PHOTOGRAPHY PORTFOLIO – AERIAL IMAGES SHOT WITH DRONE AND FROM PLANES, SEAPLANES AND HELICOPTERS ALL AROUND THE WORLD.
AERIAL | PHOTOS | VIDEO | DRONE | PLANES & SEAPLANES | HELICOPTERS | 4K | FULL HD | SHORT FILMS | COMPLETE & PARTIAL SHOOTINGS
SHOT WITH DRONE | from PLANES – SEAPLANES – HELICOPTERS / in PHOTO & VIDEO FORMATS
Aerial & DRONE Photography
I am a professional aerial photographer specializing in hotels with over 20 years of expertise in aerial photography from diverse aircrafts at varying altitudes, I have now expanded my capabilities to include drone photography.
This extensive experience enables me to offer you a comprehensive selection of high-quality aerial photography and videos for your property.
Regardless of the aerial platform needed, I am able to photograph any aerial image you need.

LICENSED DRONE PILOT
I hold a certification as a Licensed Drone Pilot authorized by the European Union Aviation Safety Agency (EASA).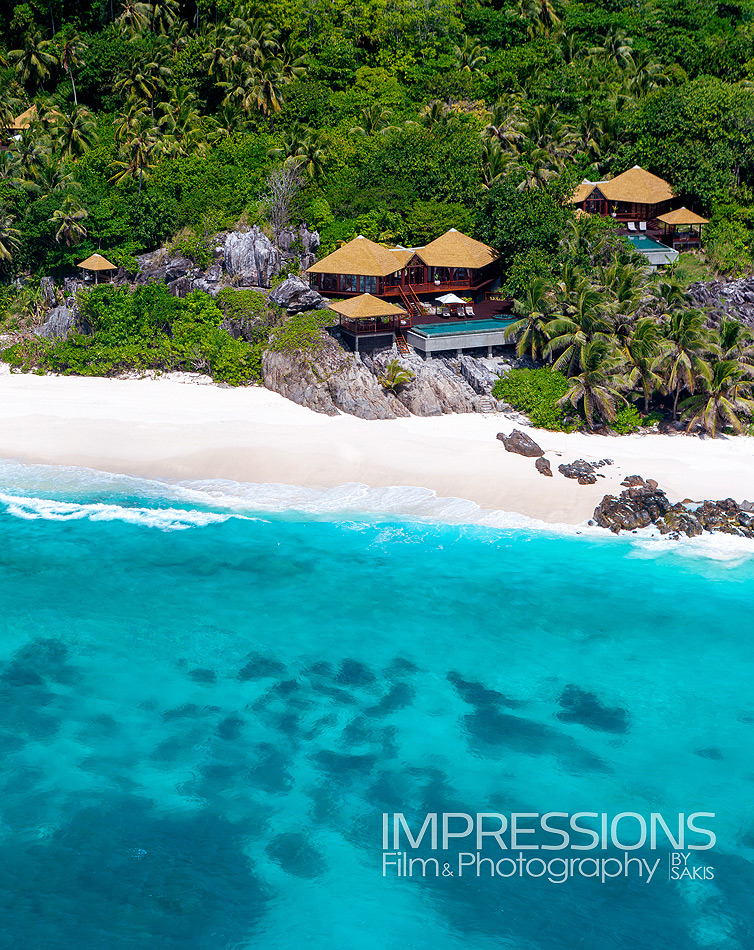 Aerial Photography and Video Services via drone and various aircrafts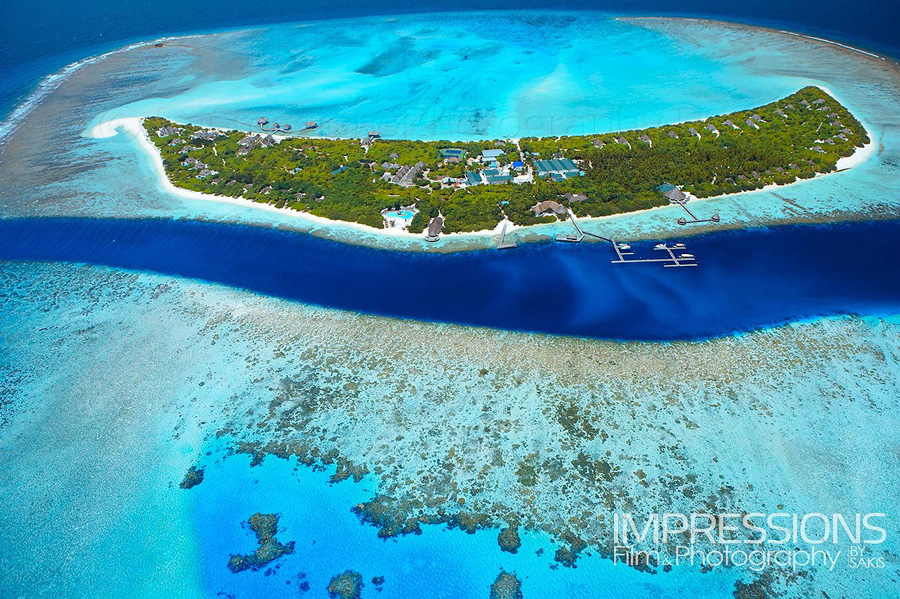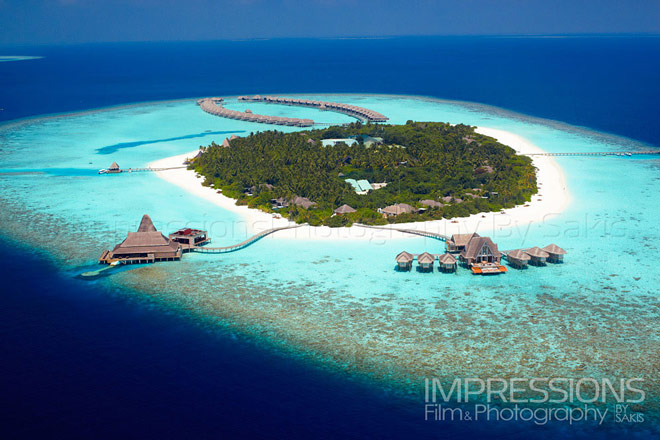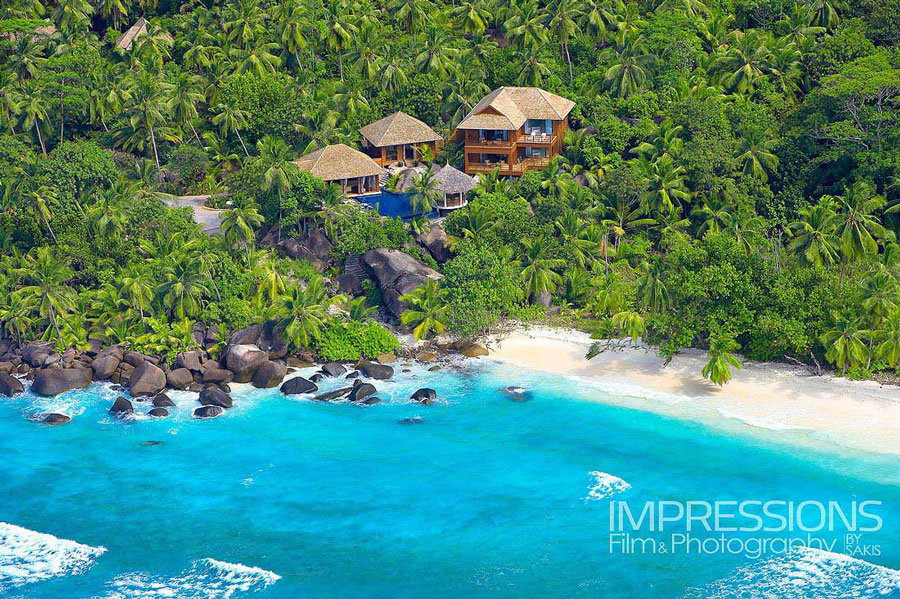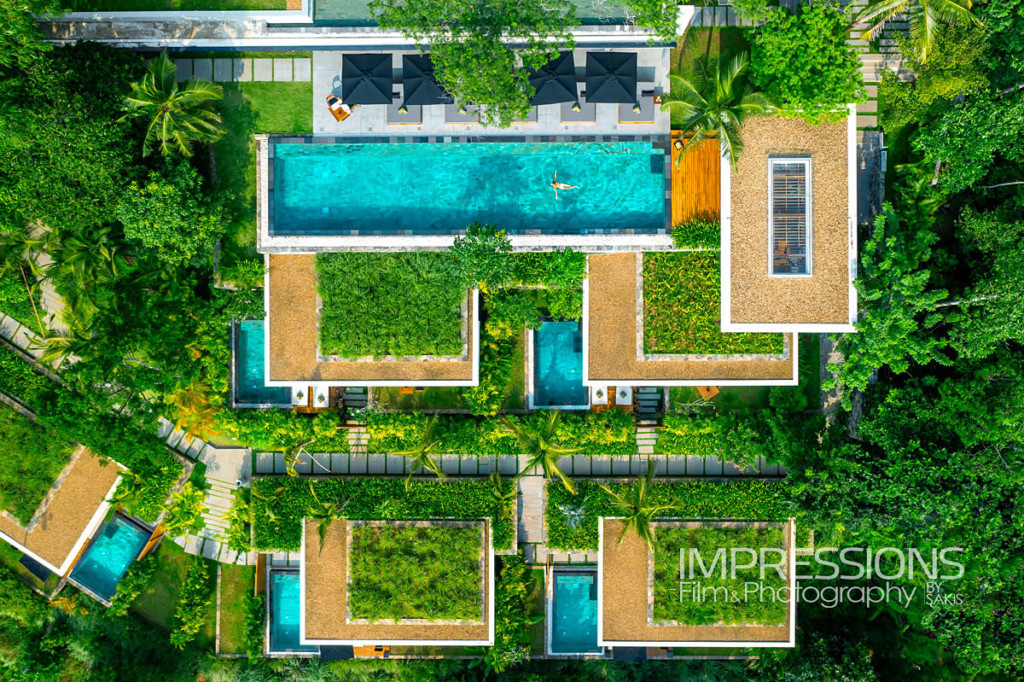 I am a skilled and licensed drone photographer with a wealth of expertise. My portfolio encompasses a diverse range of locations, each with its own distinct character. From pristine tropical resorts to luxurious estates tucked away in picturesque landscapes, this aerial photography portfolio showcases images shot with drones, from planes, seaplanes and helicopters.
My Photo/Video Aerial Skills
Aerial images and videos are essential for showcasing luxury hotels, resorts, luxury villas, real estate, private islands and travel destinations. Working with the latest state of the art equipment I can produce stunning aerial photos and videos (4K) for your project and translate your Brand / Property into a visual story for your advertisements, website and marketing goals.
I photograph and film aerial footages with drones. I am also highly skilled to take images from almost any kind of aircraft.
Before the drone trend, I have spent hundreds of hours shooting from the air. I have created aerial photos and videos from seaplanes, helicopters and various medium range planes.
How much cost an aerial photo shooting ?
Drone photography & video services are generally much cheaper than aerials made from helicopters or aircrafts which require a larger and much more solid organization from me and my customer. With drones we are now able to capture stunning aerial photography and videos from previously unreachable vantage points with much less costs than formerly hiring helicopters and planes.