During my last aerial photo shooting in Greece, I discovered that there is an island shaped like a turtle.
My eyes immediately locked onto an island that seems to have sprouted legs, a head, and even a shell !
It's like Mother Nature herself decided to play an amusing prank, fashioning an island in the likeness of a beloved turtle.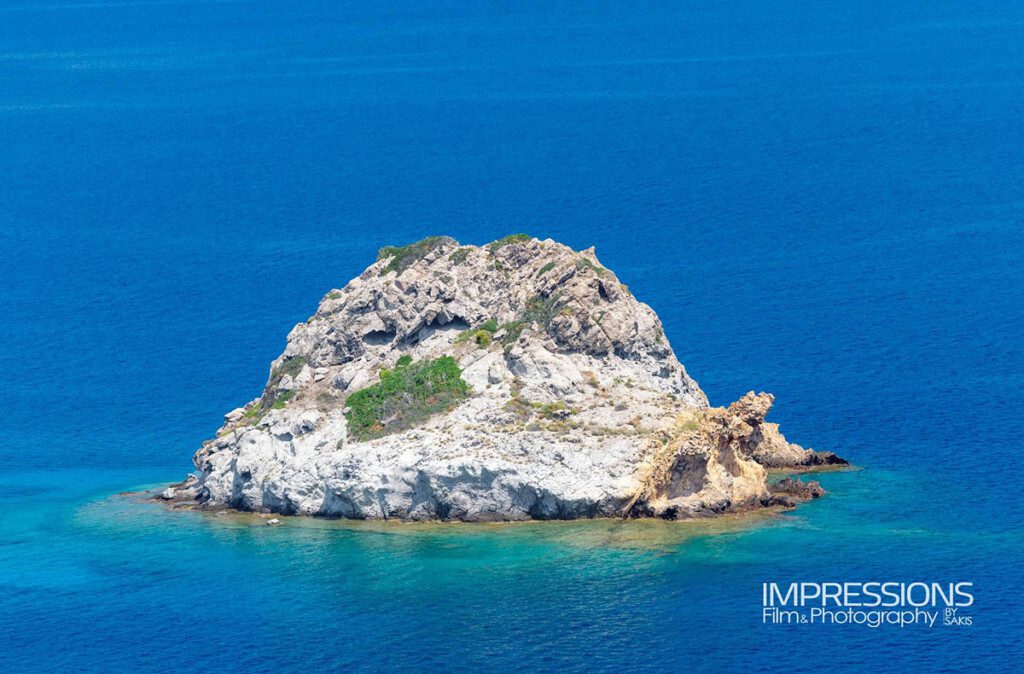 Aerial Photography of a whimsical wonder of Greece : A Turtle Island !
During my last drone shooting above the Aegean Sea, I discovered a truly fascinating natural phenomenon that brought a smile to my face : an island shaped like a turtle ! A magnificent landmass that mimics the form of one of nature's most beloved creatures.
The true marvel here is nature's ingenuity in creating such an enchanting spectacle. The island's distinctive shape sparks a childlike joy within us, reminding us of the marvelous surprises this world has to offer.
So, if you ever find yourself exploring the Greek islands, don't miss the chance to seek out this delightful turtle-shaped treasure. Let Turtle Island serve as a reminder to embrace the unexpected, relish in nature's whimsy, and appreciate the beauty that surrounds us, even in the most surprising forms.
Discover more aerial photography of the Greek Islands
---