Lifestyle photography is incredibly important for hotel marketing and branding, especially those in the luxury segment.

Lifestyle photography is about telling a visual story that appeals to emotions and desires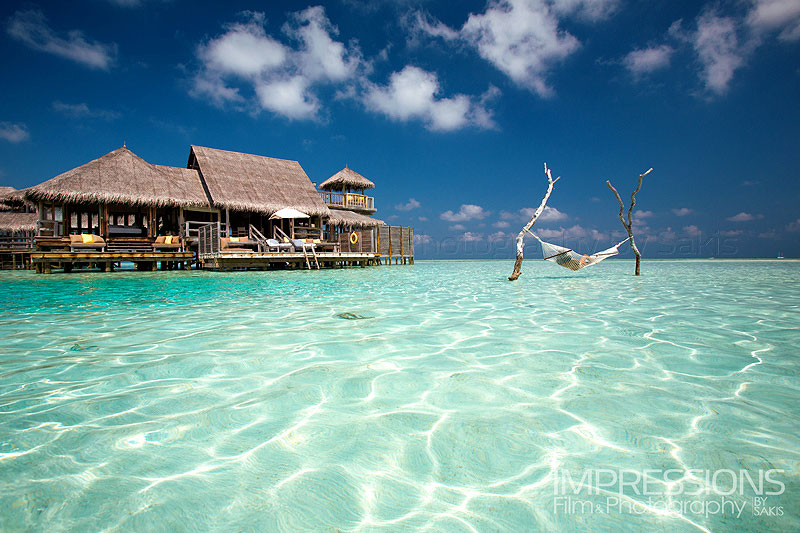 Lifestyle photography in hotel marketing and Branding : A visual story
Lifestyle photography is crucial for hotel marketing and branding. It's the visual story of your property
In the hospitality industry, potential guests are not just looking for a place to sleep; they seek an experience, and lifestyle photography helps convey that experience. It goes beyond showcasing the physical features of the hotel and its amenities.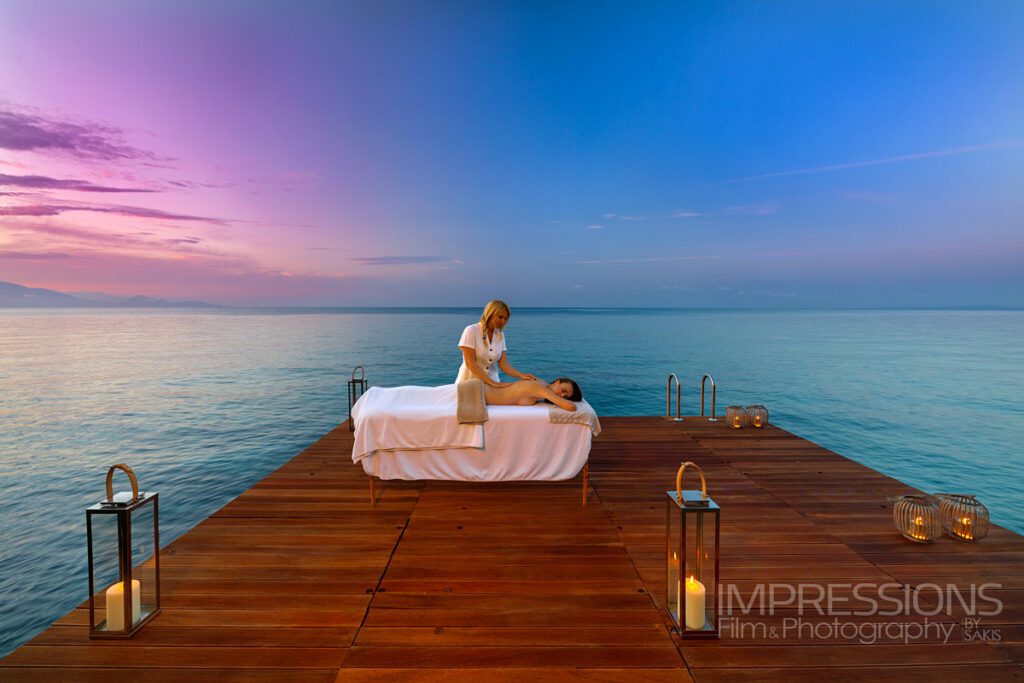 Wellness and Spa Photography
Spa photography is often an important component of hotel lifestyle photography. A hotel's spa is a significant feature that contributes to the overall guest experience. As a professional hotel photographer, I am able to capture every single aspect of a spa and the lifestyle features provided by the hotel. My photo and video services include aerial photography that showcase the spa's location and the area around it, still images for spa products, guests taking part in wellness activities like yoga and meditation, as well as enjoying massages, rejuvenating treatments, and the healthy food and drinks you offer.
From aerial views, to guest experiences, treatments and spa products. I create a detailed visual story of the complete spa journey, leaving no part unnoticed.
Compelling visual stories that invite.
Here 4 lifestyle photos showcasing a luxury villa in Greece, a luxury resort and a private luxury spa in Maldives as well as a destination dreamy moment shot for editorial purposes.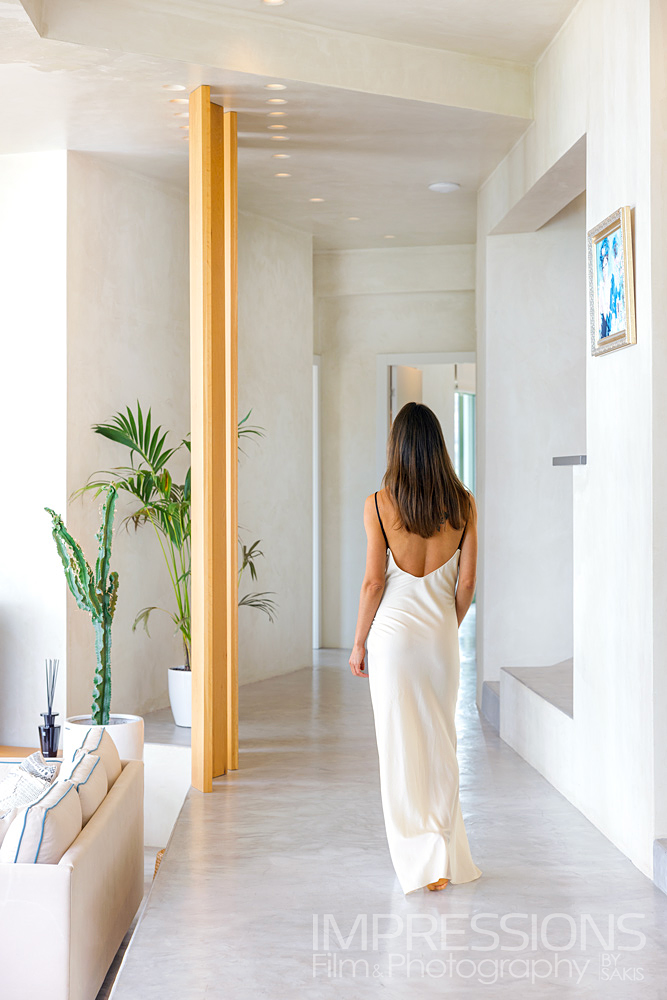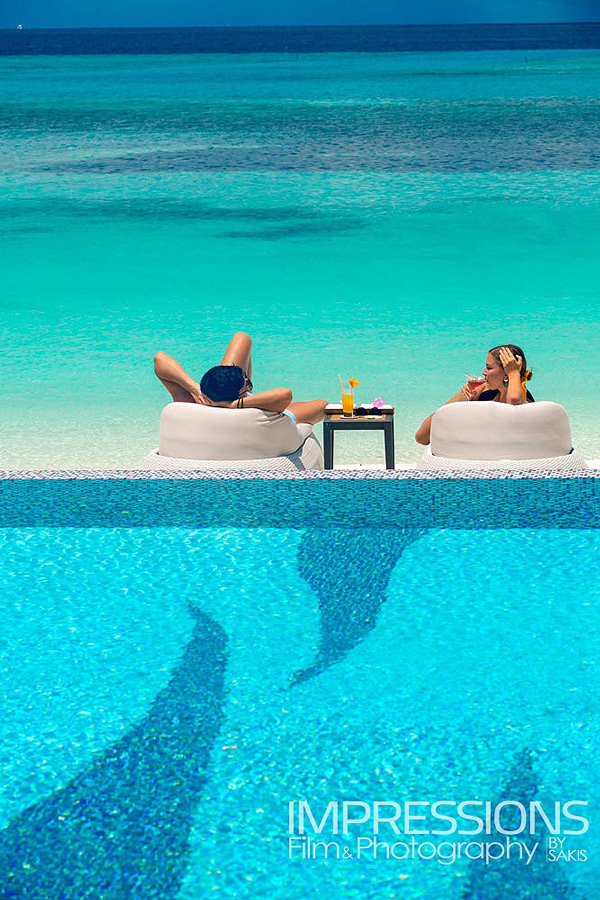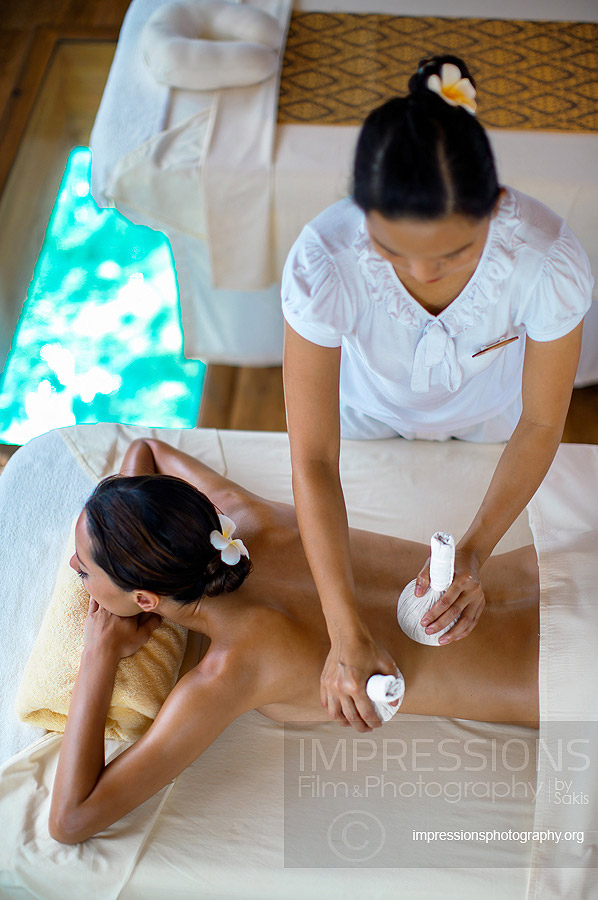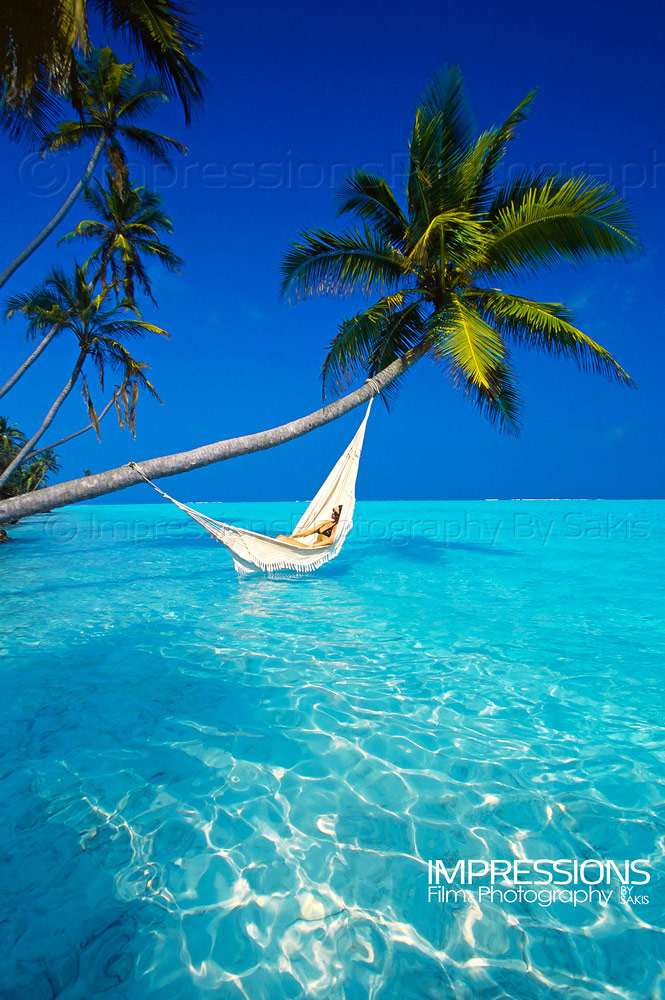 Lifestyle images are an invitation to discover more about your property.
Lifestyle photography plays an essential role for hotels as it creates a compelling visual narrative that invites, tempts and warmly welcomes guests. This is especially important when showcasing luxurious facilities such as spas, or activities such as watersports, sports or excursions. These images effectively capture the essence of the hotel experience and entice potential visitors to immerse themselves in the array of offerings and activities available.
Stand out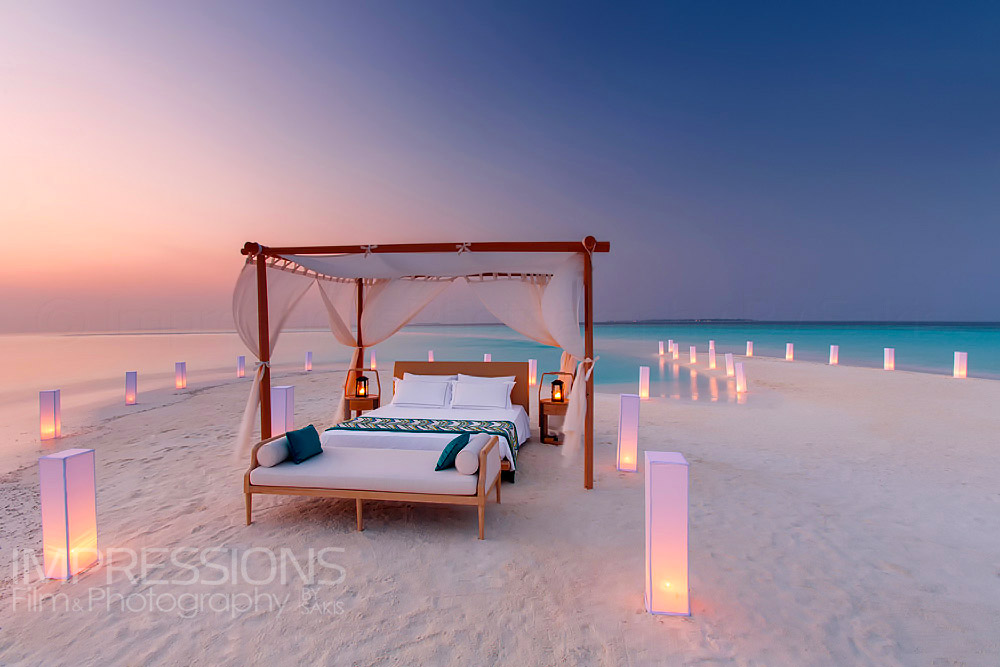 Some Covers Featuring
Lifestyle Photos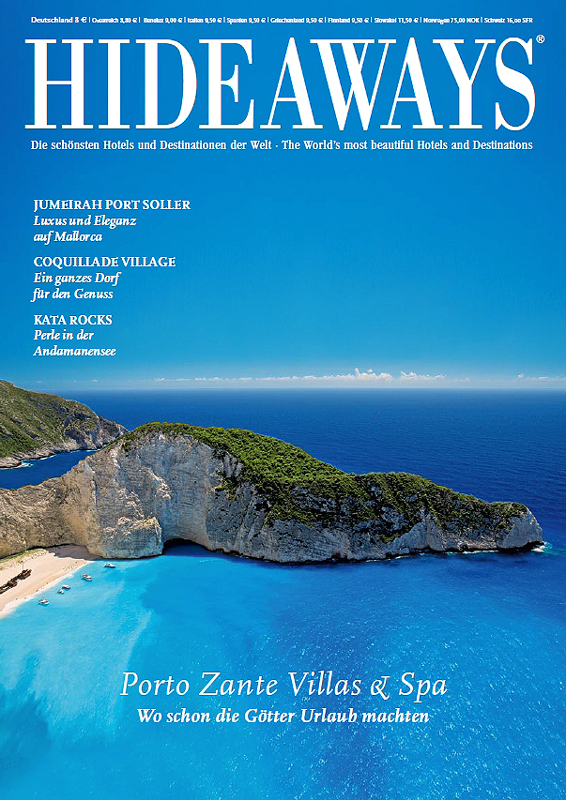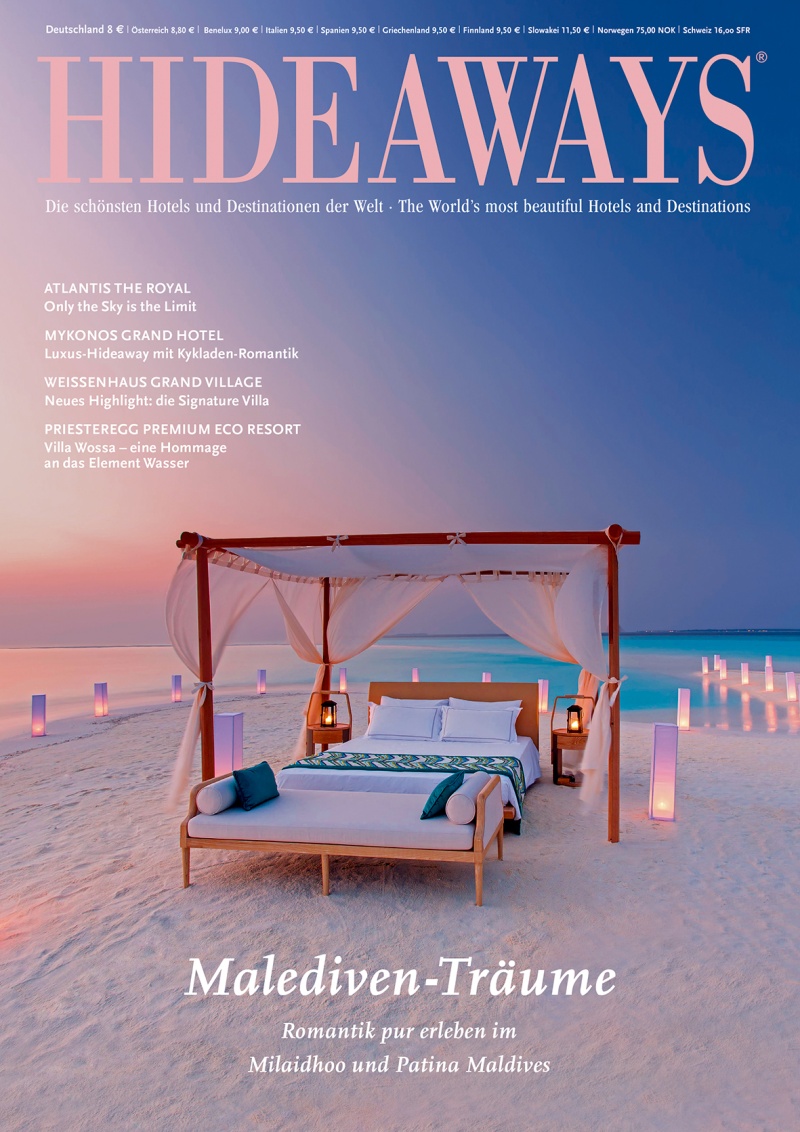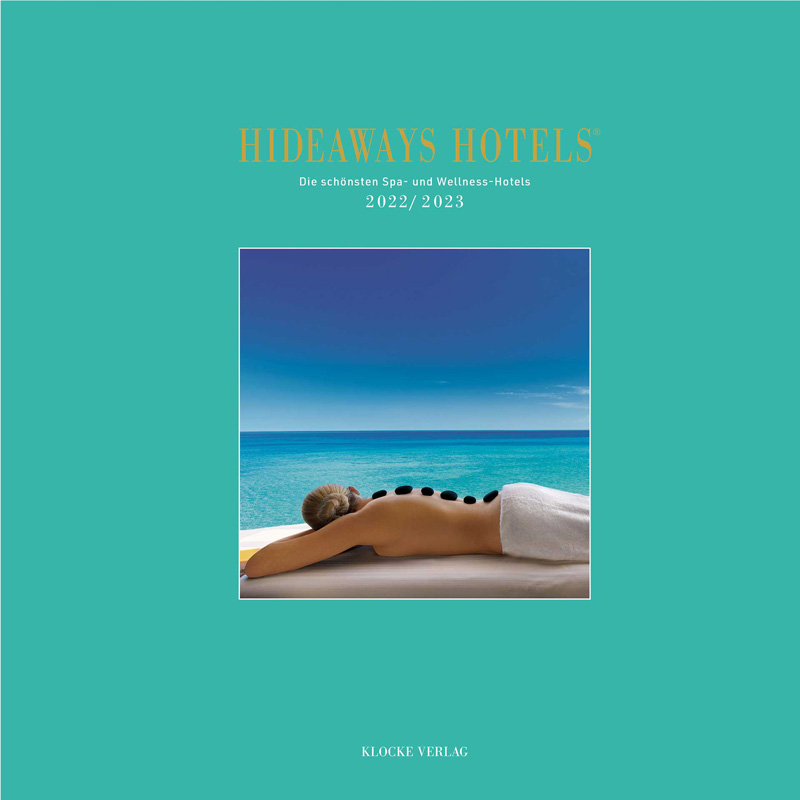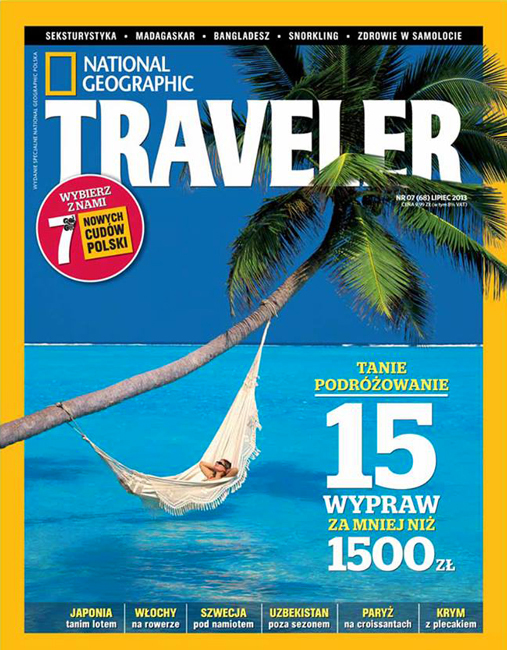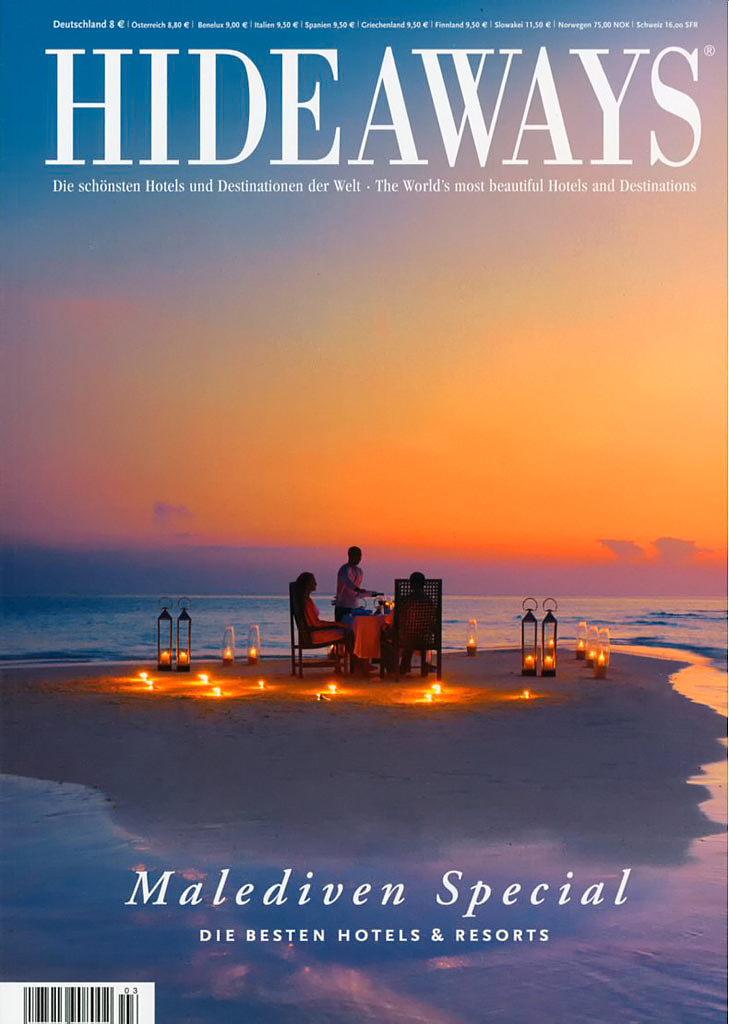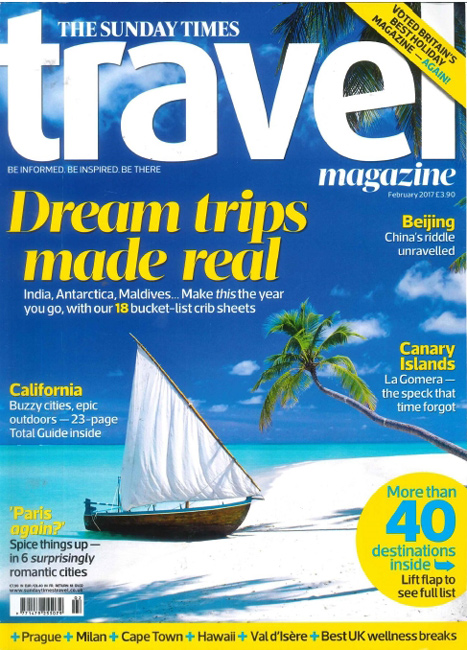 How Lifestyle Photography can boost Hotel Marketing and Branding
Discover why beautiful lifestyle images that tell a story help attract your guests.
Creating Aspirational Content with upscale experience images
Luxury hotels aim to attract guests looking for an upscale and indulgent experience. Lifestyle photography allows hotels to create aspirational content that showcases the property's offerings in a way that entices potential guests to imagine themselves enjoying those experiences.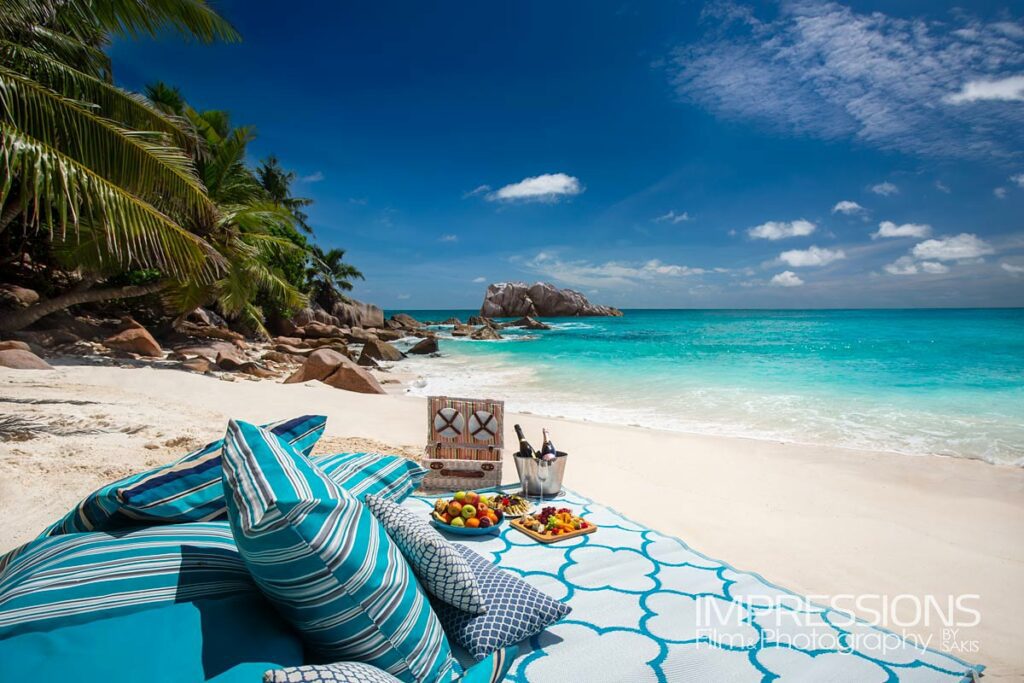 Evoking Emotions that trigger a desire
High-quality lifestyle photography can evoke emotions in viewers, triggering a desire to be a part of the depicted experiences. Whether it's the serene ambiance of a luxury spa or the excitement of engaging in various activities, emotions play a significant role in the decision-making process.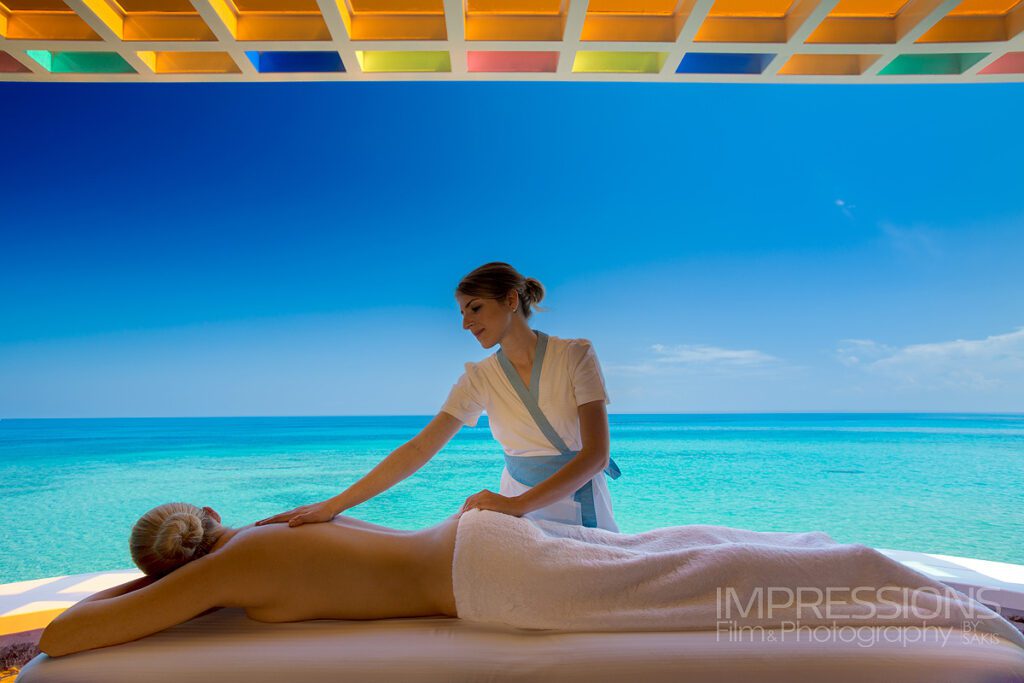 Showcasing Unique Offerings to stand apart from other hotels
Luxury hotels often have unique features and activities that set them apart from other properties. Lifestyle photography enables hotels to highlight these exclusive offerings and demonstrate the value they provide to guests.
Enhancing your Hotel Marketing and Branding
Visual content has a significant impact on how a hotel brand is perceived. Professional lifestyle photography helps establish a brand identity and positioning as a luxurious and desirable destination.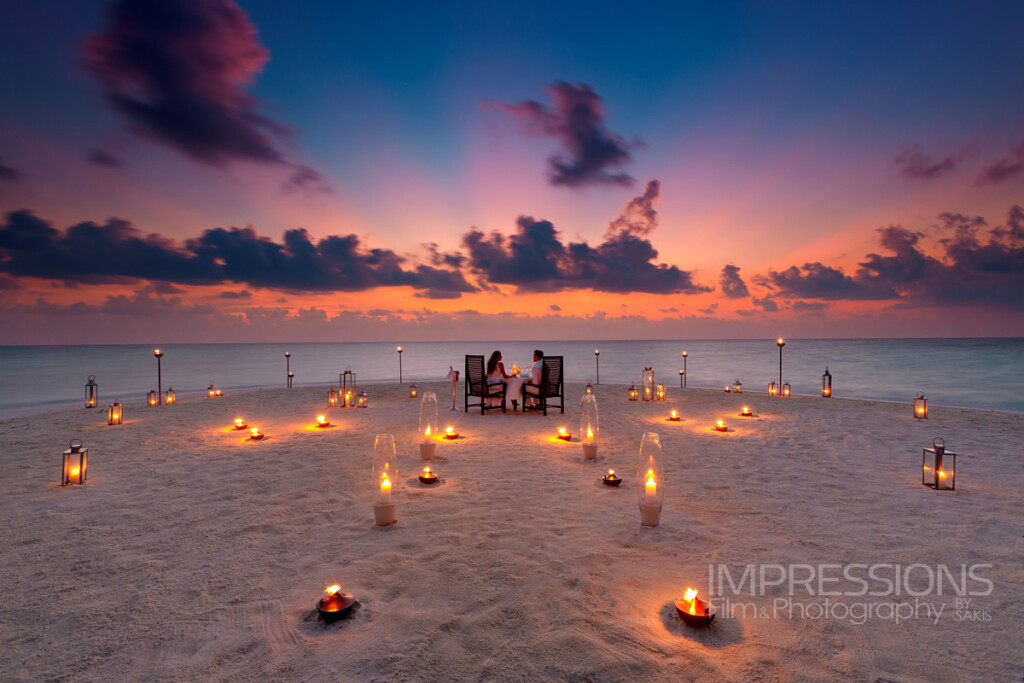 High Quality lifestyle Visuals Increase Engagement
In the digital age, visual content is highly shareable and engaging. Lifestyle photography on the hotel's website, social media, and marketing materials can attract more attention and increase engagement with potential guests.
Building Trust and Credibility
High-quality, authentic lifestyle photos build trust with potential guests. When they see genuine images of real experiences, they are more likely to trust the hotel's promises and make a reservation.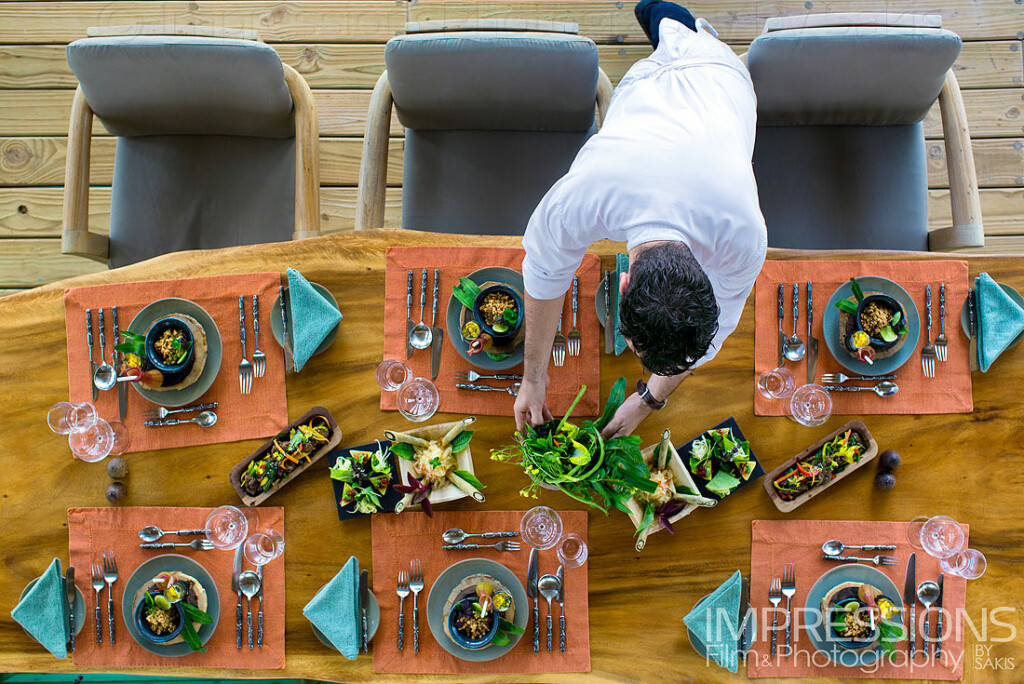 Supporting and improving Hotel Marketing Efforts
Lifestyle photography is a powerful tool in marketing campaigns. Whether through online ads, email newsletters, or printed brochures, captivating images can significantly improve the effectiveness of marketing efforts.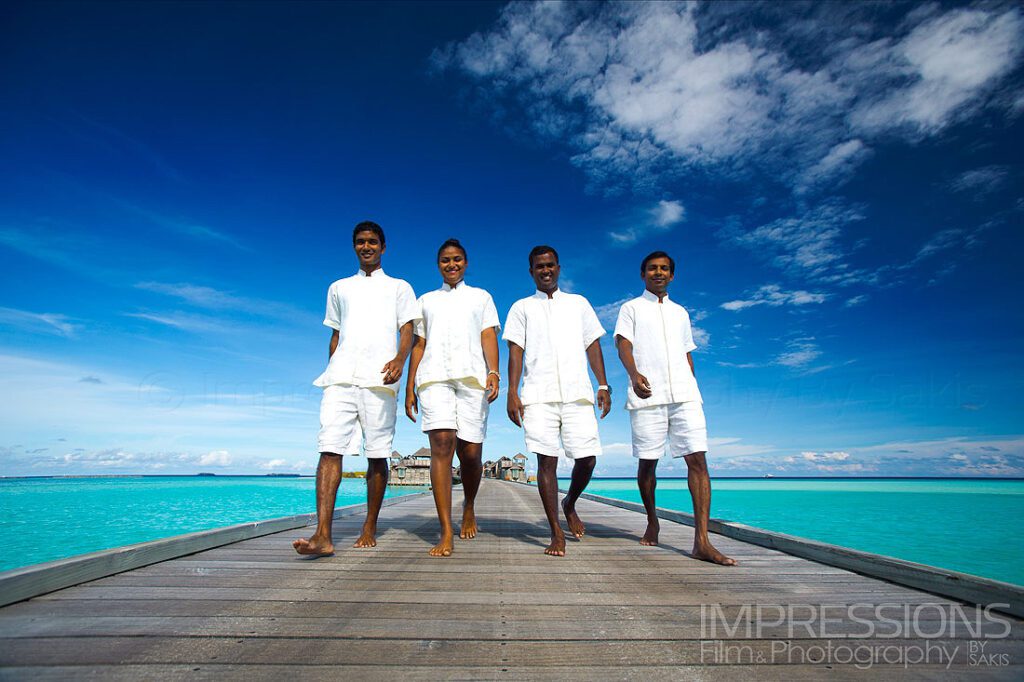 Optimizing Online Presence
In the age of online travel agencies and review websites, having attractive lifestyle photography can make a hotel stand out among its competitors. It can encourage potential guests to spend more time on the hotel's website, increasing the likelihood of direct bookings.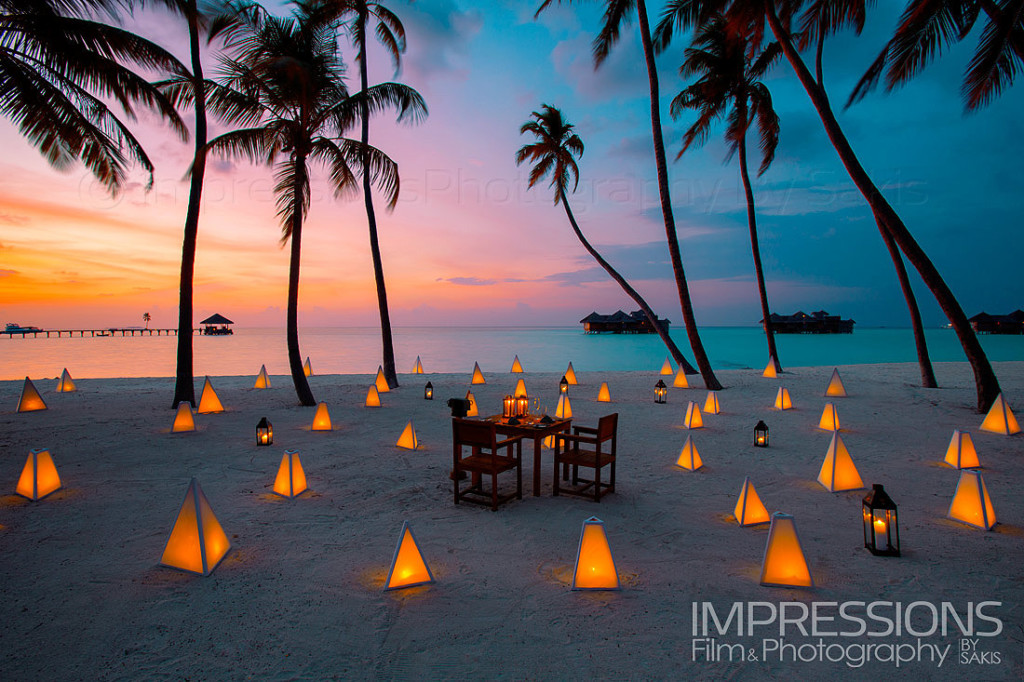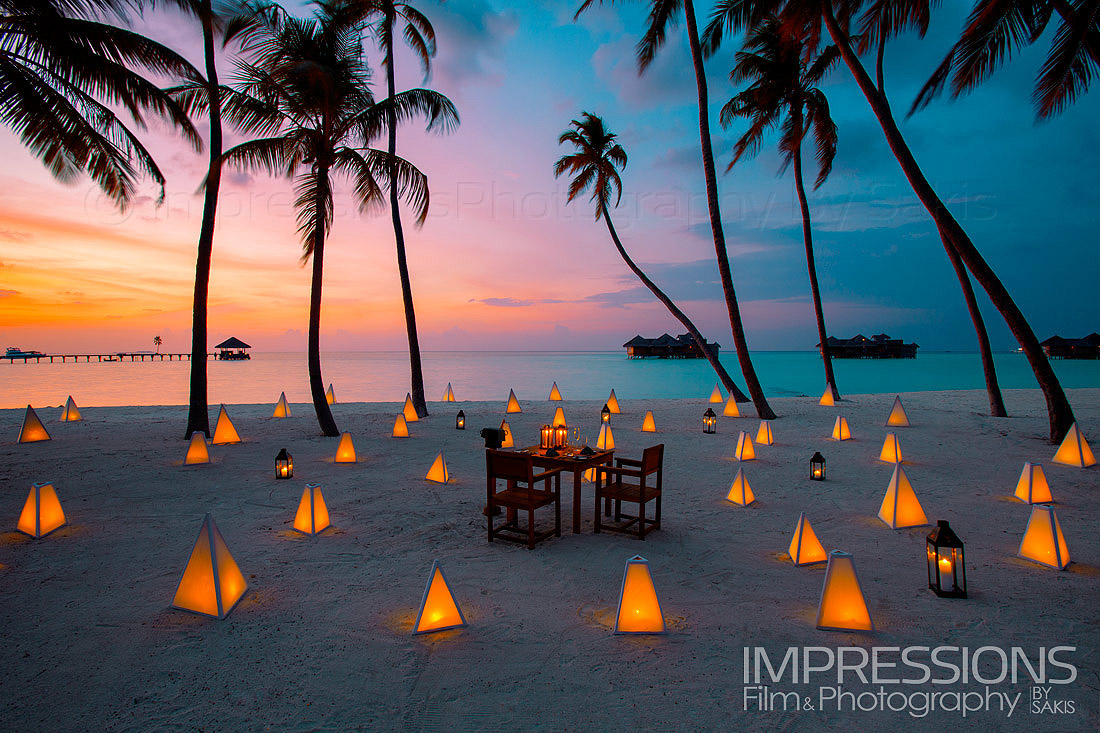 In summary, lifestyle photography is essential for hotels, especially those in the luxury segment. It helps create a compelling narrative, evoke emotions, build brand perception, and drive bookings. Investing in high-quality lifestyle photography is a wise decision for hotels, resorts, villas and private islands that want to attract discerning travelers and provide them with an unforgettable experience.
See also