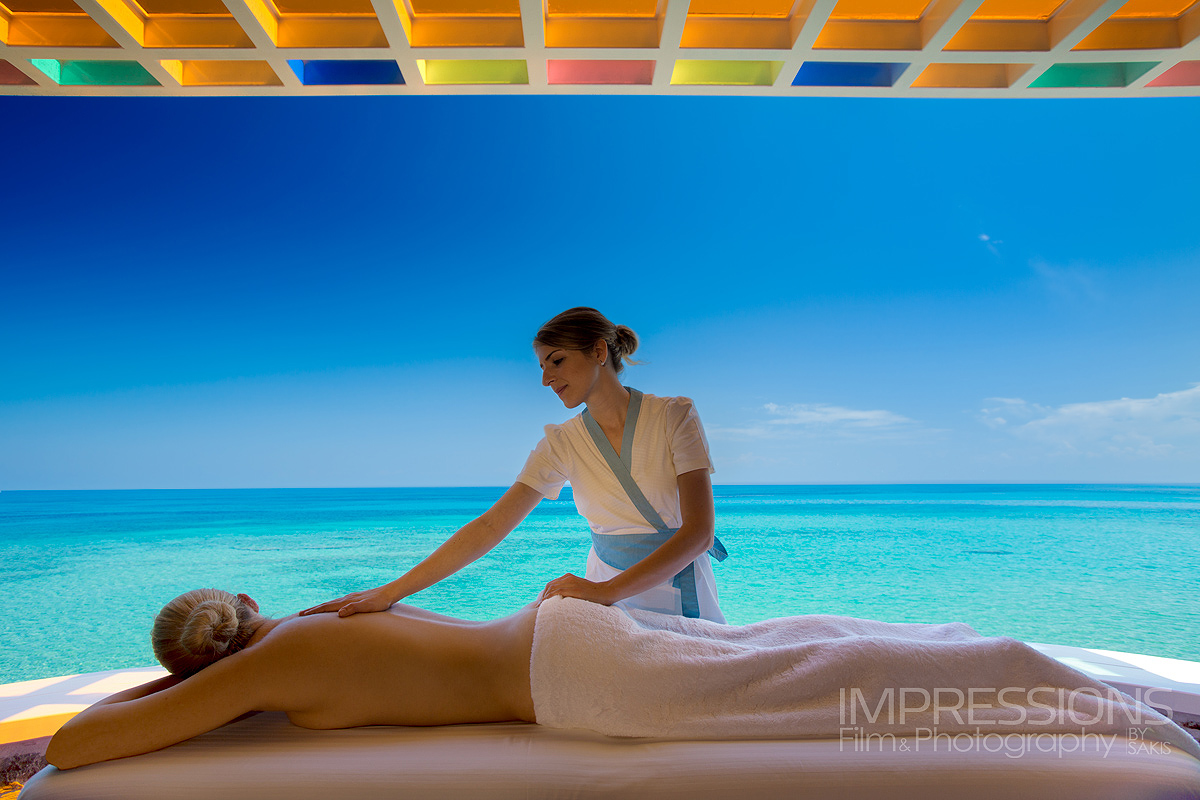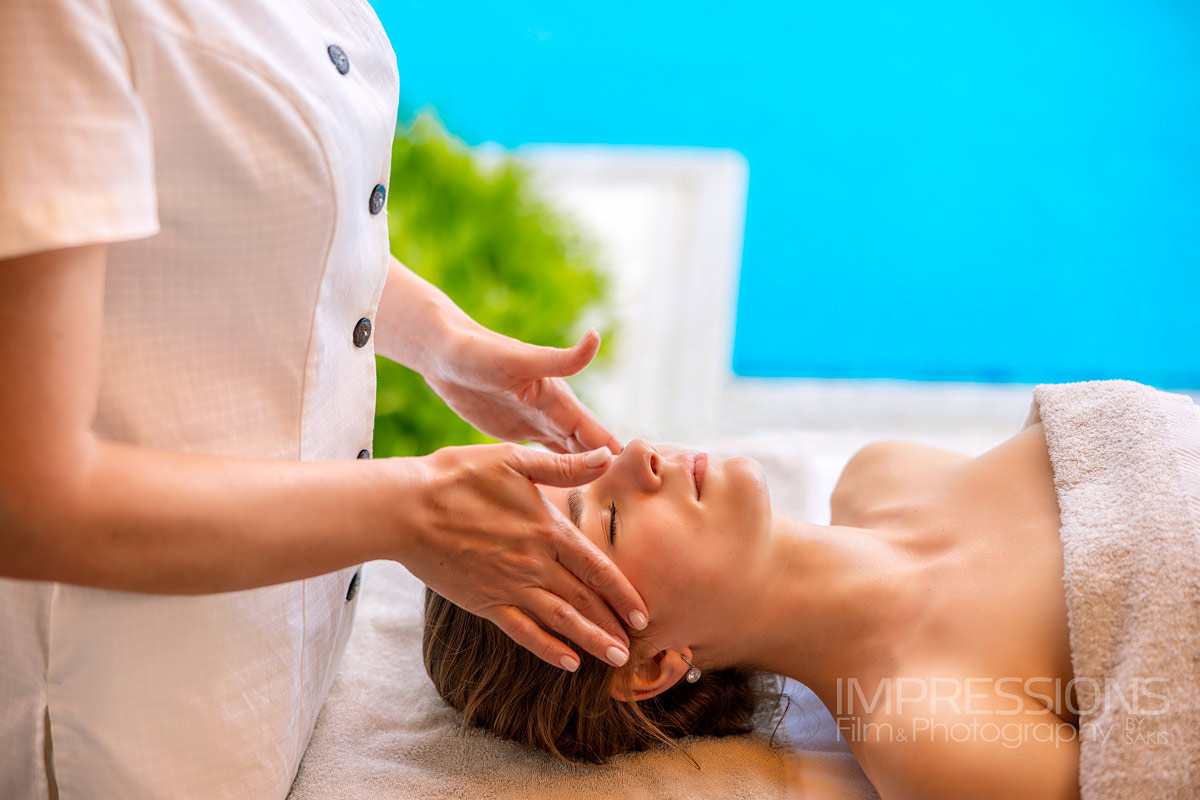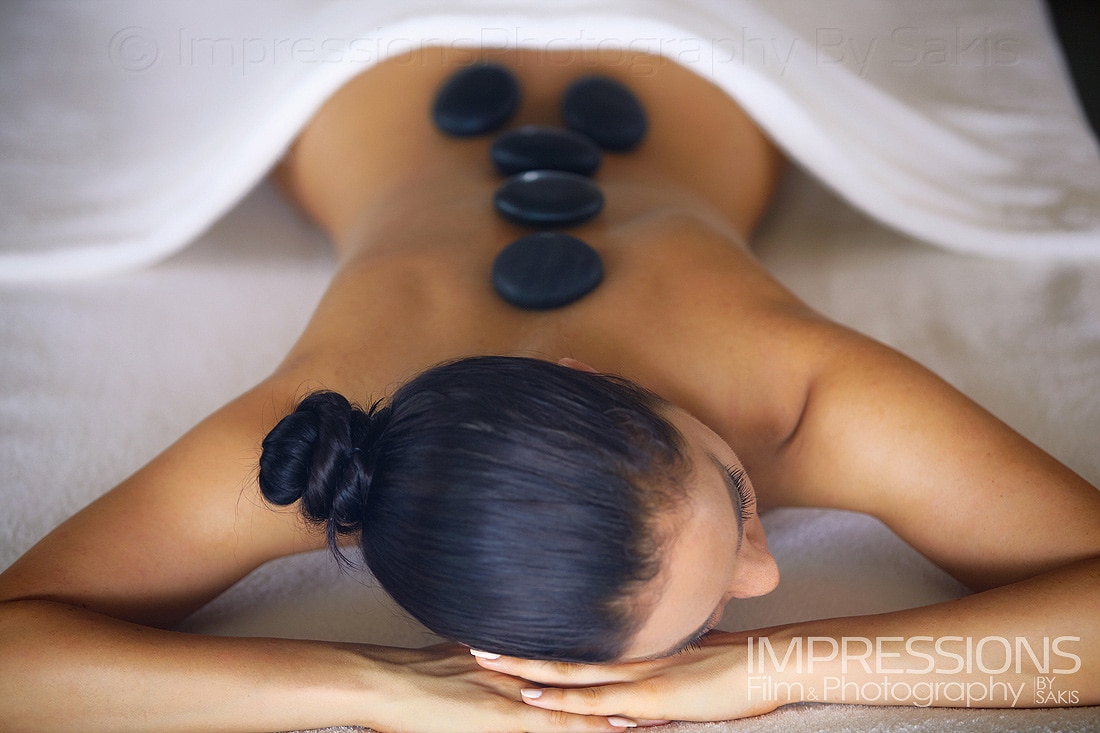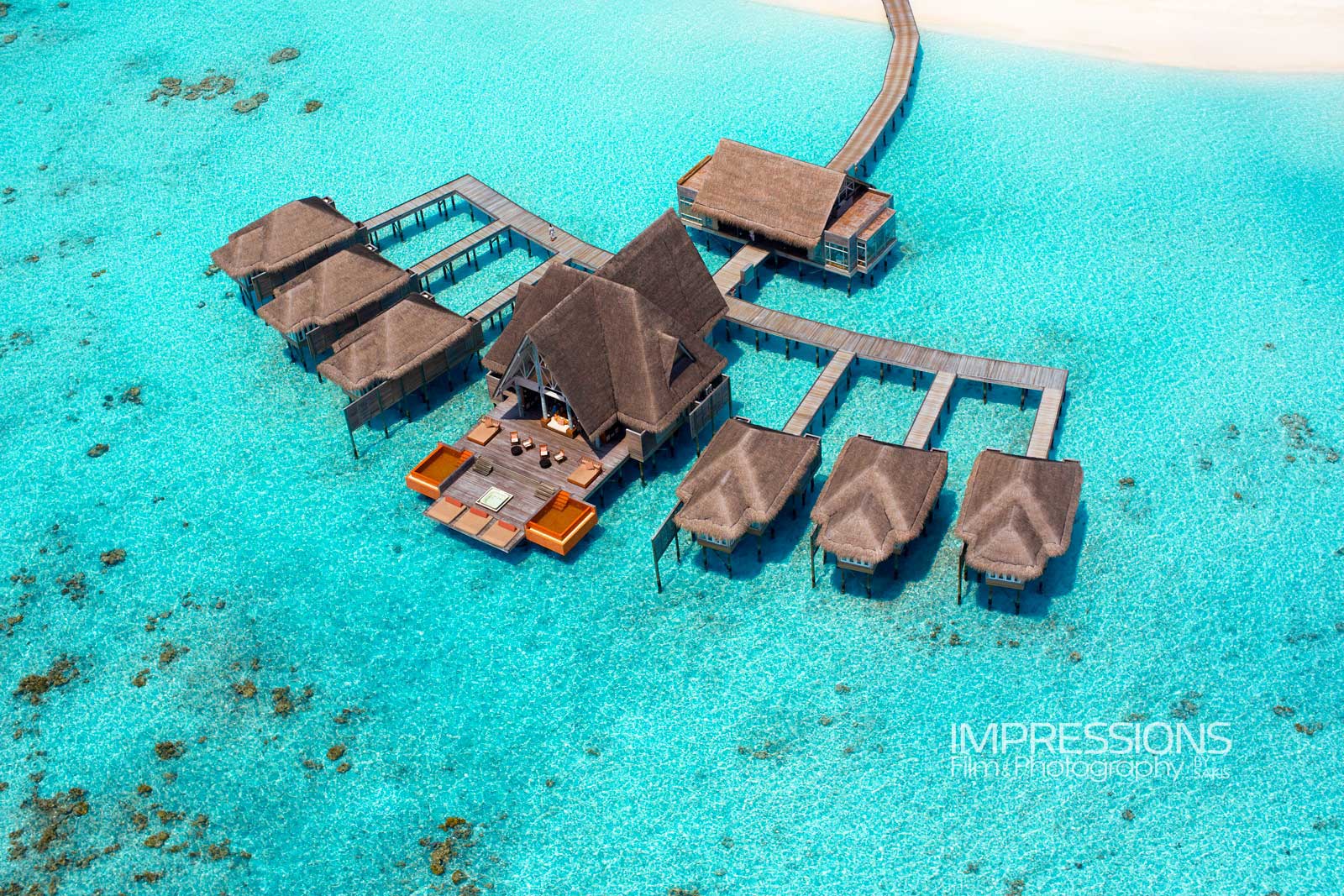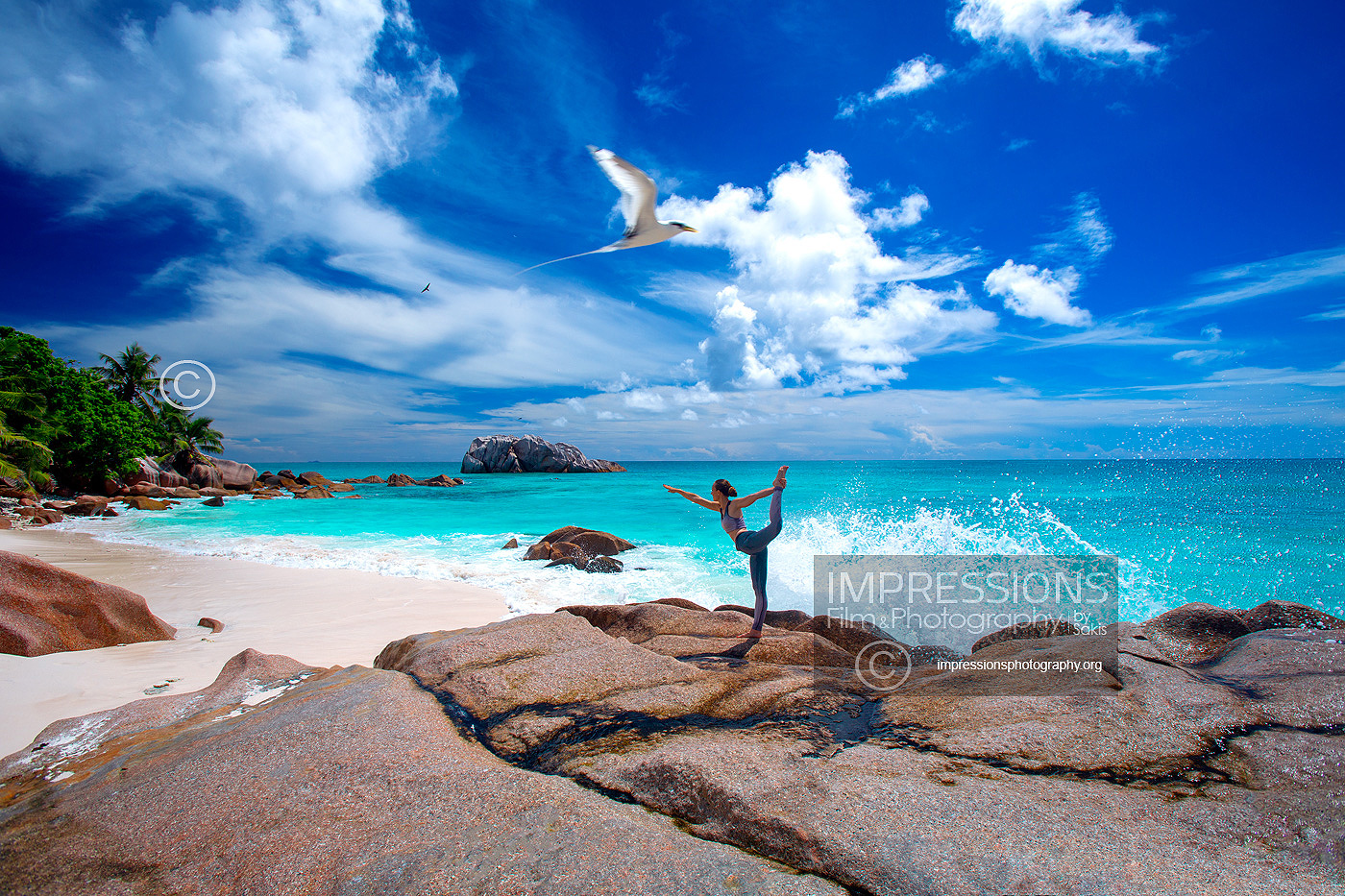 Hotel Wellness and Spa PHOTOGRAPHY portfolio Showcasing Guest Experiences in various luxury hotels, Resorts, villas & PRIVATE ISLANDS
HOTEL SPAS | WELLNESS | LUXURY SPAS | LIFESTYLE | GUEST EXPERIENCES | MASSAGES | YOGA | TREATMENTS | SPA PRODUCTS
Spa Aerial Views | YOGA | Massages | Spa Products | PROFESSIONAL MODELS & TALENTS ON LOCATION | Guest Experiences | PHOTO & VIDEO FORMATS
HOTEL WELLNESS & SPA Photography
My hotel photography encapsulates the entire spa experience, leaving no detail unnoticed. This portfolio is a compilation of my work, featuring an array of spa and wellness lifestyle photographs, I shot for luxury hotels and properties across locations such as Greece, Maldives, Seychelles, and Sri Lanka. Models photographed for massages or yoga sessions are both professional and locally discovered talents. The styling is a result of collaborative efforts between myself and the spa teams at each respective property.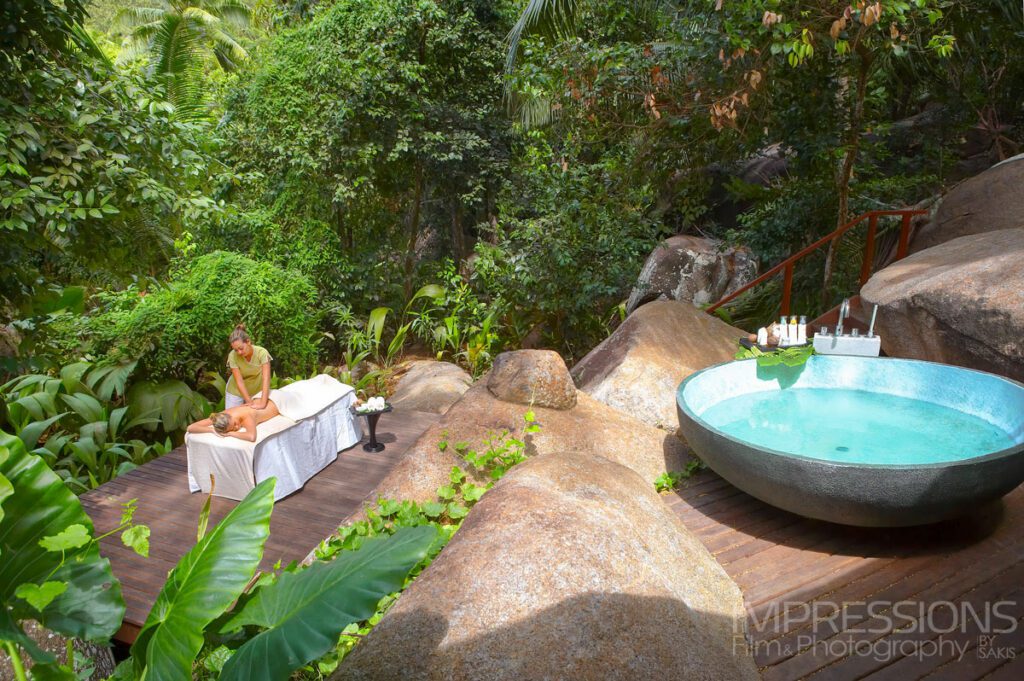 As a professional aerial and drone photographer, I am able to shoot aerial views of your spa to highlight its location and surroundings, giving potential guests a sense of the beautiful setting in which they will be immersing themselves.
My experience in lifestyle and model photography also allows me to capture guests engaging in wellness activities such as yoga, meditation or the massages and rejuvenating treatments offered by the spa, highlighting the skilled therapists and luxurious treatment rooms that guest can enjoy. I also capture spa menu F&B images and still photography of spa products.
,