One of my image of Miladhoo Island Maldives is illustrating the cover of Hideaways Luxury Travel Magazine : The Best Hotels of The World 2023.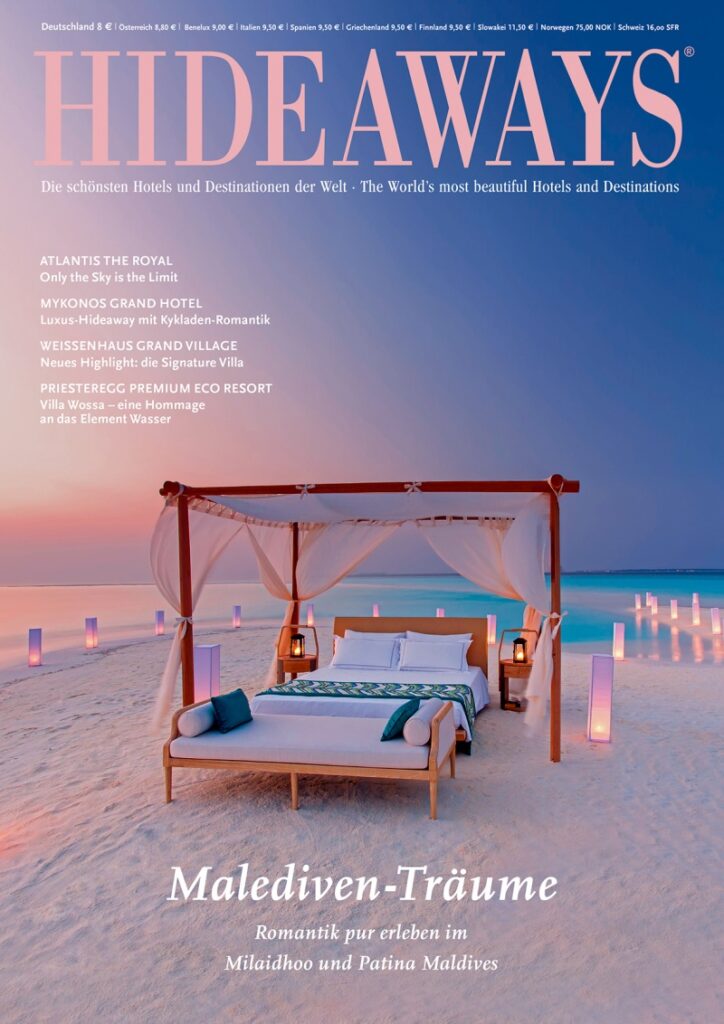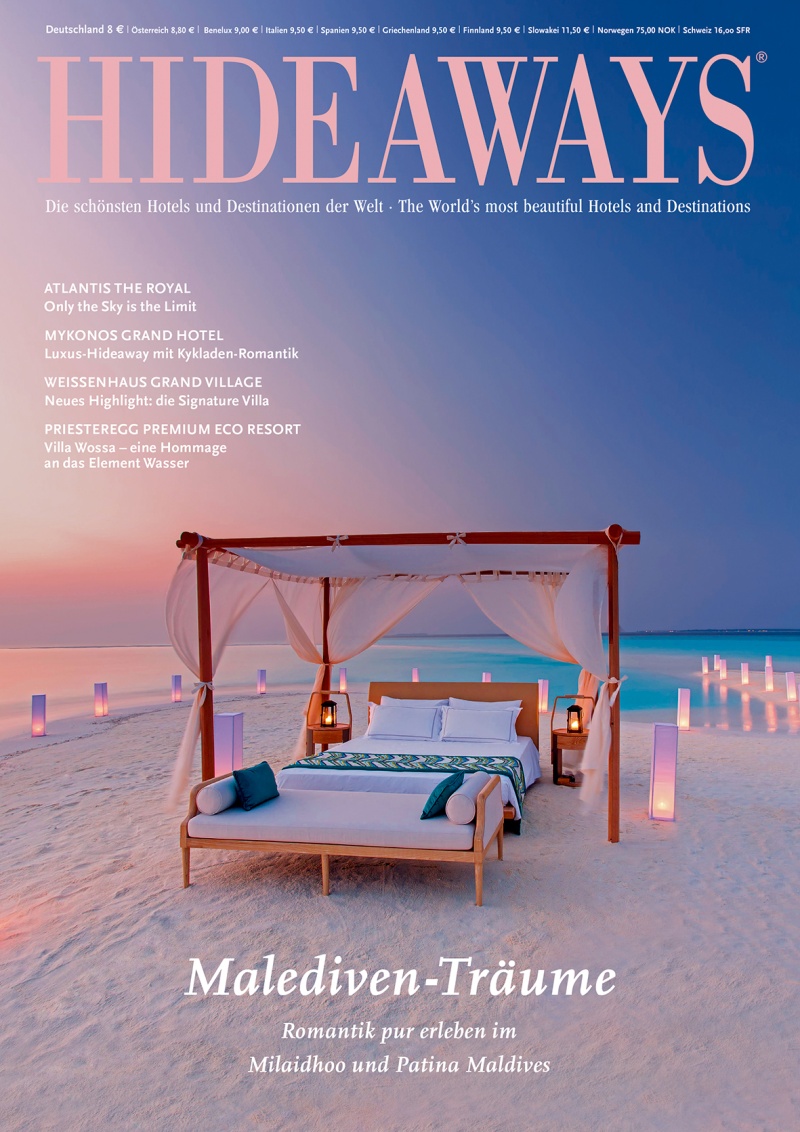 The "Best Hotels of the World" is published twice per year by HIDEAWAYS
About HIDEAWAYS Magazine
In more than 20 years, HIDEAWAYS has become a kind of a "bible" for luxury travelers and is considered as one of the most exclusive travel magazines worldwide. The magazine is published in German and English.