Greece travel photography of Santorini, the Acropolis, Olympia and Crete island.
Greece is an absolute paradise for all the photography lovers out there ! From ancient ruins to breathtaking landscapes and vibrant culture, Greece offers a myriad of incredible subjects to photograph. Today, I am showing you a small selection of some of the latest photos I shot through this splendid Mediterranean gem.
Photography of Santorini, Greece's most photogenic island
Santorini, Greece's most photogenic island, with its iconic whitewashed buildings and blue-domed churches perched on the caldera cliffs, is a dream come true for every photographer. The contrasting colors and breathtaking views make it impossible to put your camera down.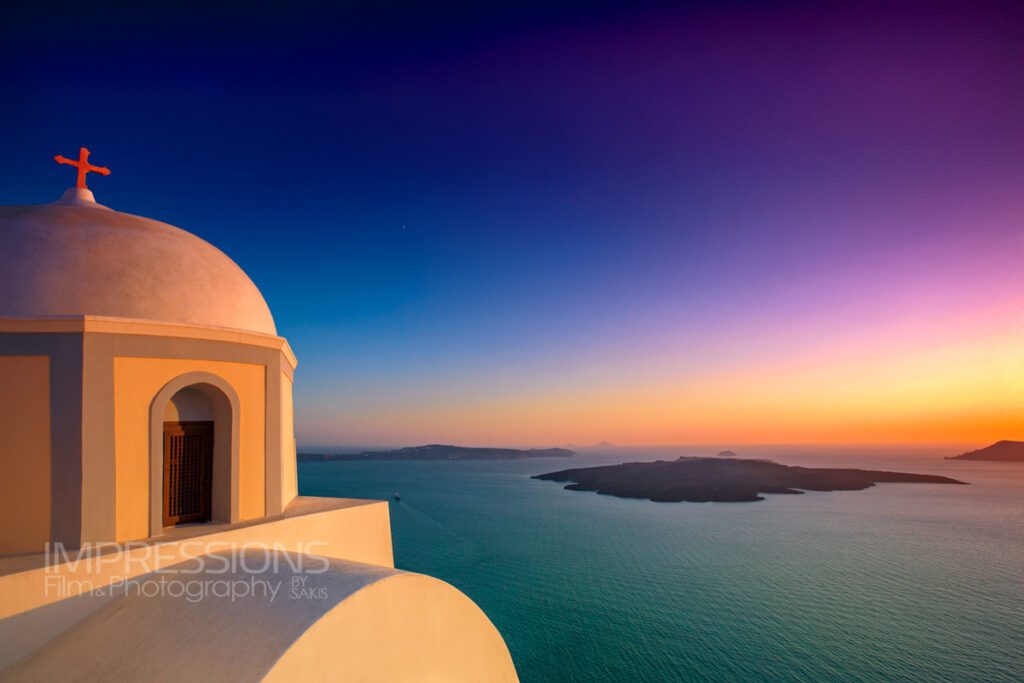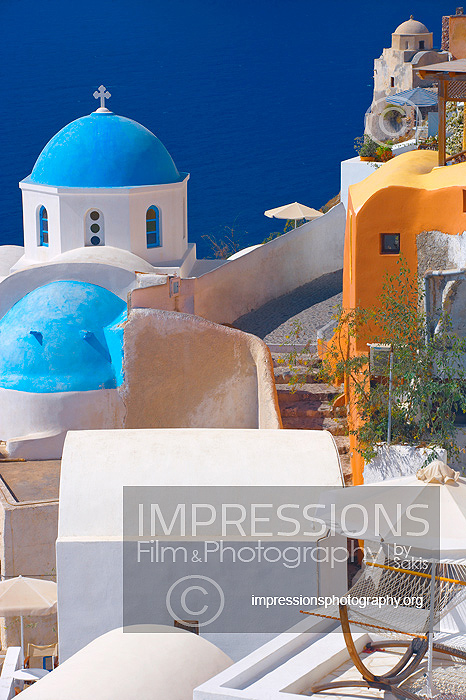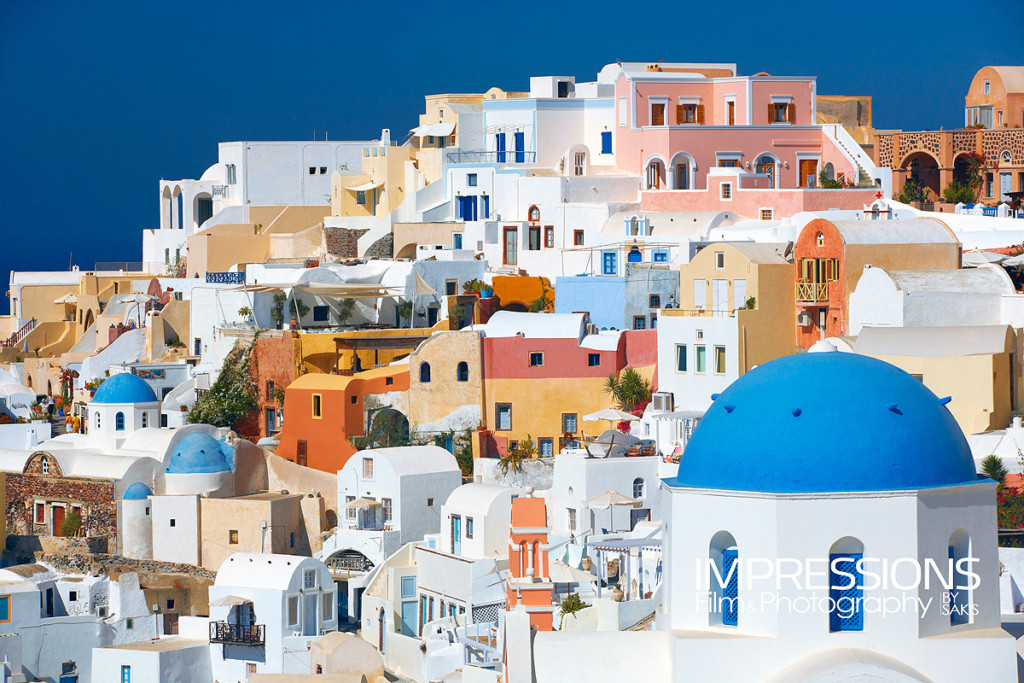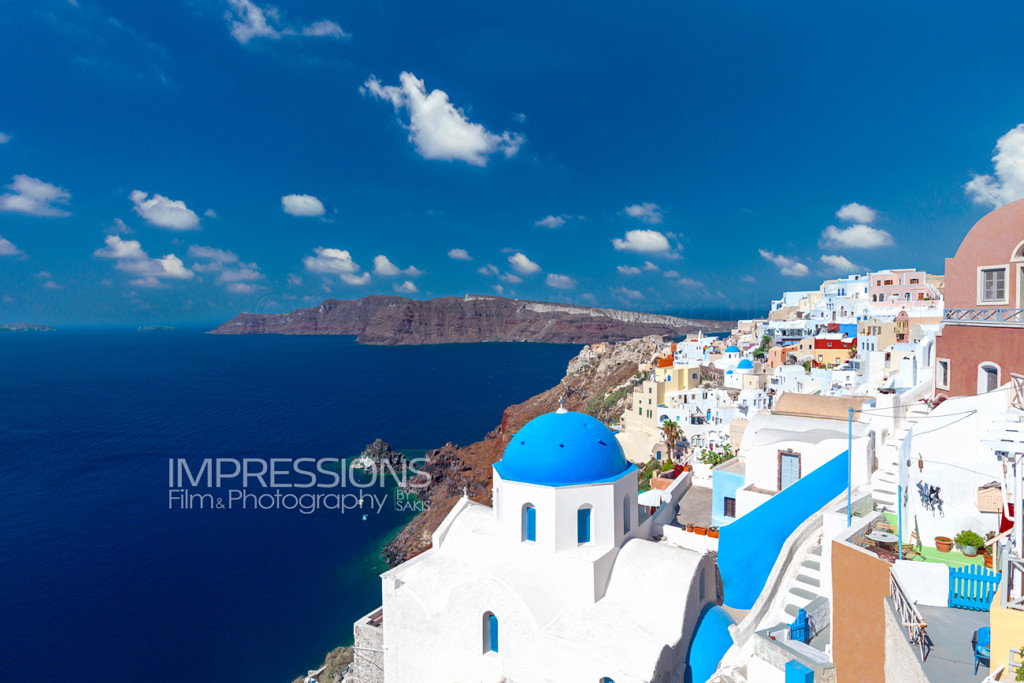 Aside from the stunning landscapes, Greece also boasts a rich history and cultural heritage that mustn't be missed. The Acropolis in Athens and Oympia site in Peloponnese, southern Greece. These archaeological sites allow you to capture the essence of Greece's ancient civilization and transport you back in time.
Photography of the Acropolis at Sunset. Where ancient Greece meets modern times
Athens. Greece's most iconic historic city where the majestic Acropolis still beautifully stands. And at Sunset, it looks even more stunning. The Acropolis is one of the most photographed places in the world, no wonder why.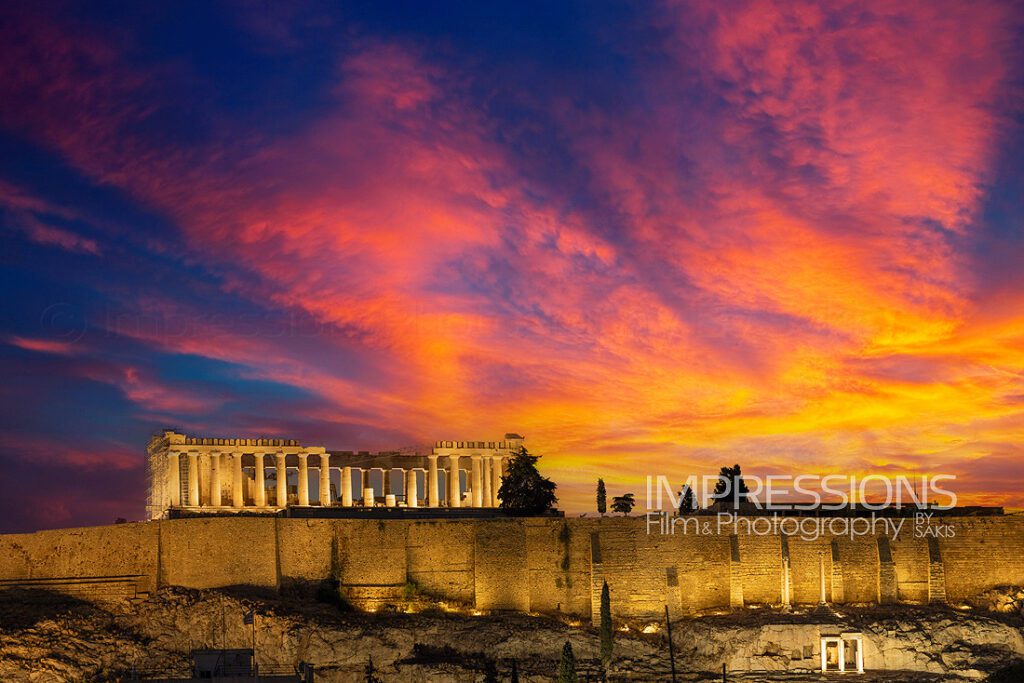 Photography of Olympia. The most celebrated sanctuary of ancient Greece.
The archaeological site of Olympia is located in the Peloponnese, southern Greece. In this valley, there's a special and famous place from ancient times where people built a temple to honor Zeus, their main god. later it became a very important spot for sports in Greece : Olympia is the craddle of the Olympic Games.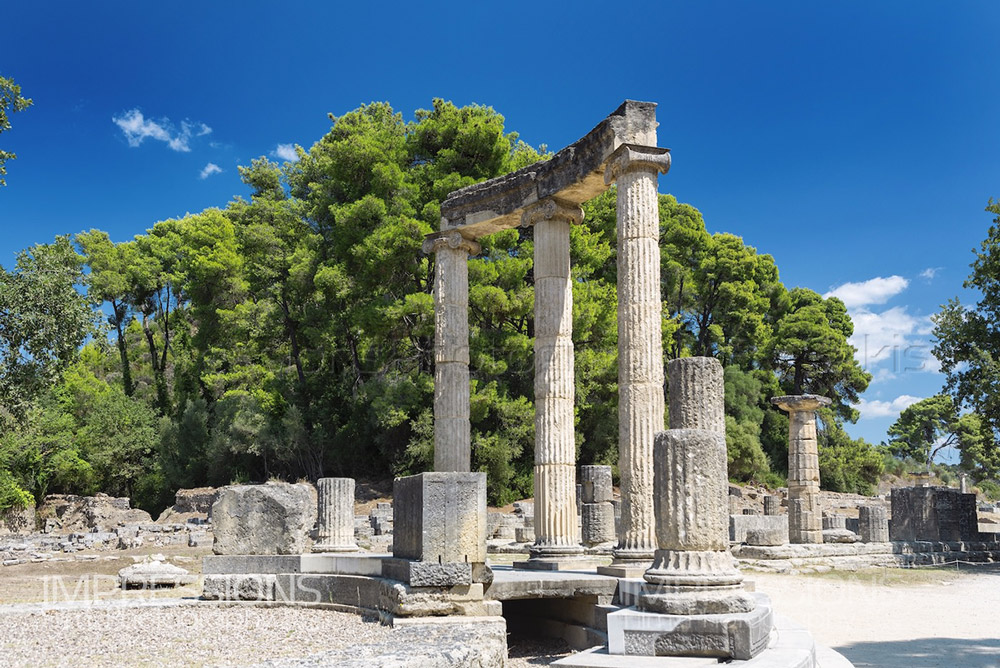 Photography of Crete Island, land of beautiful beaches
My photography journey wouldn't be complete without exploring Crete island, a must-visit. From the blue lagoon of Balos, Georgioupoli Village and its church in the middle of the water, or its extraordinary rocky coast.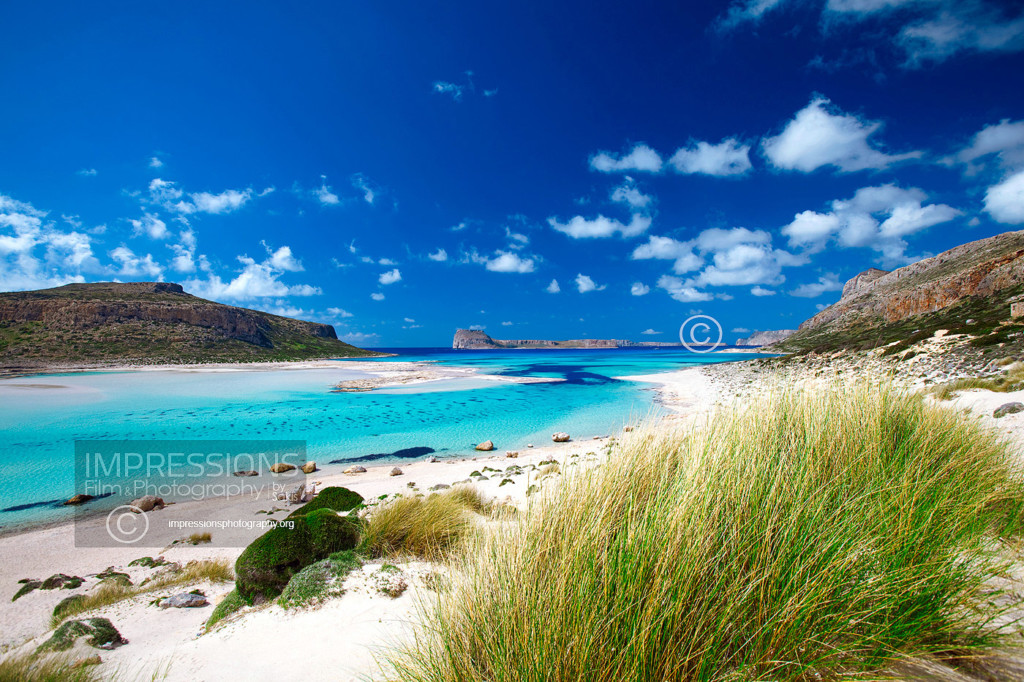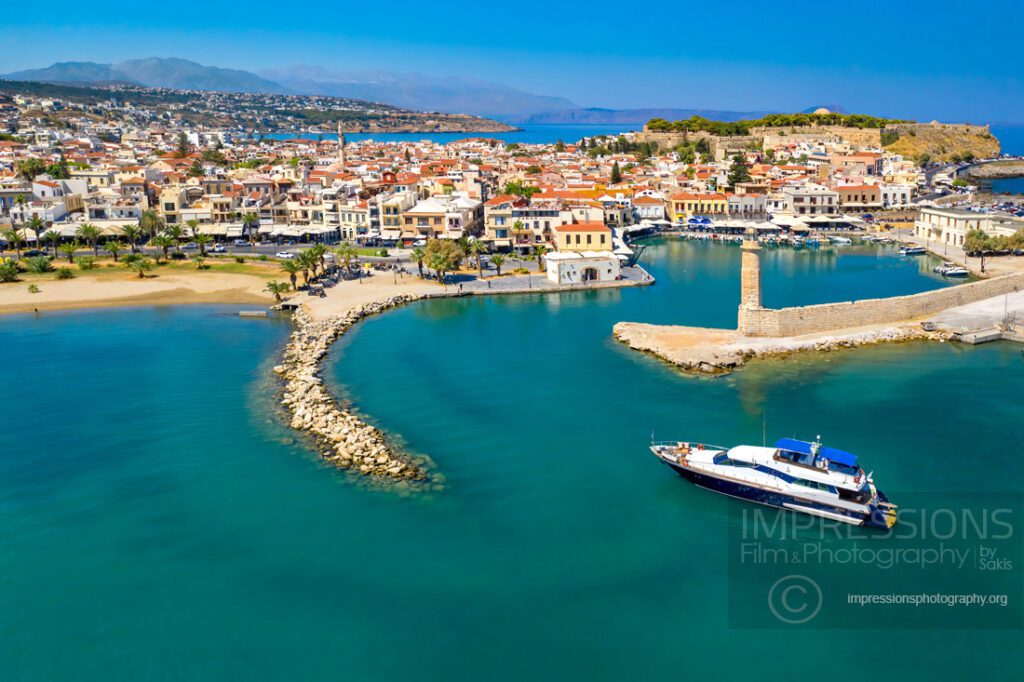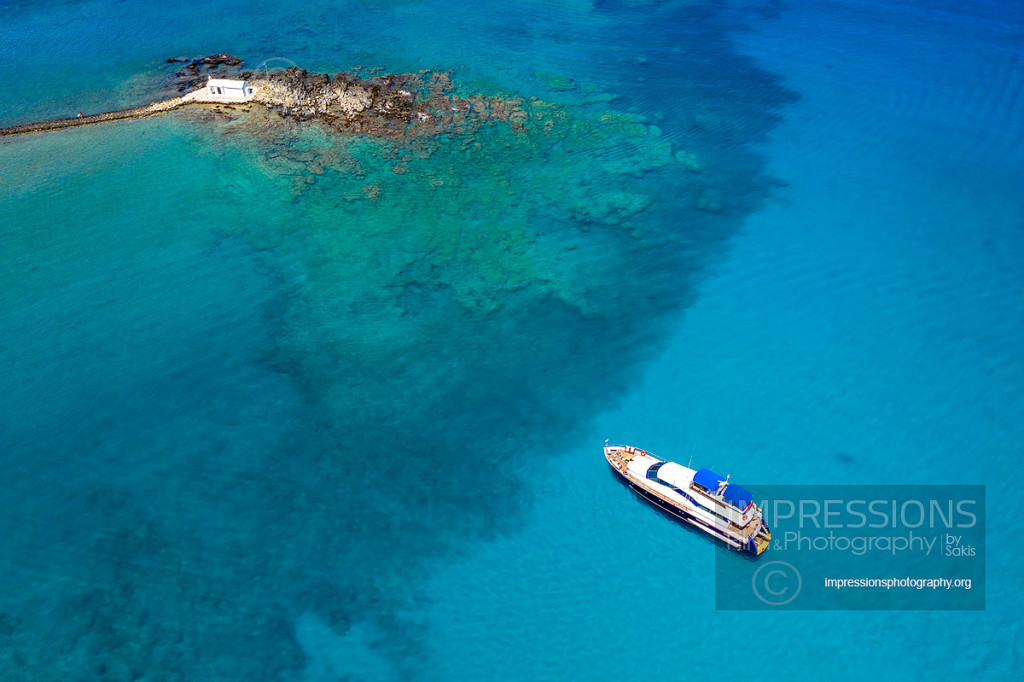 Greece is a paradise for any photography enthusiast. Its diverse landscapes, vibrant culture, and rich history offer endless opportunities to unleash your creativity and capture stunning photos !
Discover also : Greece from Above
Browse more Travel photos