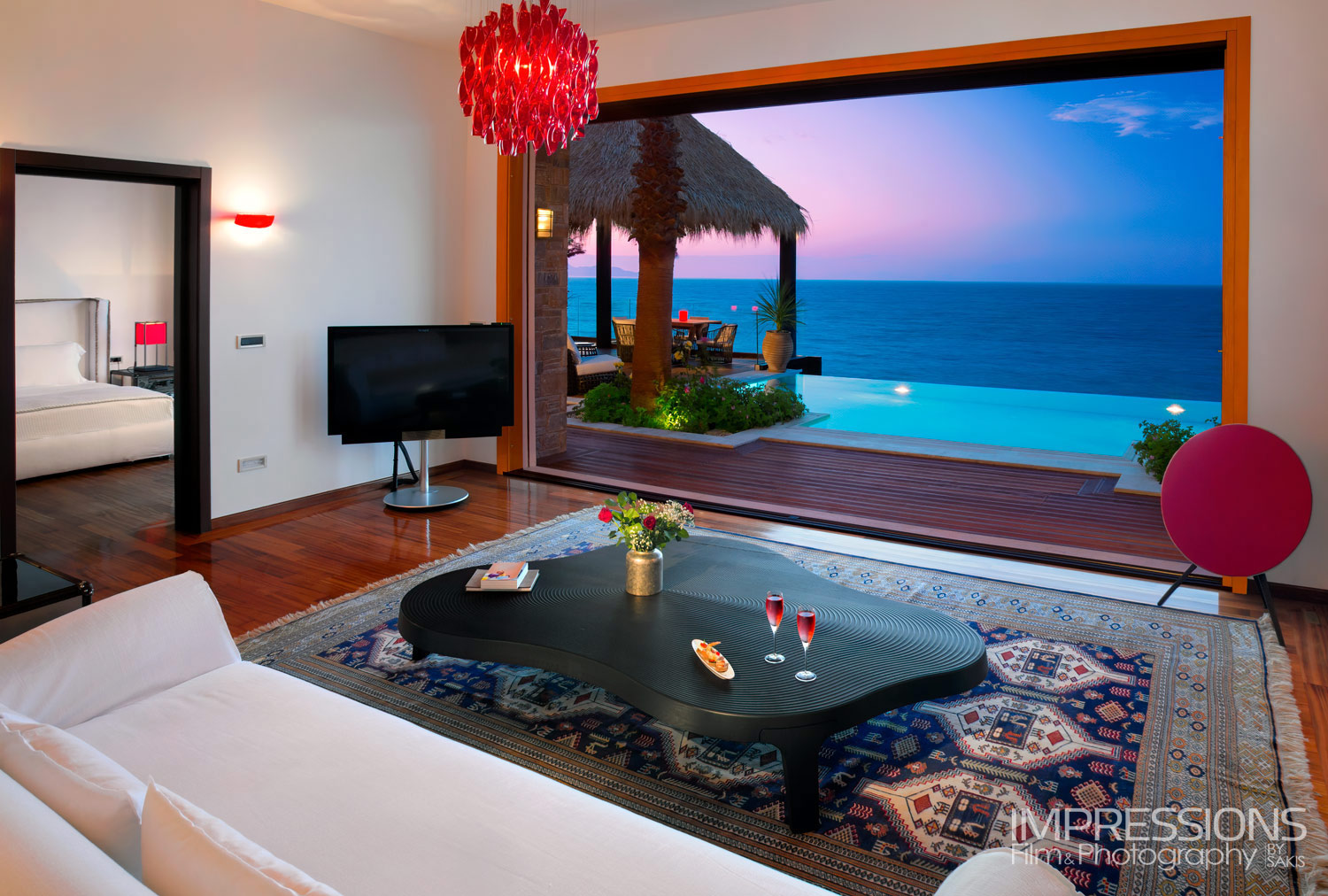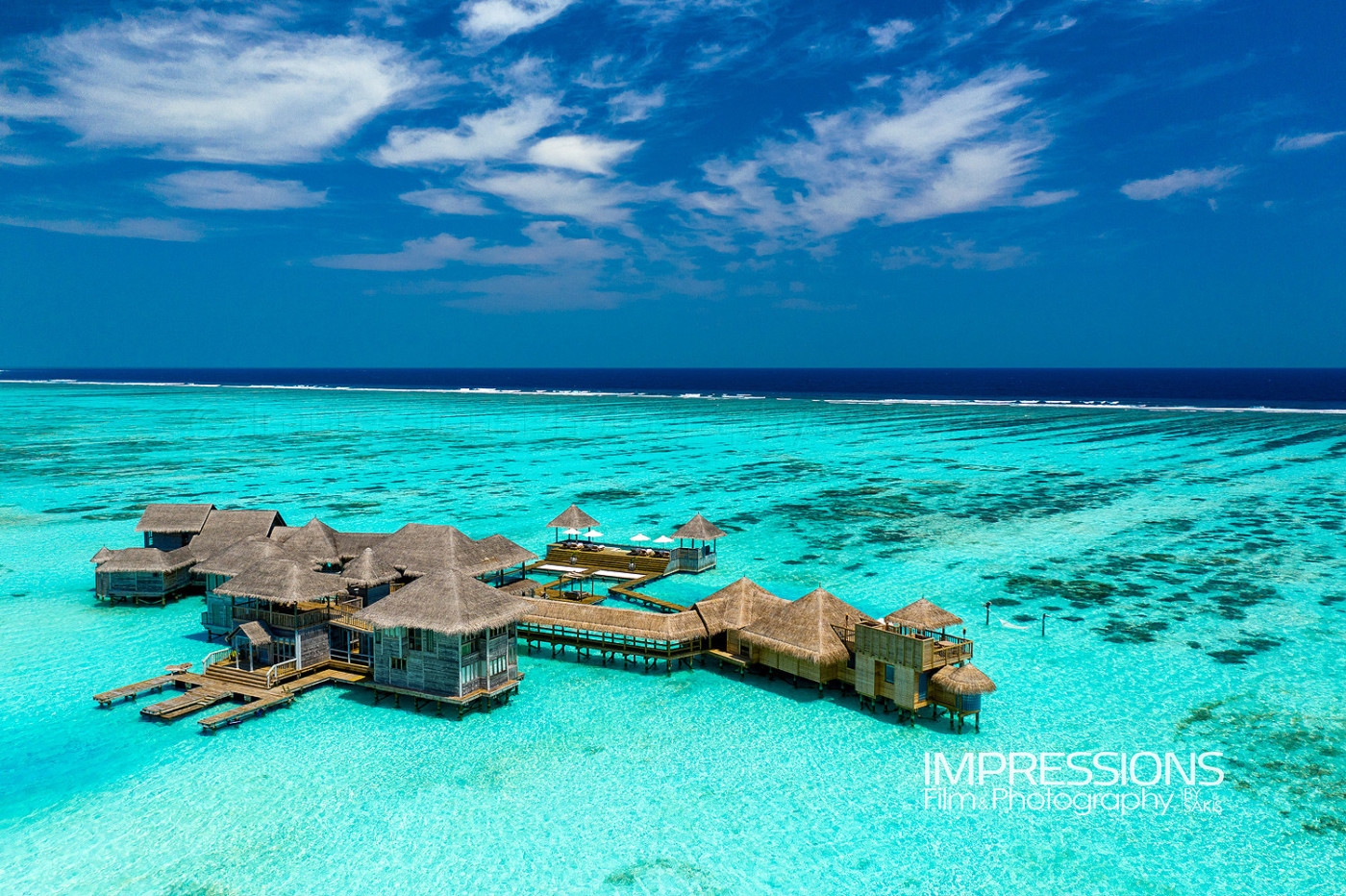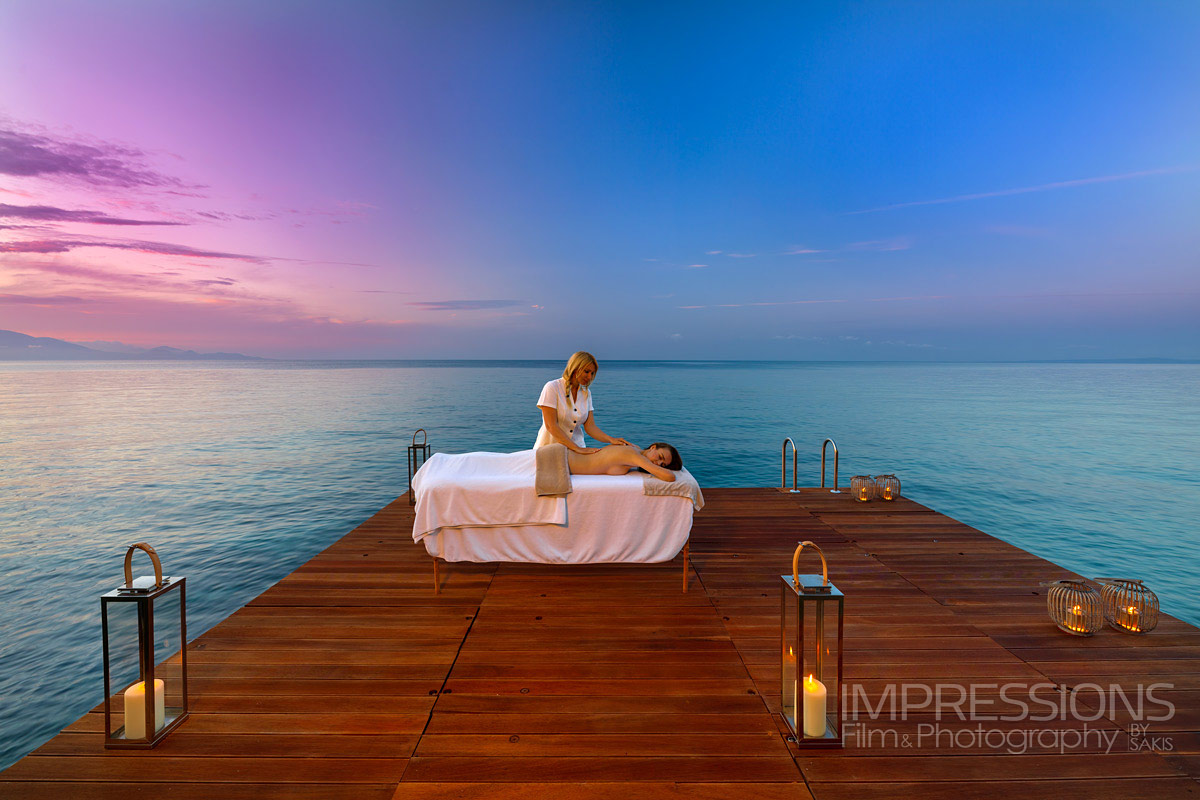 HOTEL PHOTOGRAPHY PORTFOLIO – AERIAL & DRONE Photography, INTERIOR & ARCHITECTURE Photography, LIFESTYLE, F&B and Travel DESTINATION
AERIAL & DRONE | INTERIOR | ARCHITECTURE | LIFESTYLE | F&B | TRAVEL DESTINATION
This hotel photography portfolio showcases a collection of photographs of various luxury & boutique hotels, luxury resorts, villas, prestigious estates in Maldives, Greece, Sri Lanka and the Seychelles. Within these meticulously crafted images, you will find a diverse range of perspectives, including aerial and drone shots of various properties and islands, hotel lifestyle and guest experience photographs, F&B images, interior captures, travel images and architectural compositions.
My hotel photography encompasses a range of options tailored to meet the specific needs of each property and is available in both photography and video formats.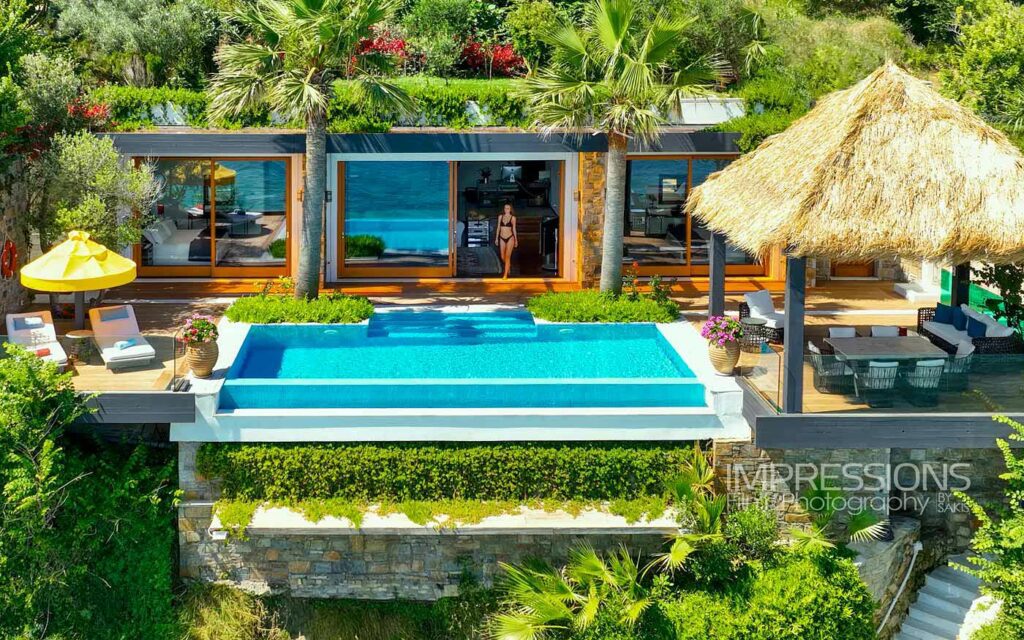 Based in Greece, I am available to work internationally. I specialize in photographing luxury hotels & resorts, boutique hotels, private islands and luxury villas.
Hotels . Resorts . Villas . Private Islands
featured in this portfolio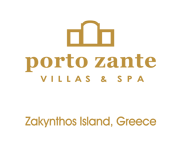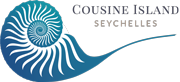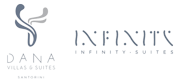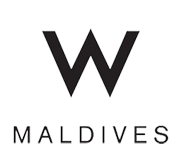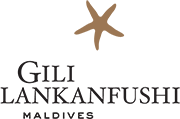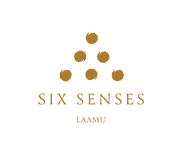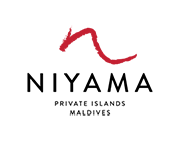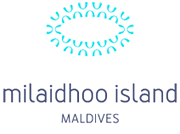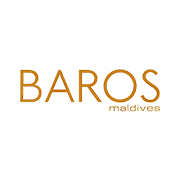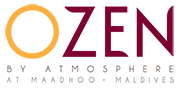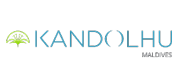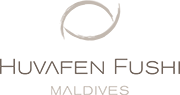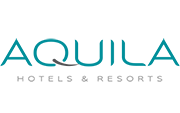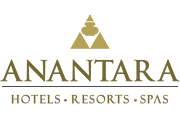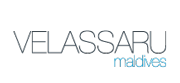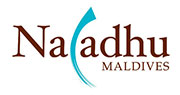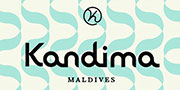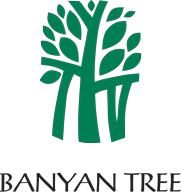 Hospitality & Destination Portfolio
Click an image to launch the gallery / enlarge
This hotel portfolio showcases selected images featuring my work for various luxury hotels & resorts, private islands, boutique hotels and luxury villas in Greece, Maldives, Seychelles and Sri Lanka.
Browse all Portfolios
AERIAL & DRONE | INTERIOR | ARCHITECTURE | LIFESTYLE | F&B | Travel / DESTINATION