LUXURY HOTEL & VILLA PHOTOGRAPHY / VIDEO PRODUCTION
PHOTO AND VIDEO SERVICES FOR HOTELS & RESORTS, VILLAS & PRIVATE ISLANDS
VIDEOS / Showcase your property in an immersive way
Luxury Hotel & Resort | Villa VIDEO PRODUCTIONS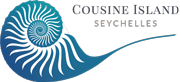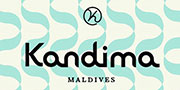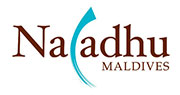 His commercial eye, sense of color and style are instantly recognizable.

– Fraser Hall. Photo Art Editor.
Sakis Papadopoulos has made himself a name with outstanding photography in the Maldives, the Seychelles and in Greece. Sensual, passionate and committed to nothing but the best, his photography invites to a dreamy journey through space and time.

– Marc Aeberhard. CEO & Owner / Luxury Hotel & Spa Management Ltd. Switzerland
Sakis is a great photographer, which can easily be seen when looking at his work. He presents the essence of each Hotel and Destination through a collection of stunning photos and dreamy videos. What impressed me most about Sakis is his great personality and enormous experience of the Luxury Travel Industry.

– John Sotirakos. Development Manager Porto Zante Villas & Spa. Greece.
To showcase Maldives in its ultimate splendour, you certainly need a passionate photographer who lives the Maldives dream fully and can capture the true Maldivian colours, in its entirety! No one can excel in this consistently, more than Sakis !

– Dinesh Bhaskar. Group Director Sales & Marketing / Atmosphere Hotels & Resorts. Maldives