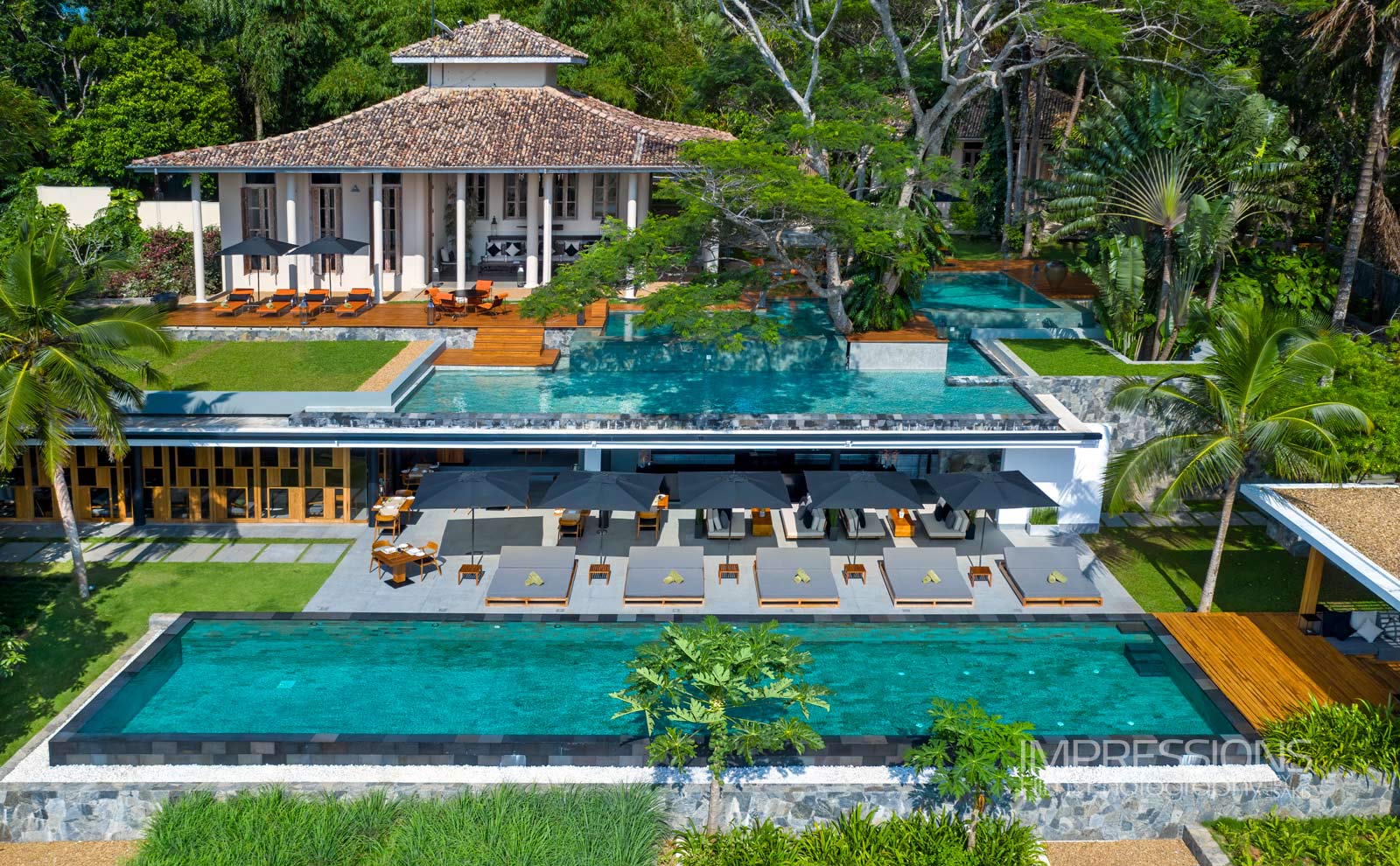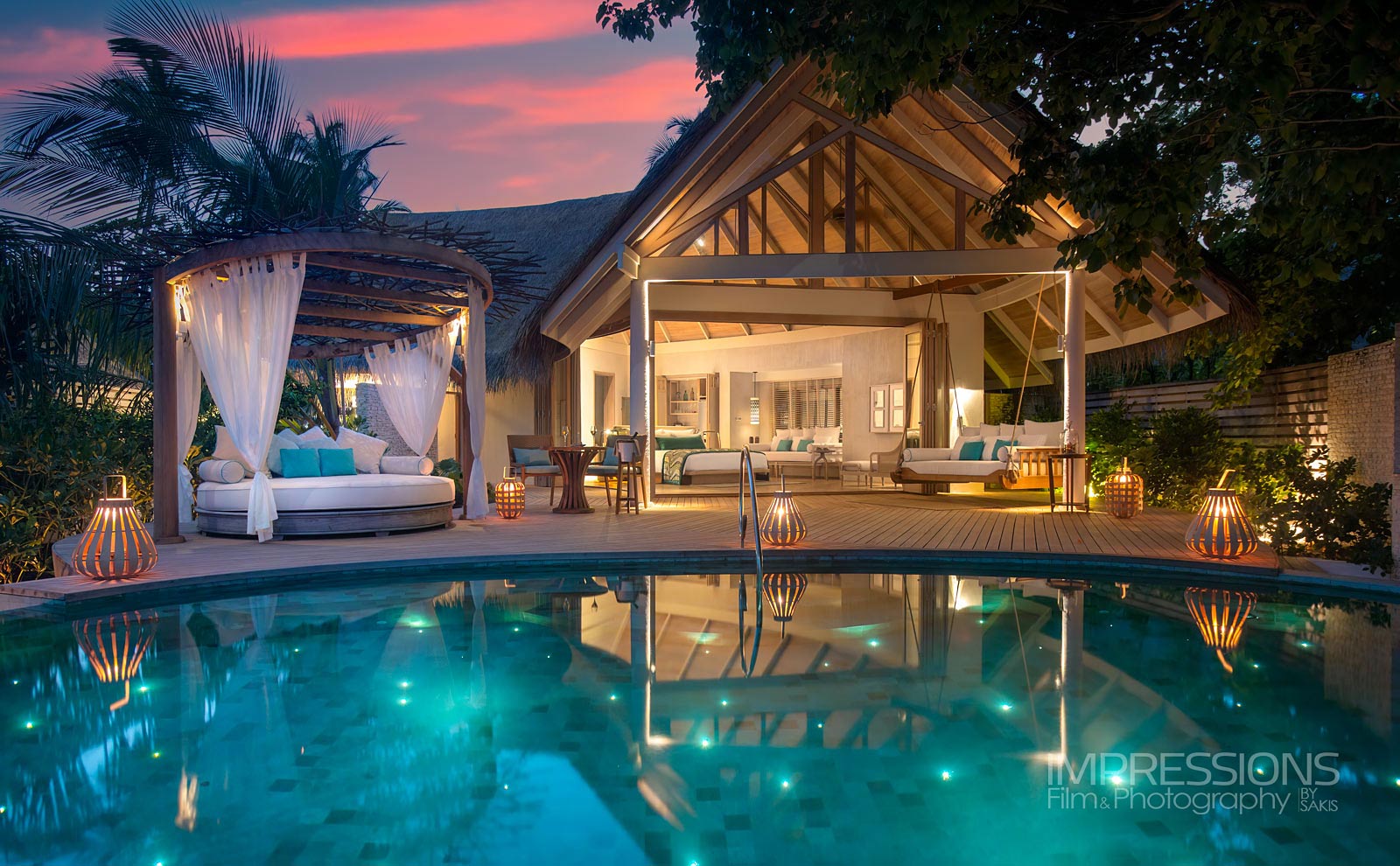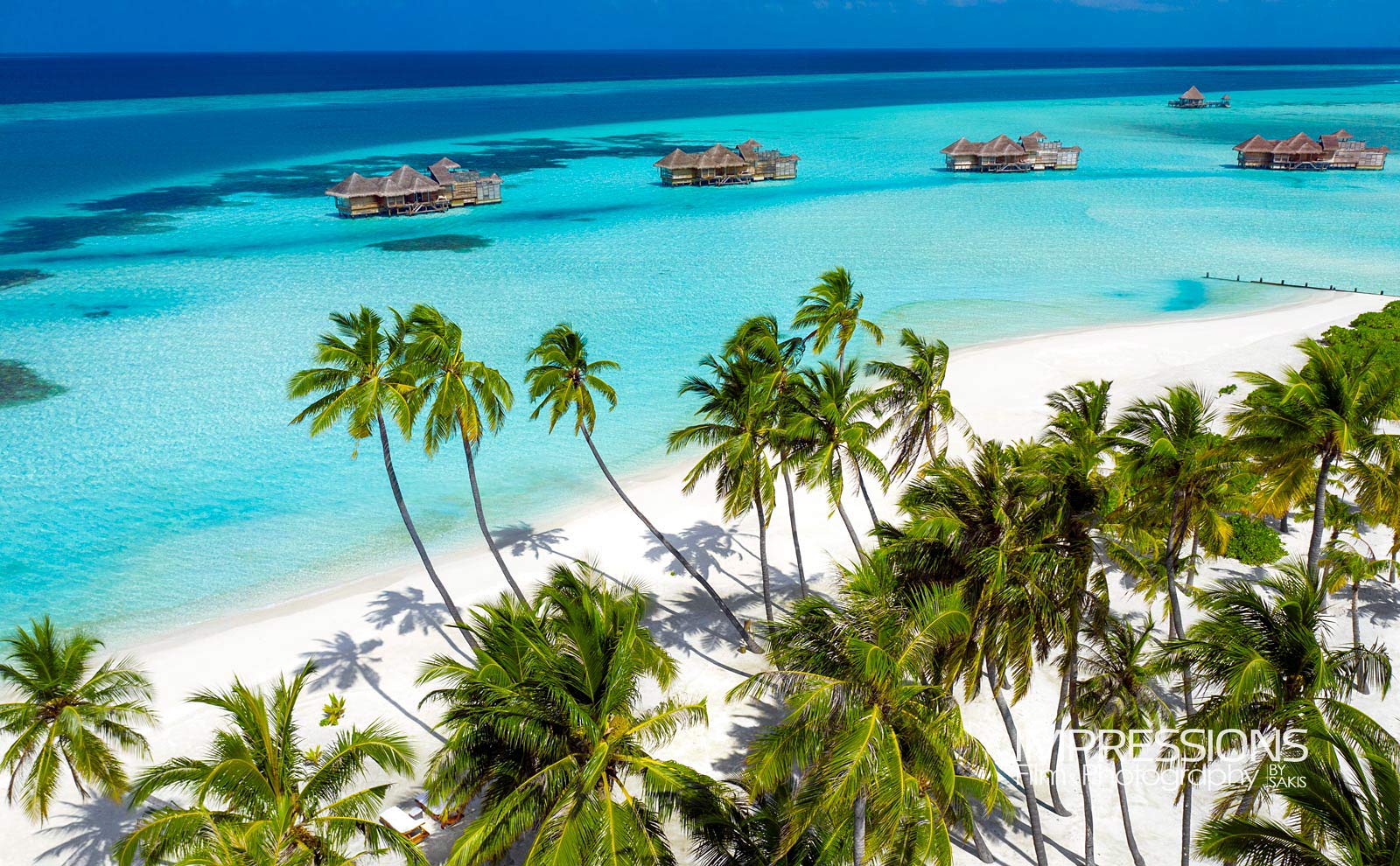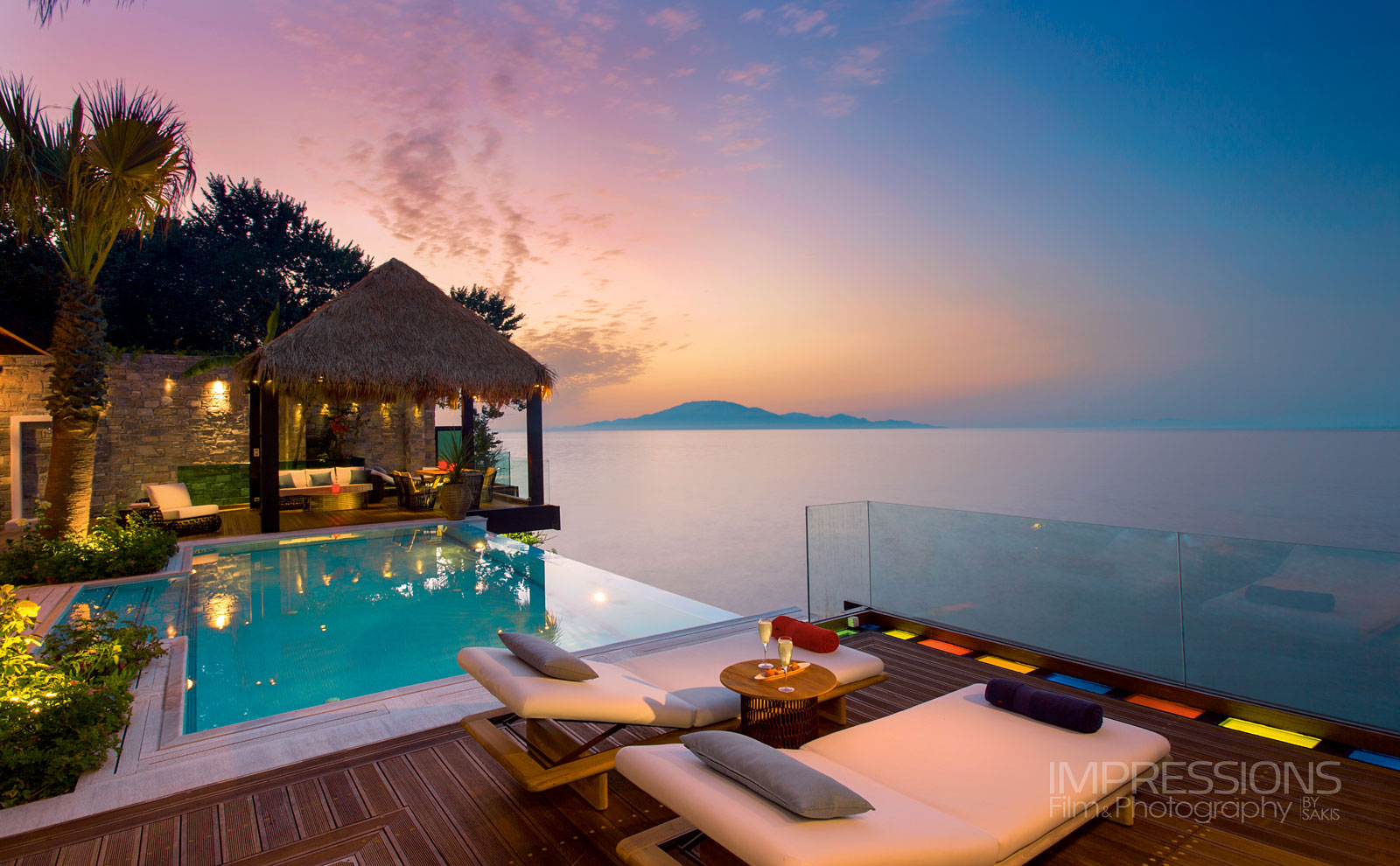 Professional hotel photographer specialized in luxury hotels, resorts, luxury estates and private islands.
Sakis
I am Sakis, professional hotel photographer. I capture images of some of the World's finest luxury hotels, resorts, villas and private islands.
For over two decades, I have had the opportunity to collaborate with a diverse array of clients as a hotel, travel and commercial photographer / videographer.
My services include hotel video productions.
Professional hotel photographer based in Greece. Available Worldwide.
Based in Greece, I am available internationally and specialize in photographing luxury hotels & resorts, boutique hotels, and private islands. In my hotel photography portfolio you'll discover a diverse selection of properties from various locations around the world.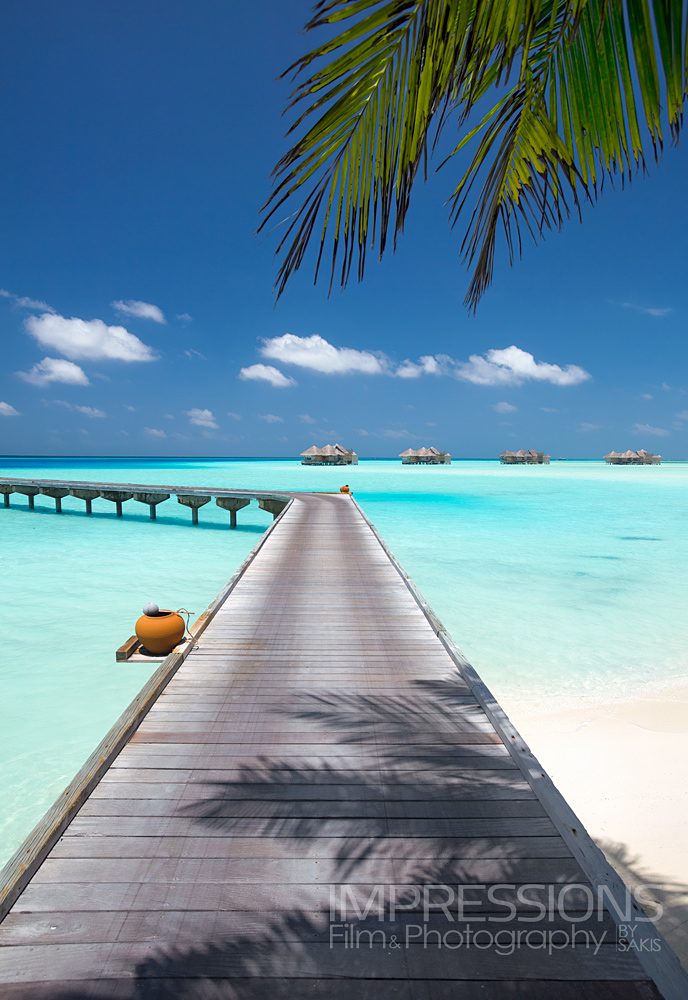 Hotel Photography and Video production
for the Luxury Hospitality Industry
As a specialized hotel photographer, I offer custom services that are meticulously crafted for every project and property. I specialize in delivering high quality photography and videography services specifically designed to meet the unique needs of hotels, resorts, villas, and private islands and estates.
I cater specifically to the luxury hospitality industry and offer a very comprehensive range of imagery that includes aerial photography, interior & architecture photography, lifestyle photography, F&B photography as well as travel & destination photography.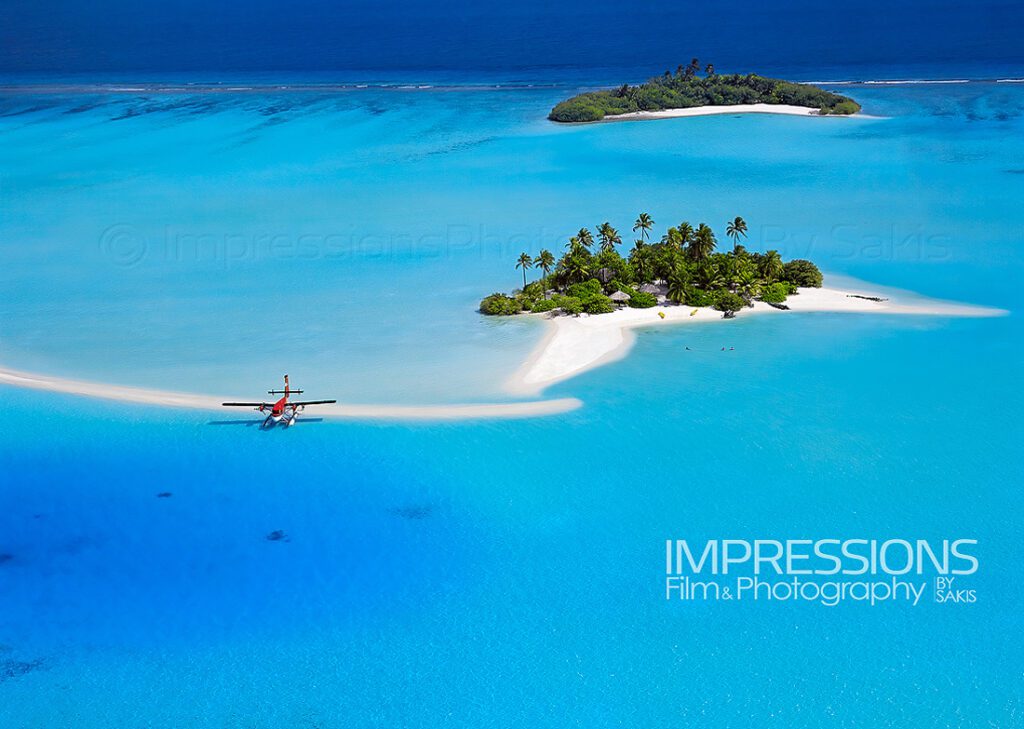 OVER 20+ YEARS
EXPERIENCE WORKING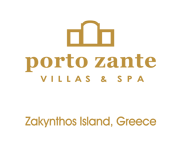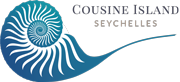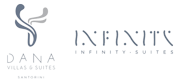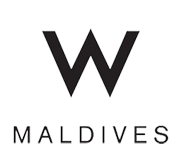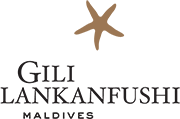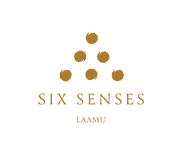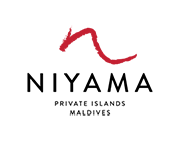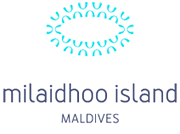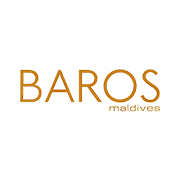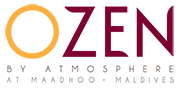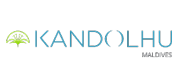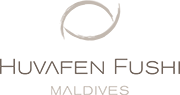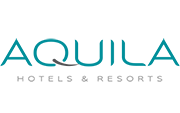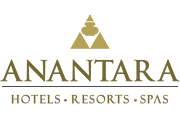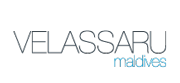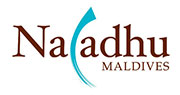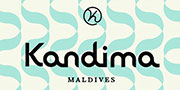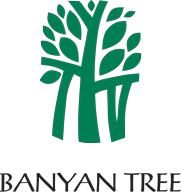 A Complete Range of Images
My expertise in hospitality and destination photography includes a comprehensive range of imagery in photo and video formats to ensure your project's success and provide your guests with an inviting and complete visual experience.

Hotel Photography
Photography portfolio of luxury hotels, resorts, luxury villas, private islands and luxury estates shot in Maldives, Seychelles, Sri Lanka and Greece.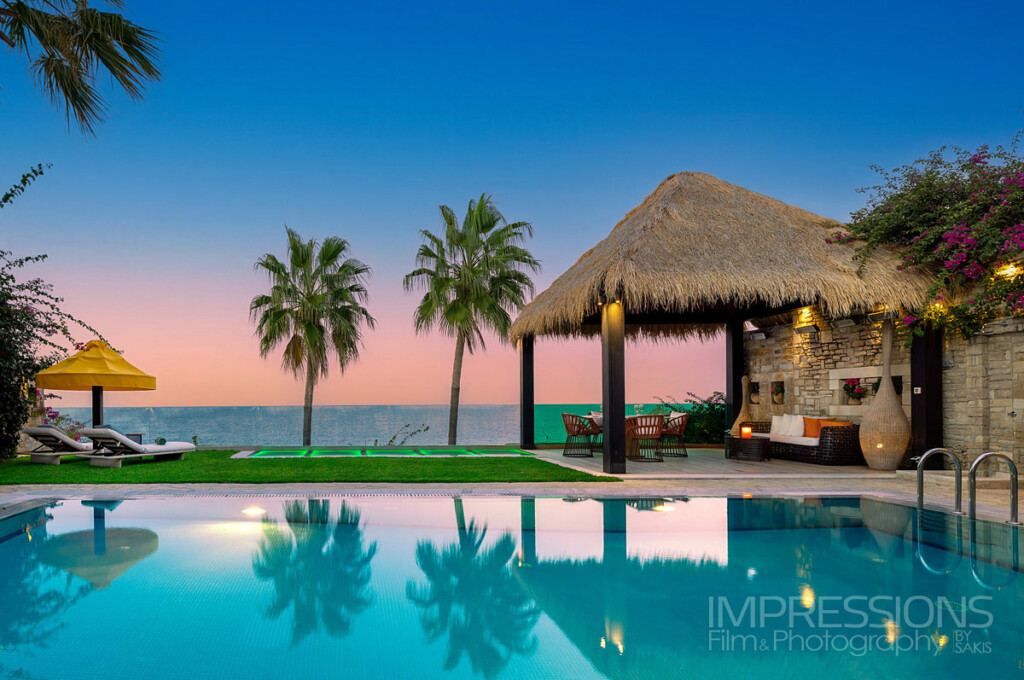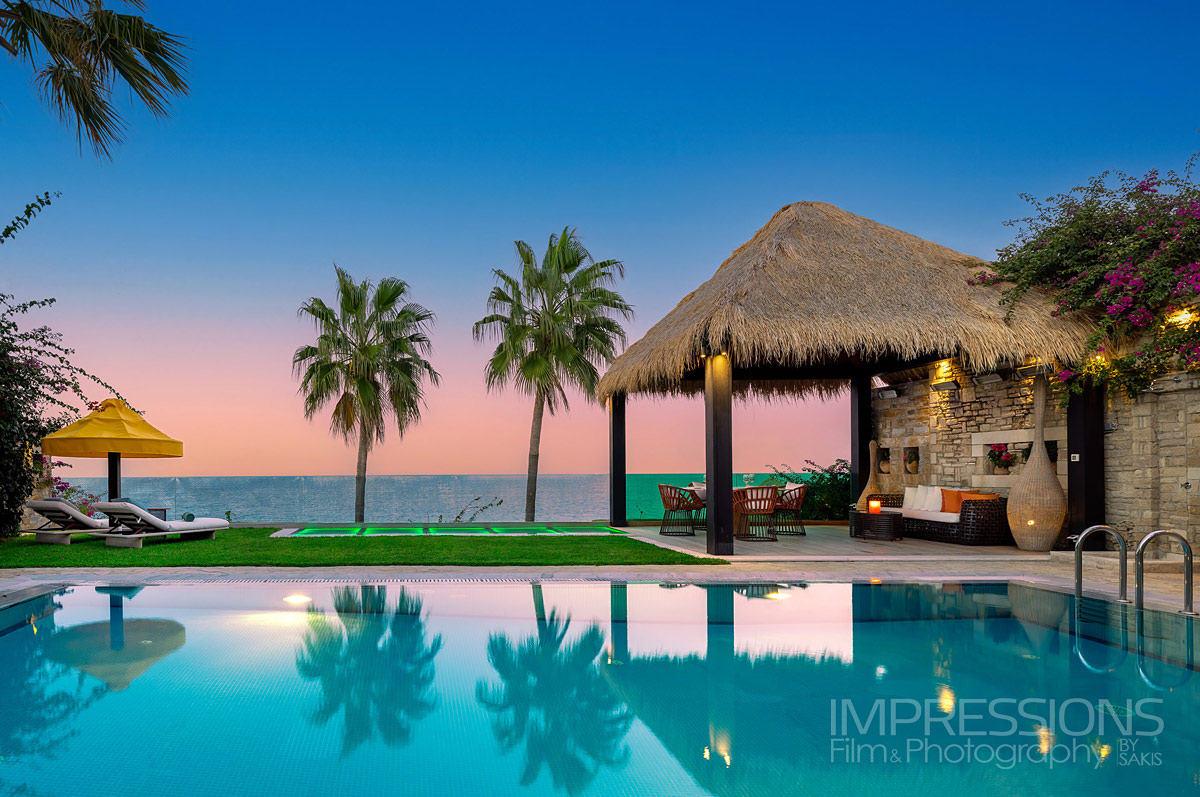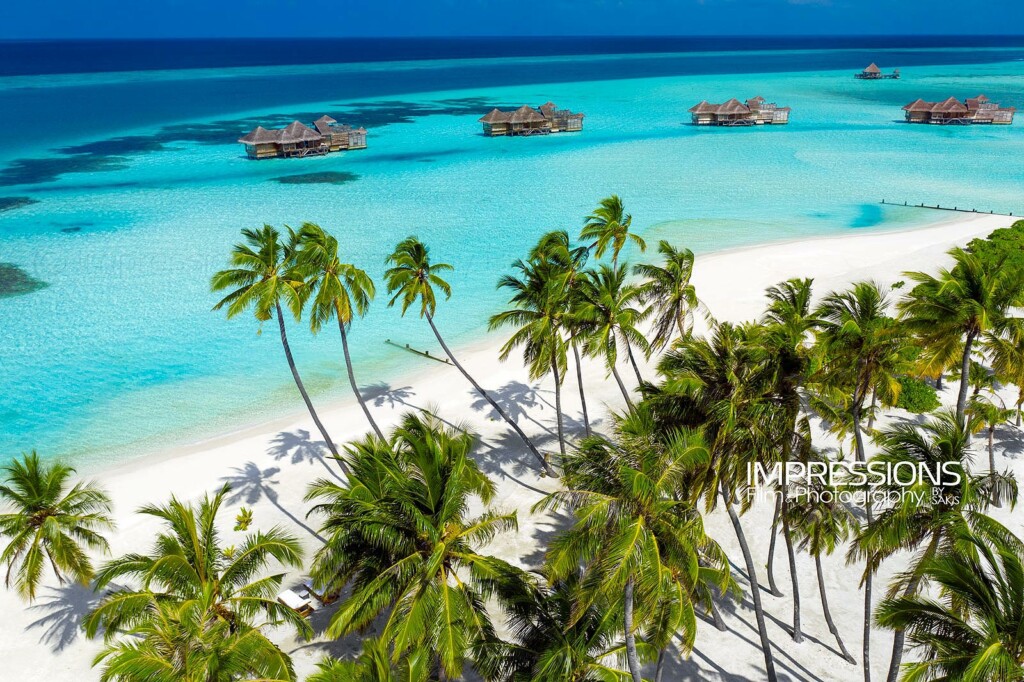 Aerial Photography
Aerial photography captured for luxury hotels, resorts and villas, luxury estates and private islands. These aerial images are shot by drone or from various planes and helicopters.
Interior Photography
Interior images created for luxury hotels, resorts, private islands, luxury estates and villas photographed with both natural and artificial lighting.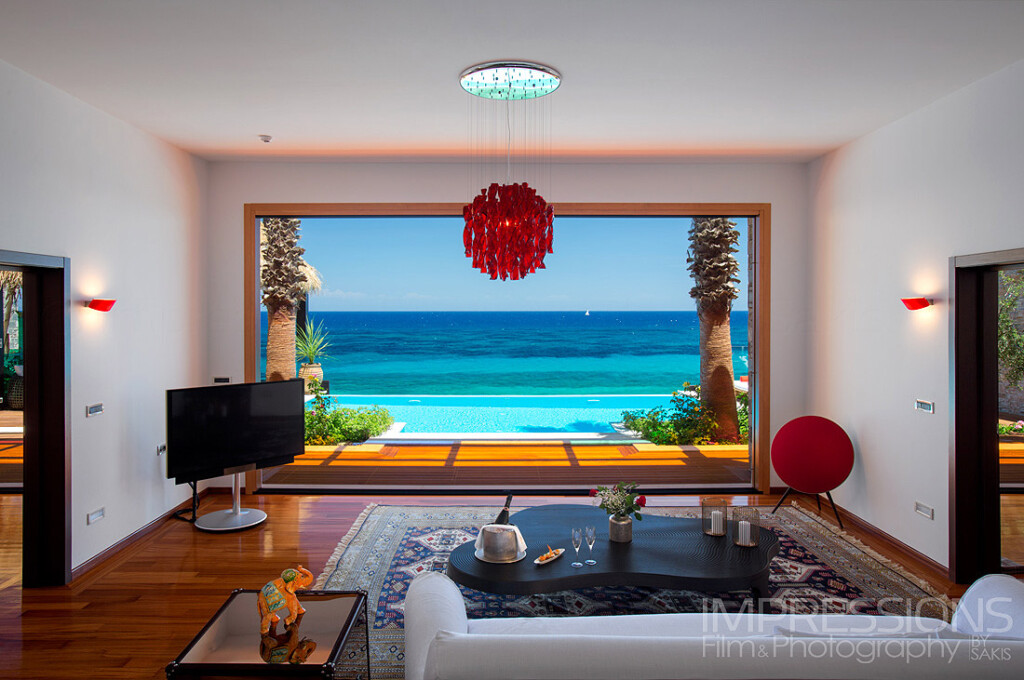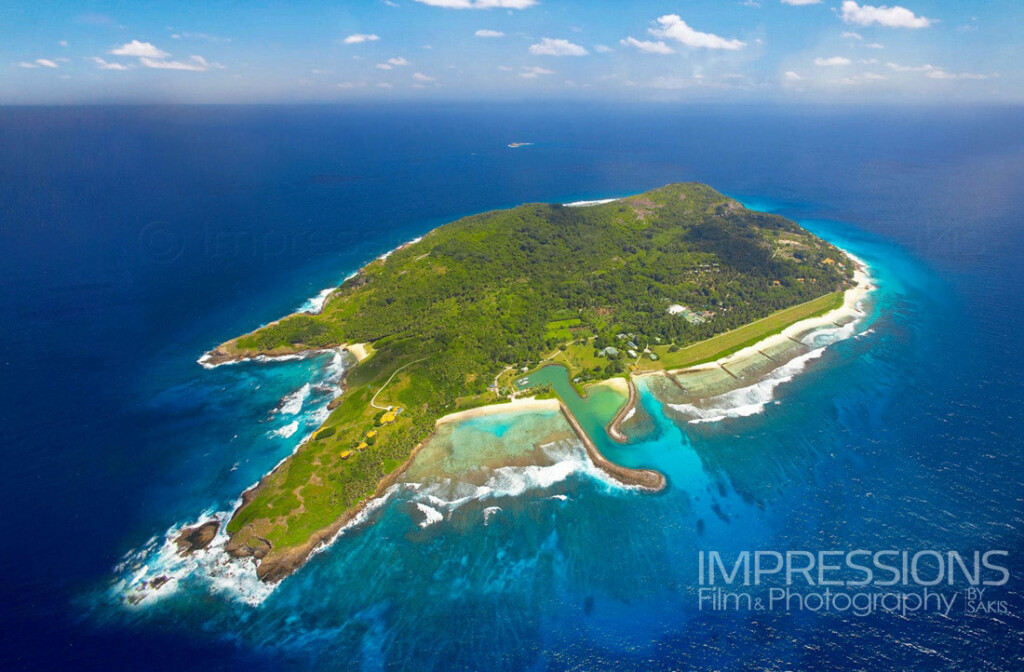 Private Islands & Luxury Estates Photography
Photography for exclusive properties, luxury estates and private islands.
Lifestyle & Wellness Photography
Lifestyle & Wellness photography, Hero Shots and Signature Shots created for various luxury hotels, resorts, private islands, luxury estates and villas.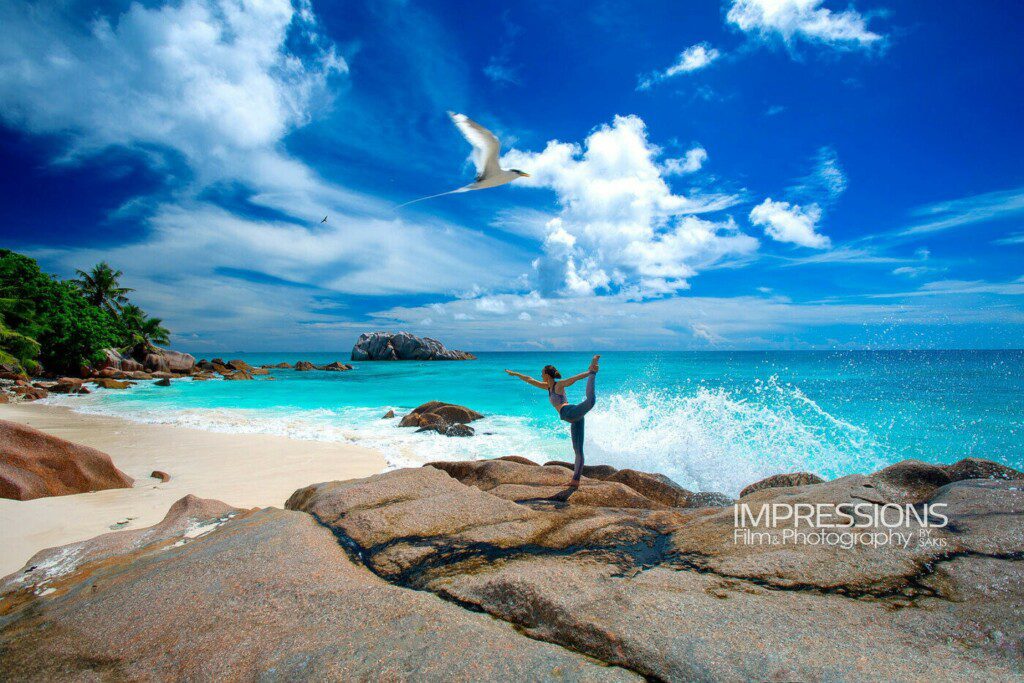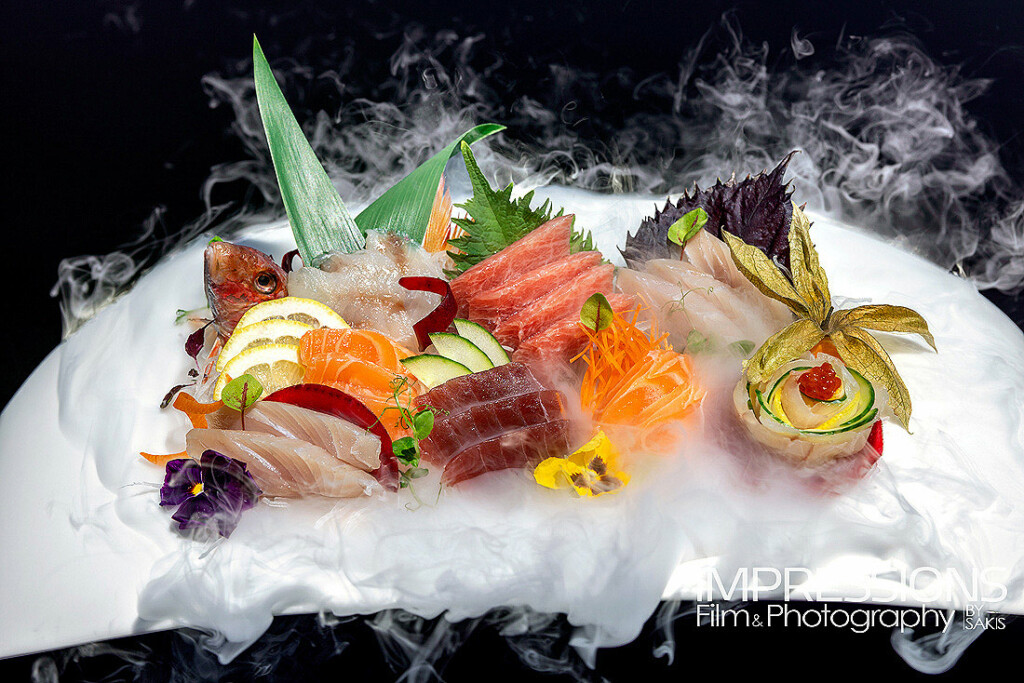 Food & Beverage Photography
Creative and elegant Food & Beverage photography shot for luxury hotels & resorts, private islands and luxury villas.
Destination & Travel Photography
Travel & destination photography from around the world created for travel campaigns, luxury resorts villas and personal projects.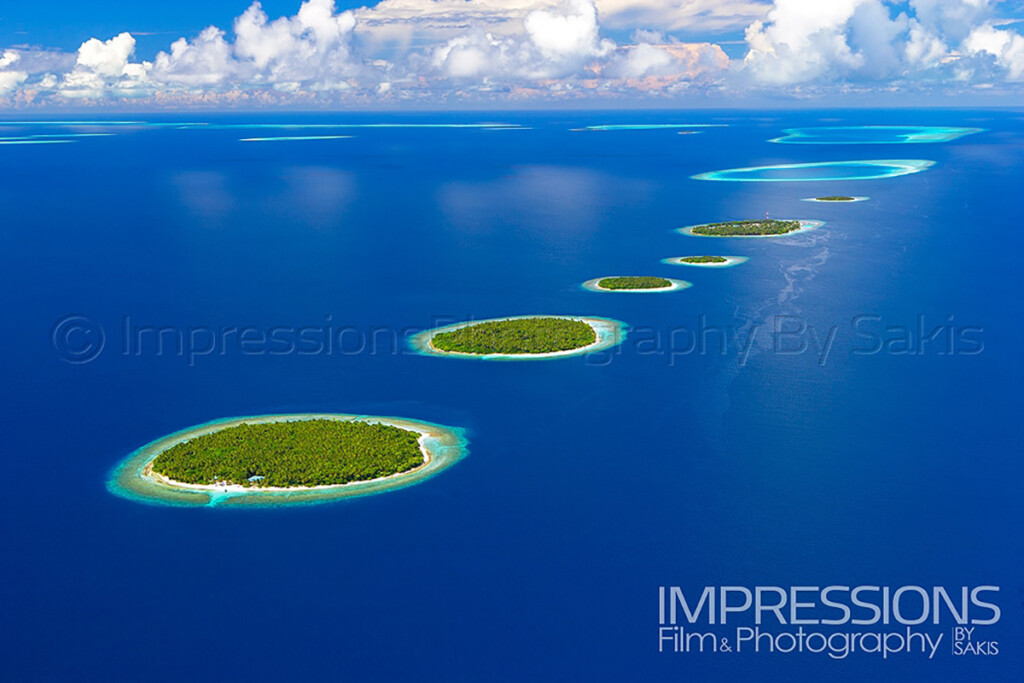 To showcase Maldives in its ultimate splendour, you certainly need a passionate photographer who lives the Maldives dream fully and can capture the true Maldivian colours, in its entirety! No one can excel in this consistently, more than Sakis !
Dinesh Bhaskar
Group Director Sales & - Marketing / Atmosphere Hotels & Resorts. Maldives
Sakis is a great photographer, which can easily be seen when looking at his work. He presents the essence of each hotel and destination through a collection of stunning photos and dreamy videos. What impressed me most about Sakis is his great personality and enormous experience of the luxury travel industry.
John Sotirakos
Development Manager Porto Zante Villas & Spa. Greece
Sakis Papadopoulos has made himself a name with outstanding photography in the Maldives, the Seychelles and in Greece. Sensual, passionate and committed to nothing but the best, his photography invites to a dreamy journey through space and time.
Marc Aeberhard
CEO & Owner / Luxury Hotel & Spa Management Ltd. Switzerland.
His commercial eye, sense of color and style are instantly recognizable.
Fraser Hall
Photo Art Editor
Tailored Services
My hotel photography services are completely tailored throughout the entire process, this always applies to my prices which are estimated in the fairest way for my customers. Starting from the initial consultation to the final stages of editing, I collaborate closely with you and your marketing team. This collaborative approach enables me to gain a comprehensive understanding of your vision, allowing me to provide exceptional images and captivating videos that create a lasting impact.
The costs of hotel photography
The budget required for hotel photography depends on the size of the photo shoot, this is I do not charge my work per hour or per day but rather by type of project and needs. My prices are customized and based on the type of property you wish to be photographed and your requirements. Whether you need a specific set of images, aerial photography, drone photography, a pre-opening photo library, or a comprehensive photo shoot, I am pleased to offer a custom price quote that caters to your specific needs.