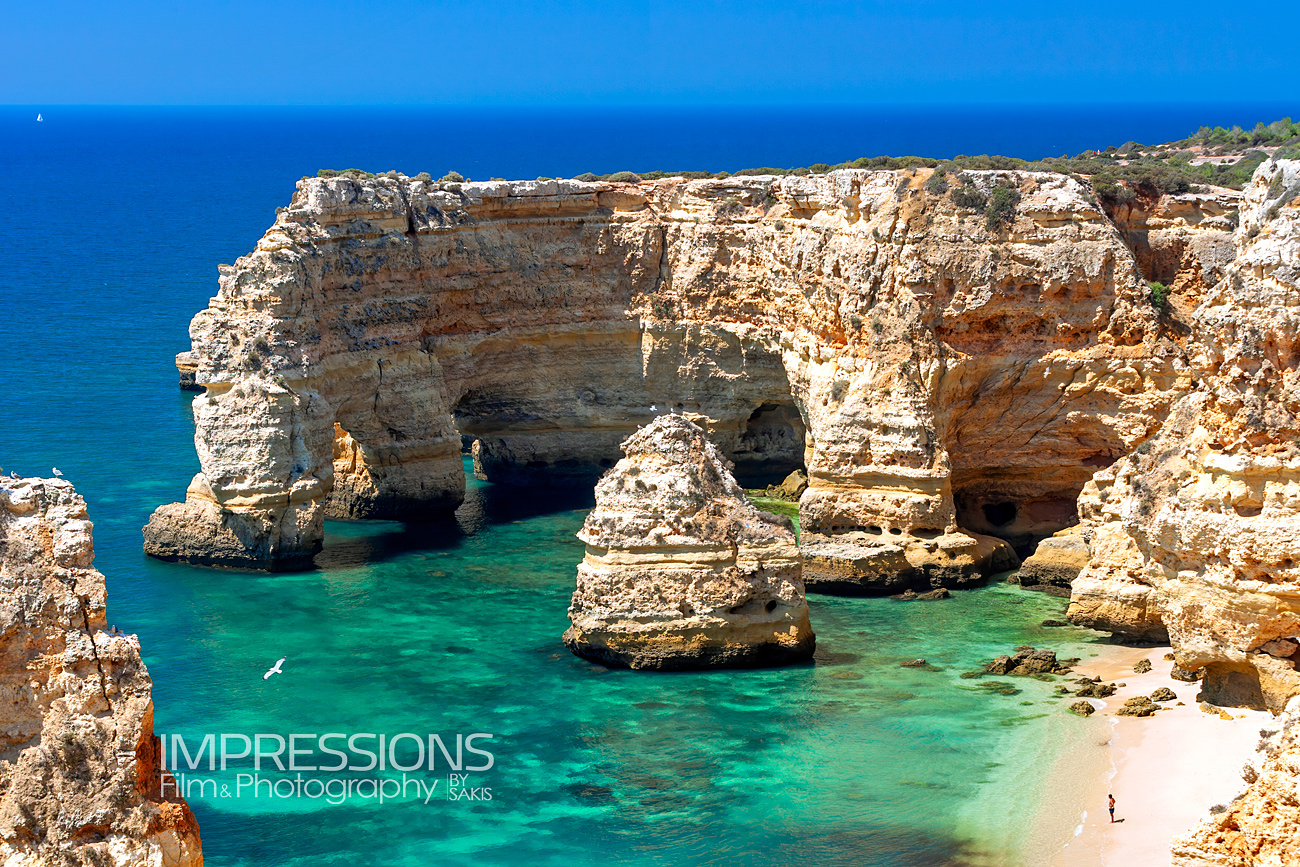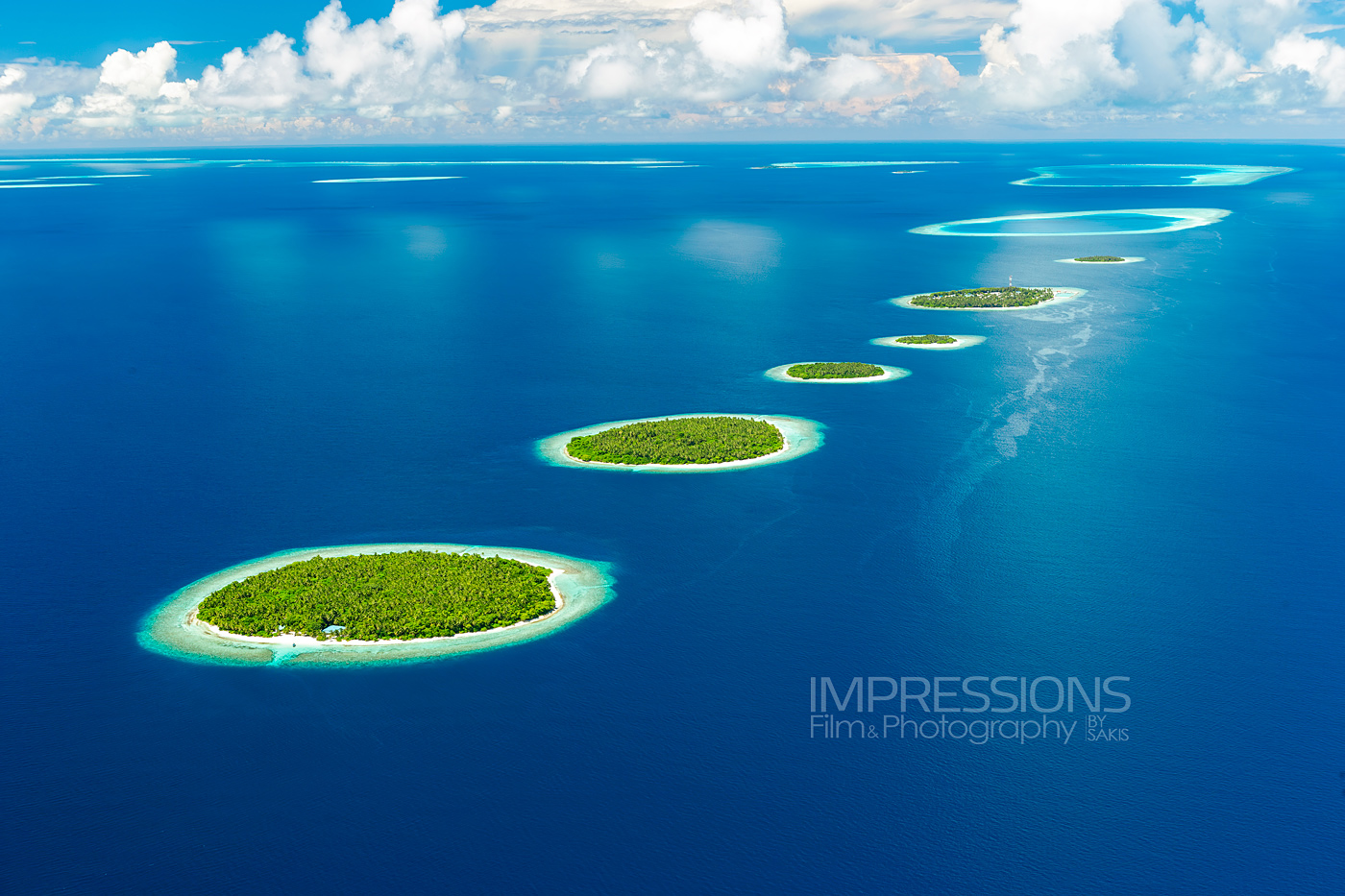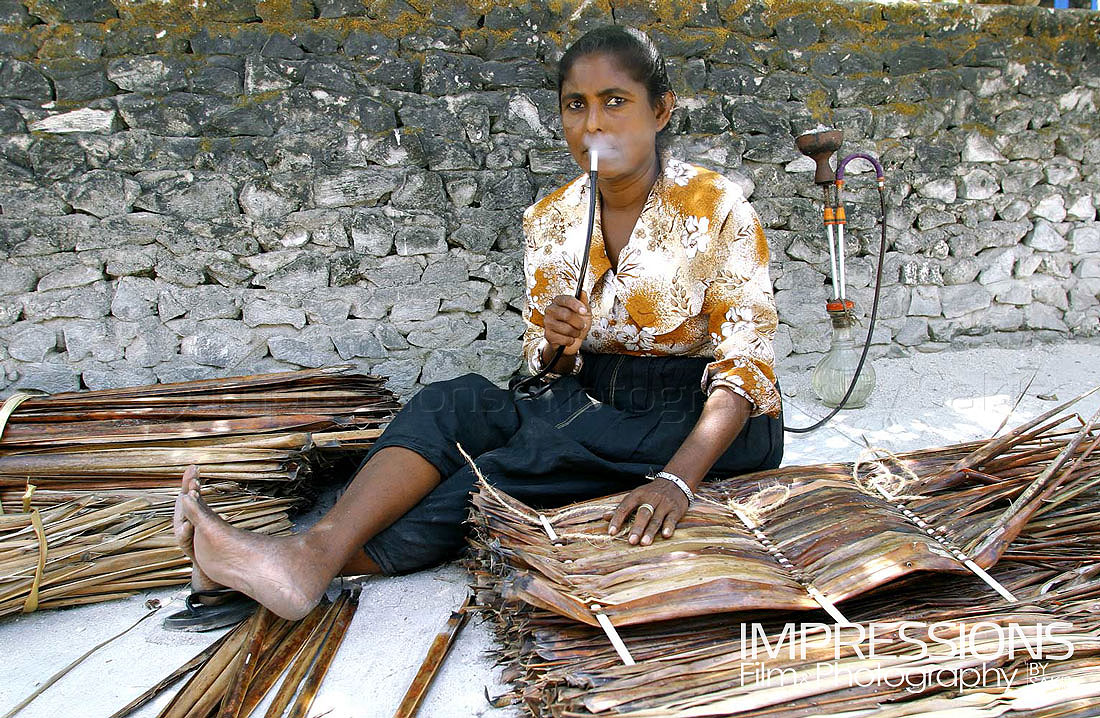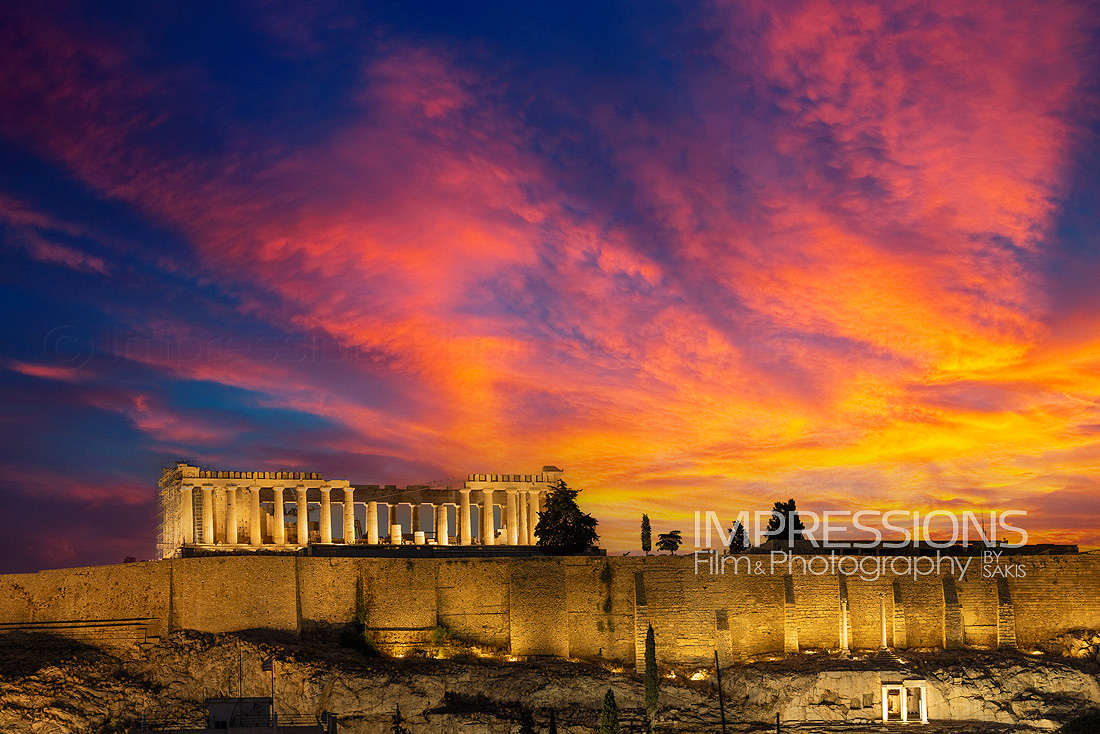 Travel & Destination Photography Portfolio showcasing various DESTINATIONS
TRAVEL | PHOTOS | VIDEOS | DESTINATION PROMOTION | HOTEL TRAVEL IMAGERY | MALDIVES | GREECE | SEYCHELLES | ASIA | BRAZIL | CARIBBEAN | EUROPE
PHOTOGRAPHY | VIDEO | AERIALS | PEOPLE | LANDSCAPES
Beside hotel photography, I also provide high quality travel & destination images available in photo and video formats. These services cater to hotels, resorts, tour operators, travel agencies, magazines and other businesses within the tourism and hospitality sector.
My travel portfolio includes numerous countries : Maldives, Europe, Middle-East, Brazil, Seychelles, Greece, Thailand, the Caribbeans…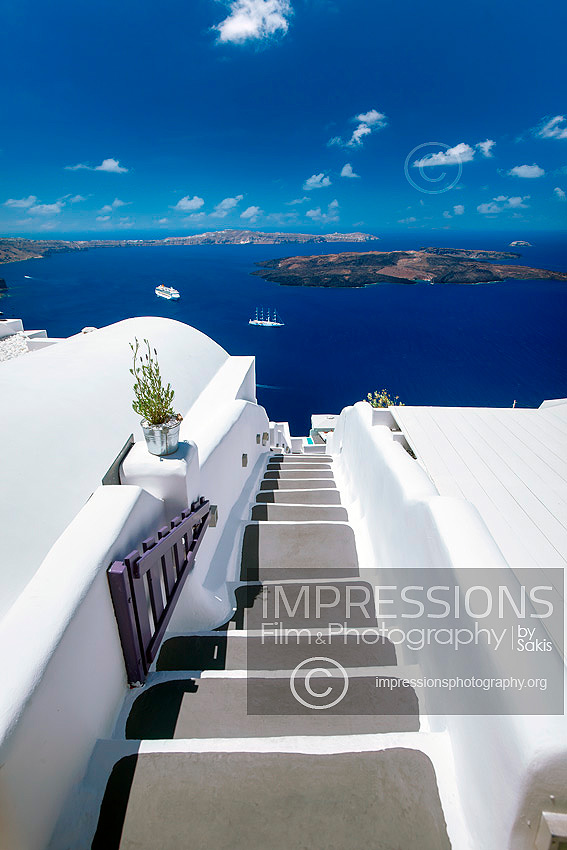 Travel images add a considerable value for any hotel or villa. Showcasing your propertie's surroundings, local attractions, and scenic landscapes, inspire your potential guests to choose your hotel as their accommodation of choice. It helps convey the unique experiences and ambiance that guests can expect during their stay.
A destination photo session can be arranged as a single project or inserted in a hotel photo shooting.
Travel & Destination imagery is provided in both photography and video formats.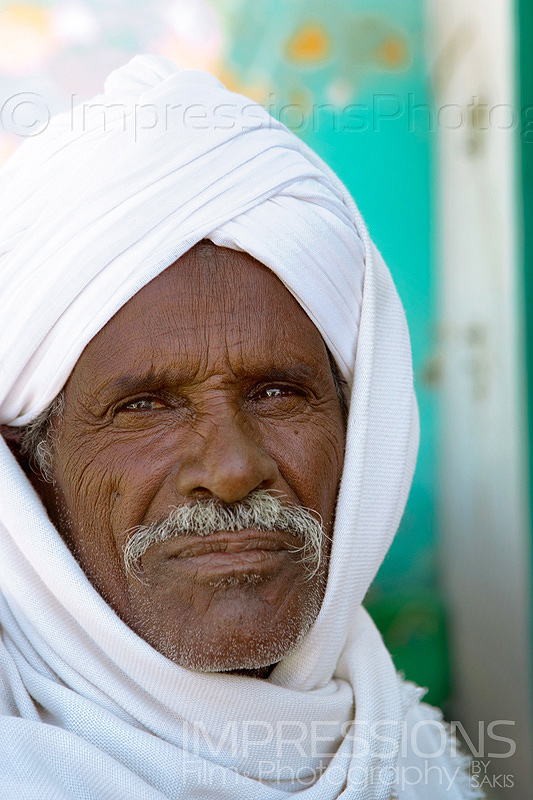 Travel & Destination Photography Gallery
Click an image to launch the gallery / enlarge
About the travel images featured in this gallery.
These photos, including aerial views, were shot in the Indian Ocean ( Maldives, Seychelles ) east Asia ( Bali, Thailand ), Middle East ( Dubai & Egypt ), Europe ( Netherlands, Greece, Portugal, Spain, Canary Islands ), South America ( Brazil ) and the Carribeans ( Aruba, Curaçao, Bonaire, Dominican Republic ).
Several images from this travel photography portfolio have been featured in renowned travel magazines such as Elegant Traveller, Hideaways, Emirates Media, Condé Nast, National Geographic Traveler, The Guardian, Sunday Times Travel, Geo, Forbes, Lonely Planet and beyond. See covers and editorials.
Travel & Destination Imagery
About
Destination images have a strong seductive effect on customers and travelers.
For hotels, they provide an additional touch of authenticity of experience and a considerable added value. Travel imagery also attract new customers by providing them a glance at their future experiences on location. They strongly contribute to the attractiveness of your property.
Most of my travel images are created and used by the hospitality industry and various travel magazines ( see Covers and Publications section for more details ).
Some of my images and footages are used for advertising purposes in various branches, created on demand or purchased via Getty Images and Robert Harding and my stock photo collection.