I am now a Licensed Drone Photographer with the obtention my EASA Certified Drone Pilot by EASA ( European Union Aviation Safety Agency ).
Expanding my aerial photography with drone potential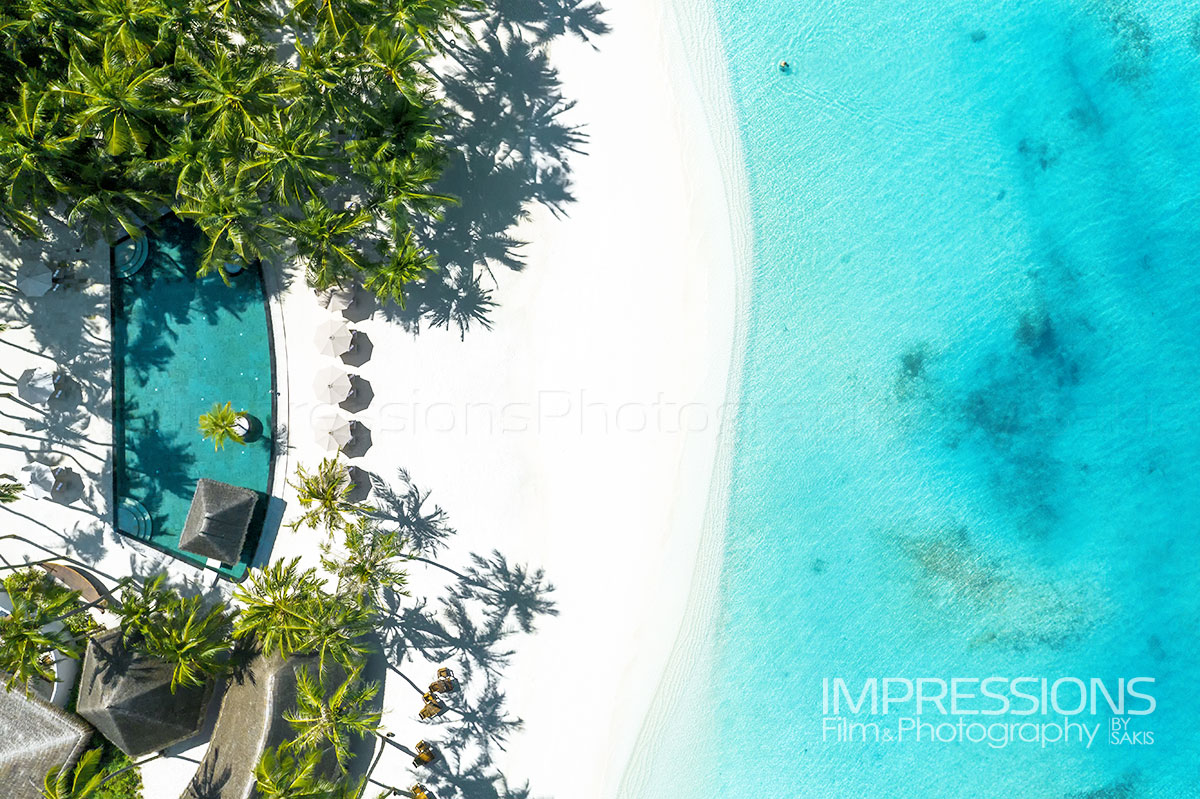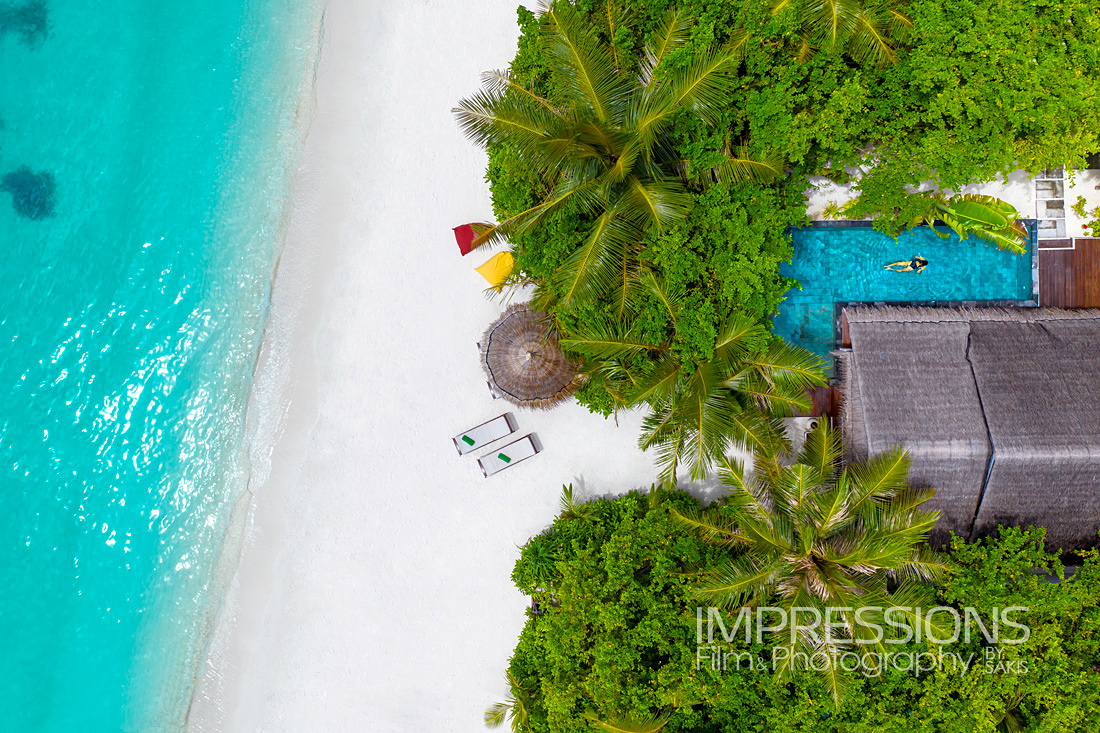 In addition to my expertise in aerial photography ( from planes and helicopters ), I am proud to hold now a license as a professional drone photographer. This license allows me to operate drones safely and responsibly while ensuring that the privacy and security of the properties I photograph are upheld at all times.
By leveraging the capabilities of drones alongside other aerial photography with cameras from various aircrafts and helicopters, I can provide my clients with a comprehensive range of aerial imagery options tailored to their specific needs. This combination of technical expertise, artistic vision, and adherence to professional standards ensures that my clients receive the highest quality aerial photographs that truly elevate their properties and enhance their marketing efforts.
Various Drone Images. Gallery
This drone operator pilot certification not only demonstrates my commitment to adhering to the highest standards of safety and professionalism but also enables me to capture stunning imagery from unique vantage points that would otherwise be inaccessible.
Get Drone Pilot Licensed. About
Certified Drone Pilot by EASA ( European Union Aviation Safety Agency ).
How to obtain the Drone Pilot license ?
To obtain this EASA license, the drone pilot needs to complete the necessary online training, pass a pilot exam and get a valid remote pilot competency certificate (valid for 5 years).
My advice : Make sure that you follow an online training offered by your National Aviation Authority before passing your exam.
Important requirements : A deep understanding of aviation regulations, airspace restrictions, and safety protocols.
Drone in Aerial Photography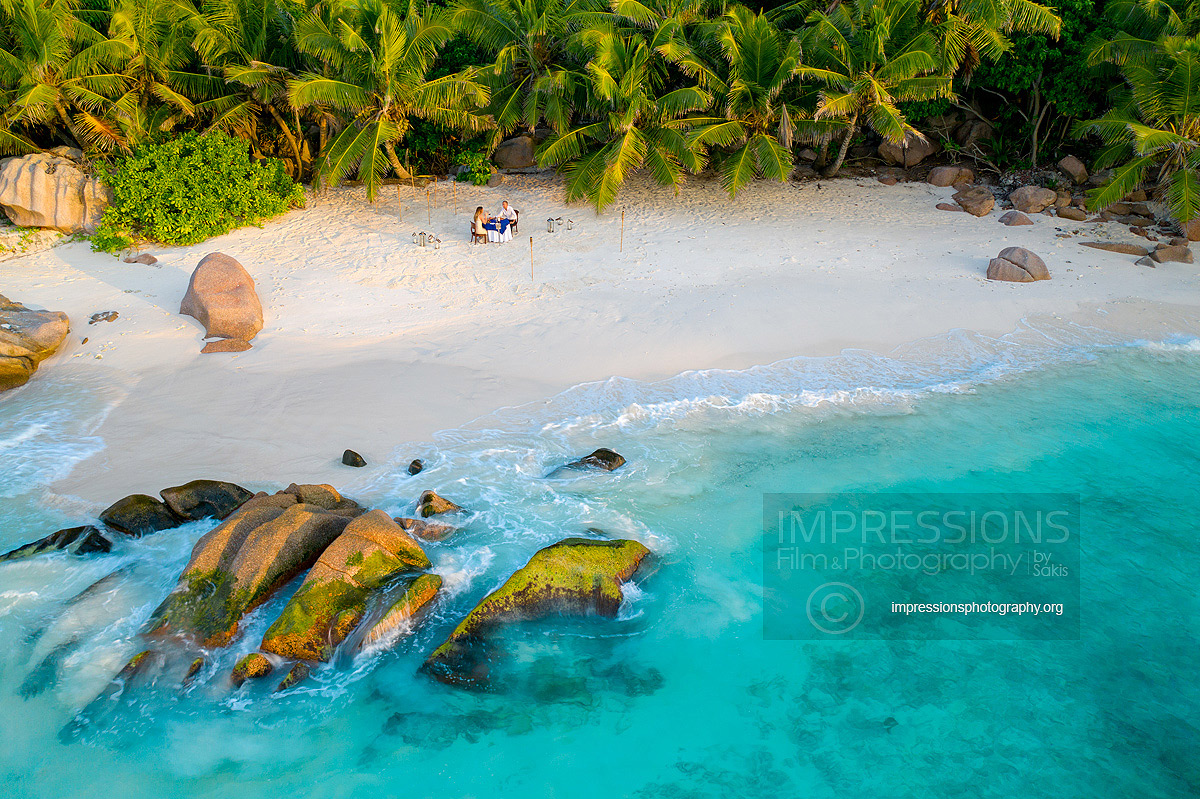 Drone photography of Luxury Villas in Crete, Zakynthos Island and Sri Lanka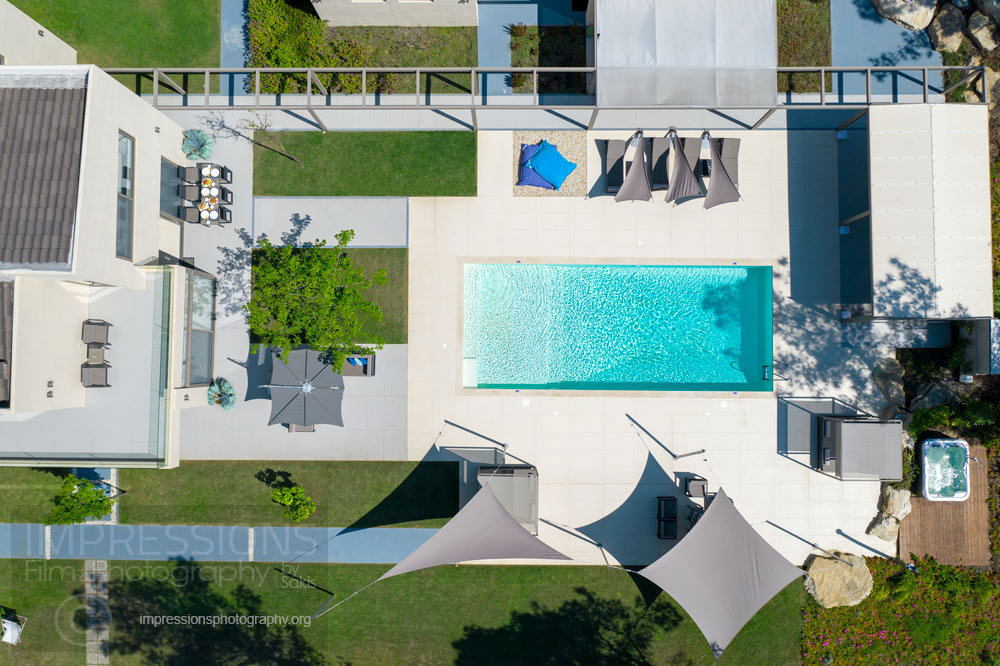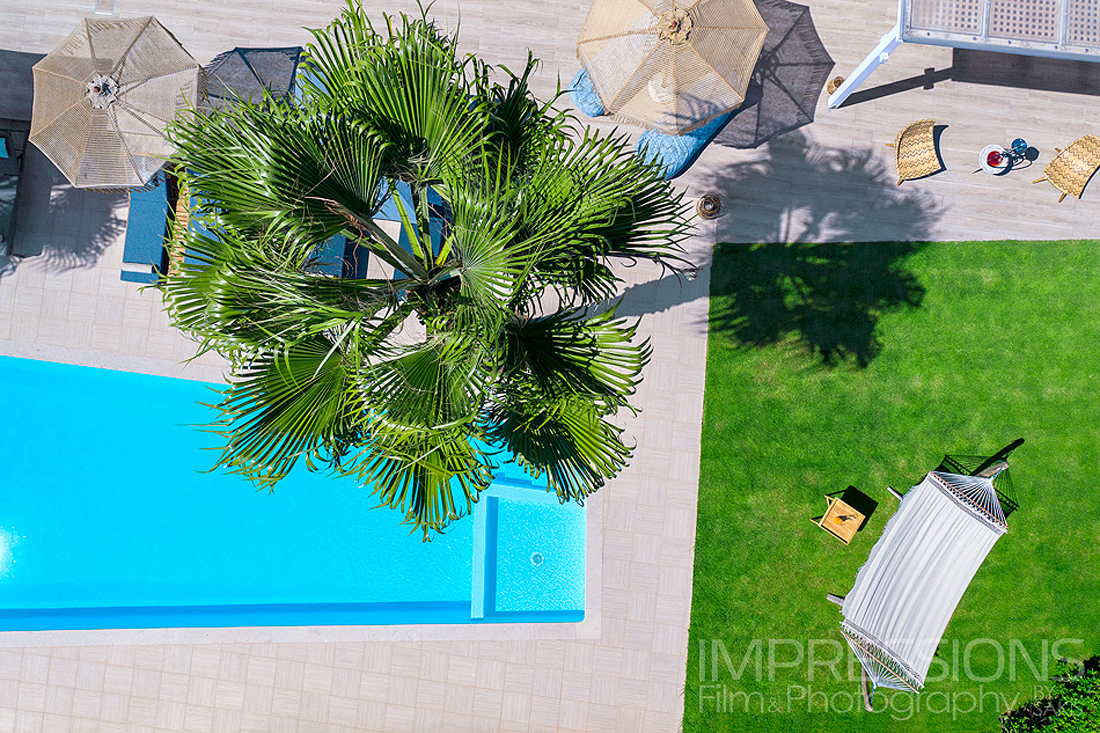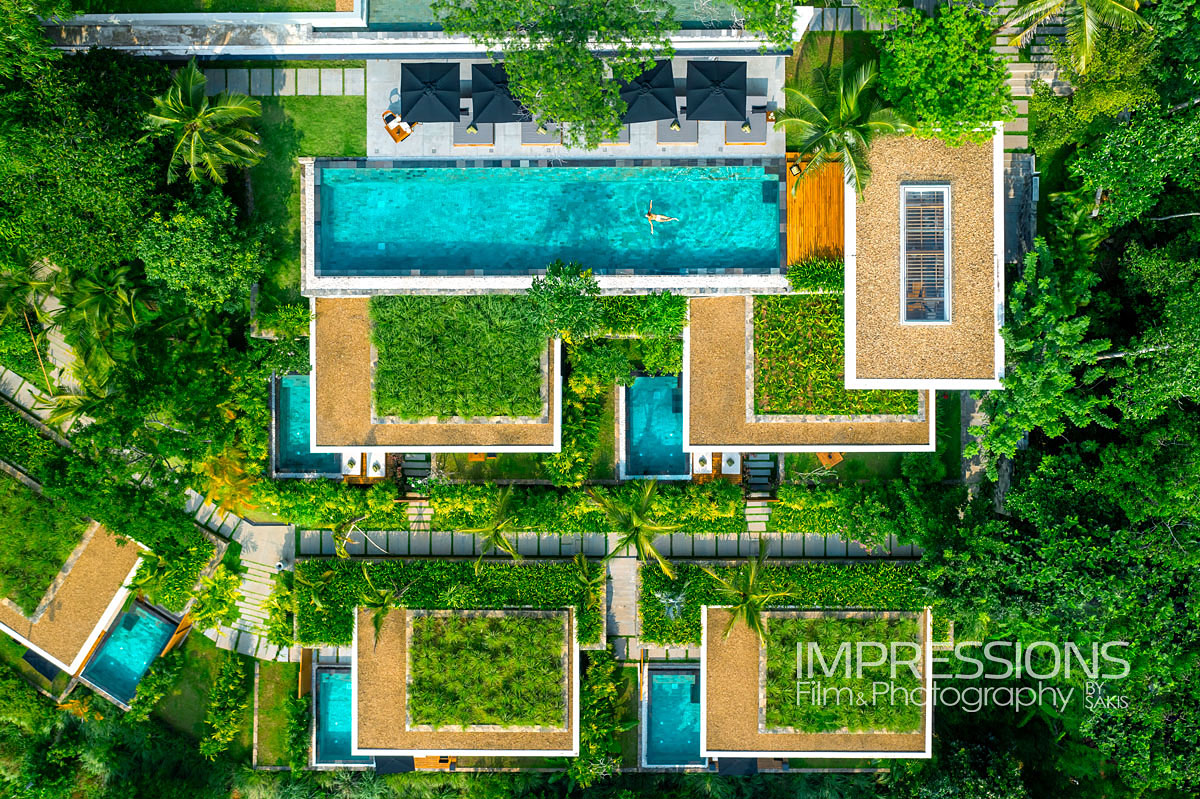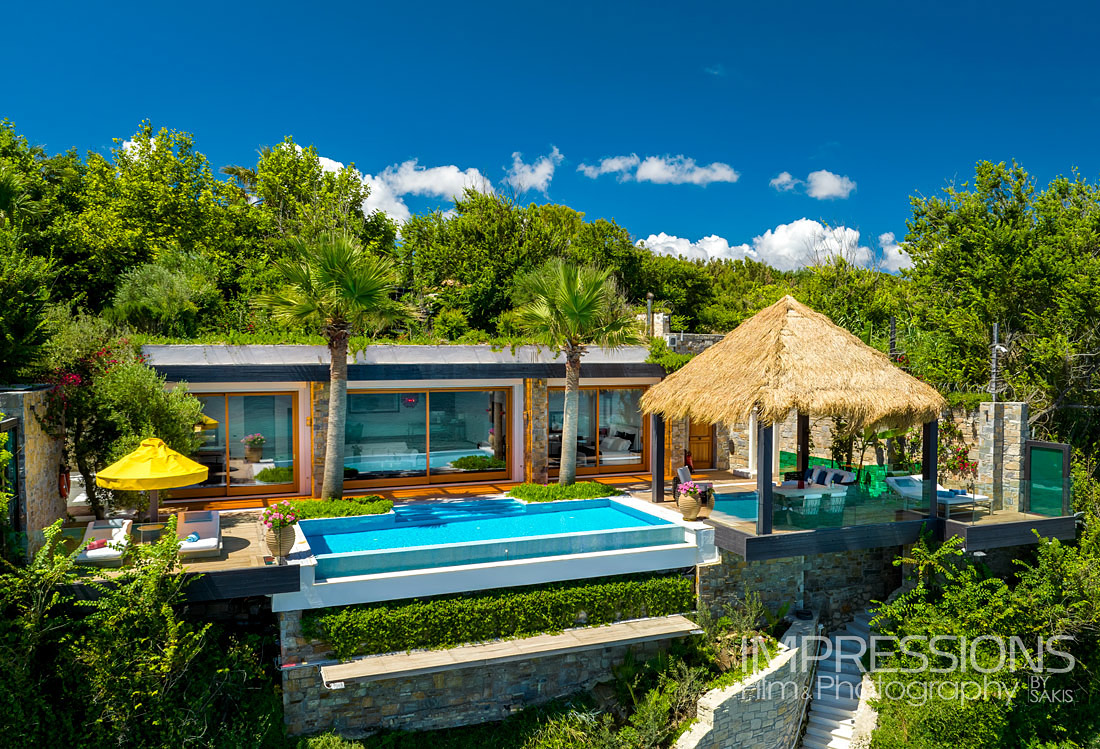 Drone photography offers a simpler and more cost-effective alternative compared to aerial photography from an aircraft. The captivating visuals captured by drones are truly breathtaking. However, it's important to note that, as of now, a drone cannot fully replace the capabilities of a helicopter or plane. Drones have limitations in terms of flying at higher altitudes, and they lack the extensive zooming options available to photographers using aircraft.
Aerial photography from seaplanes.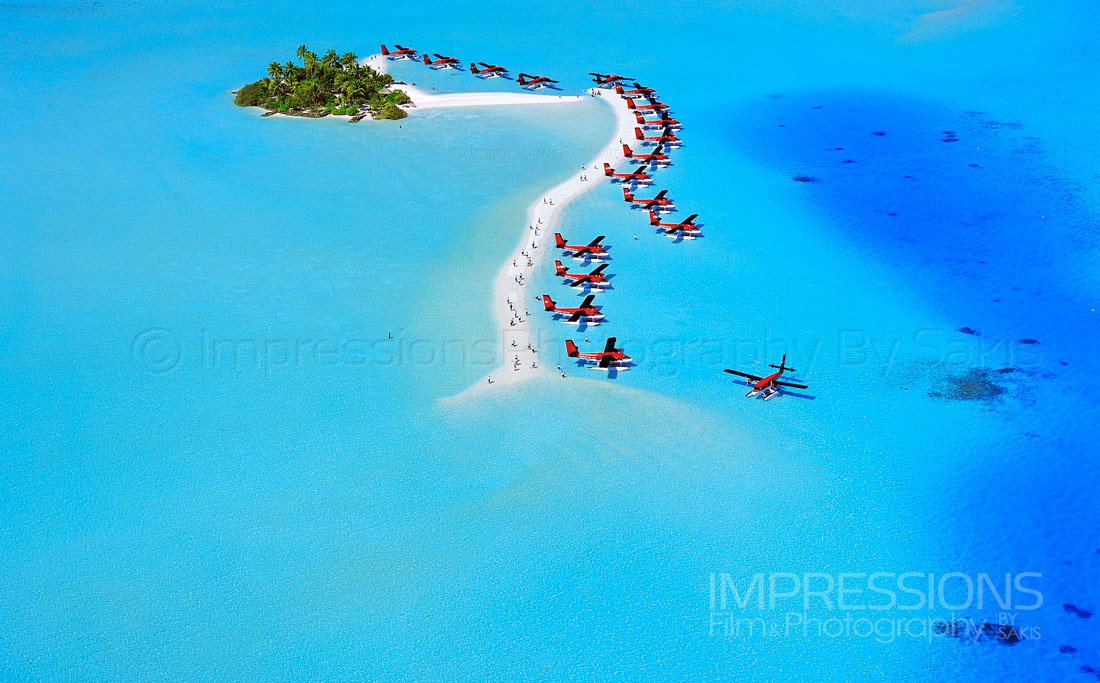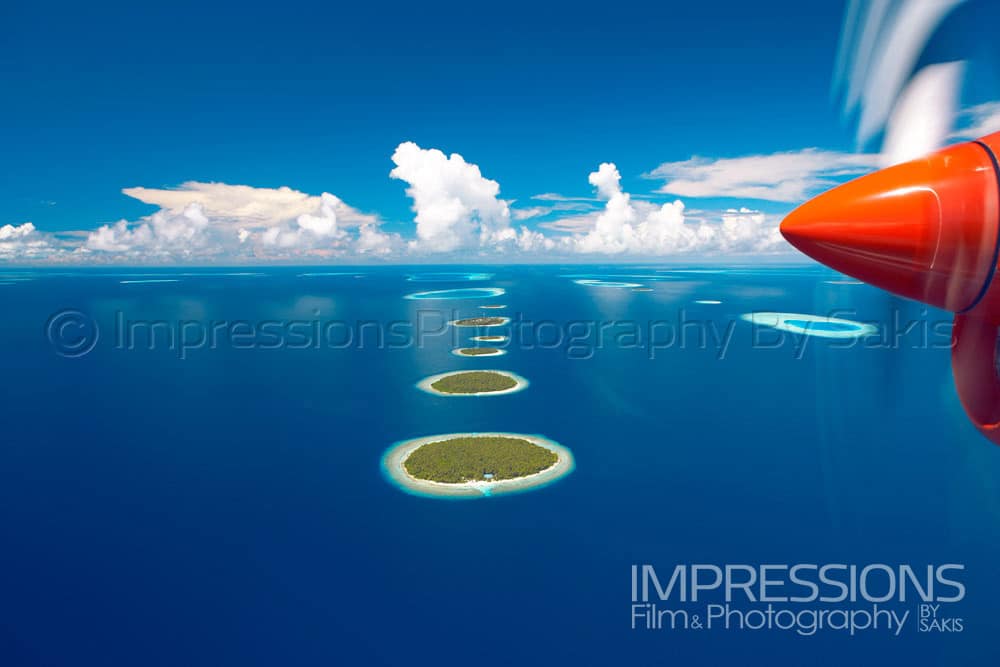 After various planes, seaplanes and helicopters, the utilization of drones in my aerial photography endeavors has opened up a whole new realm of creative possibilities. These agile and versatile aerial platforms enable me to capture dynamic perspectives, intricate details, and sweeping panoramic views, resulting in visually captivating images that showcase the magnificence of the properties or places I photograph.
Are you looking for a professional drone photographer for your hotel or your property ?
Based in Greece, my drone services are available for hotels and villas in both photo and video formats. I am also highly skilled to take images from almost any kind of aircraft. Rest assured that as a licensed drone photographer, I prioritize safety, compliance, and ethical practices in all aspects of my work. I adhere to local regulations and guidelines, obtain necessary permits when required, and maintain utmost respect for the privacy and tranquility of the properties I photograph.
My drone photography is perfectly suitable for luxury hotels, resorts, villas, luxury estates and private islands.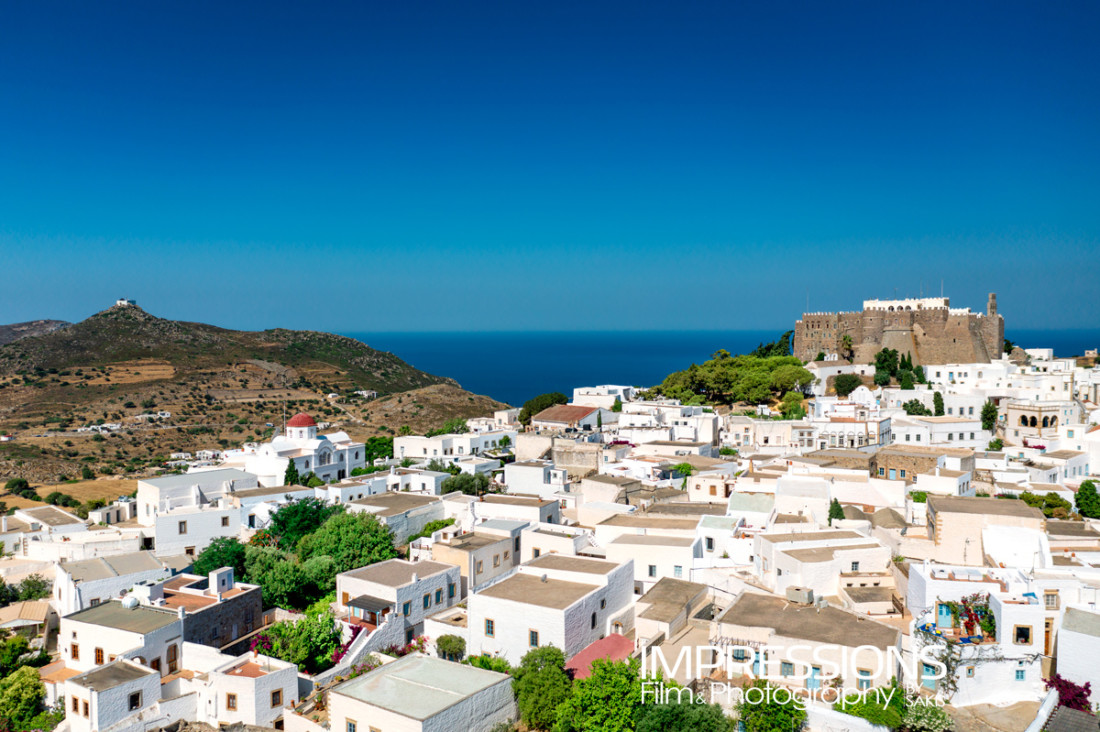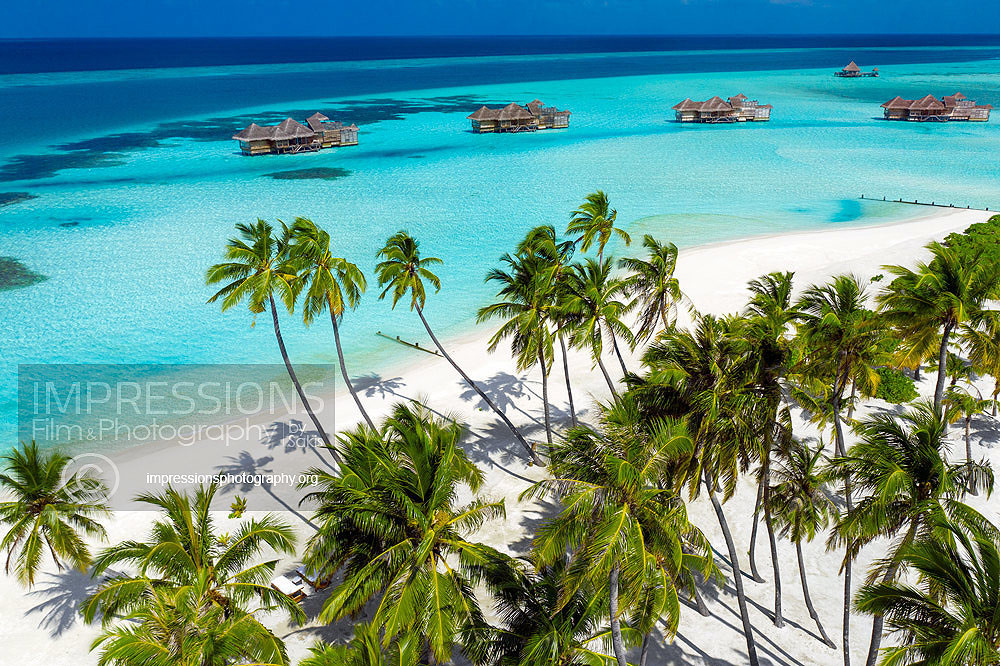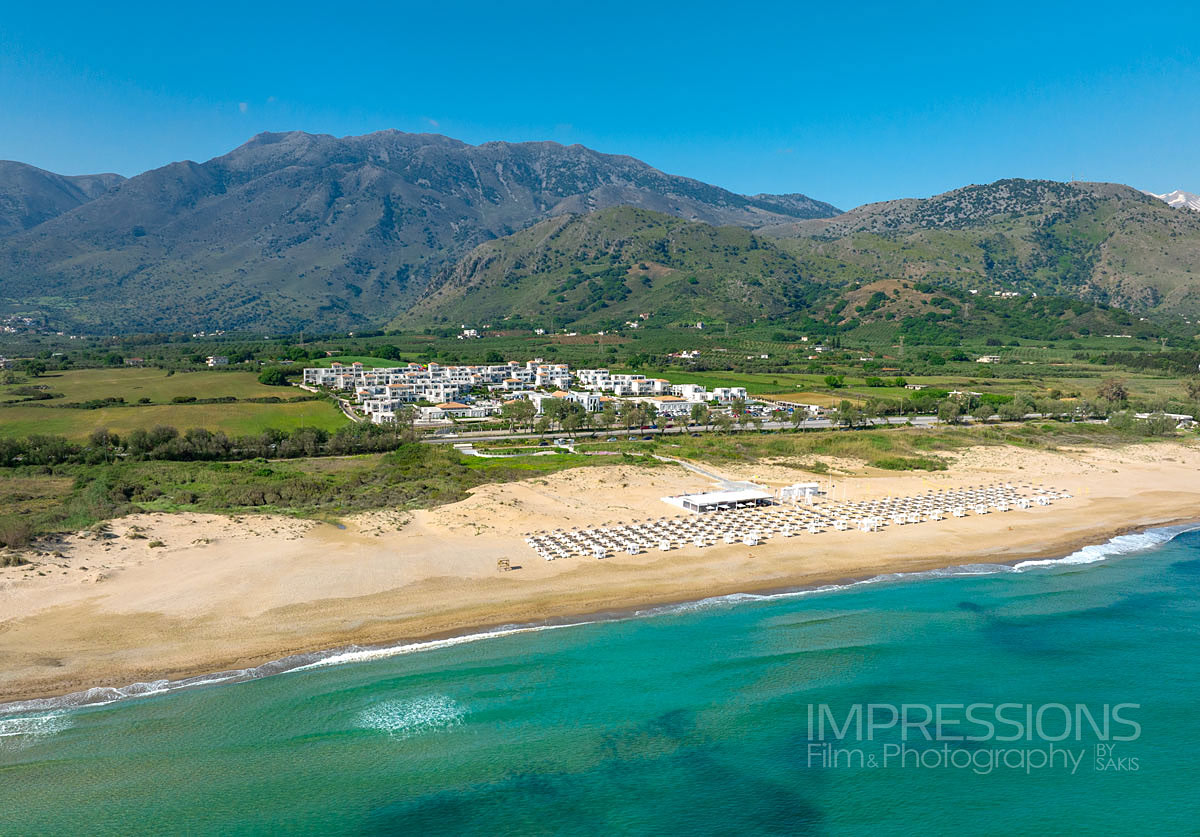 More drone photography projects and galleries
Explore more aerials views in my aerial photography portfolio.
I look forward to discussing your photography needs and creating captivating imagery that exceeds your expectations.