Based in Crete, Greece, I provide professional aerial photography and video services for luxury hotels, villas and the travel industry.
With over 20 years of experience, handling projects of all sizes, I garantee you stunning results for your hospitality and real estate needs.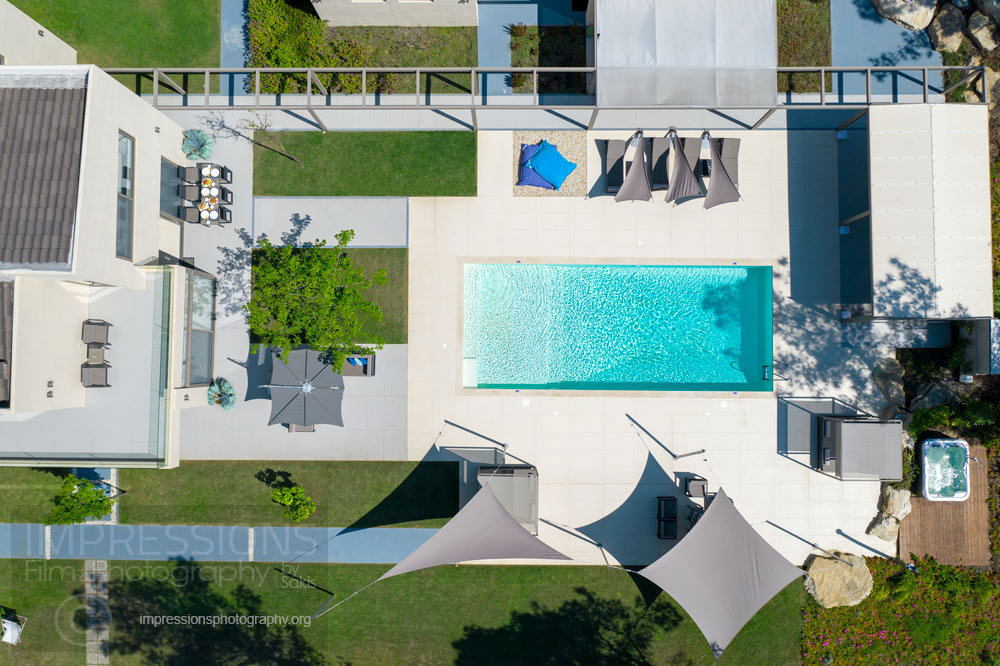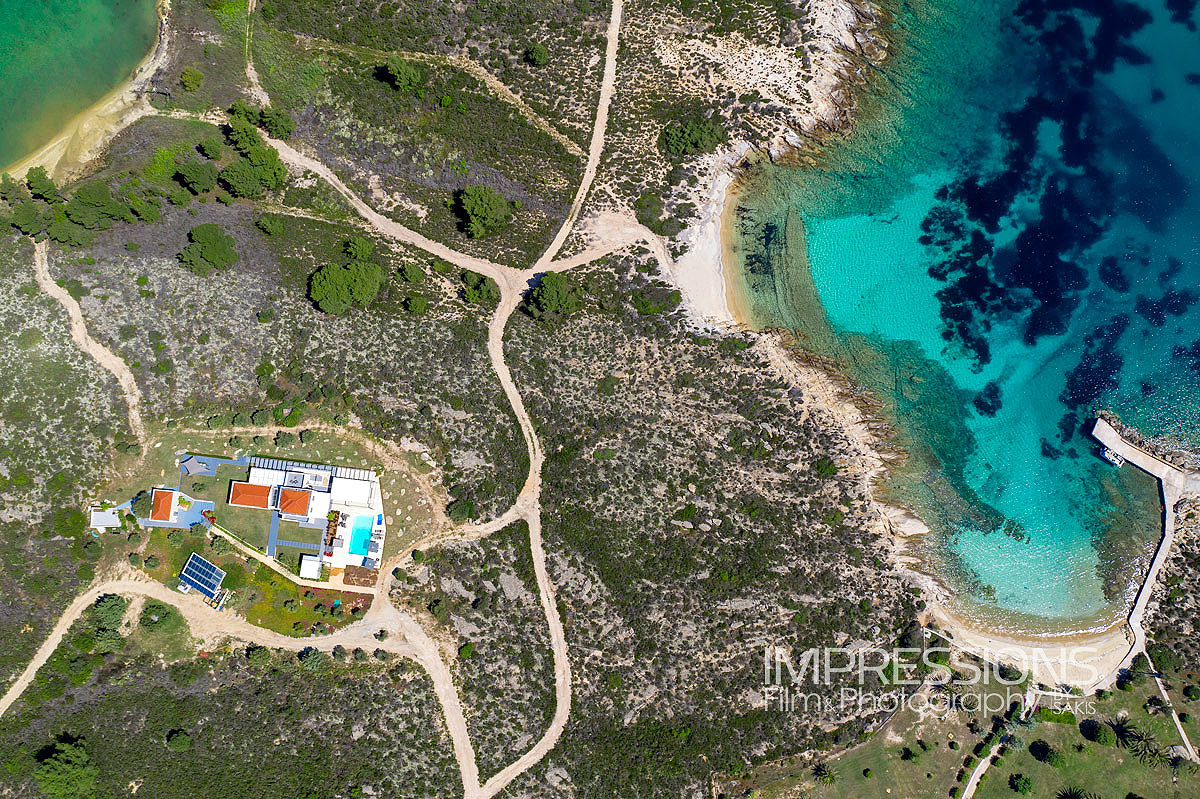 Greece offers spectacular scenery for drone aerial photography.
In this photo gallery are some of my latest drone images from various location in Greece shot for various luxury villas and hotels and travel magazines.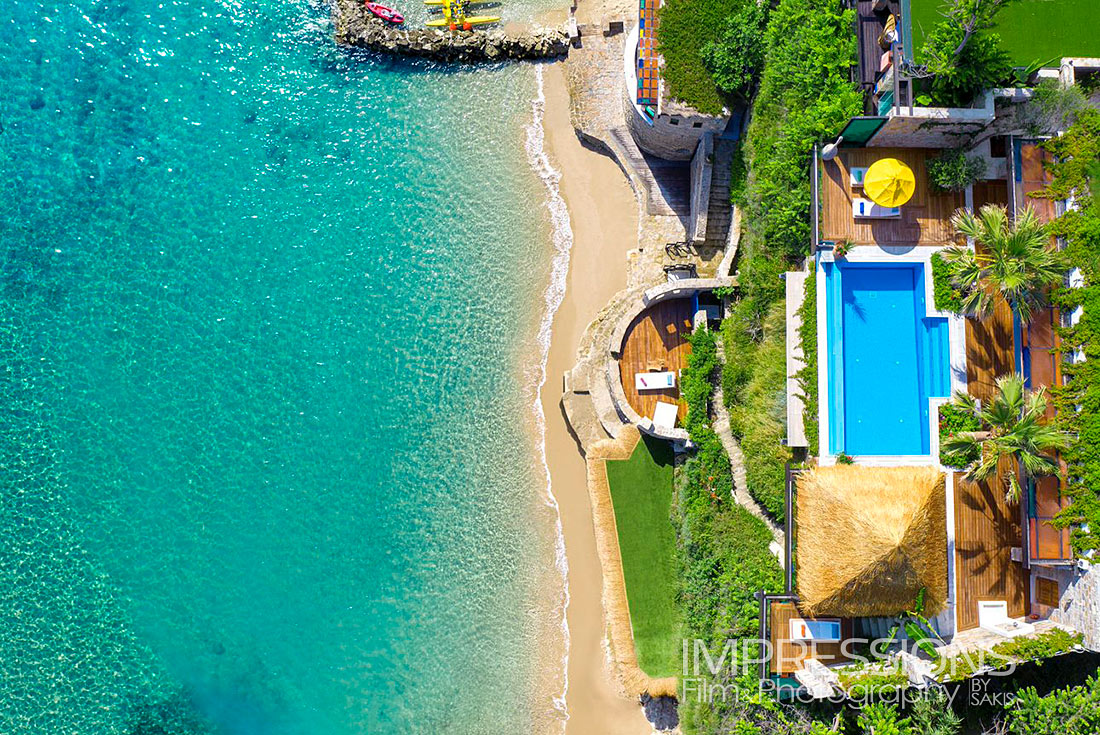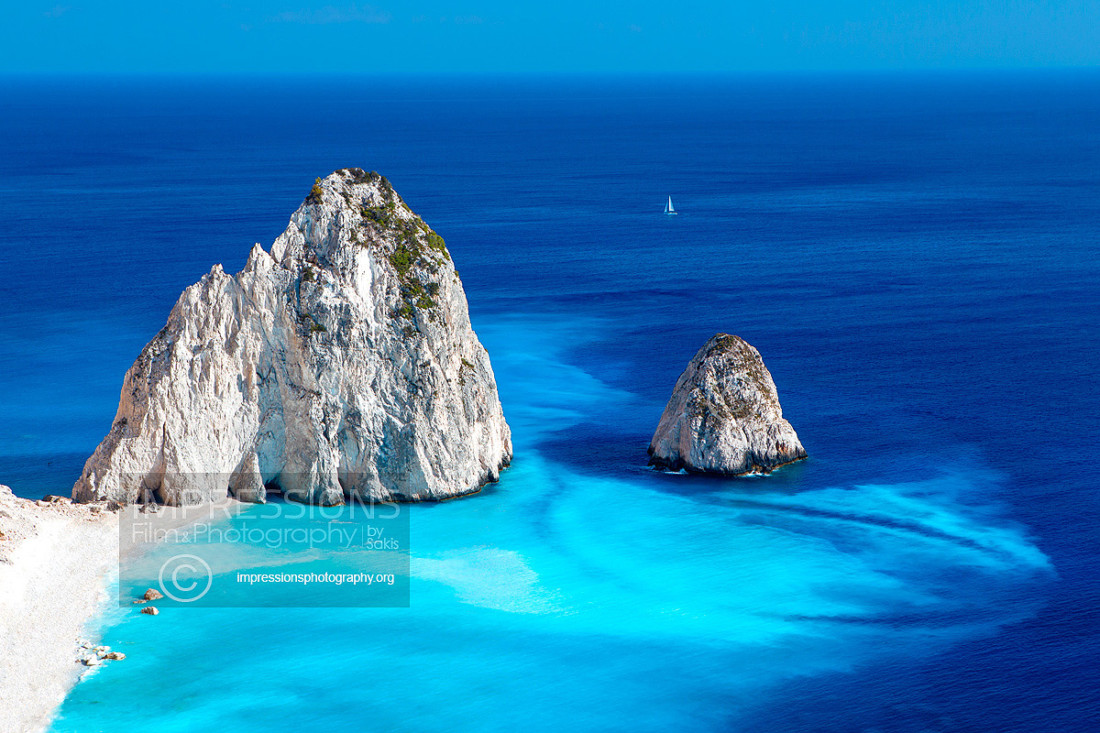 Greece professional aerial photography
I am a passionate aerial photographer with over 20 years of experience, specializing in crafting professional photos and videos tailored for hotels & luxury villas, as well as travel destinations.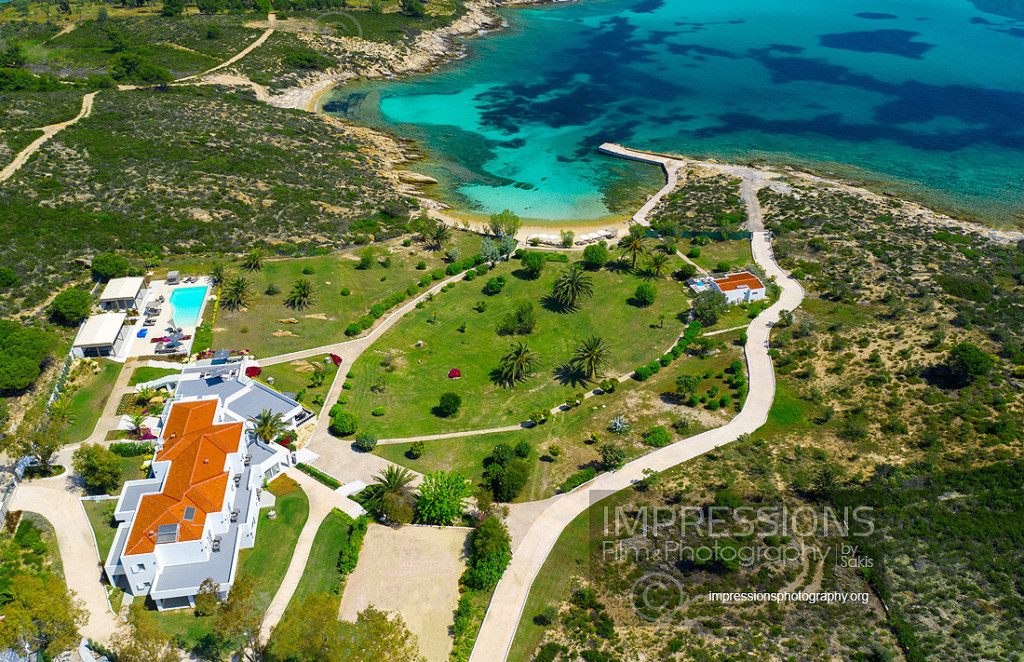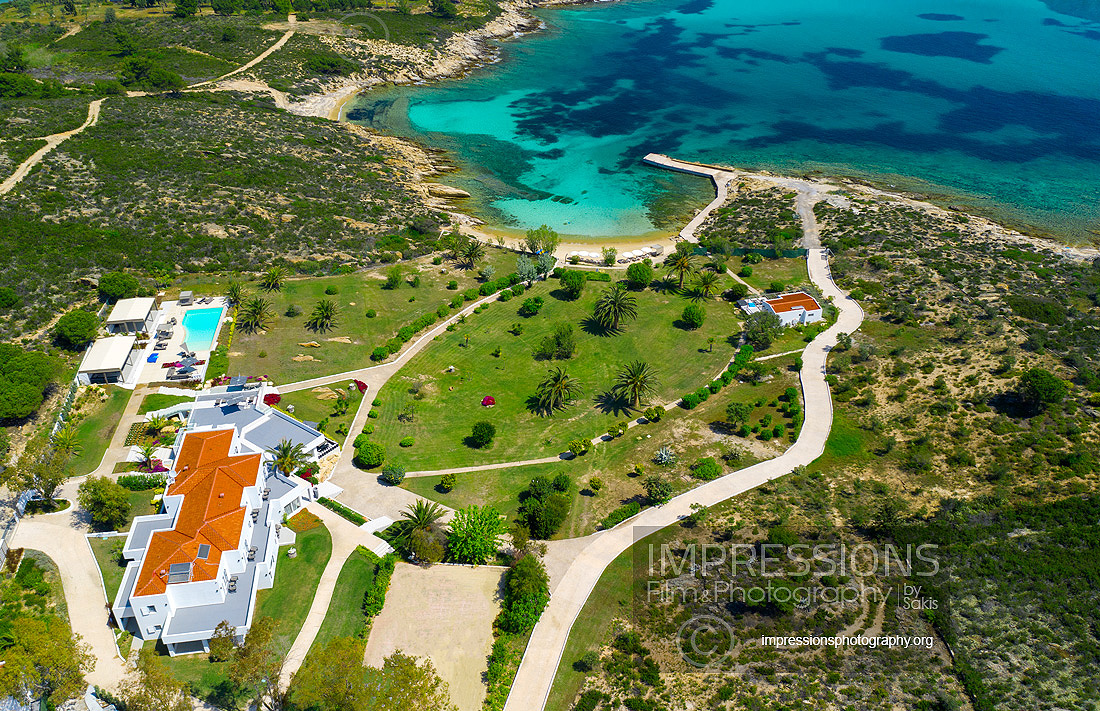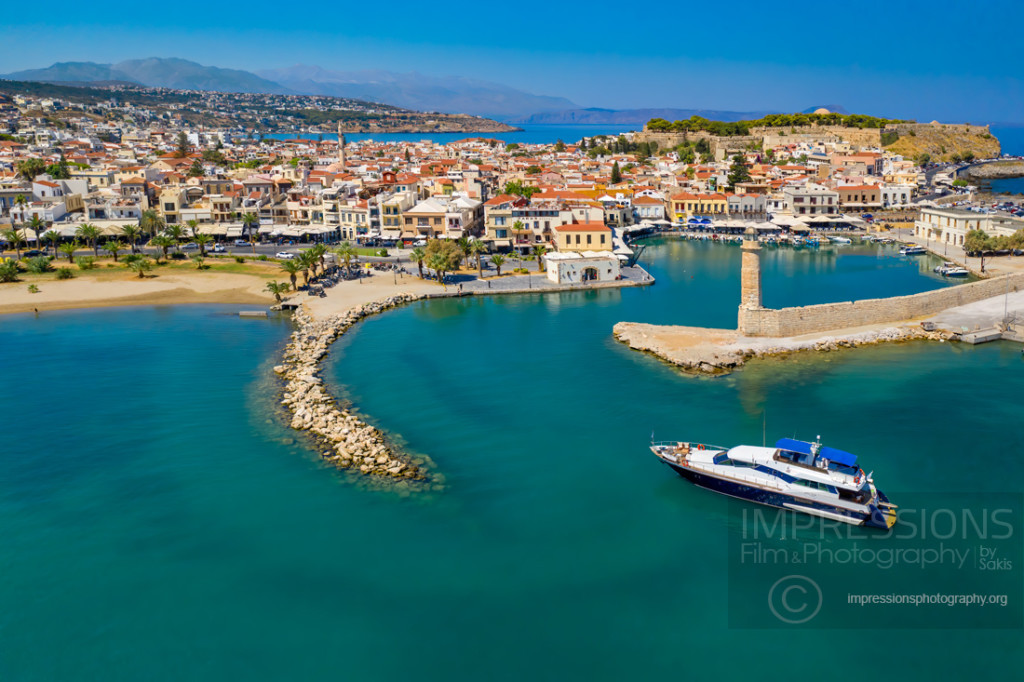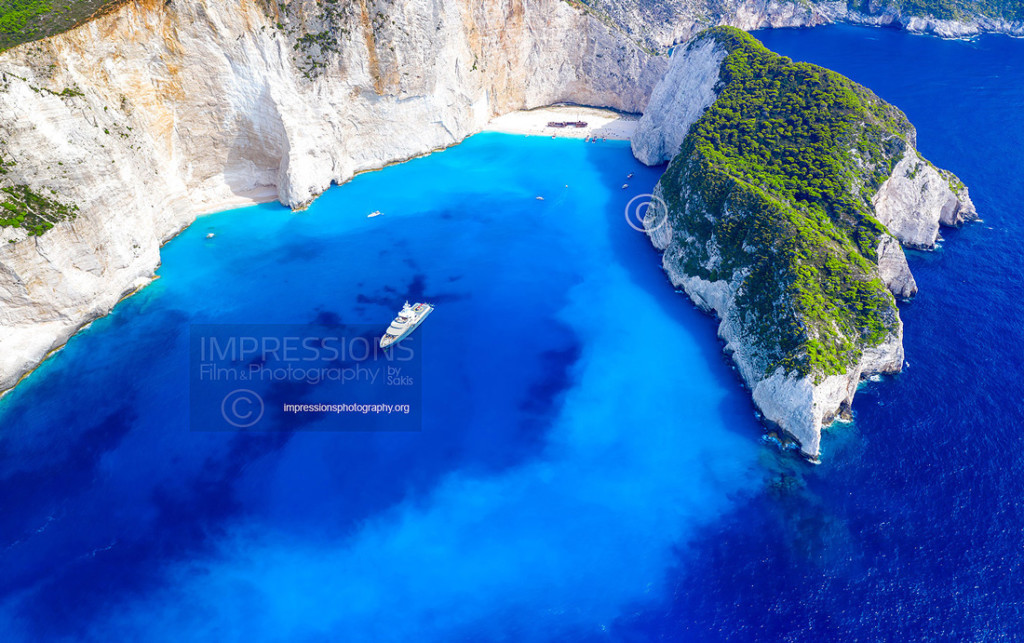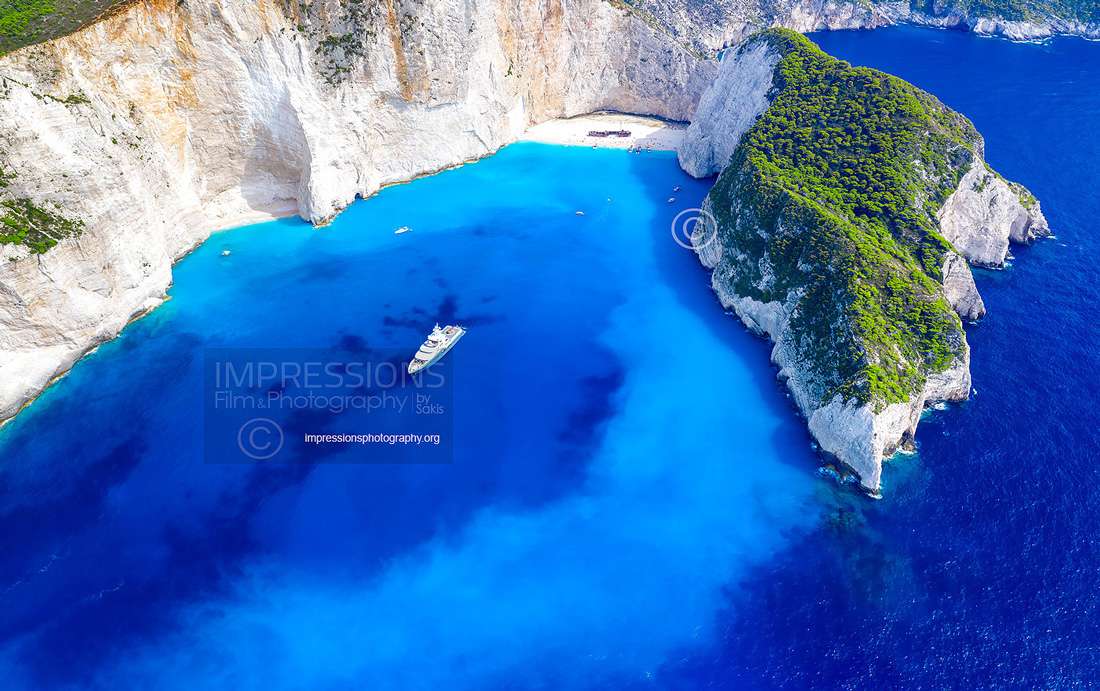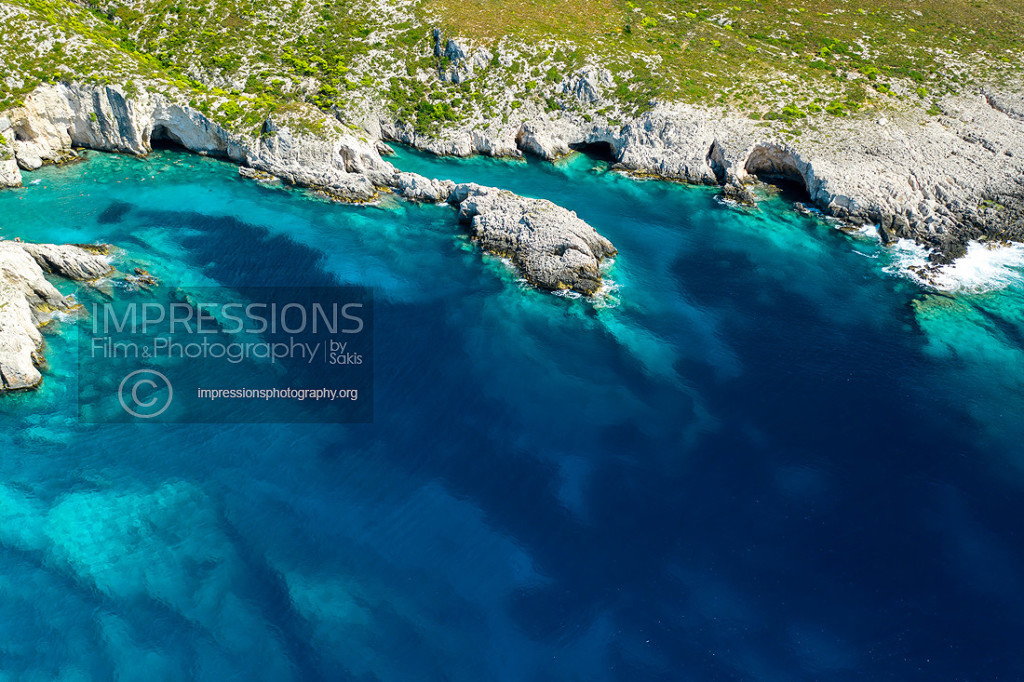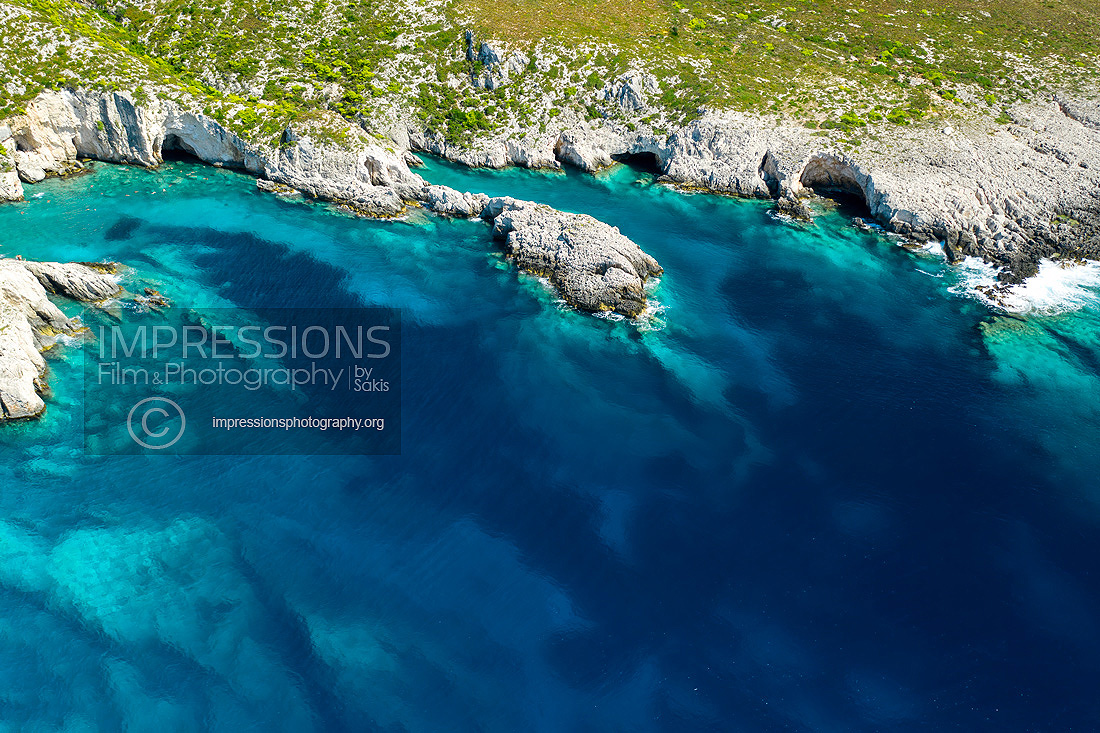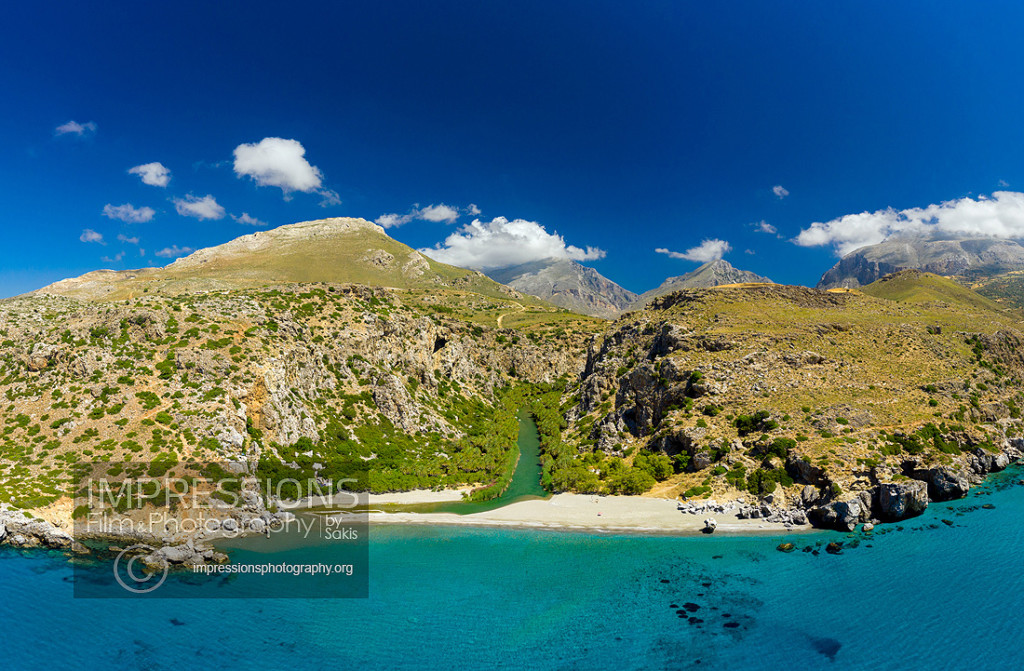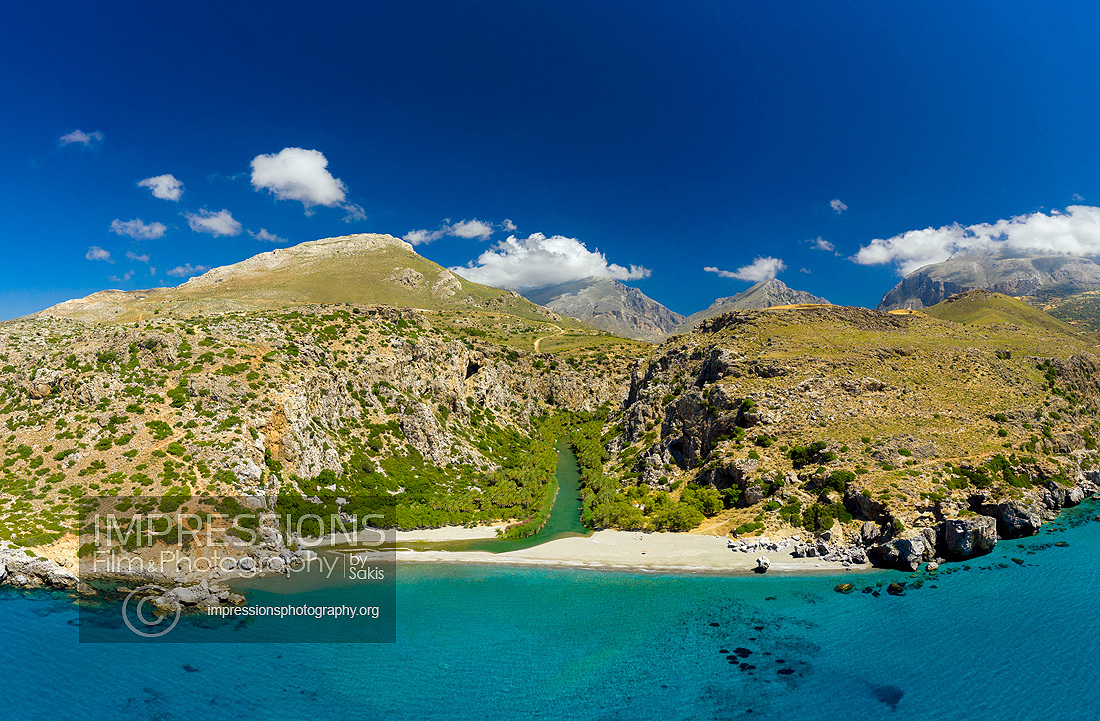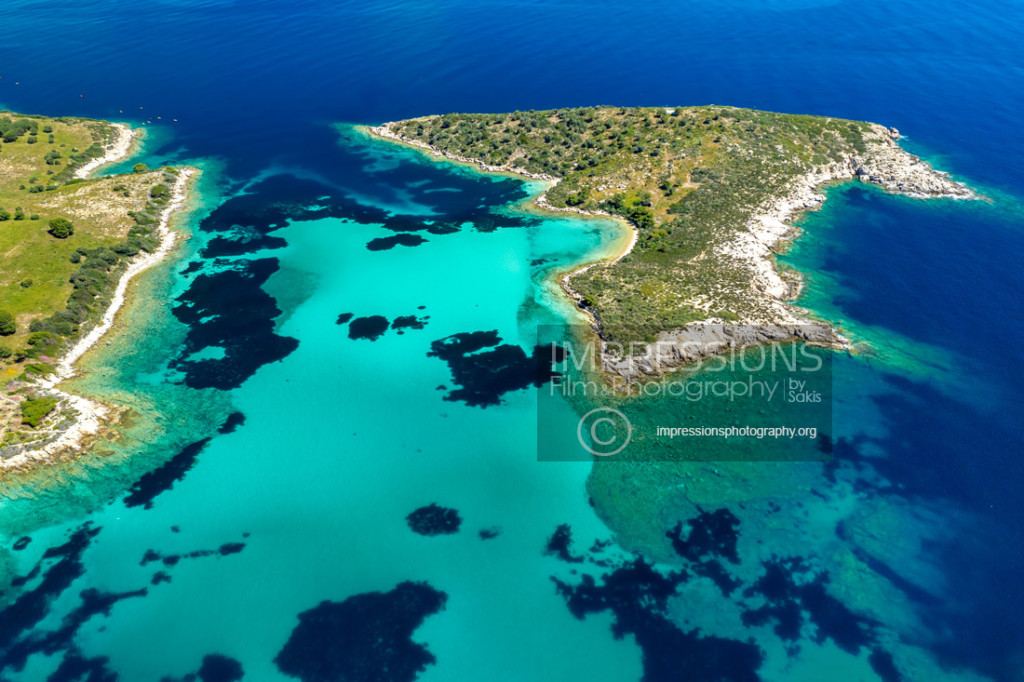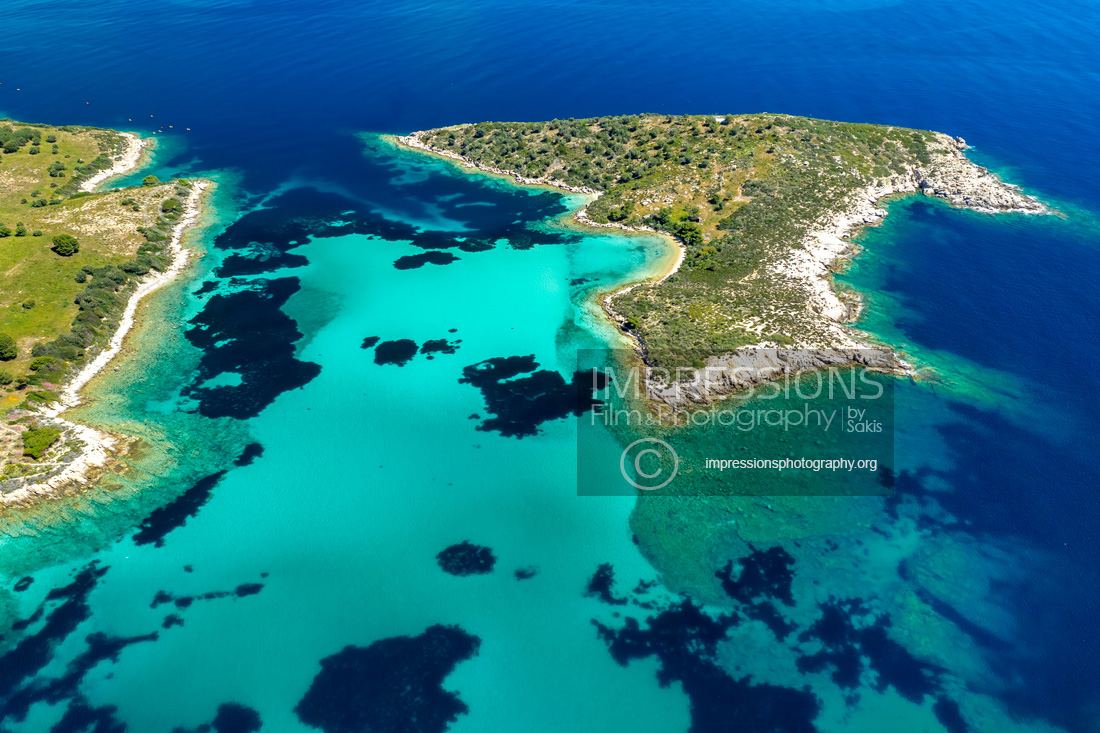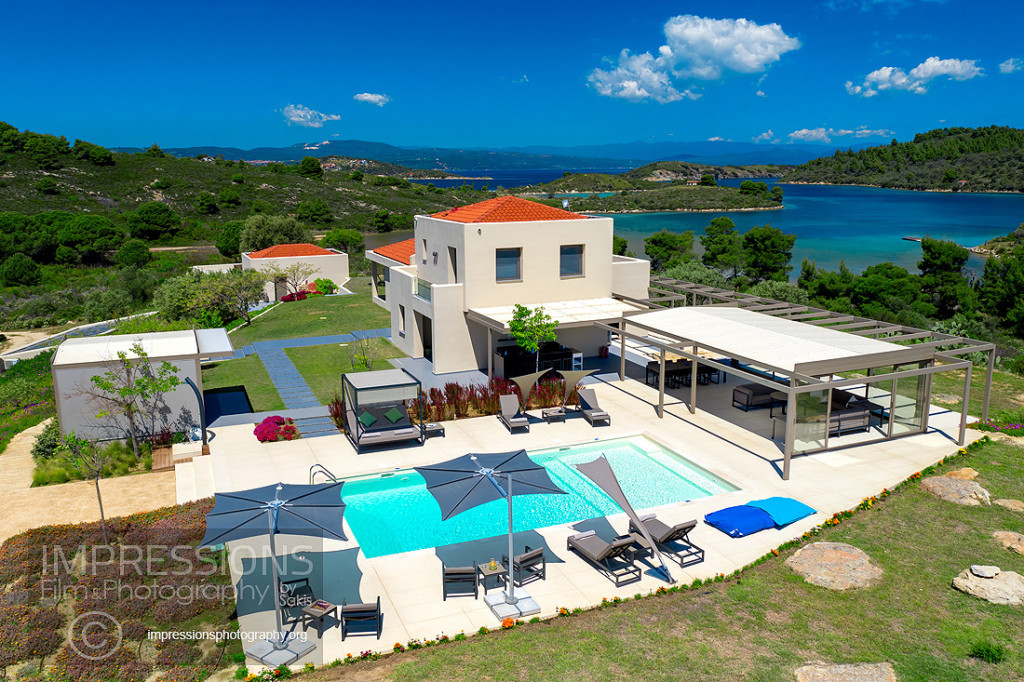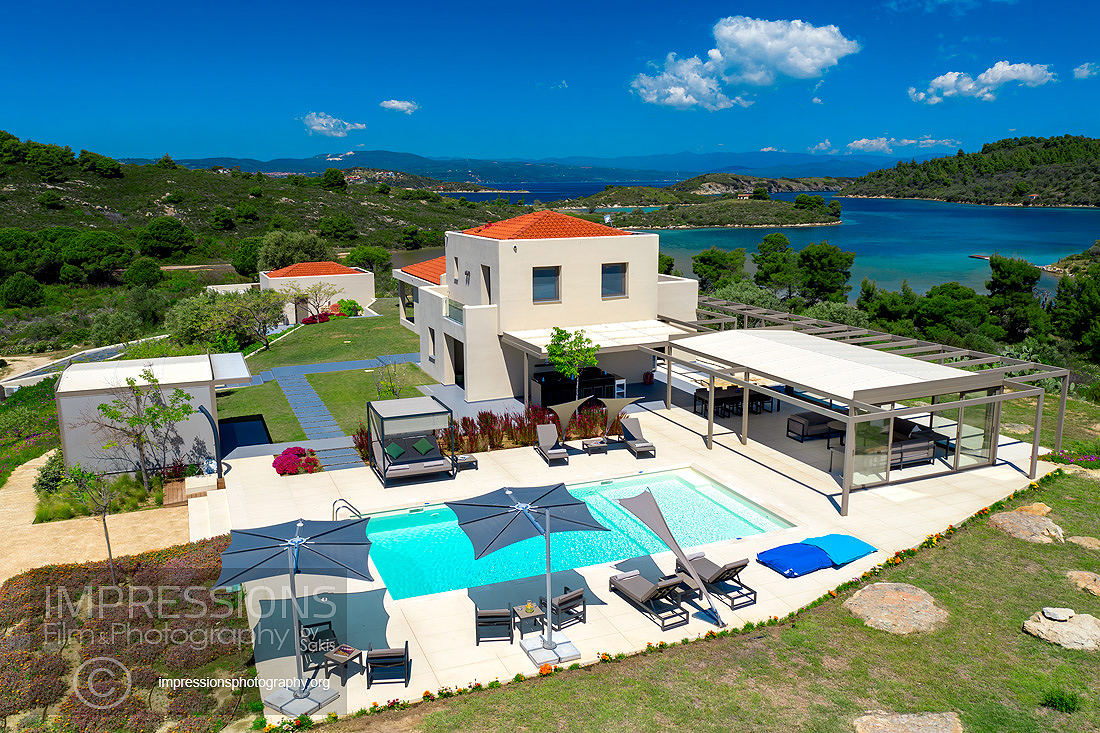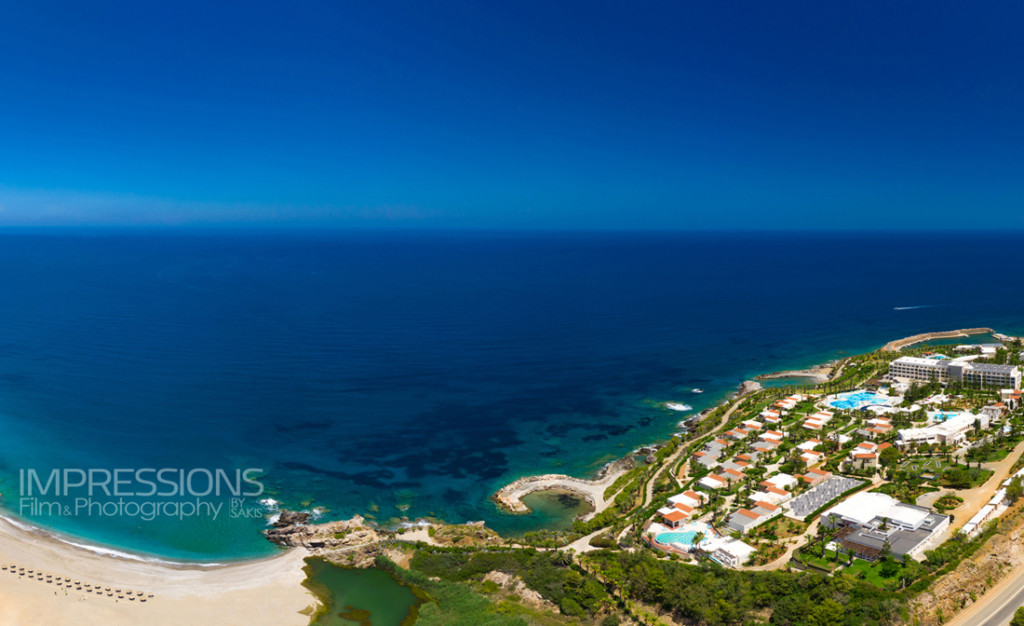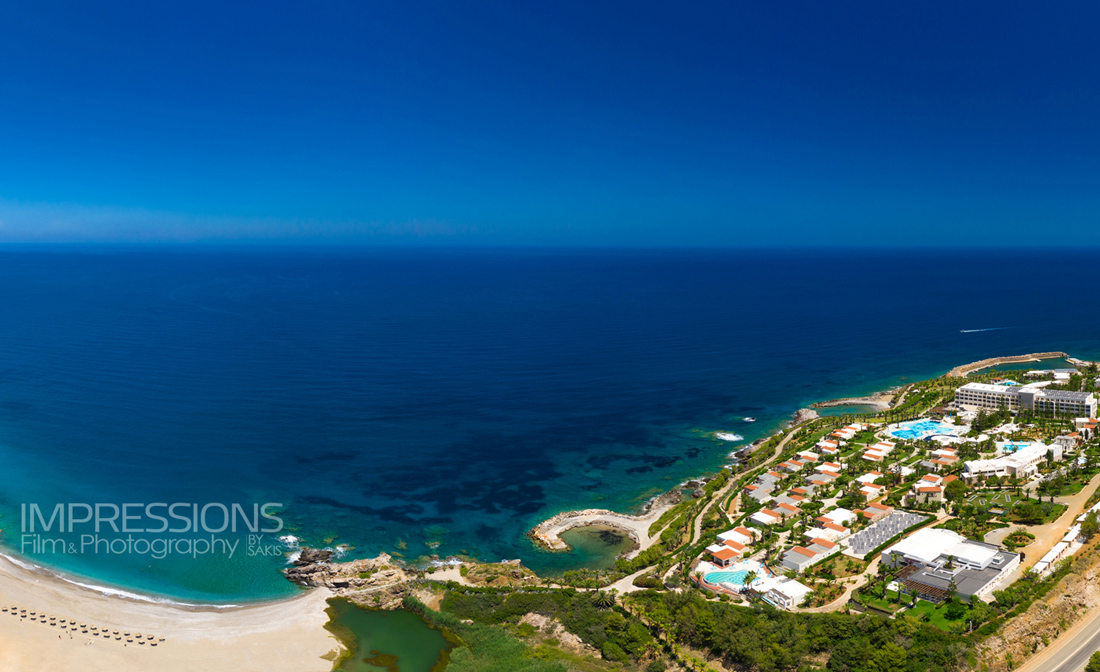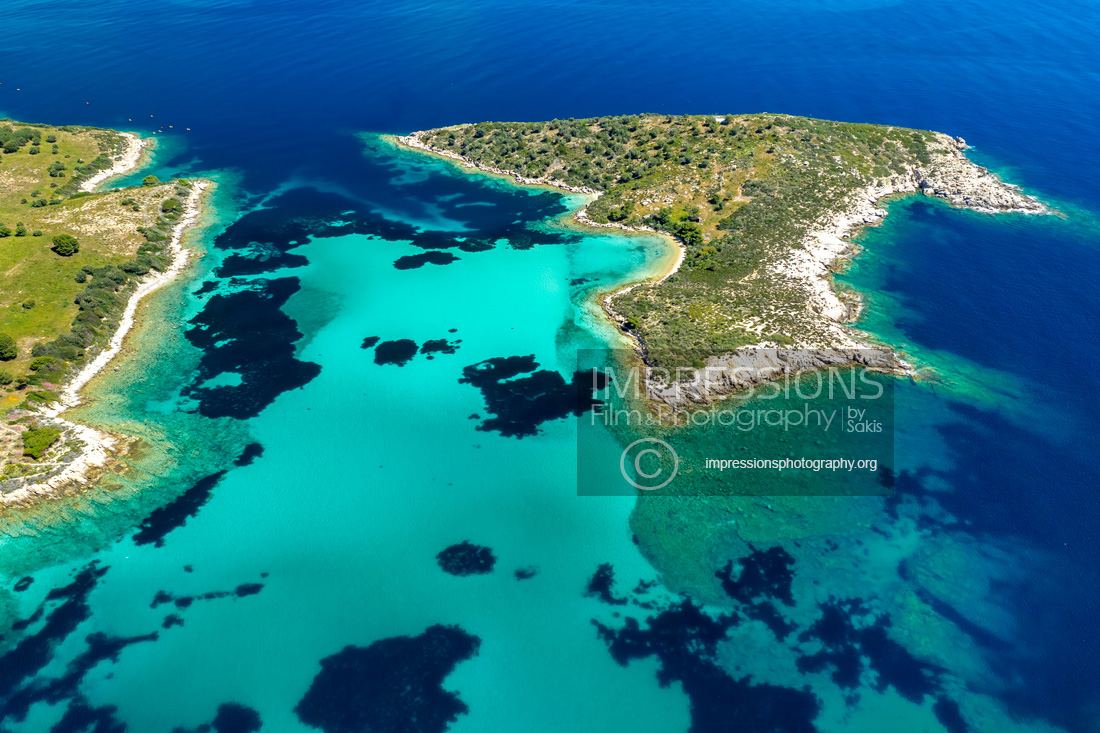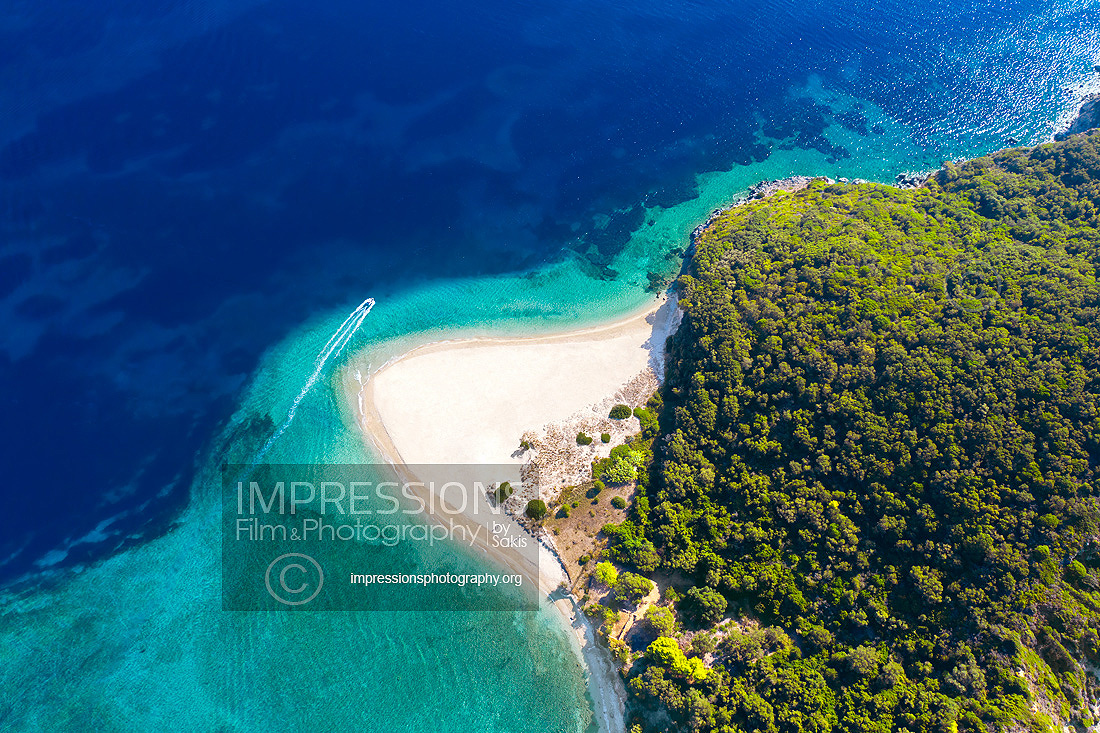 Greece based professional hotel photographer, drone pilot & videographer.
Operating from Greece, I offer professional and reliable drone services for hotels and villas in both photo and video formats. I'm also skilled in capturing images from various types of aircrafts like planes, seaplanes and helicopters. Safety, compliance, and ethical standards are my top priorities as a licensed drone photographer. I always adhere to local regulations, secure permits when necessary, and respect the privacy of the properties I photograph.
Reliable drone photographer near me in Greece
More aerial photography projects and galleries
Explore more aerials views in my aerial photography portfolio.
I look forward to discussing your photography needs and creating captivating imagery that exceeds your expectations.