Drone photography for luxury hotels
Aerial images and videos are essential for showcasing luxury hotels, resorts, luxury villas, real estate, private islands and travel destinations. I work with the latest state of the art equipment to produce stunning aerial photos and videos (4K) of your project and translate your Brand / Property into a visual story for your website and marketing goals.
Drone photography and video for advertising
With drones now we can capture stunning videos and aerial photography from previously unreachable vantage points adding dynamic and exciting unique angles with much less costs than formerly hiring helicopters, planes or older heavier drone models.
Professional drone aerial photography can help your advertisement campaign in the luxury travel and hospitality industry stand out from the crowd, create urgency, communicate and engage with your future clients.
With years of experiences and professional approach as a photographer in the hospitality and travel industry I am able to operate the drone knowing the light and composition which will make the difference at the end of the day.
The high quality drone images and footages that I provide can be used in websites, social medias, brochures, prints, videos and television.
This photo gallery showcases some of my latest aerial images shot with drone in Maldives, Seychelles, Sri Lanka and Greece for various clients and personal projects.
Discover more Aerial Photography
Aerial Drone Photography Luxury Hotel Maldives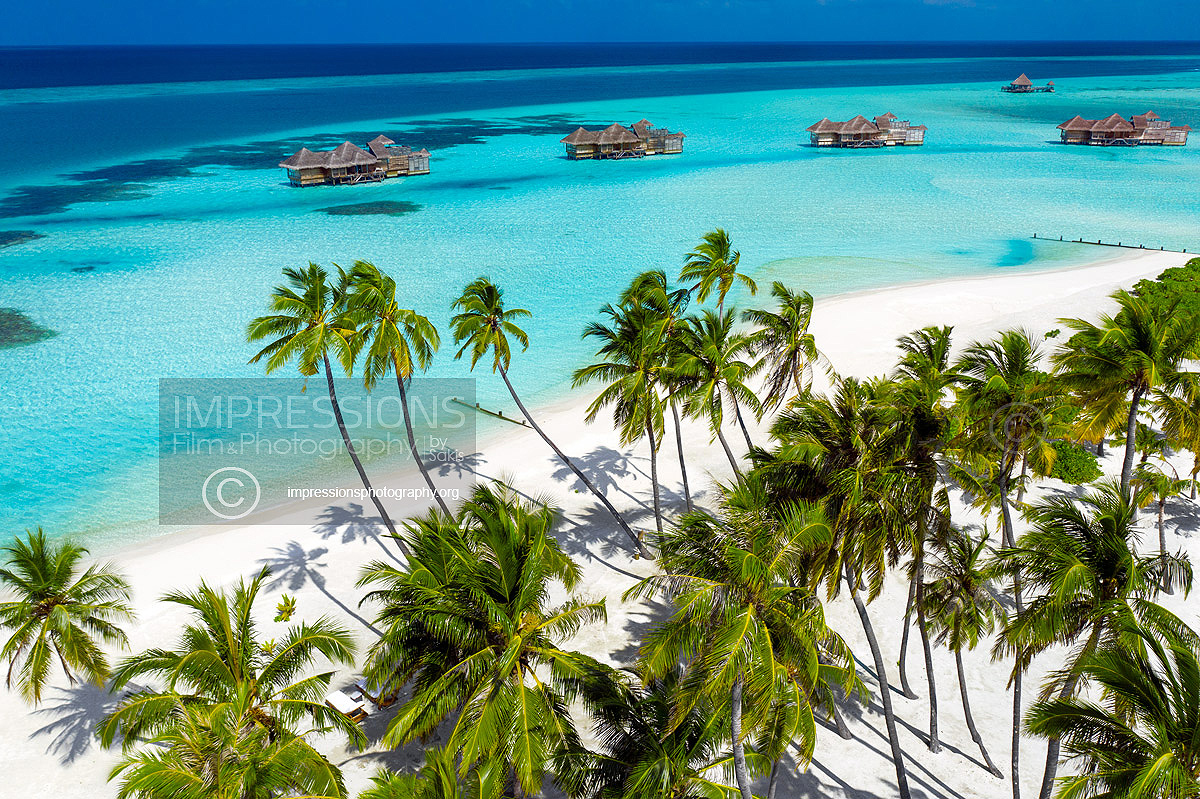 Luxury Resort Drone Aerial Photography Seychelles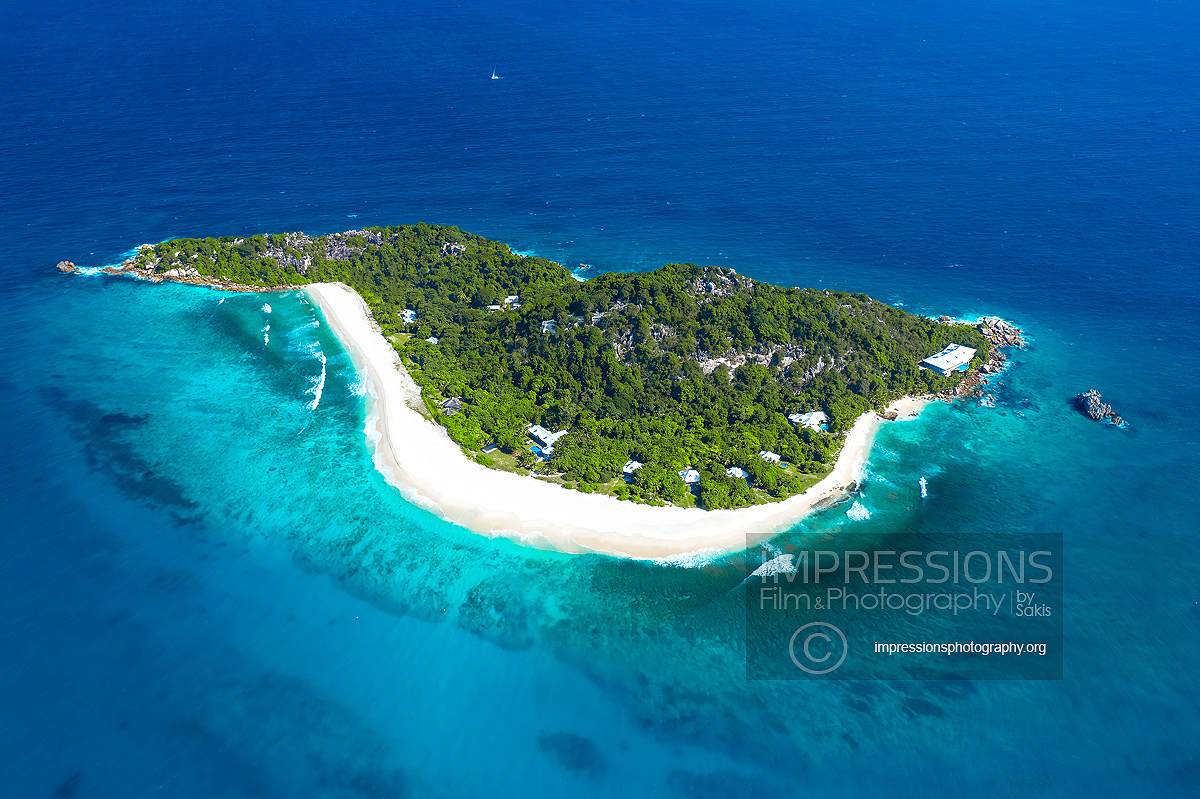 Aerial Drone Photography Greece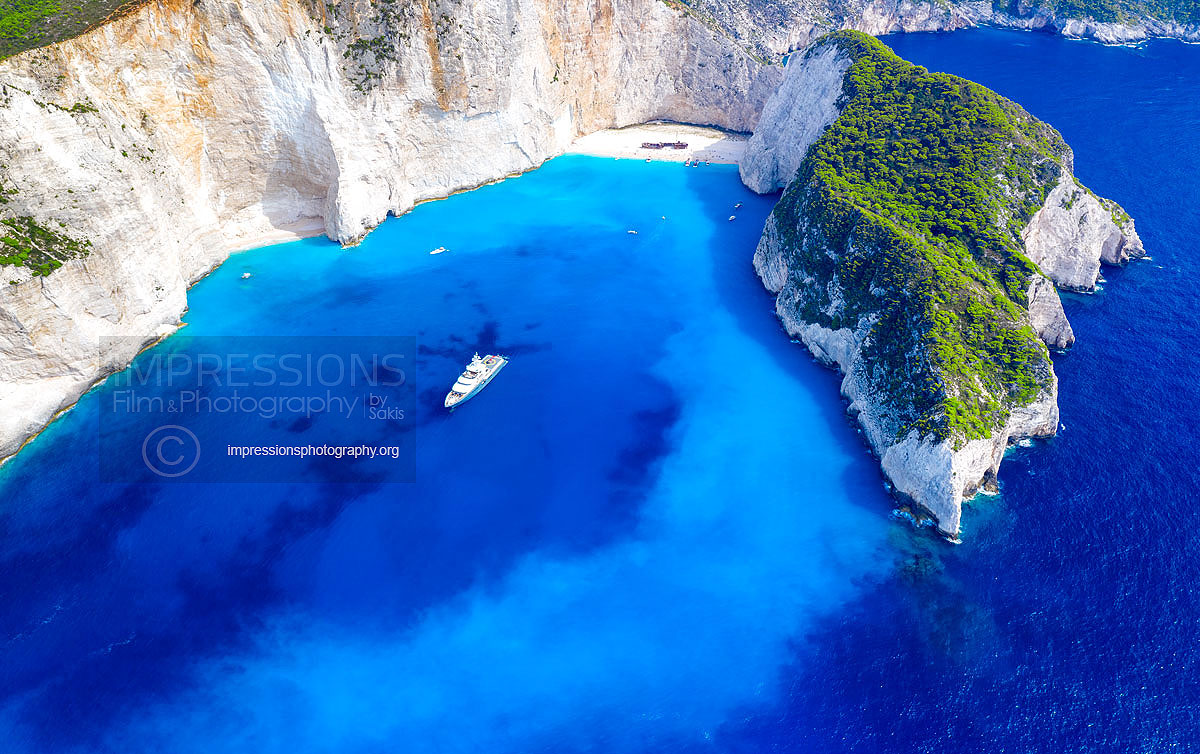 Aerial Drone Lifestyle Photography for Hotels and Resorts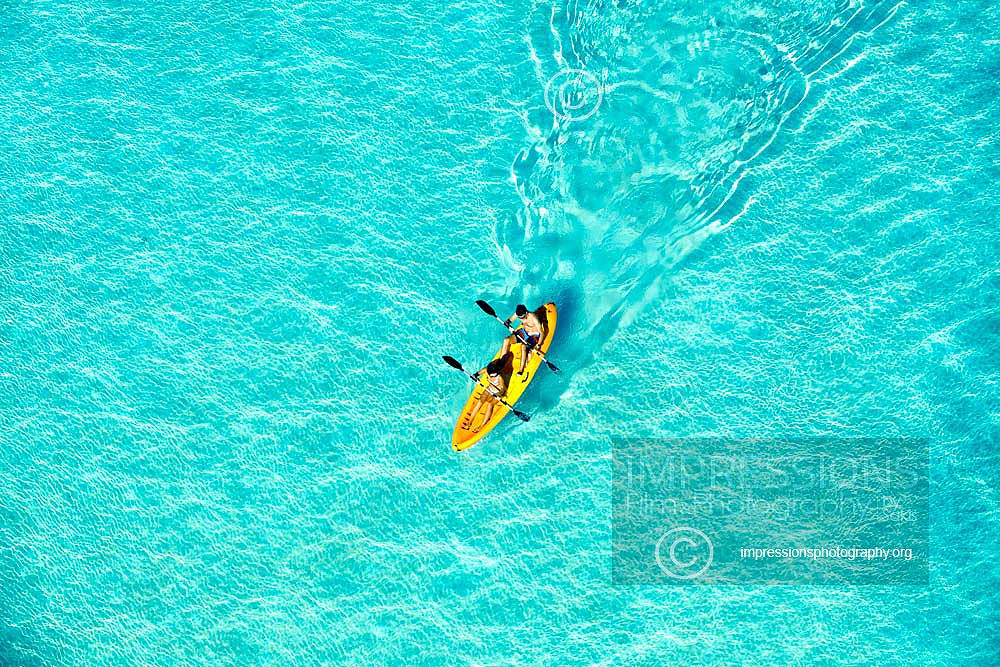 Aerial Photography Luxury Hotel Maldives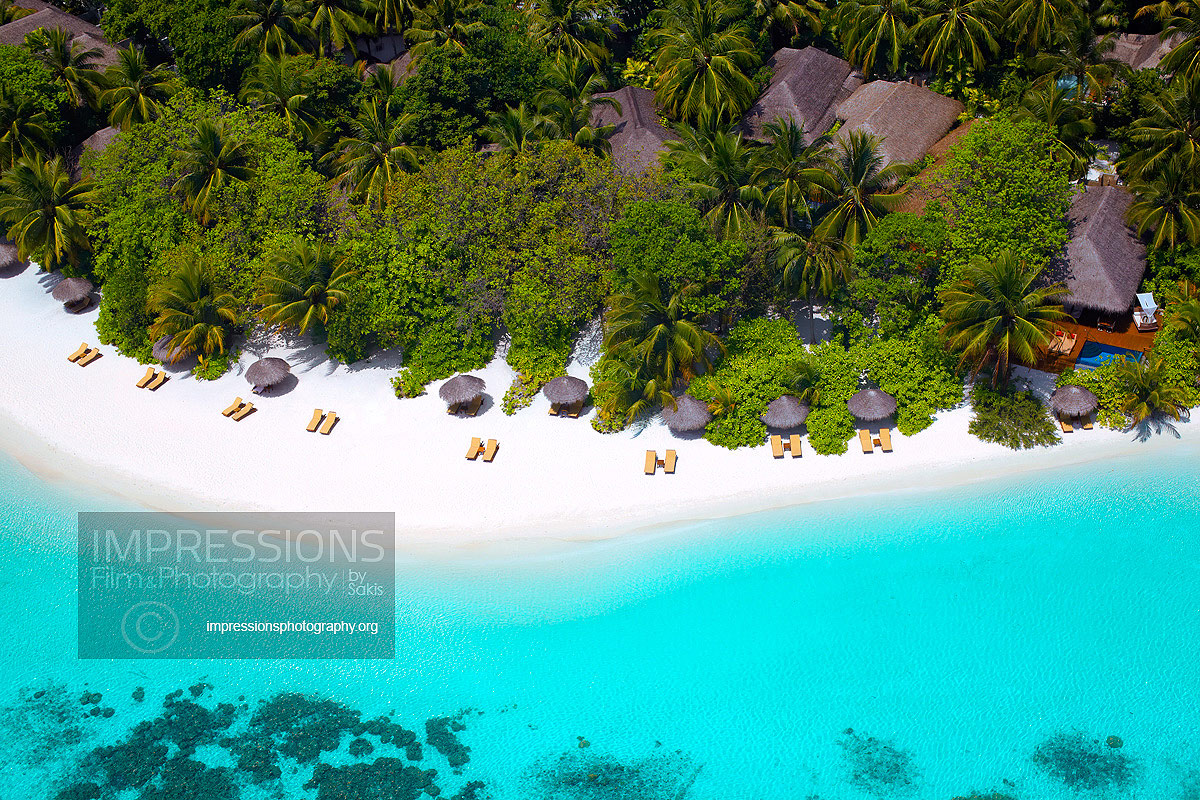 Aerial Drone Photography Greece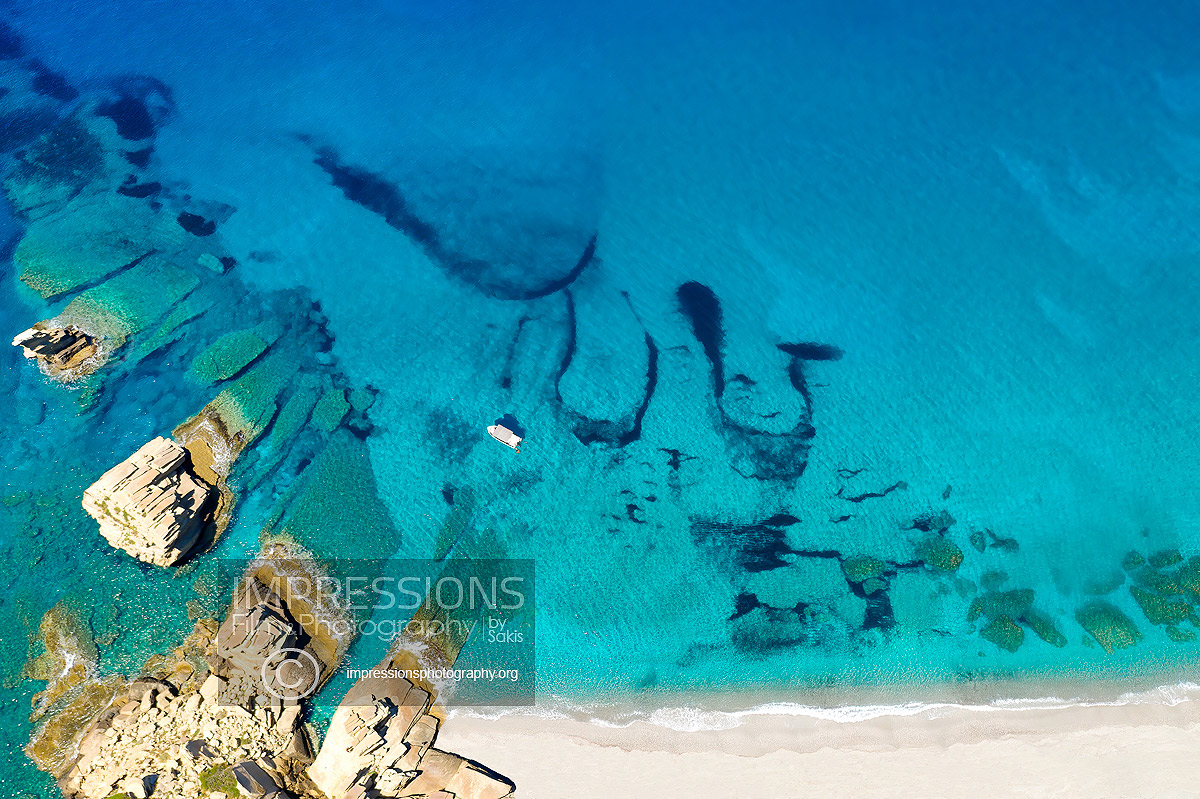 Hotel Aerial Drone Photography Maldives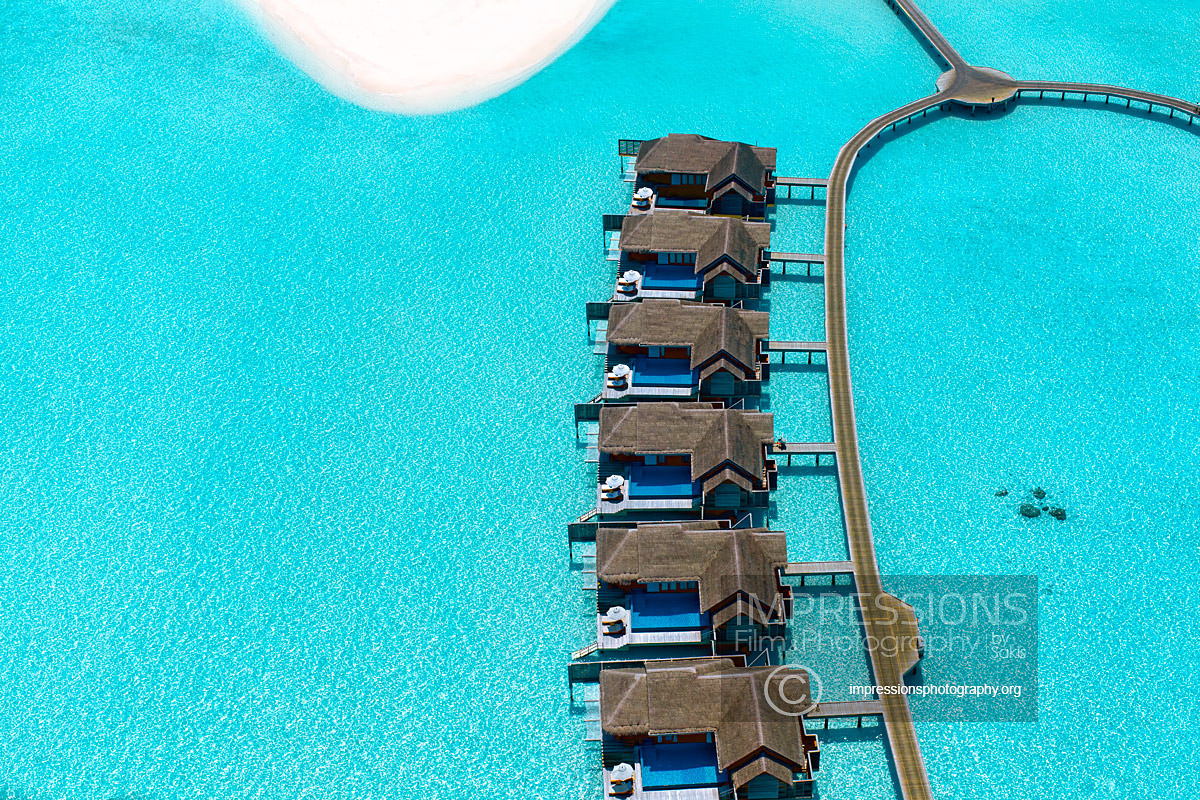 High Quality Aerial Advertising Photography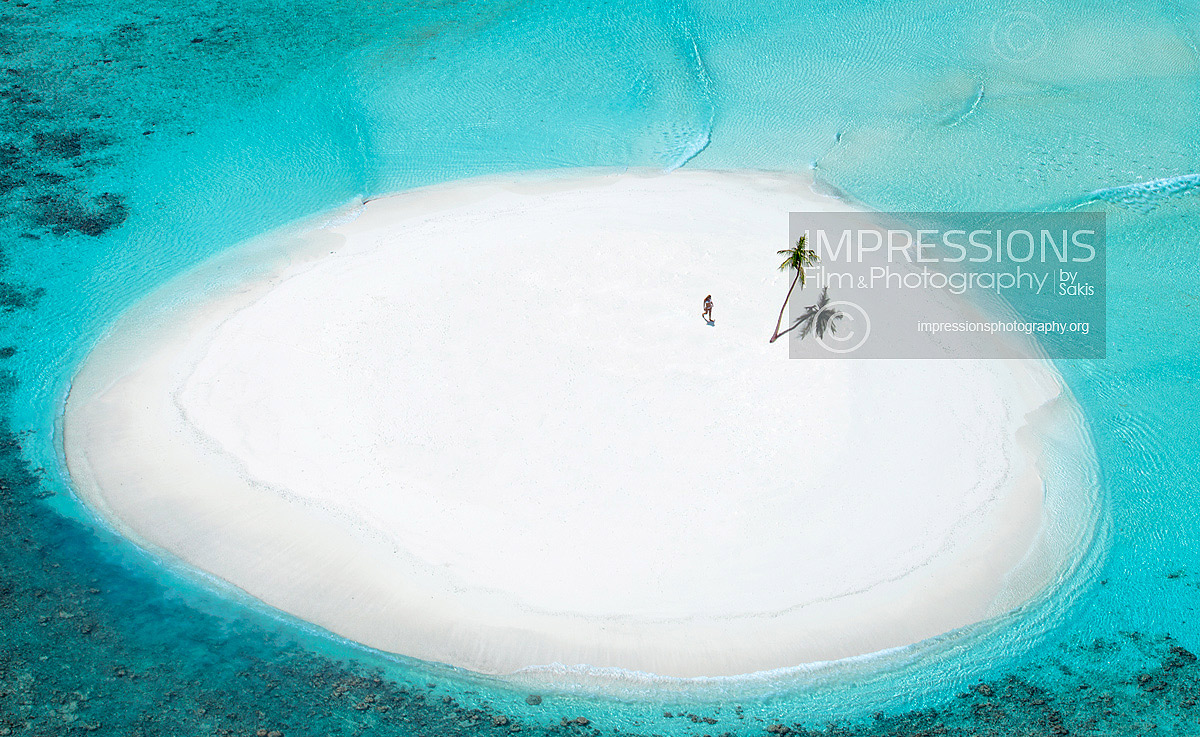 Greece drone aerial photography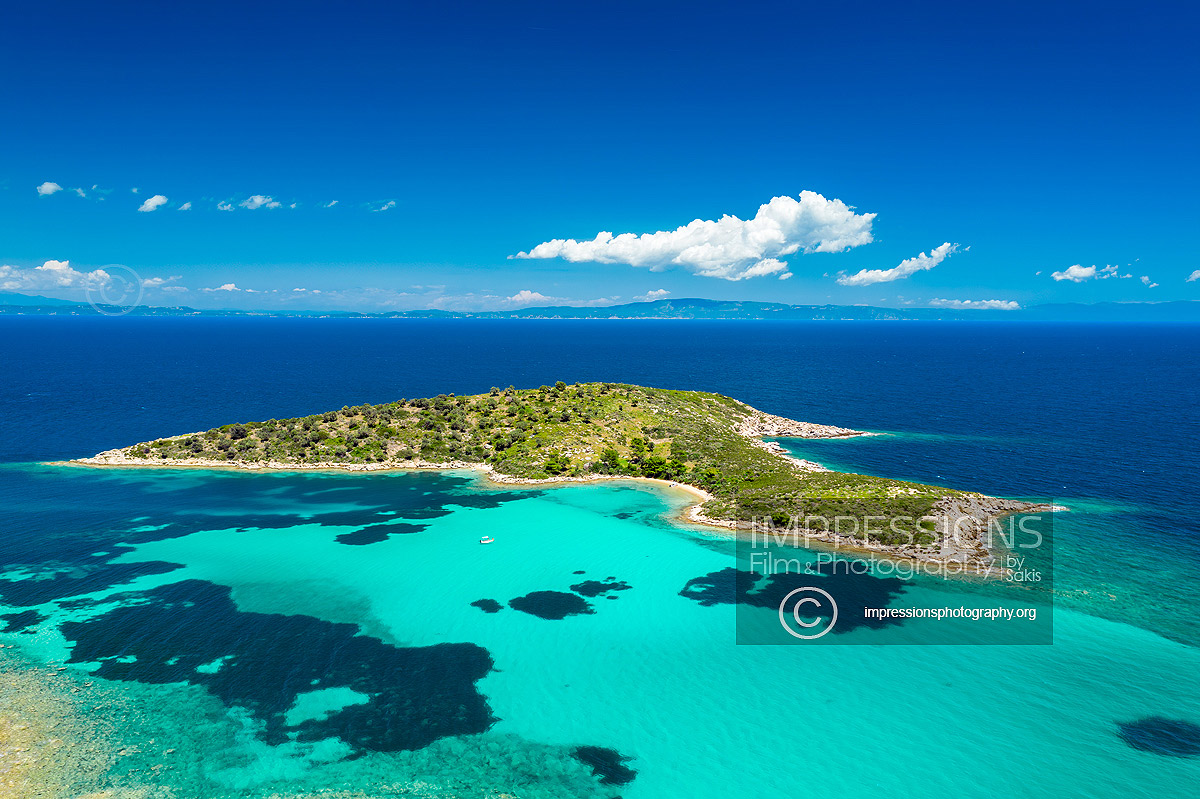 Drone Aerial Photography and Video Seychelles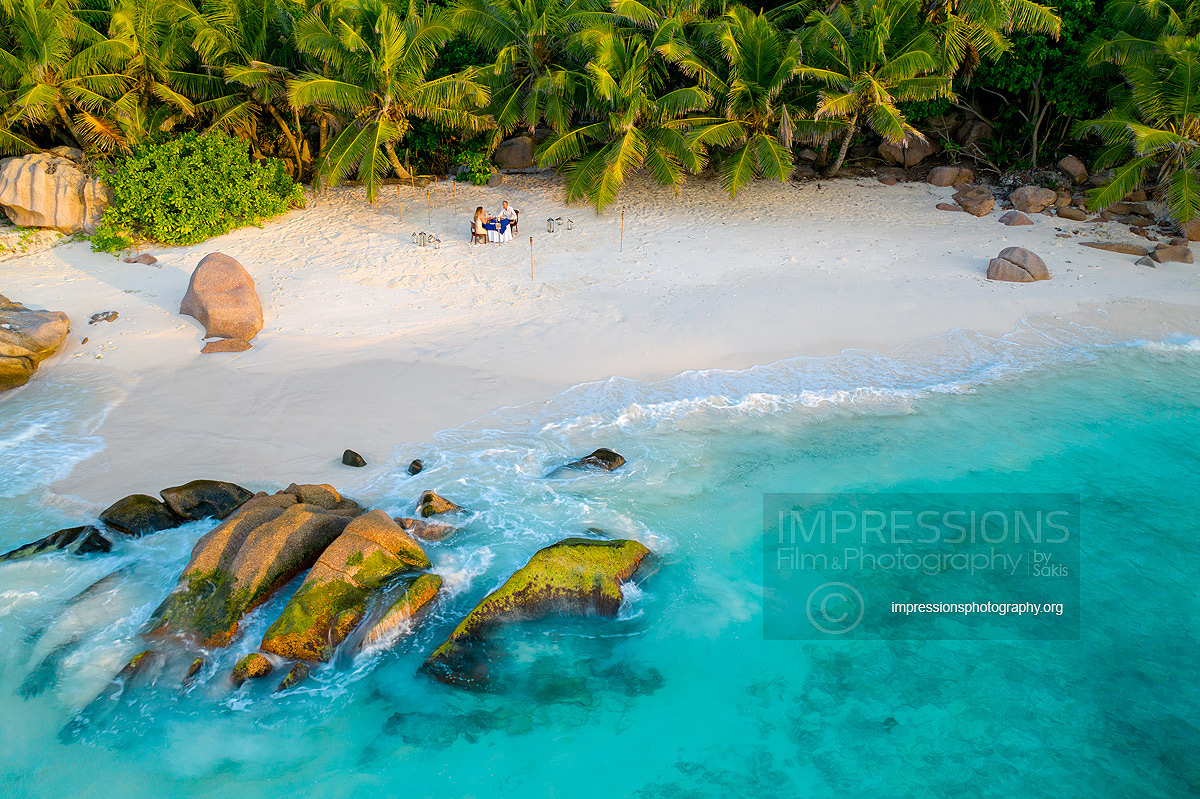 Drone Aerial Photography and Video Greece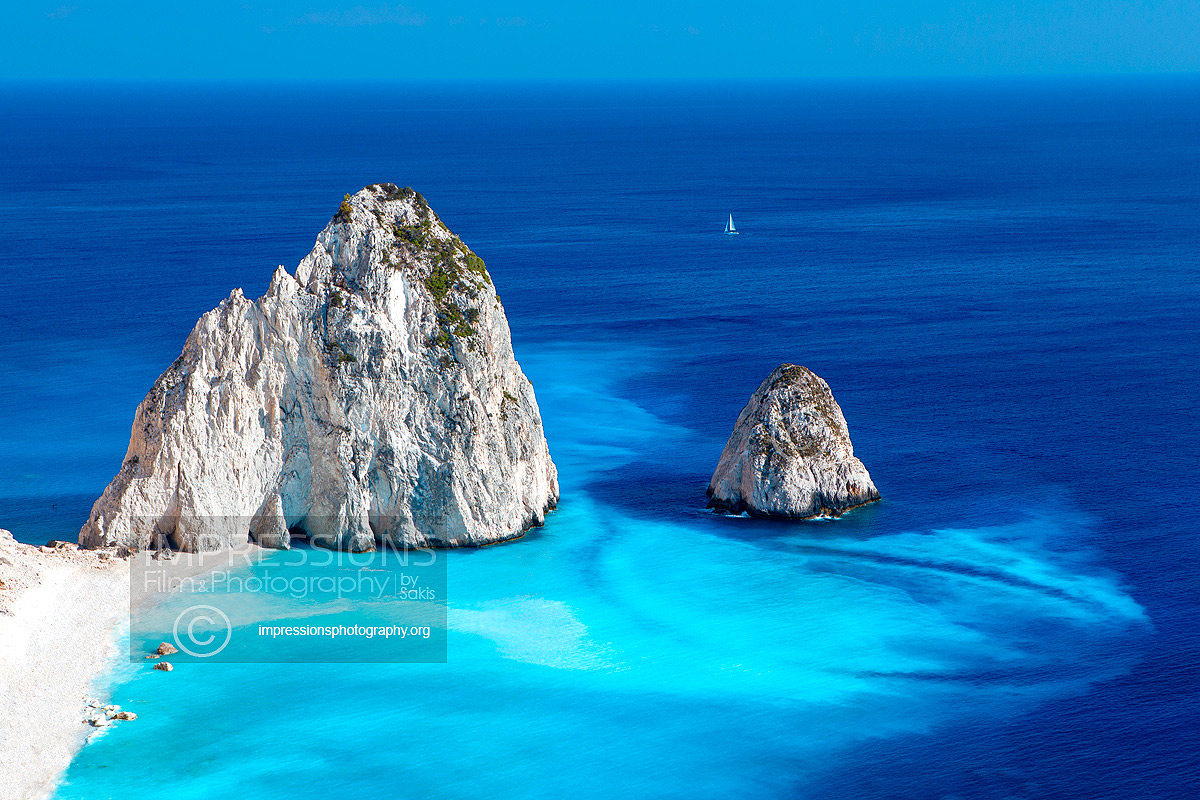 Luxury Resort Aerial Photography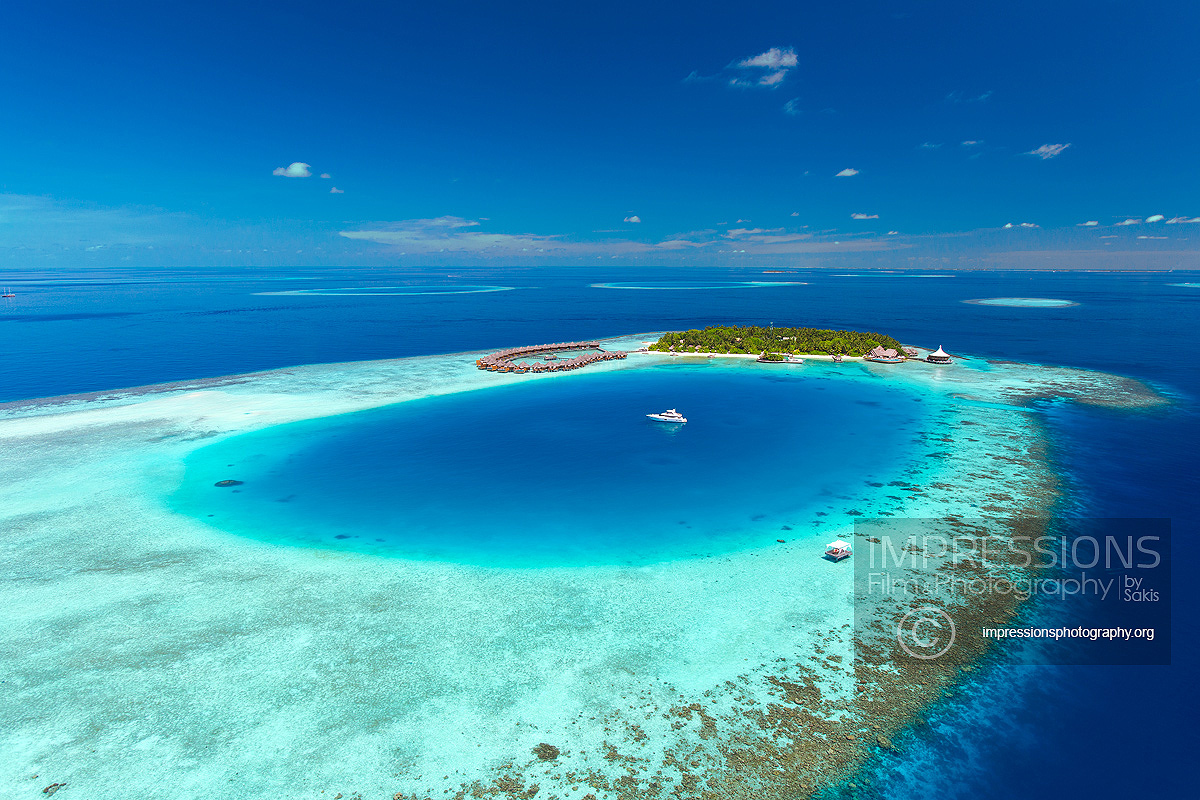 Luxury Villa Aerial Drone Photography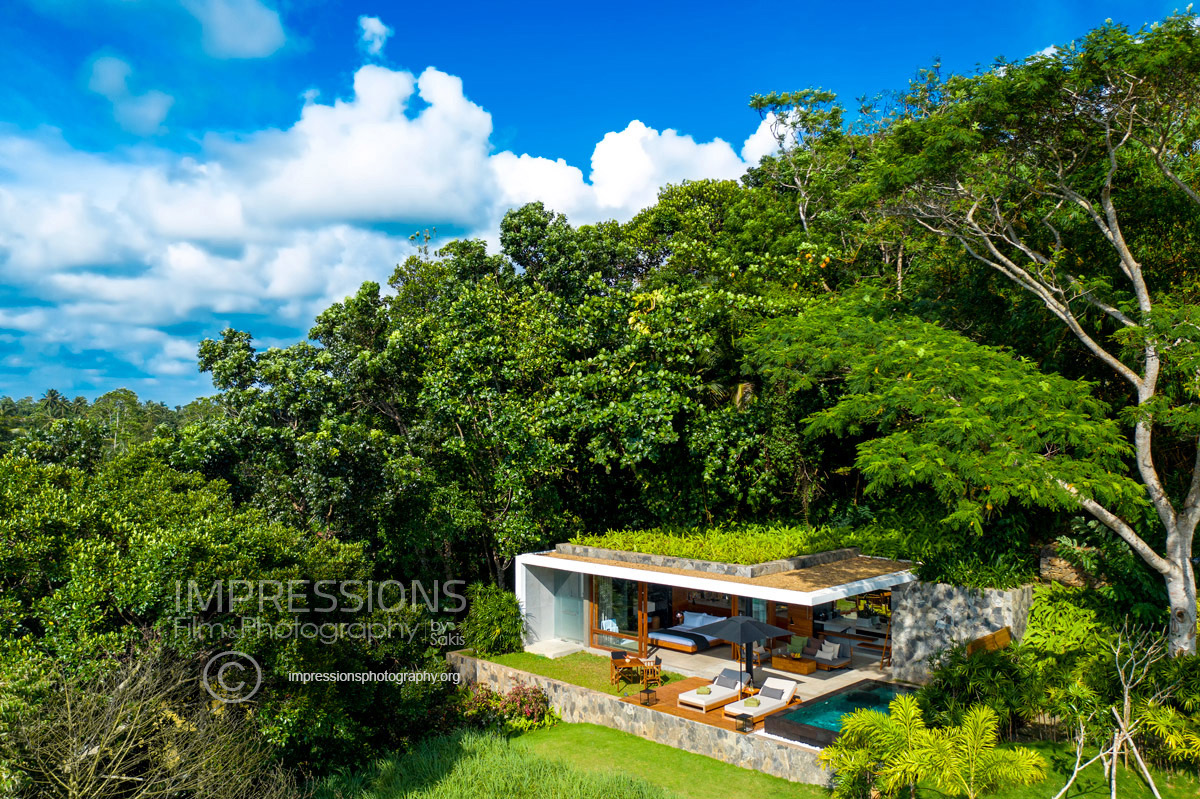 Hotel and Resort Drone Aerial photography