Hotel video Reel showcasing my latest work in various luxury hotels and resorts, Private Islands and luxury villas filmed in Maldives, Greece, Seychelles and Sri Lanka.
Latest Hotel and Resort Video Reel
This reel features selected aerial videos shot with drones and showcases lifestyle, travel and creative footages.
Showing is better than telling.
Redefined style adapted to the brand philosophy without compromises on the quality of the visuals. Showcasing every project at its best advantage in a unique and timeless way that evokes emotions. Myself together with my experienced in-house editing team we are ready to discuss and create your video story or and combined with high quality creative photography to inspire your future customers.
WATCH MORE HOTEL VIDEOS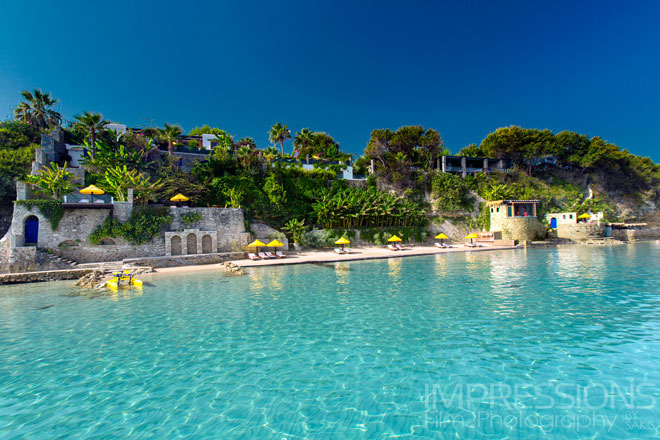 I work with the latest state of the art equipment to produce stunning aerial photos and videos (4K) with drones for the tourism and hospitality industry, luxury hotels, resorts,luxury villas, real estate, travel destinations and commercial advertisement, meanwhile ensuring that safety is paramount at all times.