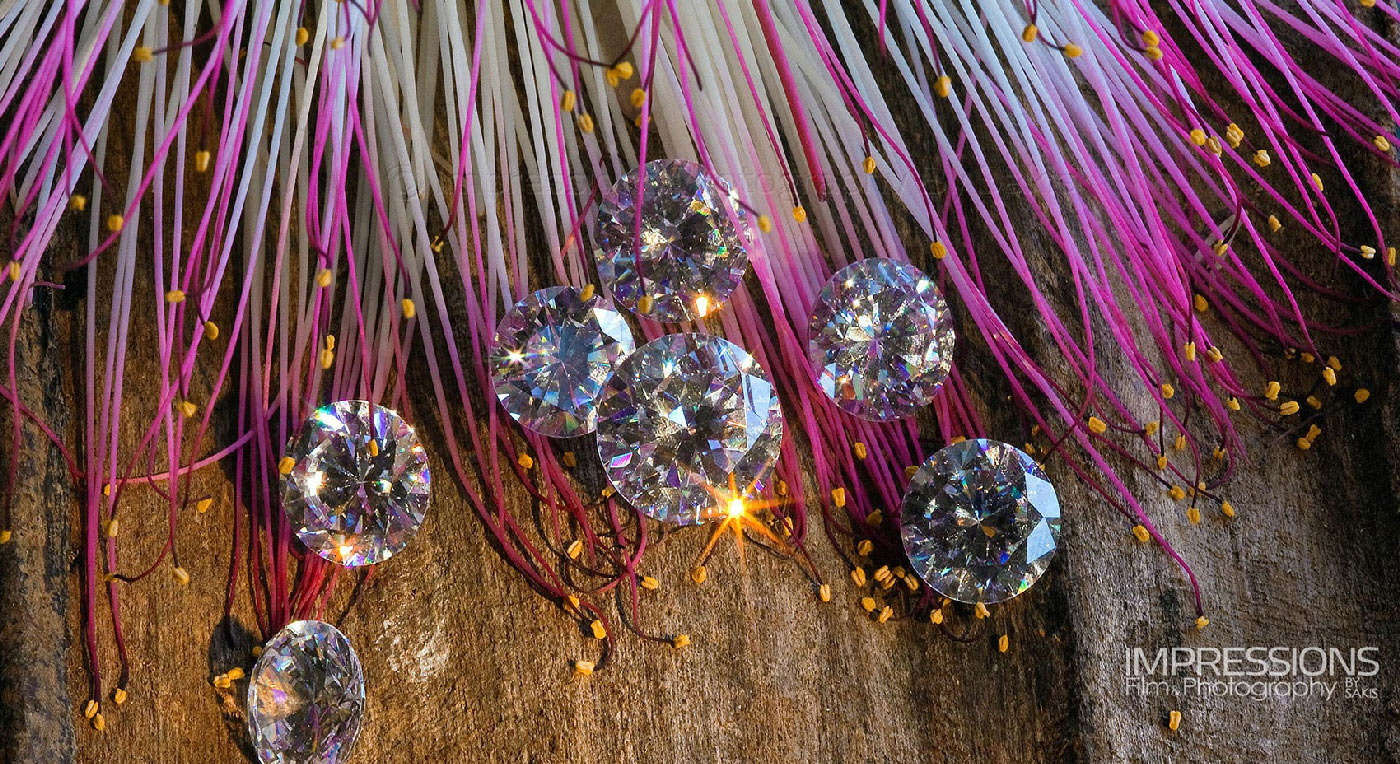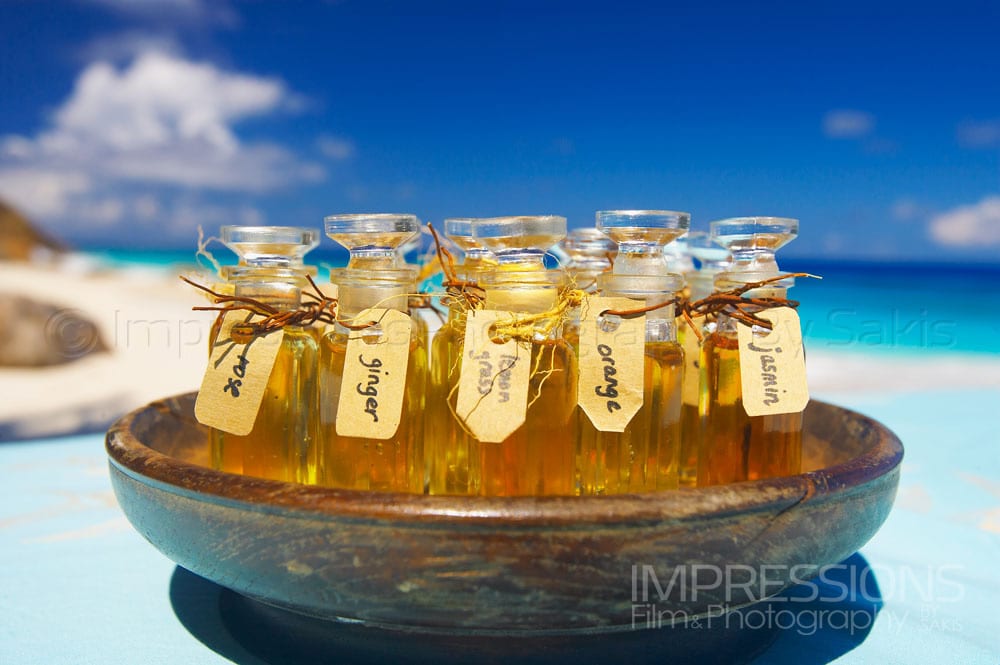 Hotel Still PHOTOGRAPHY portfolio – Images created for LUXURY hotels, Resorts, Villas, EVENTS and gatronomic venues
BEAUTIFUL OBJECTS
INSPIRING OBJECTS | TAILOR-MADE INTERIOR ITEMS | INTERIOR DETAILS
BEAUTIFUL & INSPIRING OBJECT PHOTOGRAPHY
Beautiful objects are inspiring to everyone and give a unique touch and a sense of luxury to your property. These subjects sometimes offer an opportunity to capture shots through still photography. Let me capture them.
In the hospitality industry, especially in the realm of luxury hotels, attention to detail and presentation is paramount. Object images plays a crucial role in enhancing the overall guest experience and creating an atmosphere of elegance and opulence. It serves as a powerful visual tool to showcase the elegance, sophistication, and attention to detail that your property offers.
Still photography is used for marketing materials, including websites, brochures, social media, and advertising campaigns.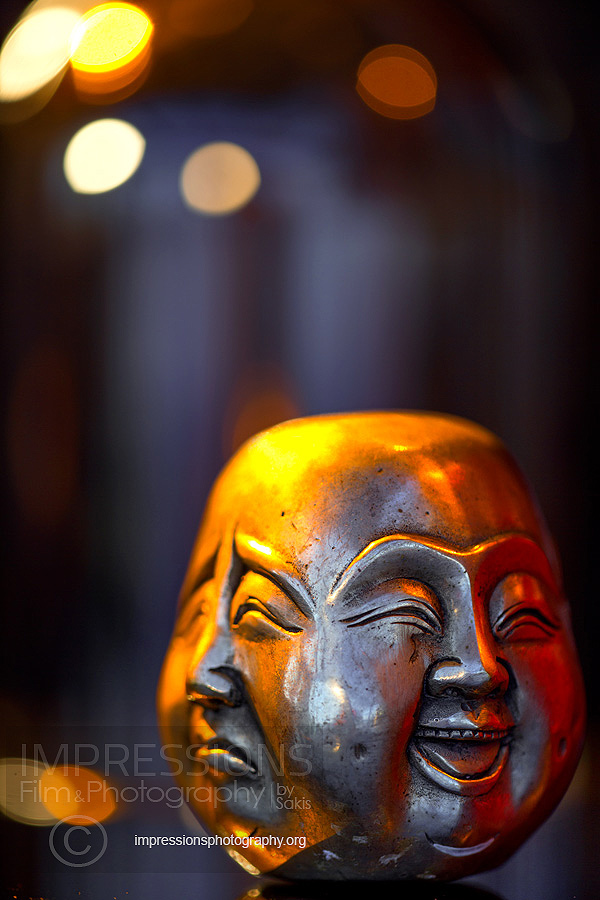 Still Photography Gallery
Click an image to launch the gallery / enlarge
About the still images featured in this gallery.
This collection of photos are shot on location in various hotels & resorts, night-clubs, restaurants and lounge cafés for hotel promotion, brochures and special luxury events.