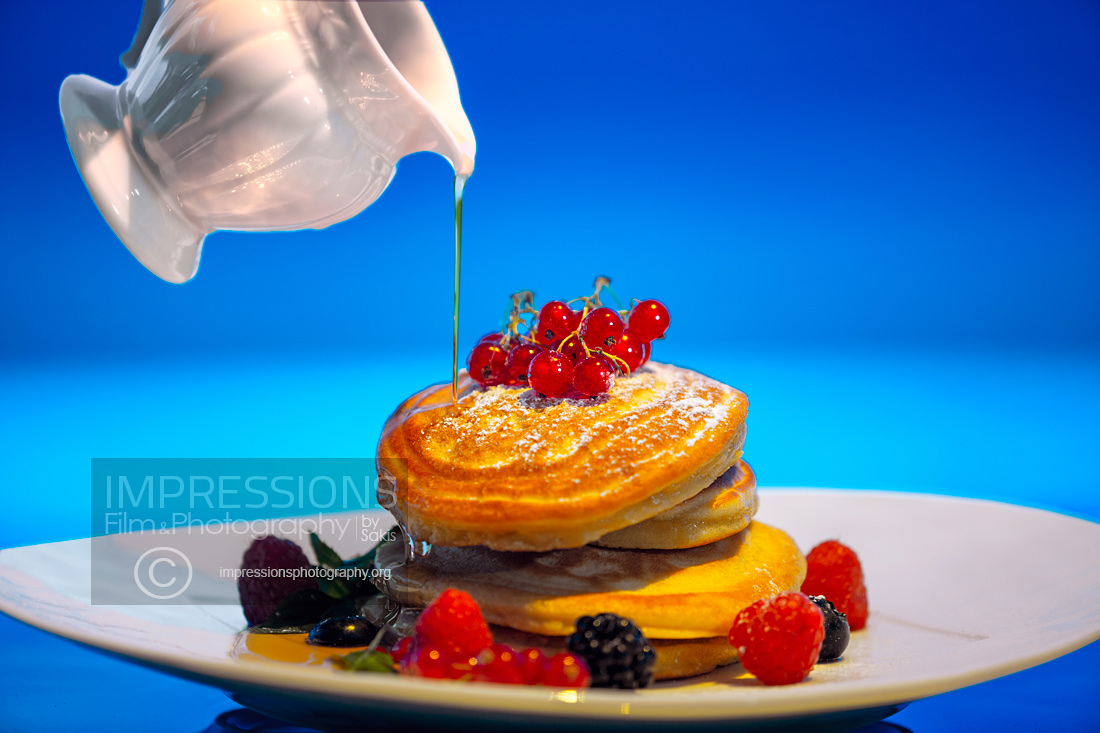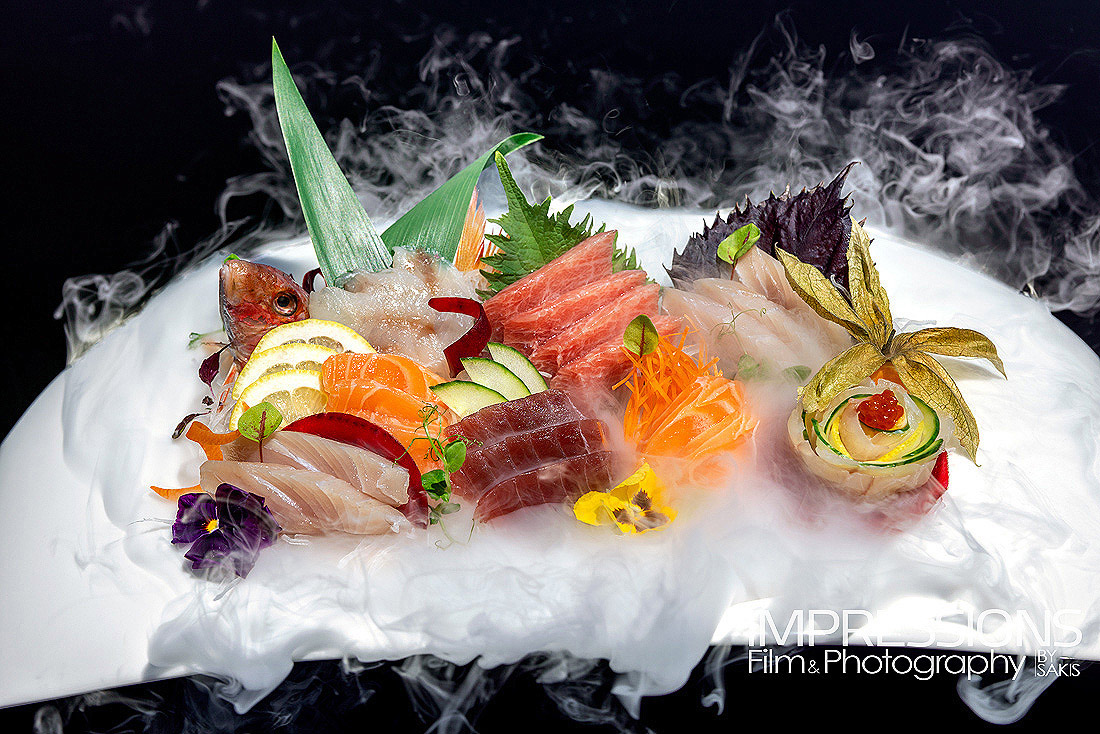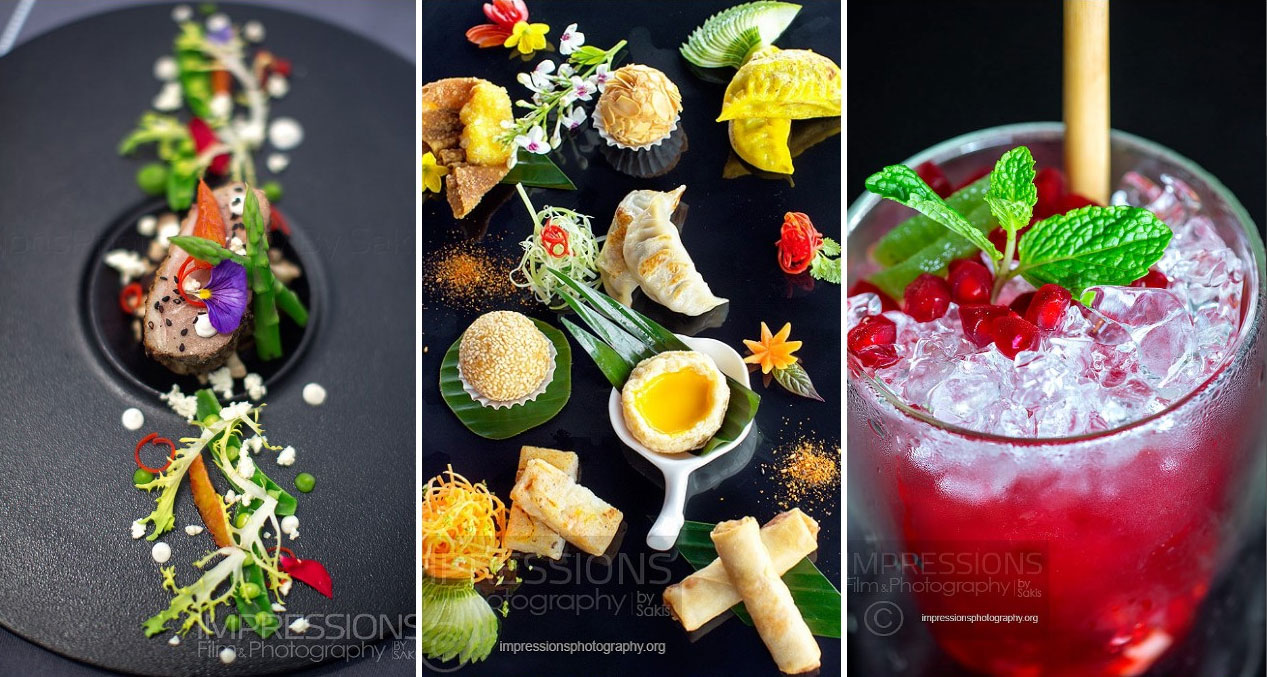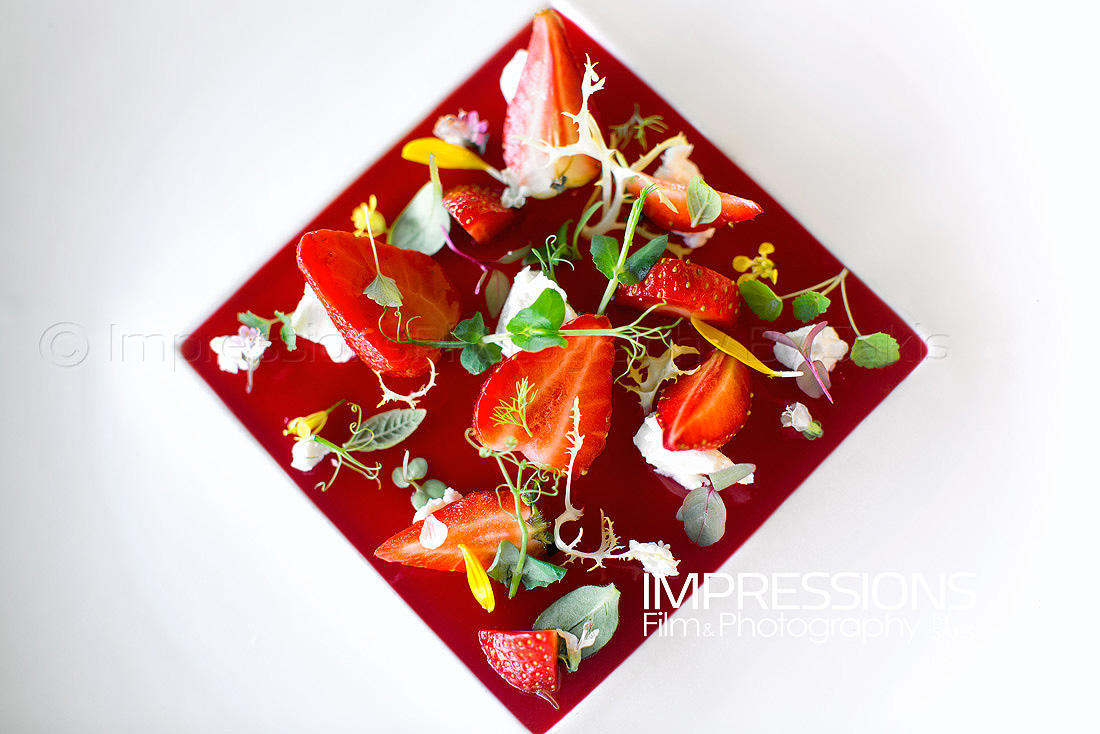 Food & Beverage PHOTOGRAPHY portfolio created for hotels, Resorts, luxury villas, Bars & Restaurants
FOOD | BEVERAGES | GASTRONOMY | PHOTOGRAPHY | VIDEO | HOTELS | RESORTS | RESTAURANTS | BARS
PHOTOGRAPHY | VIDEO | STYLING | NATURAL LIGHT | EXTRA LIGHTING
My hotel photography services include creative and inviting Food & Beverage images. Whether it's a luxury resort, a boutique hotel, a spa or a luxury villa that caters food services, I always give a special attention to culinary photography, the same applies to video footages.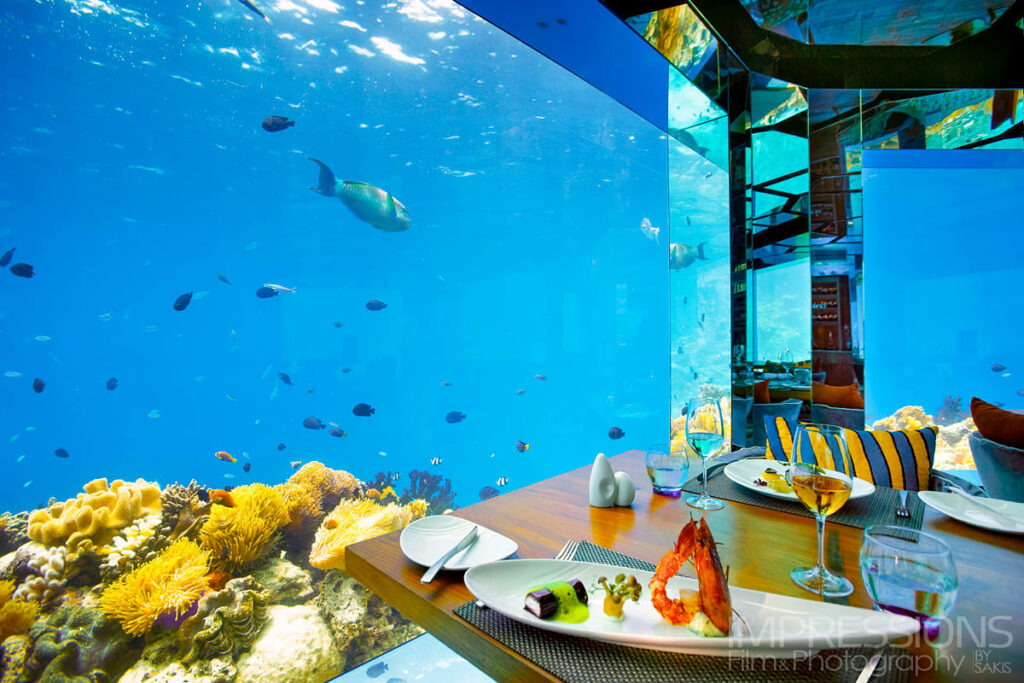 I work closely with hoteliers and their teams to create culinary concepts that align with their brand identity. Together with Chefs and Bartenders we choose the items from existing menus and I create the rest.
Imagery available in photo and video formats.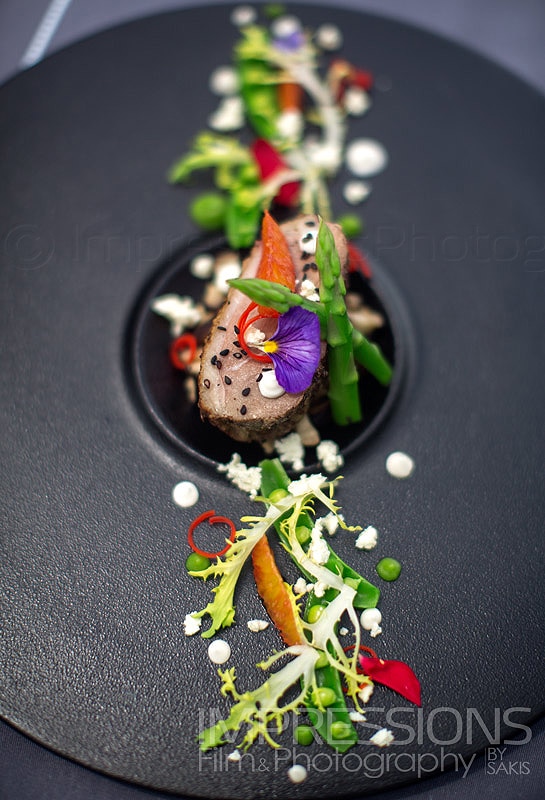 Food & Beverage Photography Gallery
Click an image to launch the gallery / enlarge
About the F&B images featured in this gallery.
These photos are shot on location in various Luxury Hotels, Luxury villas & Resorts, Private Islands, gastronomic restaurants and lounge cafés.
In addition to photography, I also offer Food & Beverage imagery in video format. By incorporating movement, music, and storytelling, I bring the dining experience to life. My videos engage viewers and transport them into the heart of a gastronomic journey whether it's a close-up shot of a sizzling plate, the pour of a pe rfectly crafted cocktail, or a Chef working.