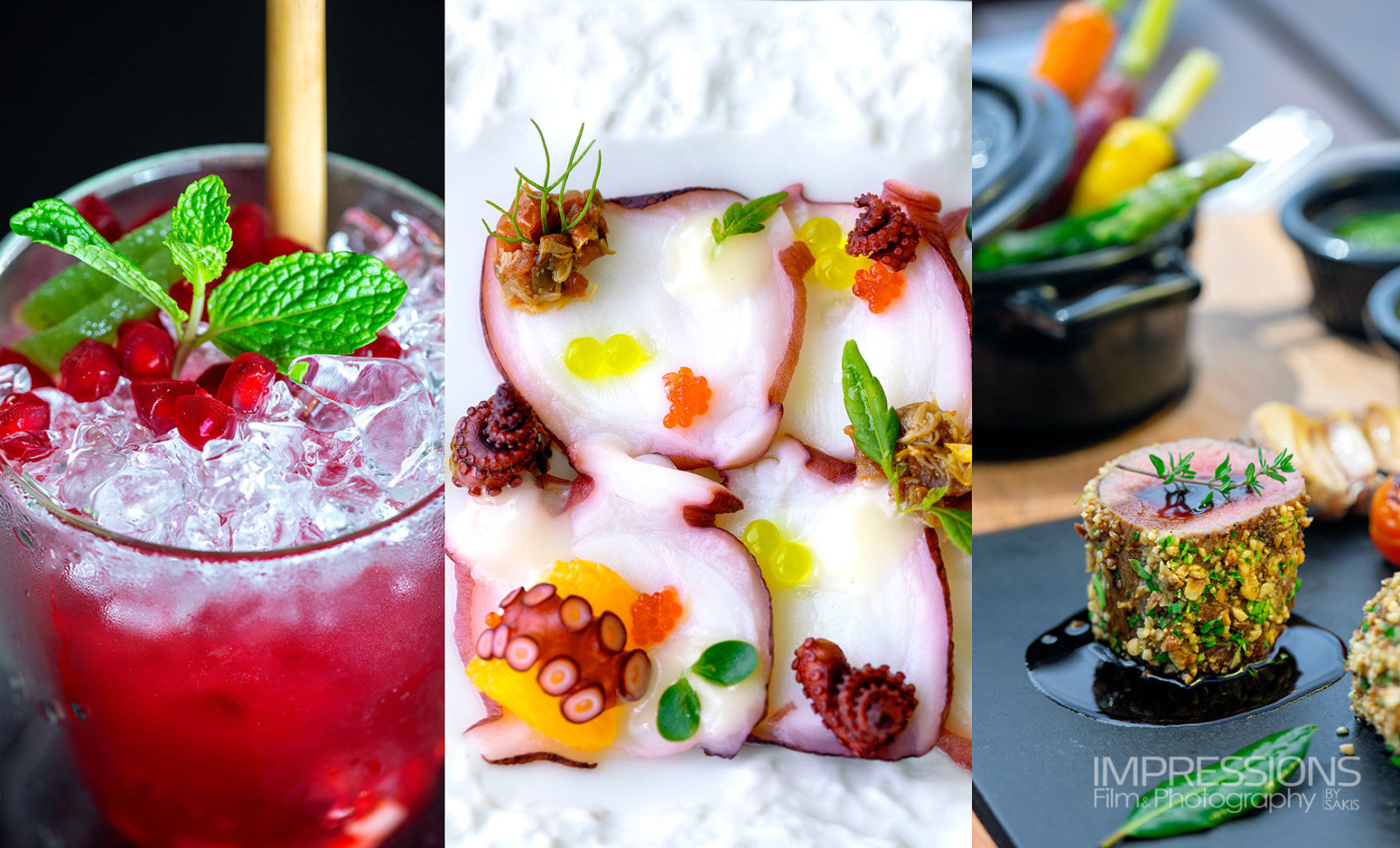 FOOD PHOTOGRAPHY FOR HOTELS | BEVERAGES | GASTRONOMY | VIDEO | HOTELS | RESORTS | RESTAURANTS | BARS |
Food & Beverage Photography
CREATIVE

FOOD & BEVERAGE

PHOTOGRAPHY FOR HOTELS
A SENSORY EXPERIENCE 
WORKING CLOSELY WITH CHEFS AND BARTENDERS.
WORKING CLOSELY WITH CHEFS AND BARTENDERS
I always give a special attention to gastronomy images during my work and closely wok with Chefs and Bartenders to create the best of it.
Food & Beverage Imagery is provided in both photography and video formats.
FOOD & BEVERAGE PHOTOGRAPHY PHOTO GALLERY \Click an image to
PROFESSIONAL FOOD & BEVERAGE PHOTOGRAPHY and VIDEOS FOR 

LUXURY HOTELS, RESORTS

&

LUXURY VILLAS
I always give a special attention to Gastronomy Images. The same applies to Video Footages.
Gastronomy imagery in Luxury Hospitality
On the importance of creative and good Food & Beverage photography in the luxury hospitality industry.
The Luxury Hotel Industry has very specific needs in Food and Beverage Photography too.
A good Gastronomy Imagery is an effective way to communicate on excellence and service quality. It is an essential part of a photo library.

A good F&B image is a team work.
I closely work, with great pleasure, with Hotel Chefs and Bartenders to choose the items from existing menus and I create the rest.

About the F&B images featured in this gallery
The Food and Beverage photos featured in this gallery were shot on location in various Luxury Hotels, Luxury villas & Resorts, Luxury Private Islands, gastronomic Restaurants and Lounge cafés.
Images were shot with both natural available lights and extra lighting.
The styling was made together with each Hotel/ Bar/ Restaurant Chefs and Team.