FOOD | PHOTOGRAPHY | BEVERAGES | GASTRONOMY | VIDEO | HOTELS | RESORTS | RESTAURANTS | BARS |
FOOD & BEVERAGE PHOTOGRAPHY
CREATIVE FOOD & BEVERAGE IMAGES FOR A SENSORY EXPERIENCE 
WORKING CLOSELY WITH CHEFS AND BARTENDERS
I always give a special attention to gastronomy images during my work.
My services always include Food & Beverage Imagery in both Photography and Video formats.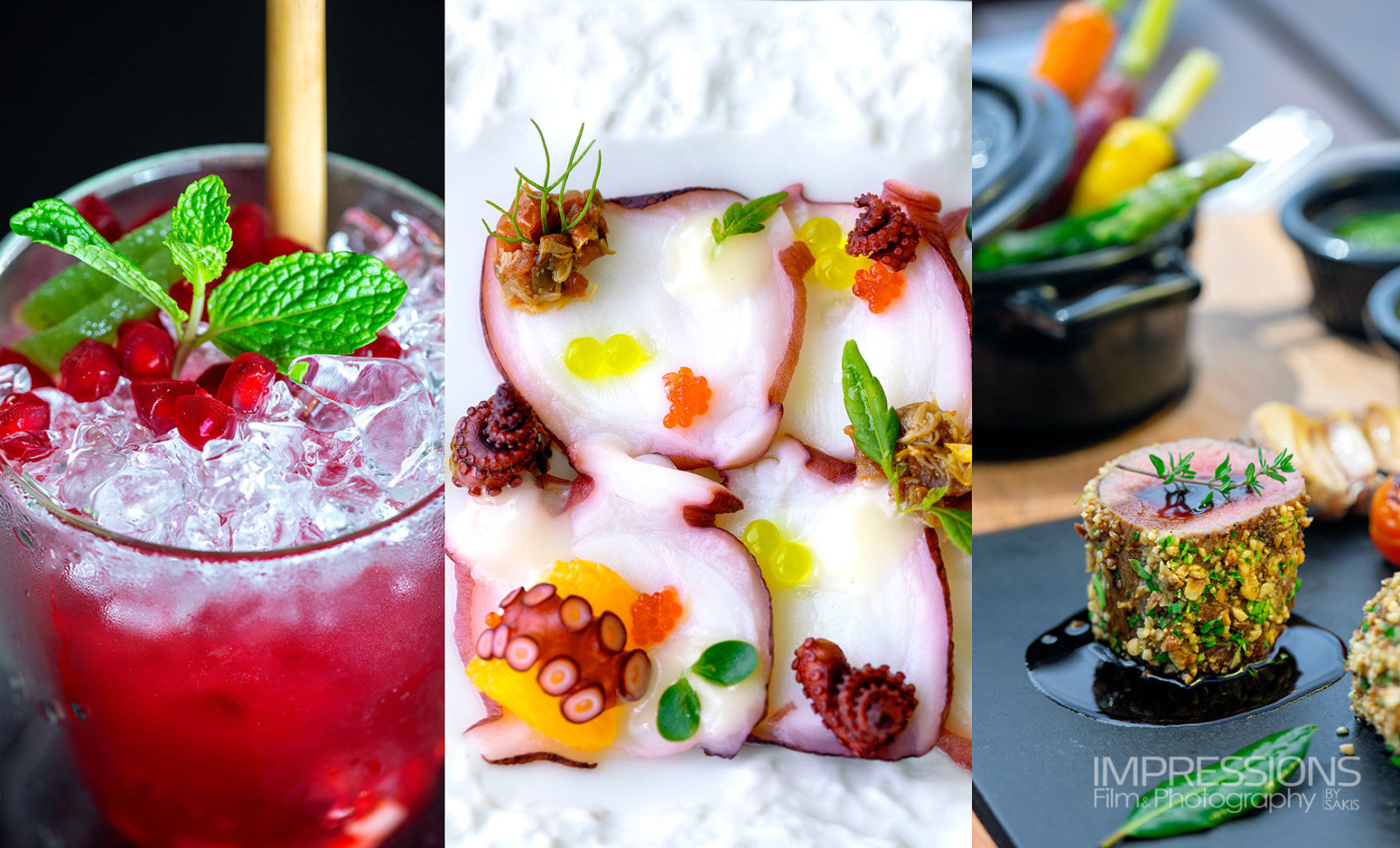 PROFESSIONAL FOOD & BEVERAGE PHOTOGRAPHY and VIDEOS FOR 

LUXURY HOTELS, RESORTS

&

LUXURY VILLAS
I always give a special attention to Gastronomy Images. The same applies to Video Footages.
Gastronomy imagery in Luxury Hospitality
On the importance of creative and good Food & Beverage photography in the luxury hospitality industry.
The Luxury Hotel Industry has very specific needs in Food and Beverage Photography too.
A good Gastronomy Imagery is an effective way to communicate on excellence and service quality. It is an essential part of a photo library.

A good F&B image is a team work.
I closely work, with great pleasure, with Hotel Chefs and Bartenders to choose the items from existing menus and I create the rest.

About the F&B images featured in this gallery
The Food and Beverage photos featured in this gallery were shot on location in various Luxury Hotels, Resorts, Luxury Private Islands, gastronomic Restaurants and Lounge cafés.
Images were shot with both natural available lights and extra lighting.
The styling was made together with each Hotel/ Bar/ Restaurant Chefs and Team.
FOOD & BEVERAGE PHOTOGRAPHY PHOTO GALLERY \
Click an image to enlarge and launch the gallery