National Geographic Traveler and Visit Maldives have jointly opened an exhibition about the Maldives on Tverskoy Boulevard in Moscow, one of city main streets with high daily traffic and will be followed by an exhibition in St. Petersburg in Kirov Central Park.
As a photographer, it is always an honor and a delight to have your photographs selected for a National Geographic Travel exhibition.
Among some Maldives images from my fellow photographers, 3 of mine have been selected for the beautiful open air exhibition.
National Geographic Russia exhibits Maldives photos for everyone to enjoy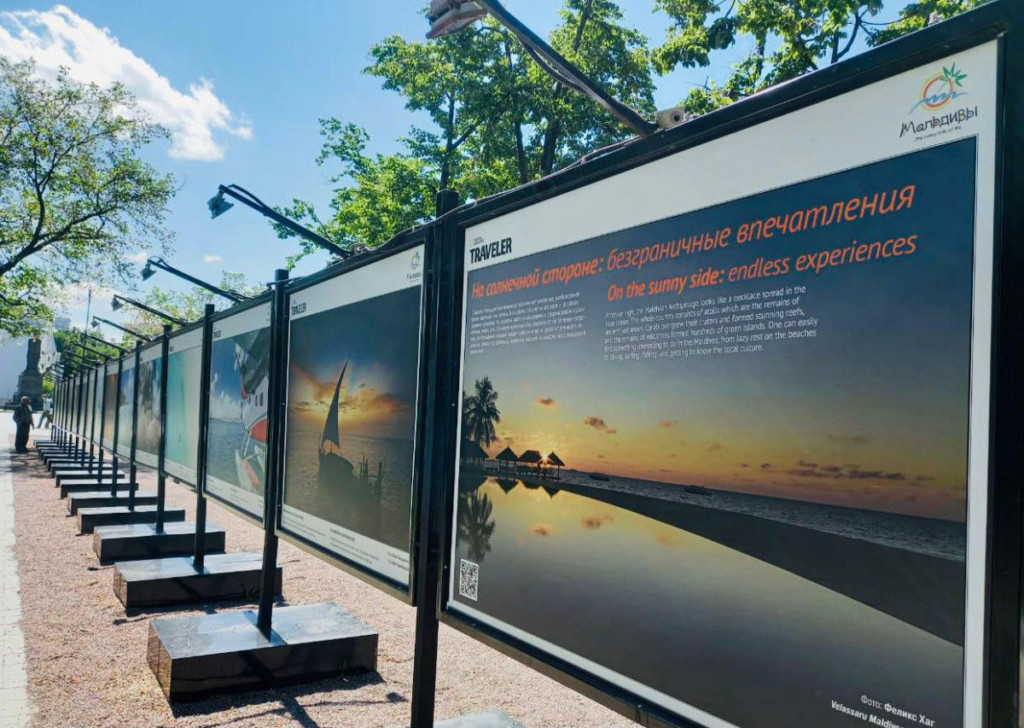 The selected photographs celebrating Maldives beauty, traditions and variety of experiences offered by the islands are exposed for pedestrians to enjoy along the Boulevard. The free open air exhibition started on June 16th 2021 and will continue until June 30th.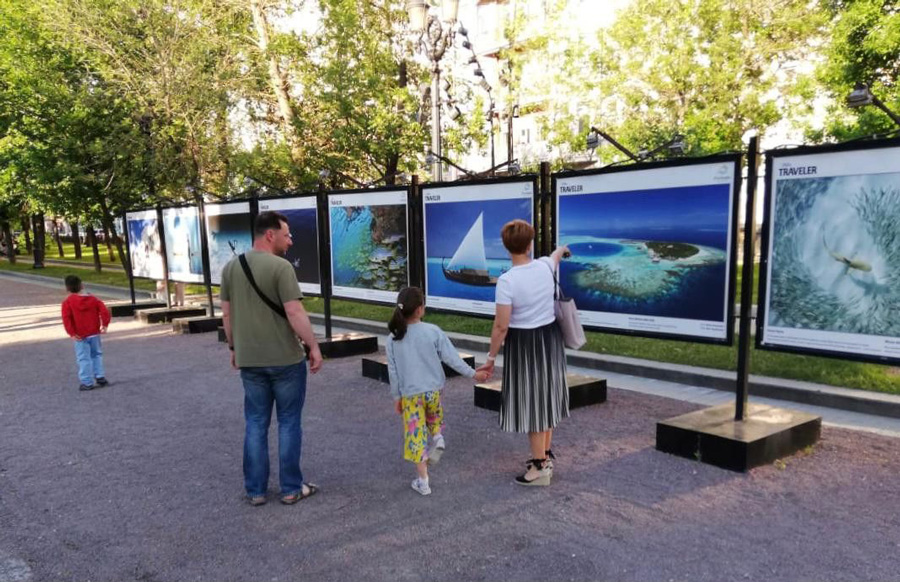 The 3 Maldives Photos that are featured on Nat Geo exhibition
If you are now in Moscow or later in St Petersburg, you will see the below photos among a dozen of others.
They picture a Maldivian Dhoni, the Maldives traditional sailing boat and an aerial photo of Baros Maldives shot on assignment for the beautiful Maldivian Luxury Resort.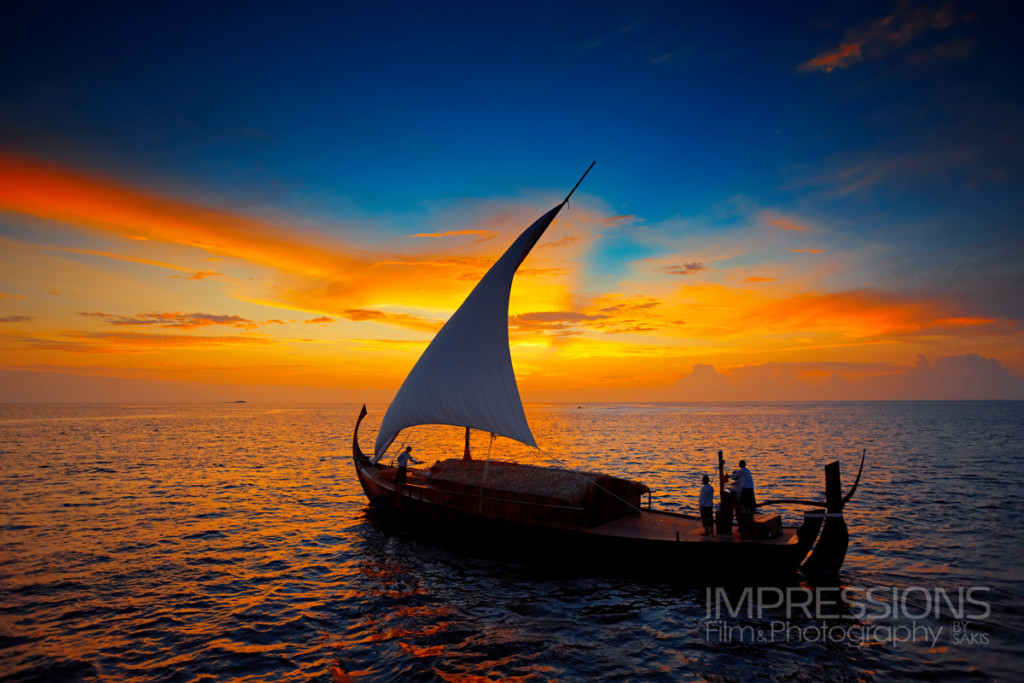 Where ? Tverskoy Boulevard (behind the monument to K.A. Timiryazev)
When ? June 16-30, 2021
Opening hours :Around the clock
As the exhibits are held during summer, it is estimated to attract a total of three to five million people.
In addition to the physical exhibit, materials of the exhibition will be featured and published by the Russian National Geographic website, National Geographic social media handles and a virtual photo exhibition.
Three articles will be written in connection with the exhibit and the project will also be supported on Facebook, VK and Telegram.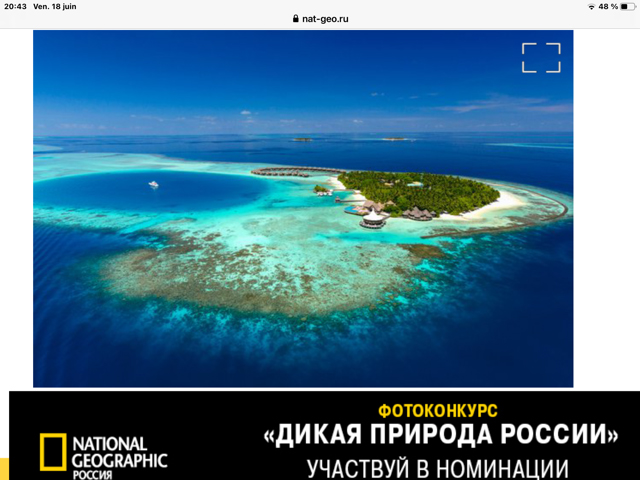 An estimated total of five million will be reached digitally.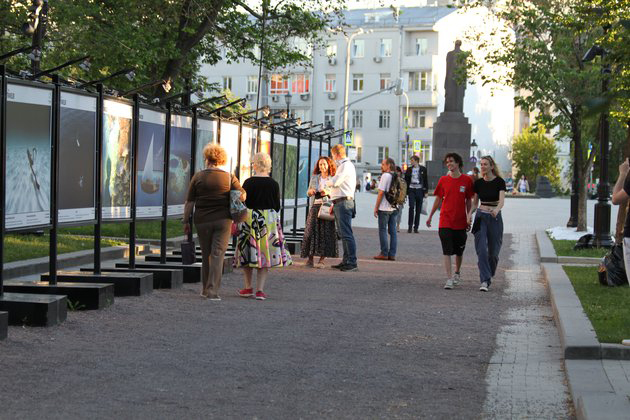 See more photos of Maldives
Maldives Aerial Photography . Maldives Travel Photography . Maldives Resort Photography
Follow me on Facebook and Instagram for more photos and latest projects.