Browse some of the spa lifestyle photography I've captured for different hotels, resorts, private islands, and luxury villas across various destinations.
From Spa Products to Aerial Views
Embracing the full spectrum of your hotel's spa and lifestyle offerings, my photography covers every facet of the experience.
From the ambiance of your hotel spa to the lifestyle experiences your guest enjoy, you will be provided with spa aerial views that highlight its location and surroundings, shots of guests engaging in wellness activities like yoga or meditation, massages and rejuvenating treatments, the healthy food & drinks that you provide, I am able to provide with the all spa experience from A to Z and ensure no detail is left unattended.
A series of lifestyle photography I created for hotels and resorts featuring luxury spas.
A complete visual narrative of a spa journey
Spa aerial views that highlight locations and surroundings
Aerial photography of luxury spas in Maldives and Seychelles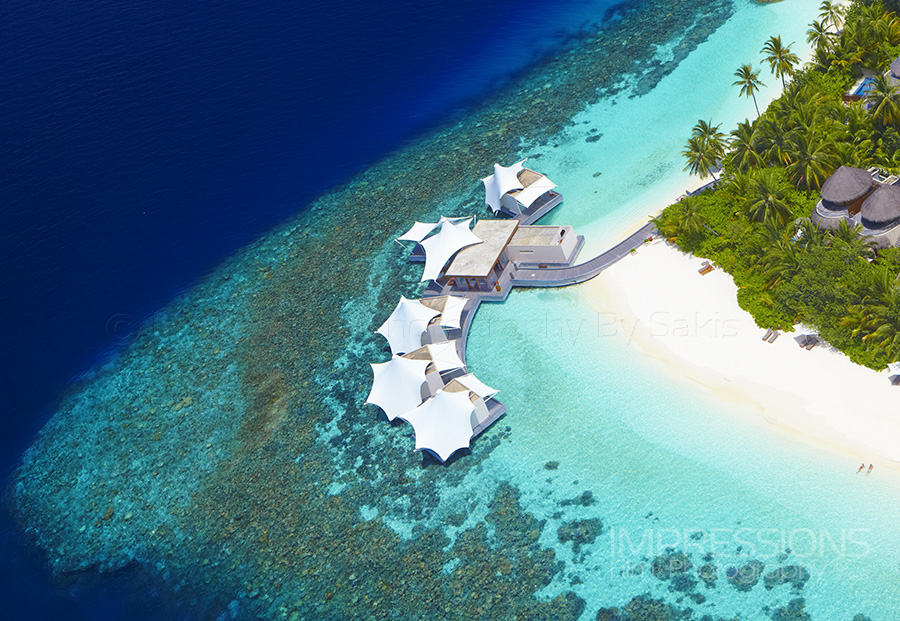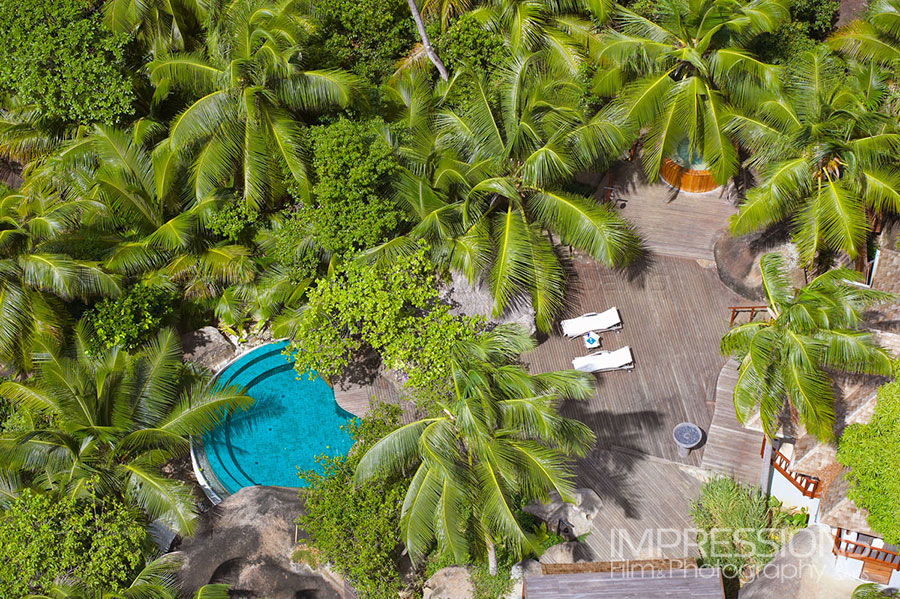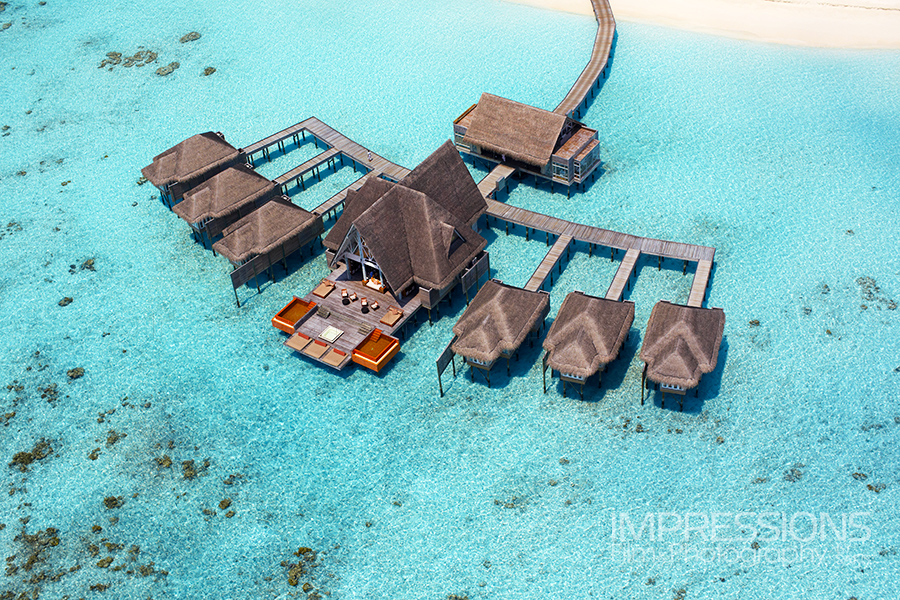 Interior shots of luxury spas in Maldives and Greece
Couple massage. Interior photography. Maldives luxury spa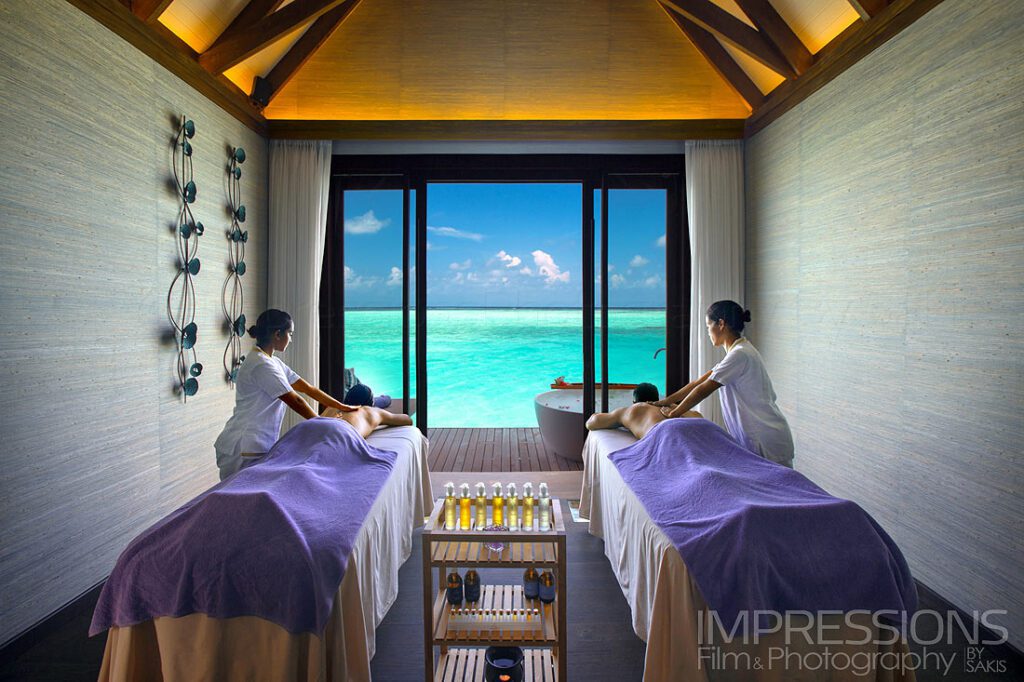 Underwater spa Interior photography. Luxury resort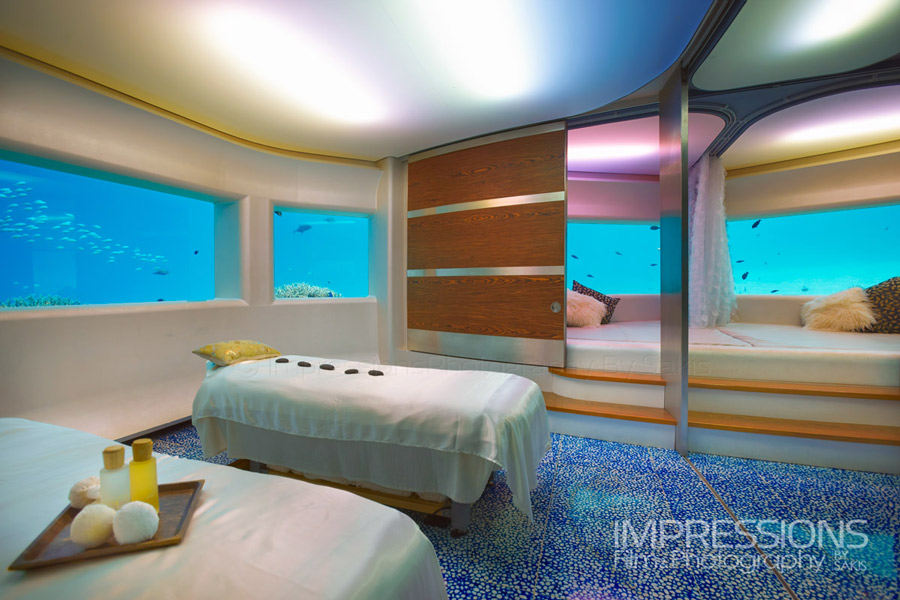 Waterfront luxury spa. Interior photography. Luxury Hotel Greece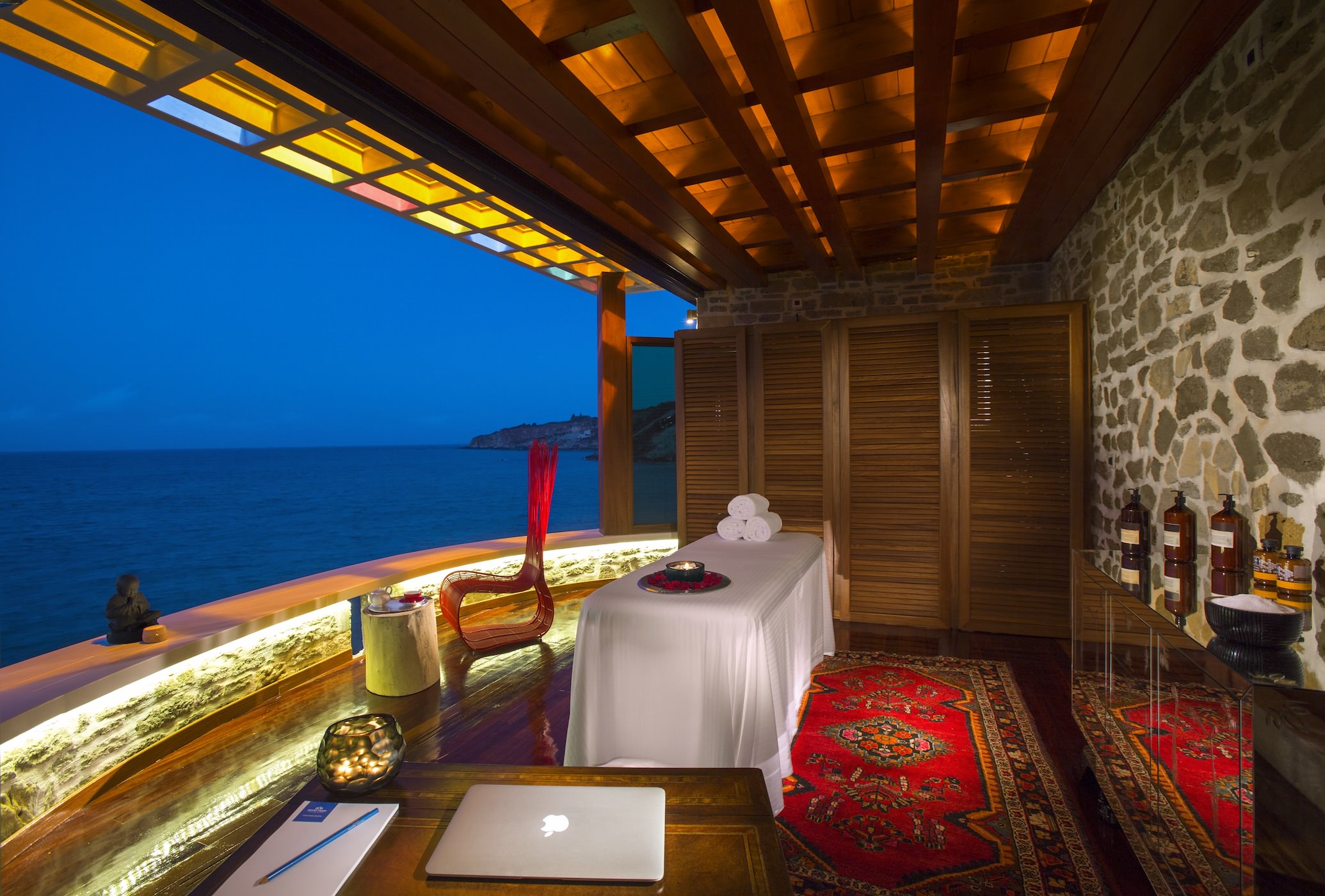 Lifestyle photography holds immense significance for hotels and resorts featuring luxury spas as it serves as a powerful tool to convey the essence of the all experience. Through carefully crafted images, it showcases the serene ambiance, opulent surroundings and treatments, thereby creating an irresistible visual invitation for potential clients.
Photographs of the healthy spa cuisine and refreshing drinks that complement a wellness journey.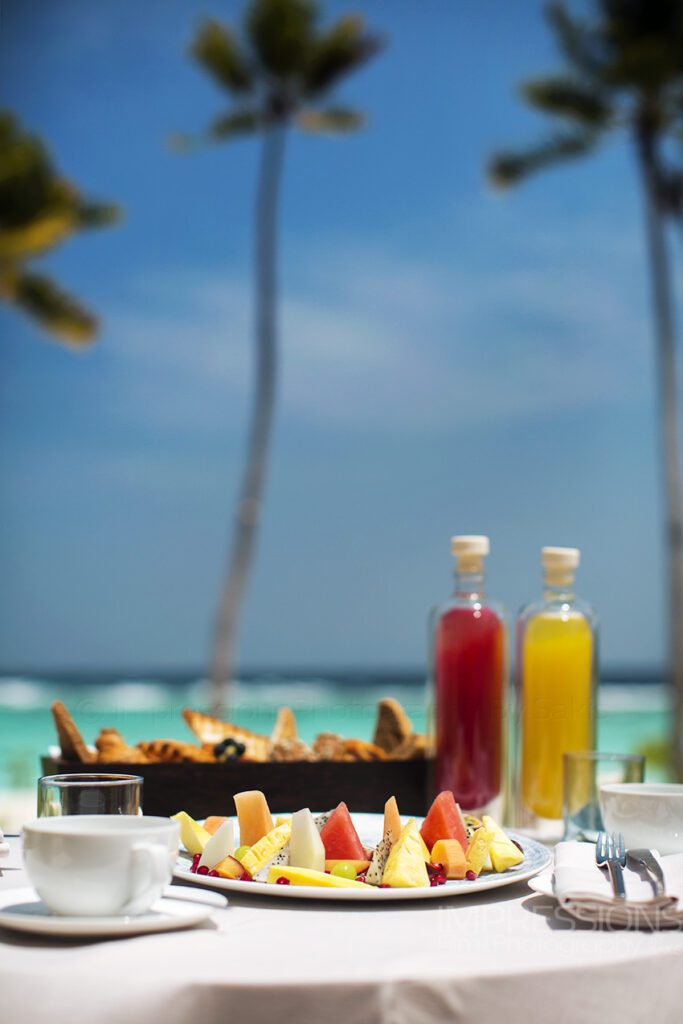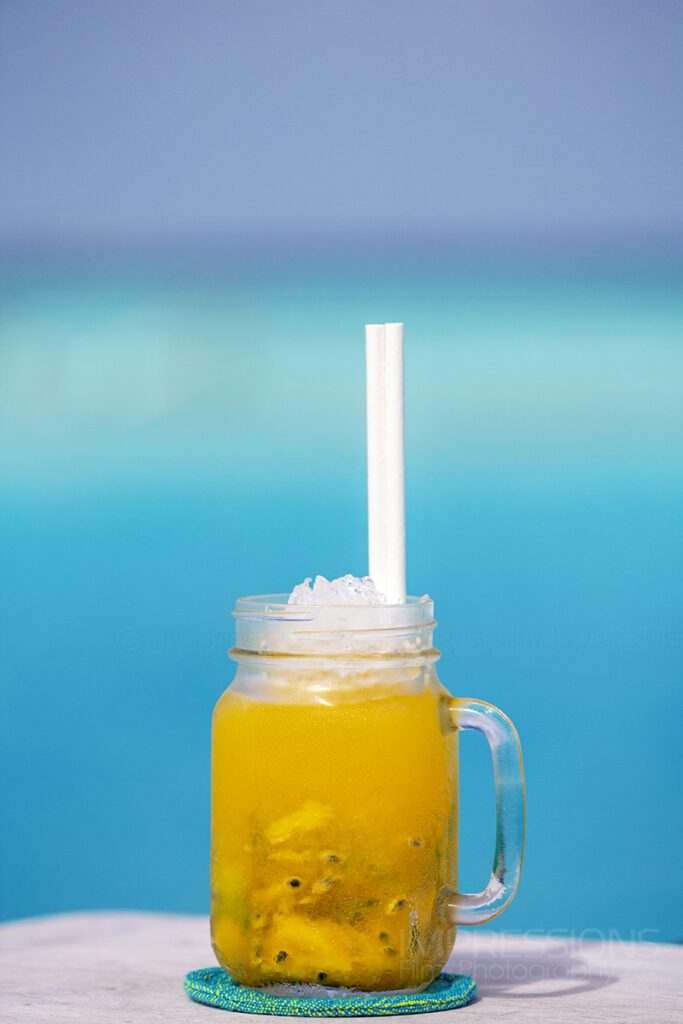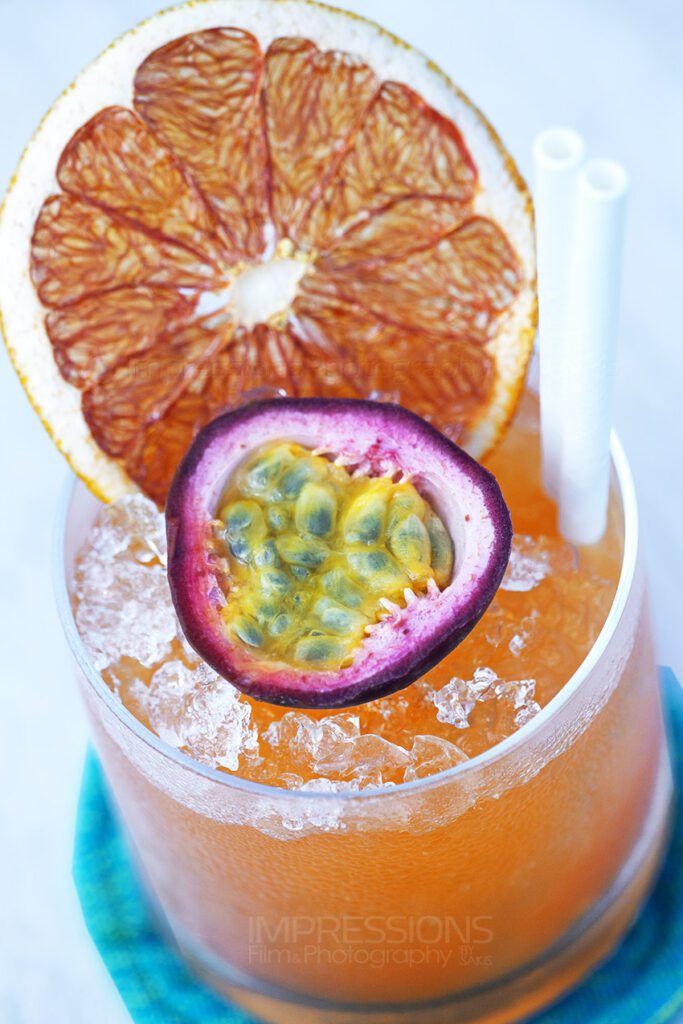 The power of visual storytelling in Lifestyle Photography
Lifestyle photography is a form of visual storytelling. I believe that each photograph should tell a story so that potential guests are able to envision themselves indulging in rejuvenating spa treatments, finding inner peace during a yoga session, and experiencing the ultimate wellness retreat.
Photographs of guests enjoying luxury spa treatments and signature massages in various hotels, resorts, private islands and luxury villas.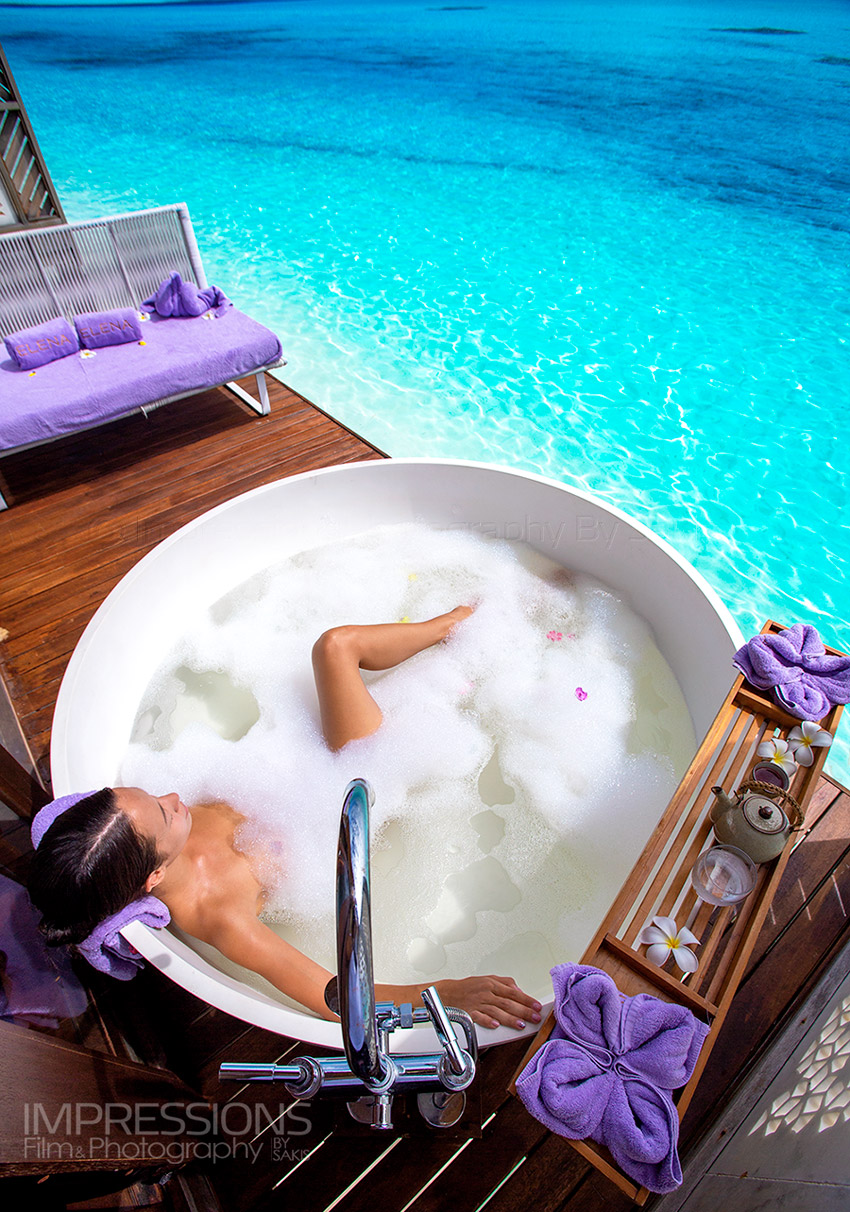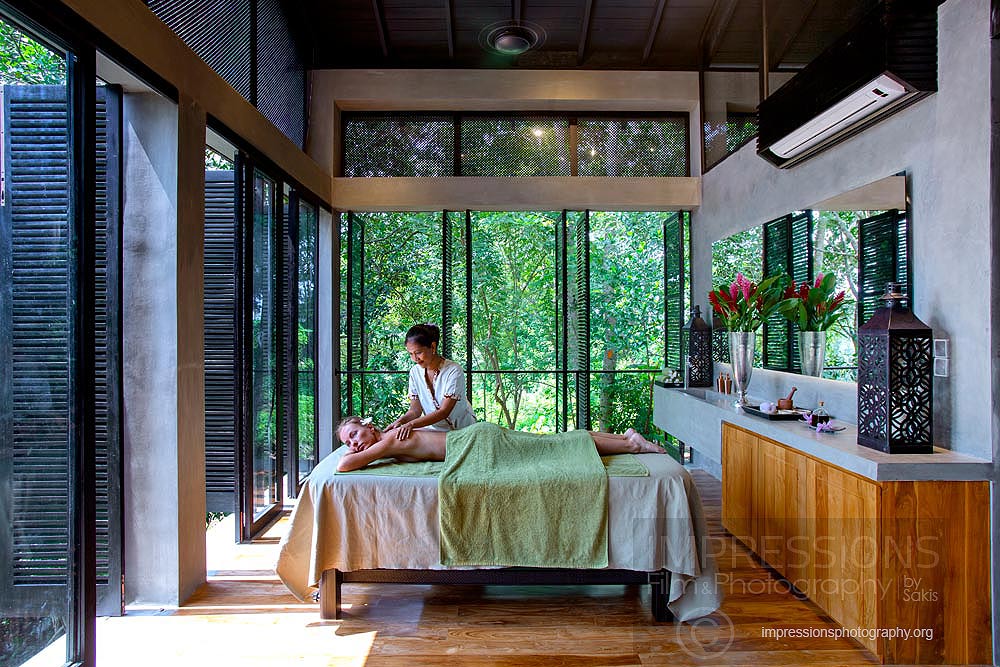 Thai Herbal Balinese Massage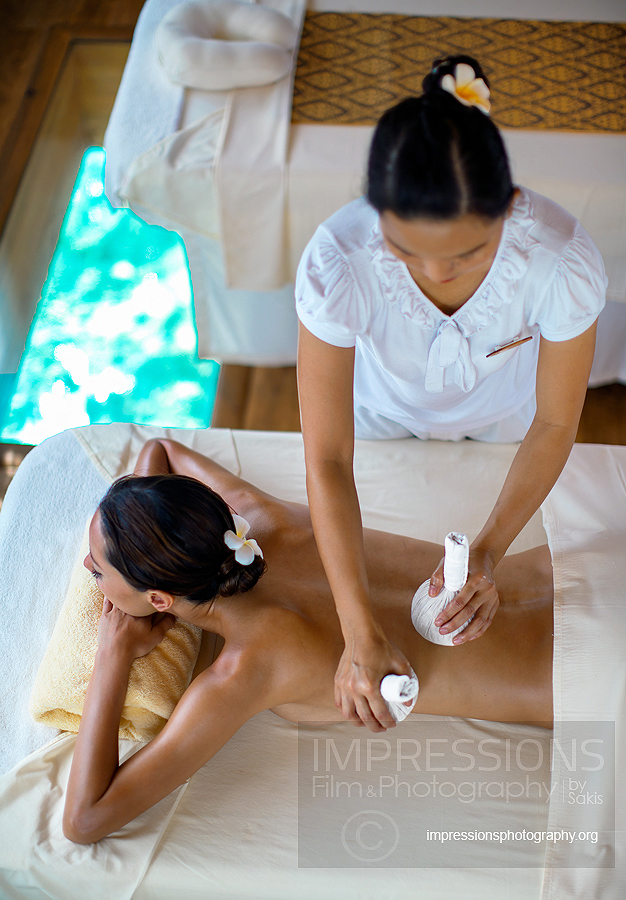 Luxury spas cater to a clientele seeking not just relaxation but an entire lifestyle that embraces wellness, pampering, and indulgence. Capturing these elements through lifestyle photography allows the spa to communicate its unique offerings and differentiate itself from competitors.
Shirodhara Ayurvedic treatment.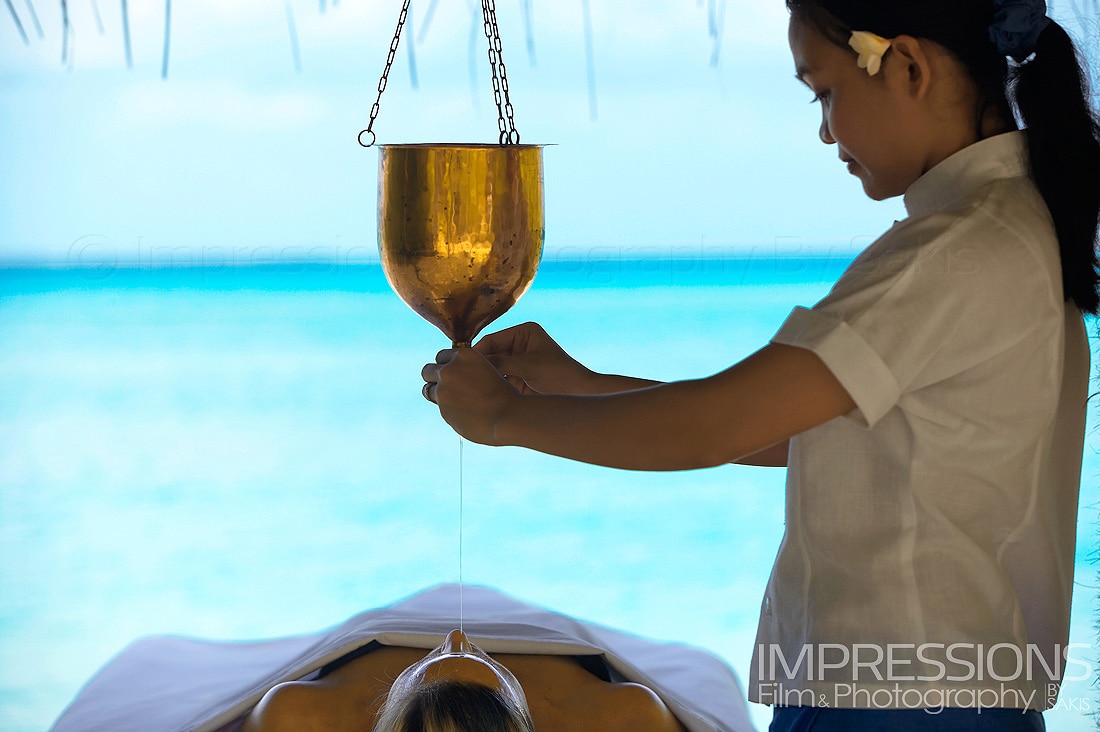 Guest arriving at the spa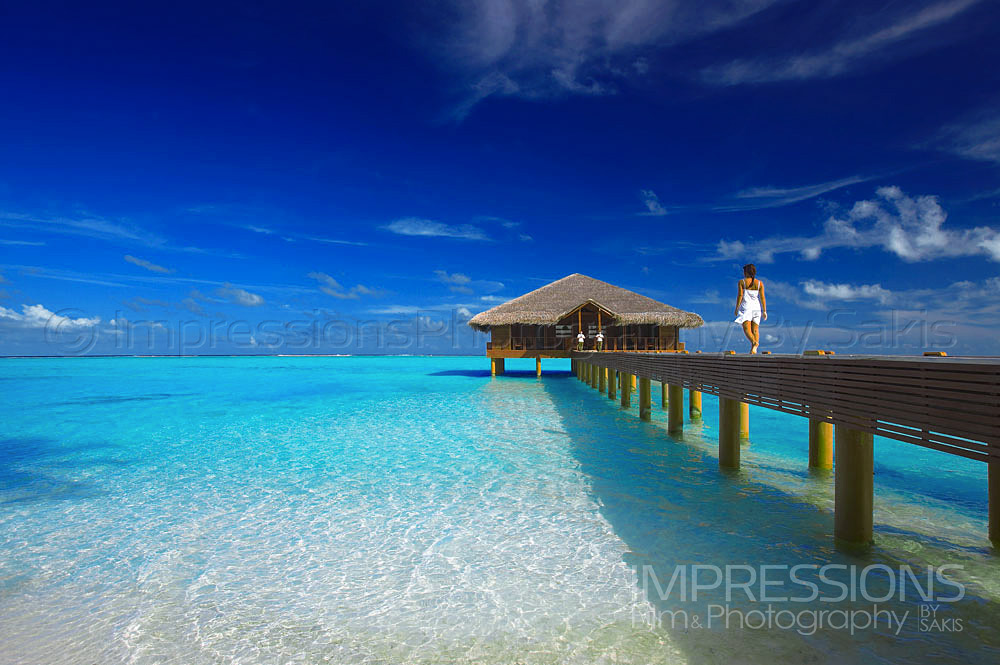 Hot stone massage therapy. Greece Luxury spa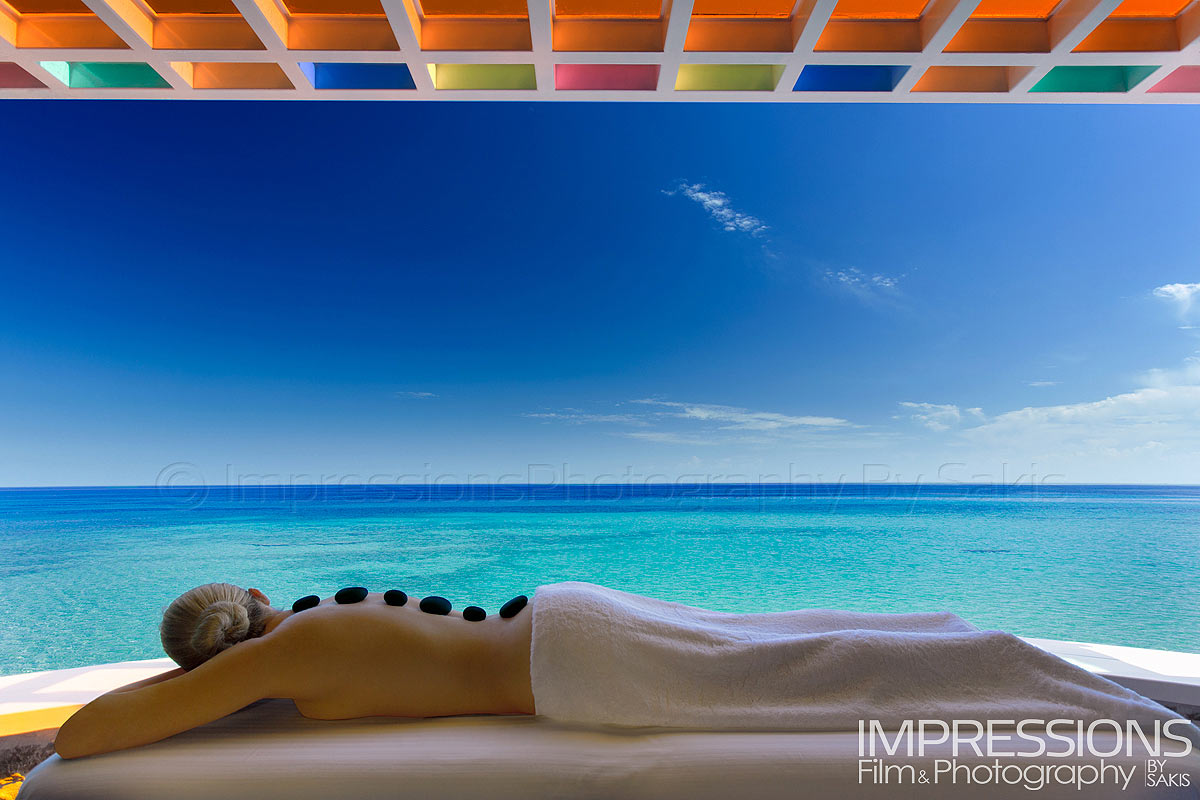 Bamboo massage. Maldives luxury spa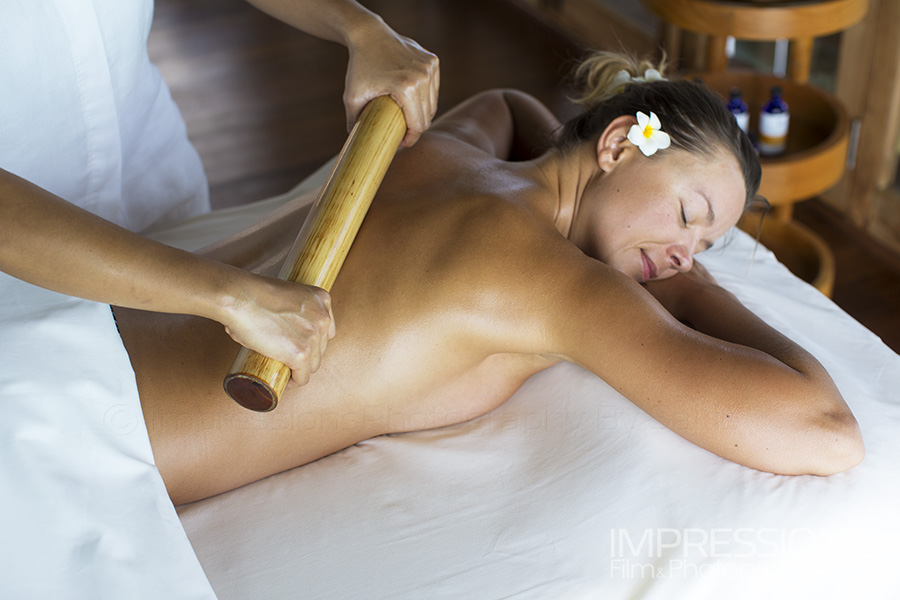 Rejuvenating face treatment. Maldives luxury spa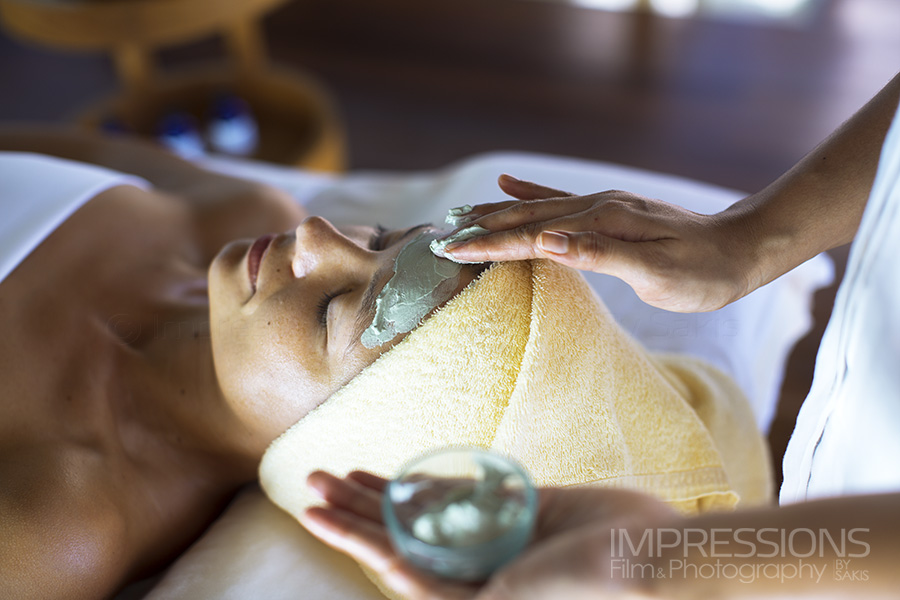 Lifestyle photography enables hotels to align their spas with their brand identity. It establishes an emotional connection with viewers, evoking feelings of tranquility, bliss, and self-care, which are often associated with the luxury spa lifestyle.
Yoga lesson – guest experience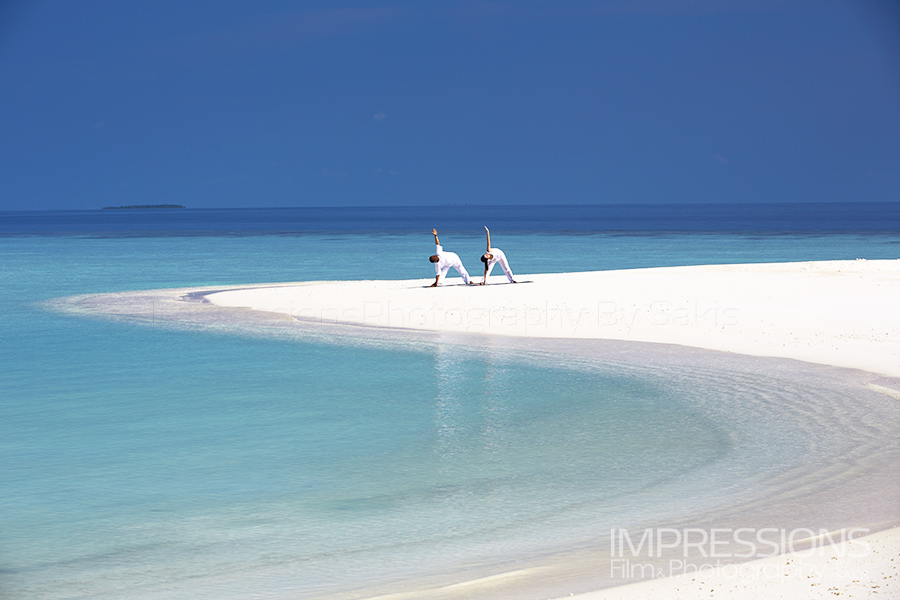 Yoga – Luxury Resort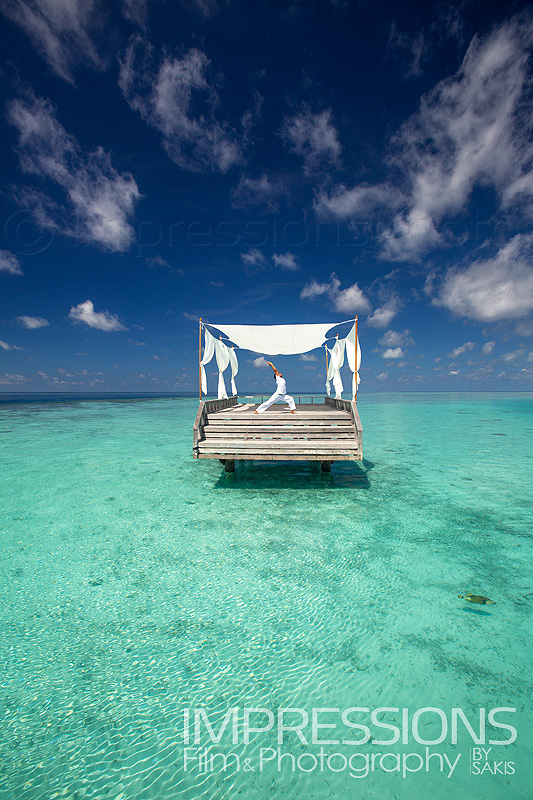 Spa exterior – Yoga Luxury hotel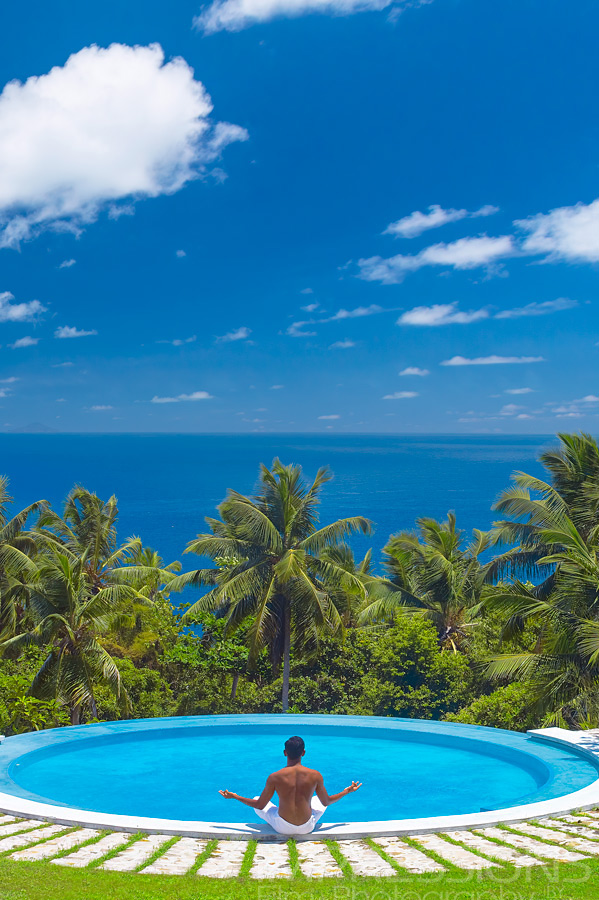 Sunset Yoga – Luxury resort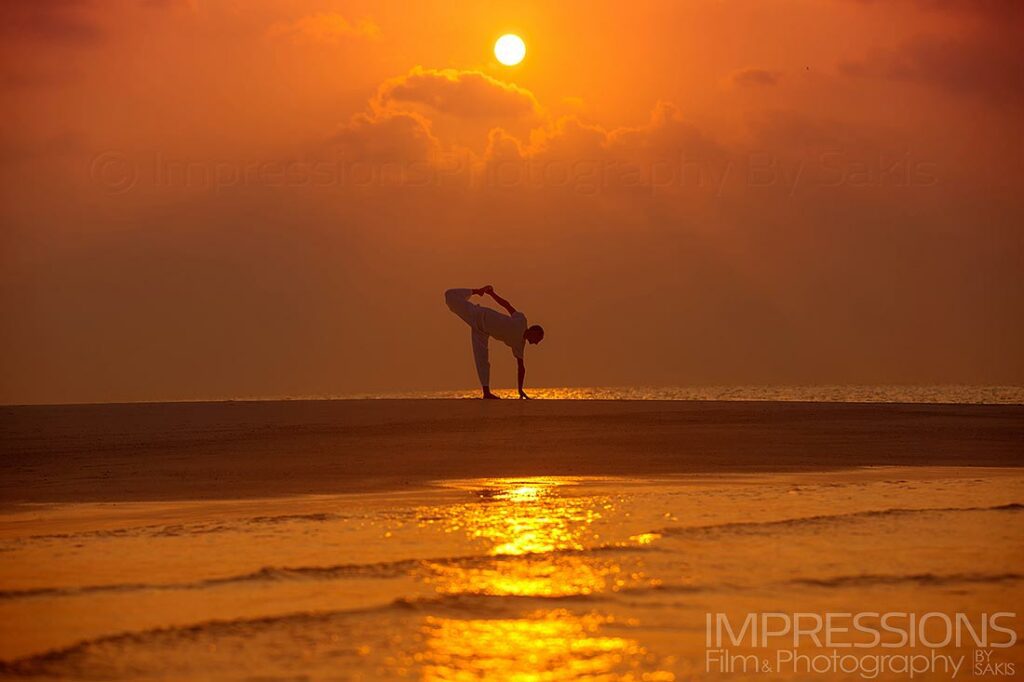 With a creative and artistic approach, I go beyond merely taking photographs. I create visuals that convey the indulgence, tranquility, and rejuvenation associated with a luxurious spa session.
Meditation at the Spa – Luxury resort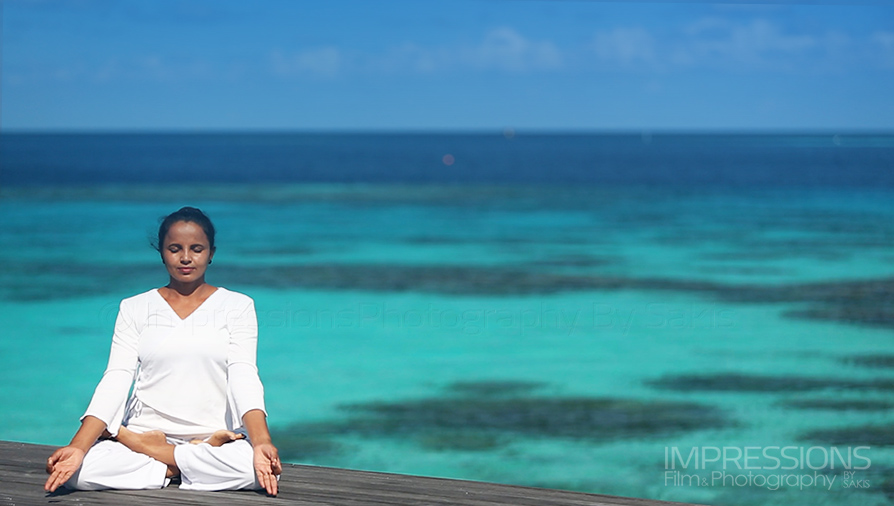 Spa exterior Yoga Pavilion – Luxury Resort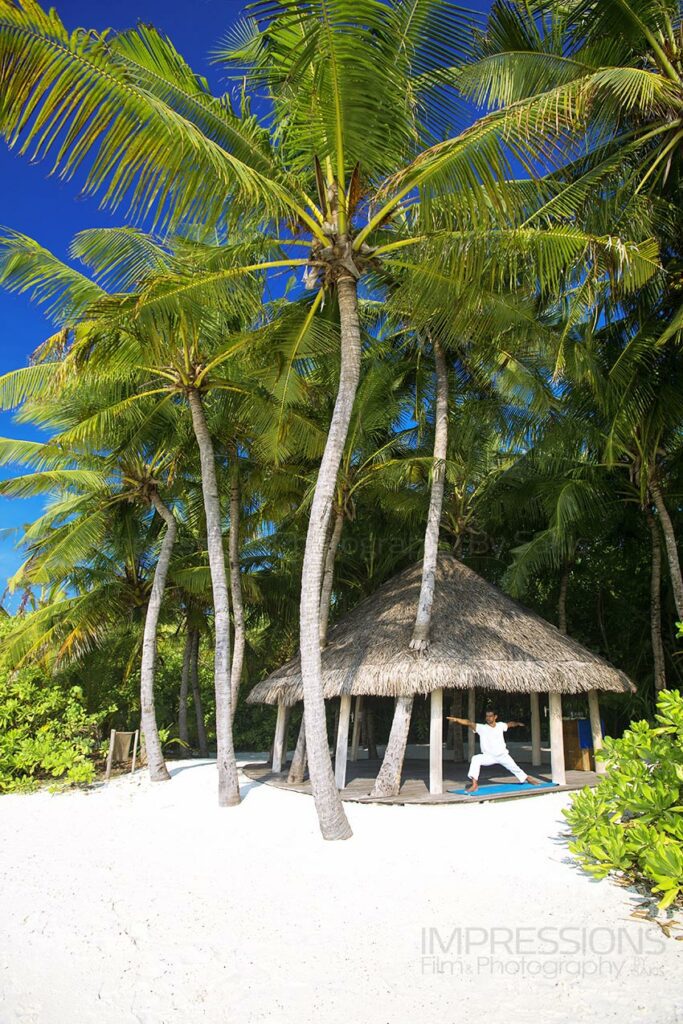 By showcasing the luxurious amenities, skilled therapists, yoga, and the overall ambiance of the spa, lifestyle photography creates a desire in viewers to be a part of that experience. It allows potential guests to envision themselves unwinding in lavish settings, indulging in soothing treatments, and escaping from the stresses of everyday life.
Ayurvedic Elixir Cabinet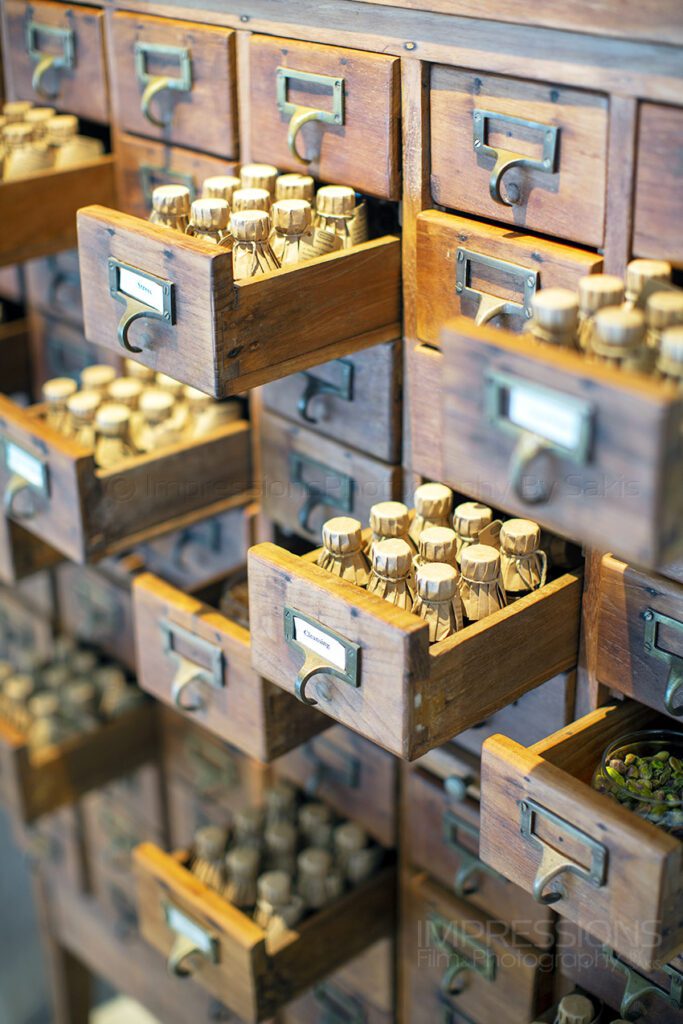 Ayurvedic treatments. Elixir bottle. detail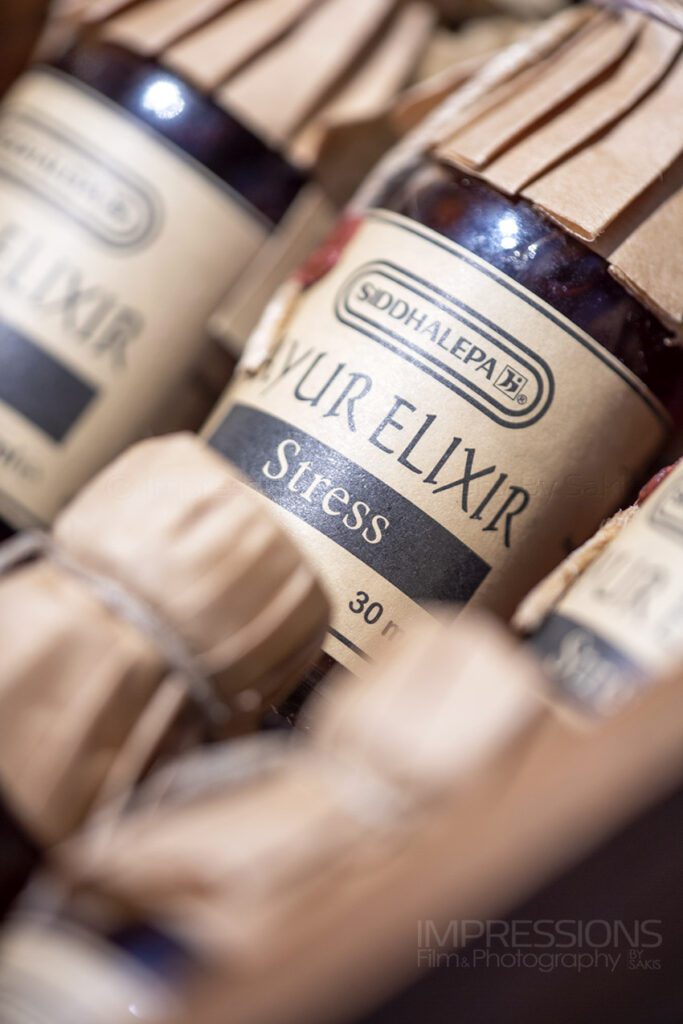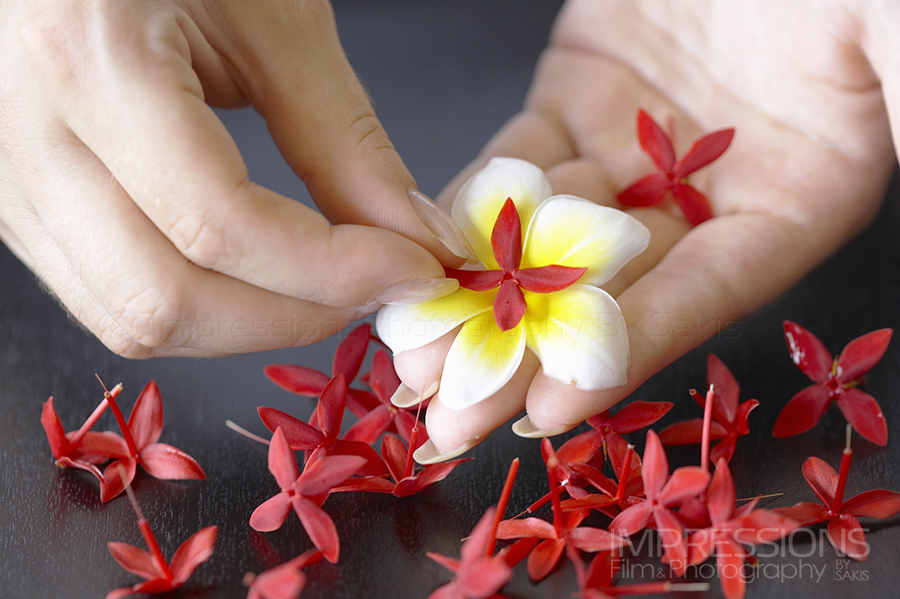 massage oils. luxury spa, Seychelles private island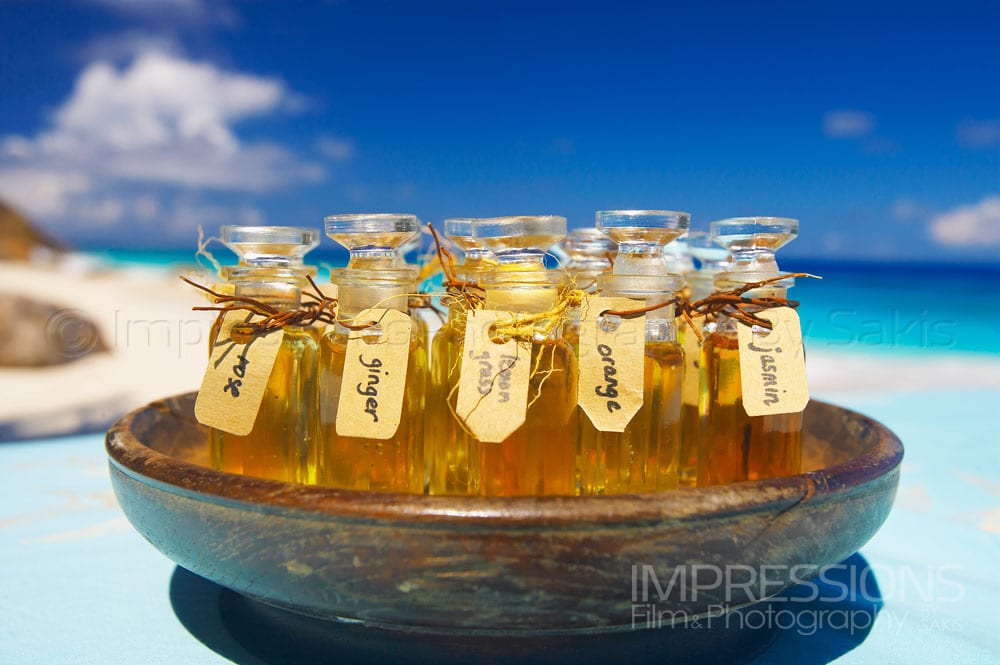 Browse more lifestyle photos
Browse more Aerial photos
Browse more Luxury Hotel & Resort photos
Let me capture the heart and soul of your spa.
Contact me here today to discuss how I can showcase your spa through the power of visual storytelling.