About Sakis Papadopoulos, professional hotel photographer based in Greece, working internationally for over 20 years. Specialist in the luxury hospitality industry offering tailored services that cover a complete range of options in both photography and video.
Hotels & Resorts . Luxury Villas . Private Islands . Aerials . Lifestyle . Food & Beverages . Travel . Still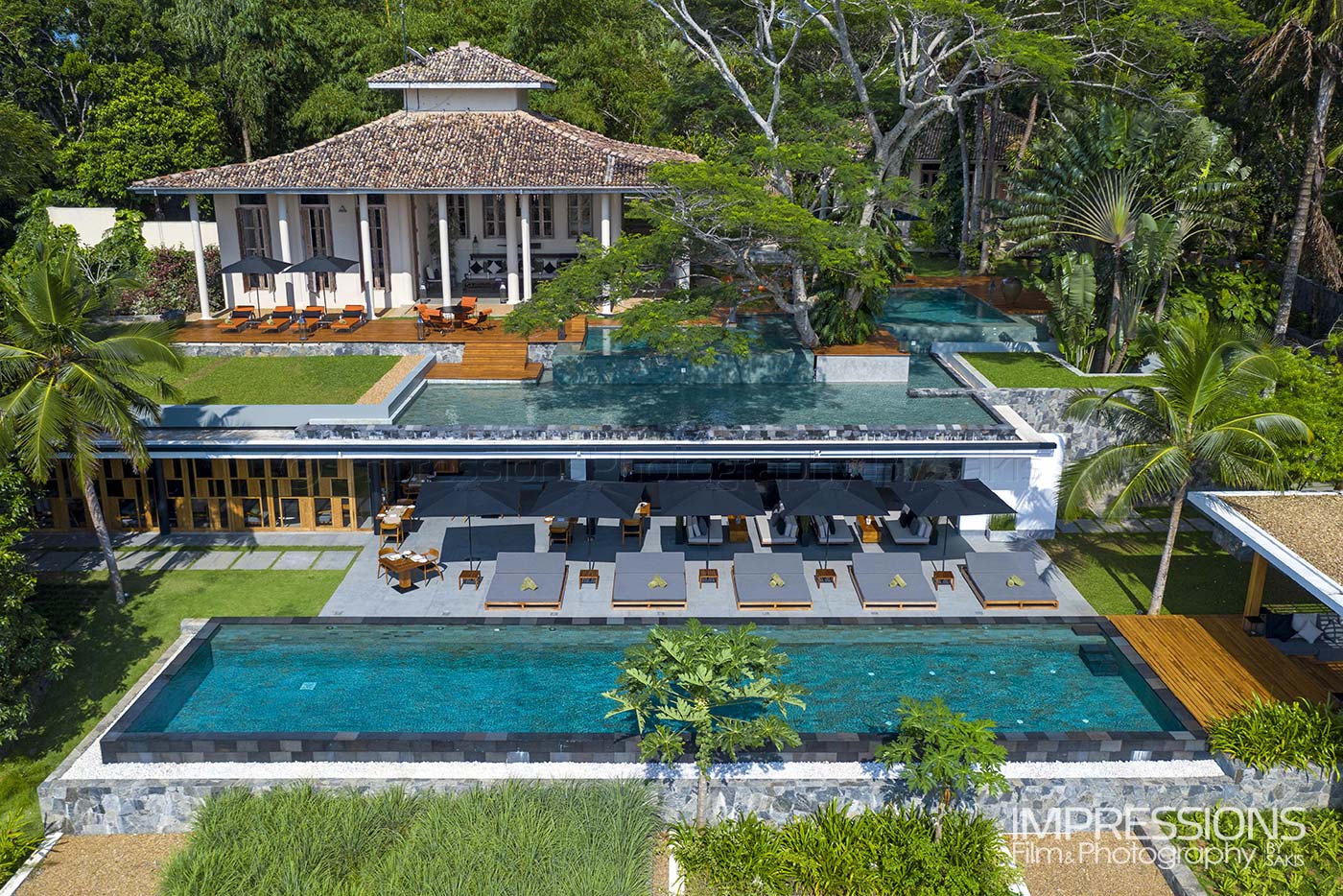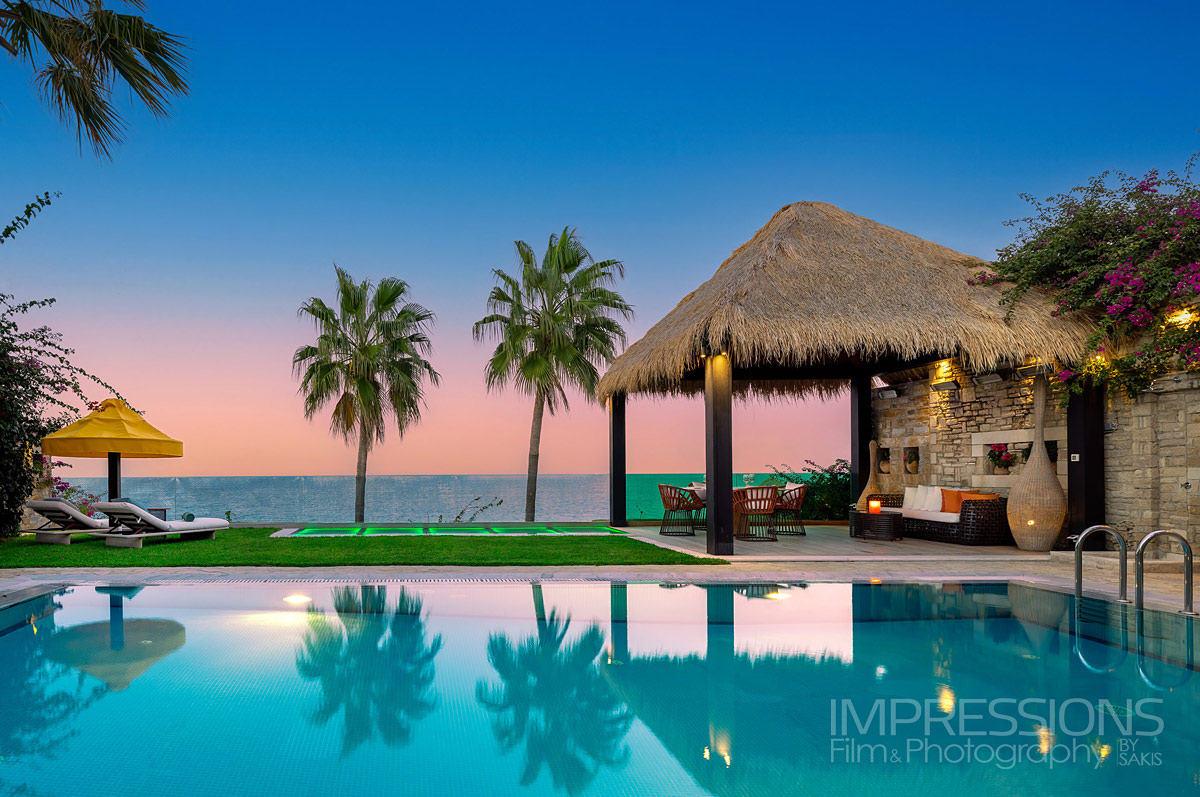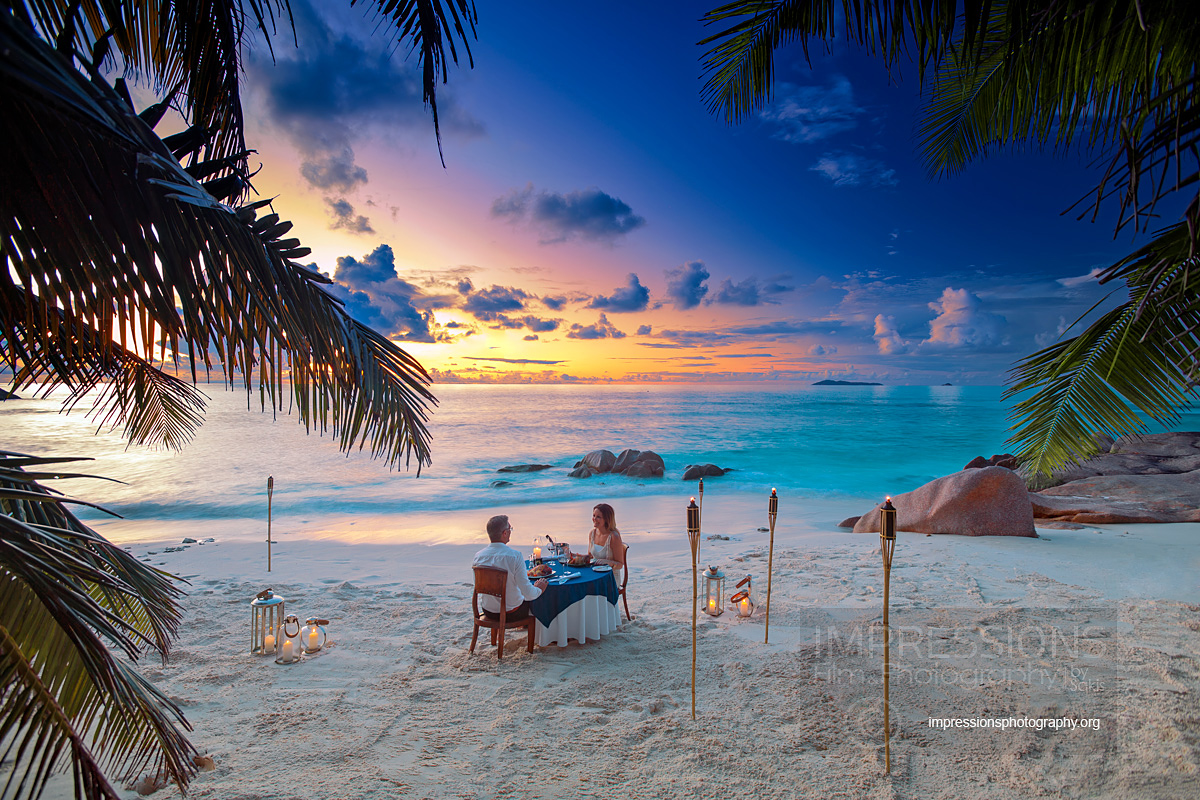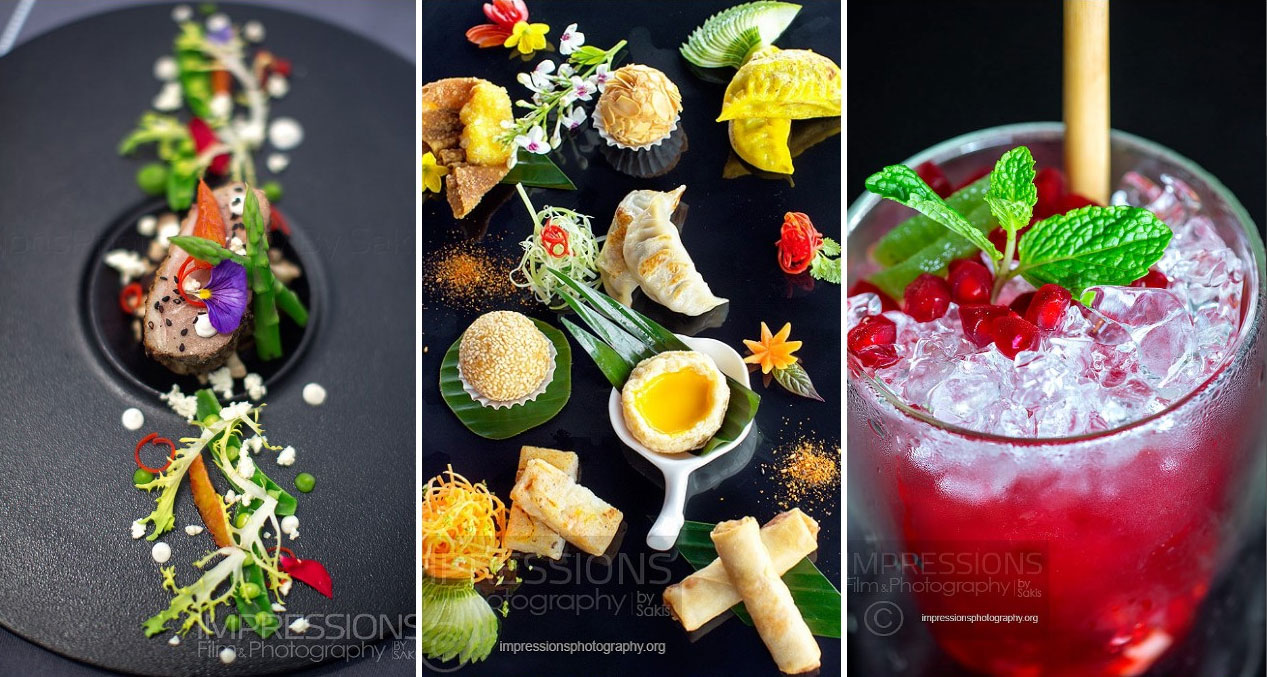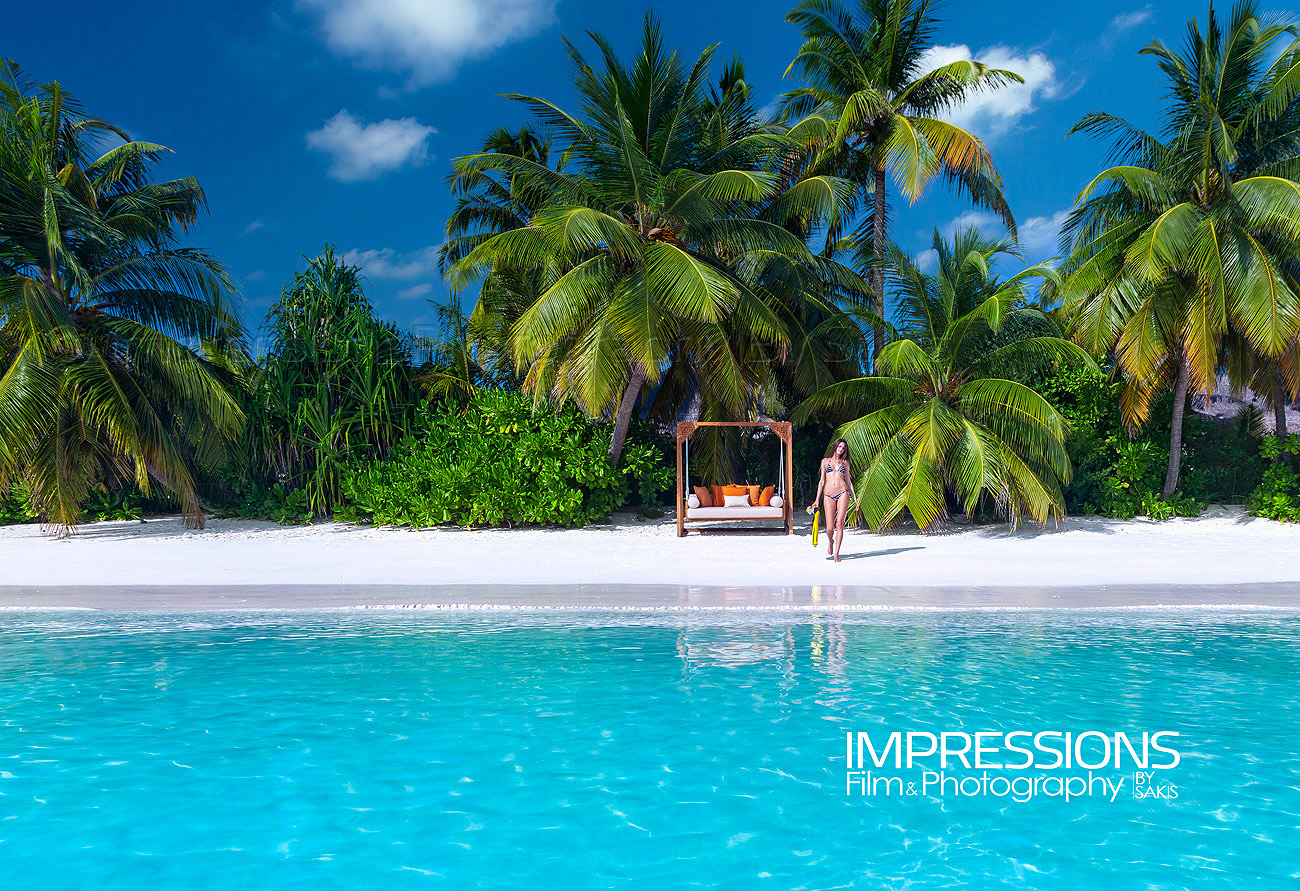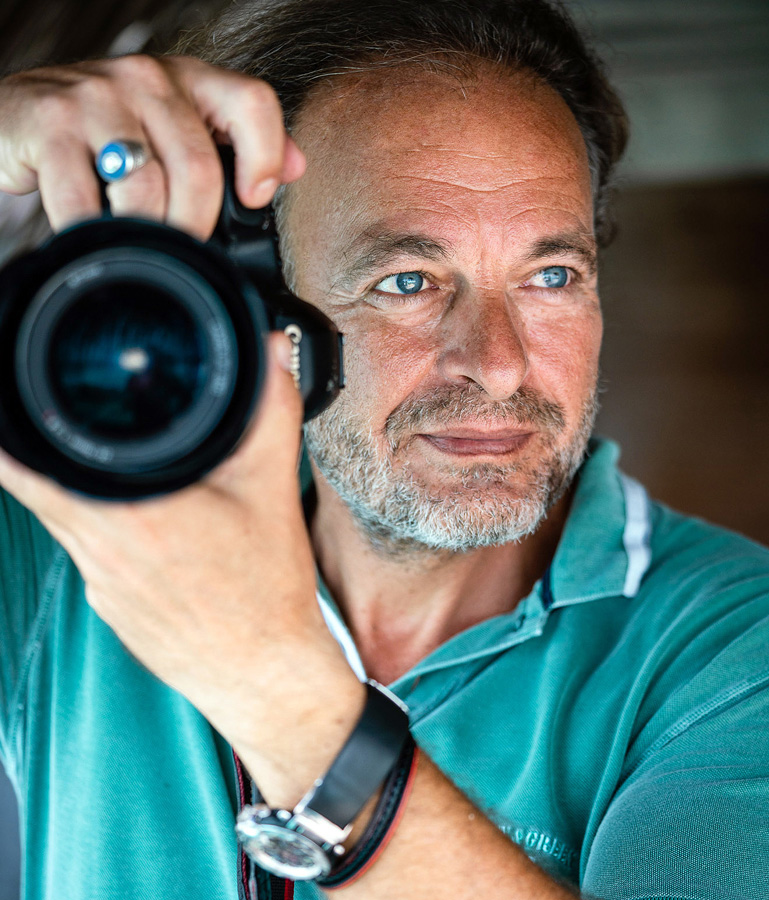 I am Sakis Papadopoulos, professional hotel photographer based in Greece, working internationally. I capture images of some of the world's finest luxury hotels, resorts, luxury villas, estates and private islands.
In my hotel photography portfolio you'll discover a diverse selection of properties from various locations around the world.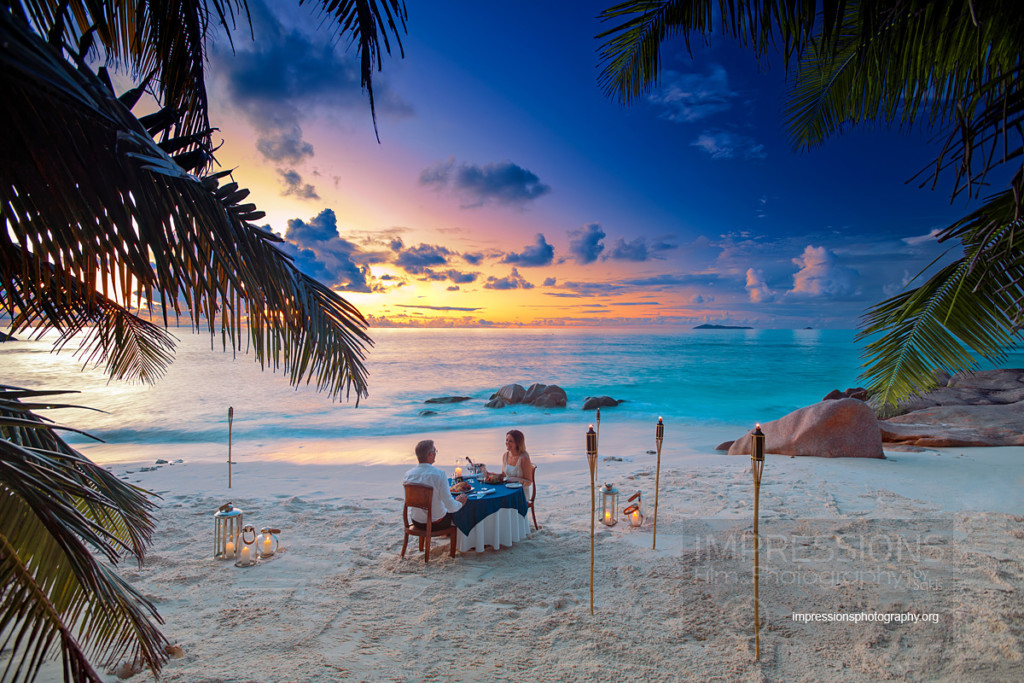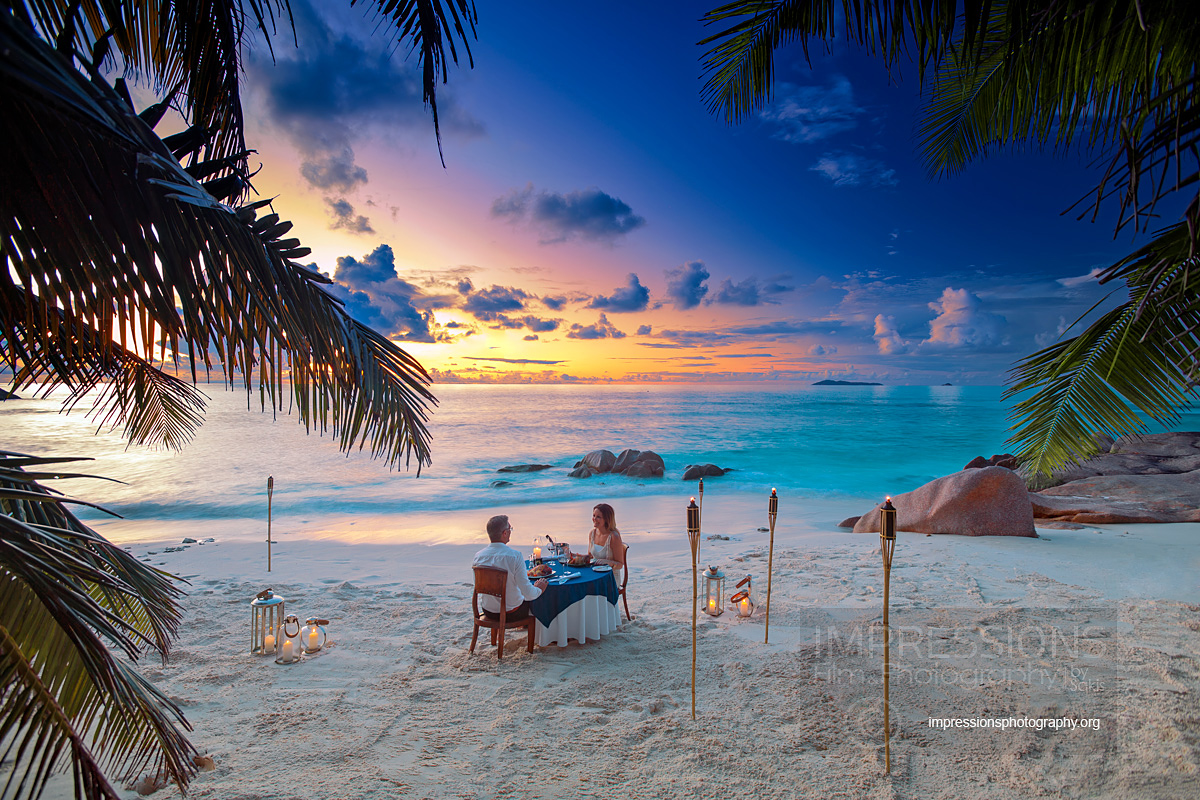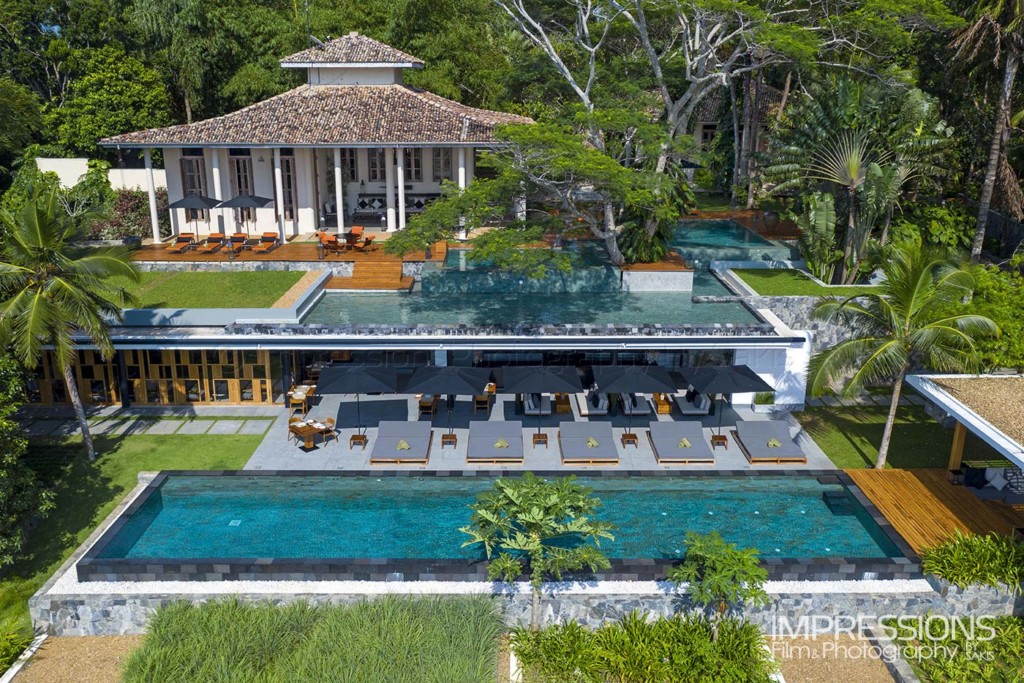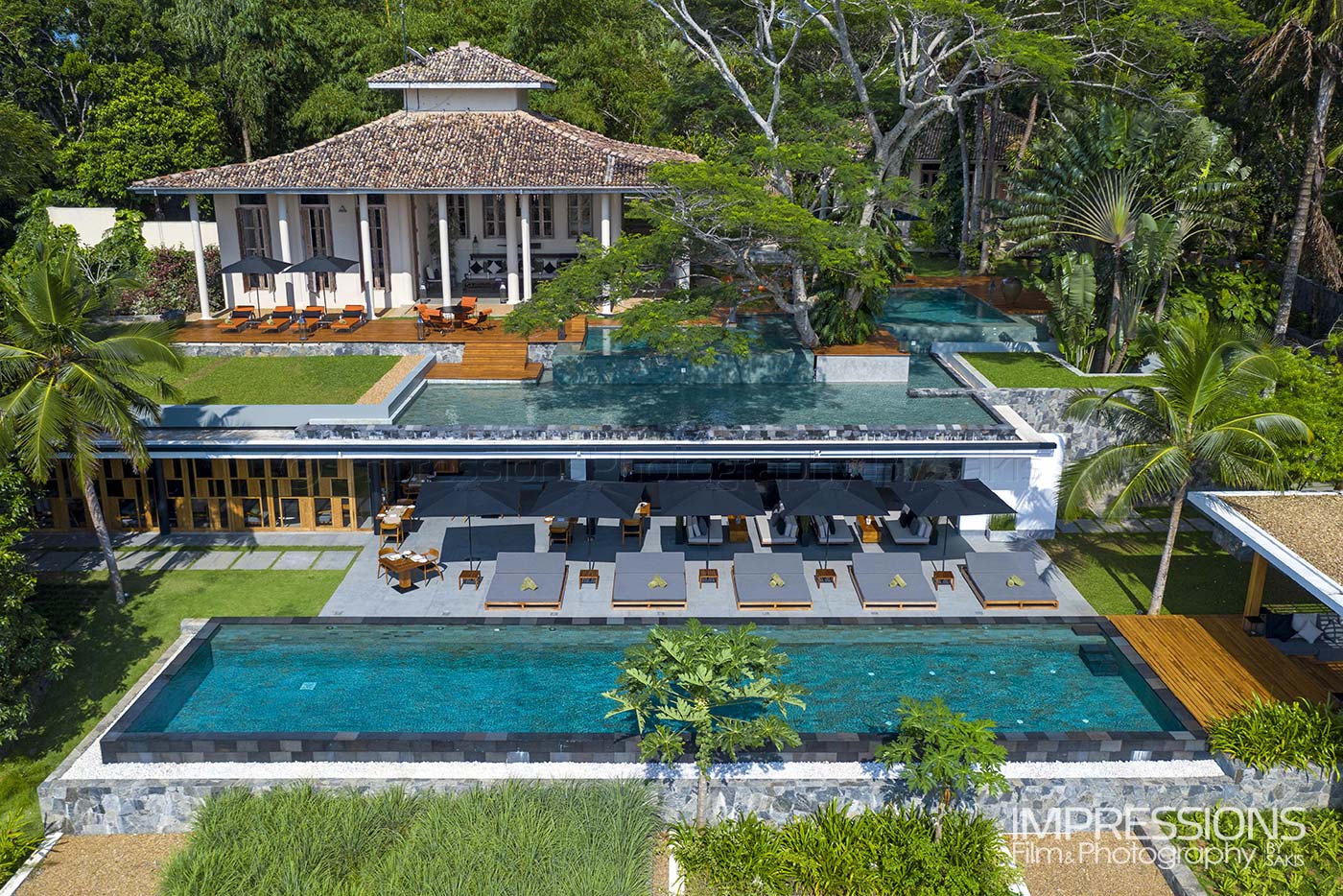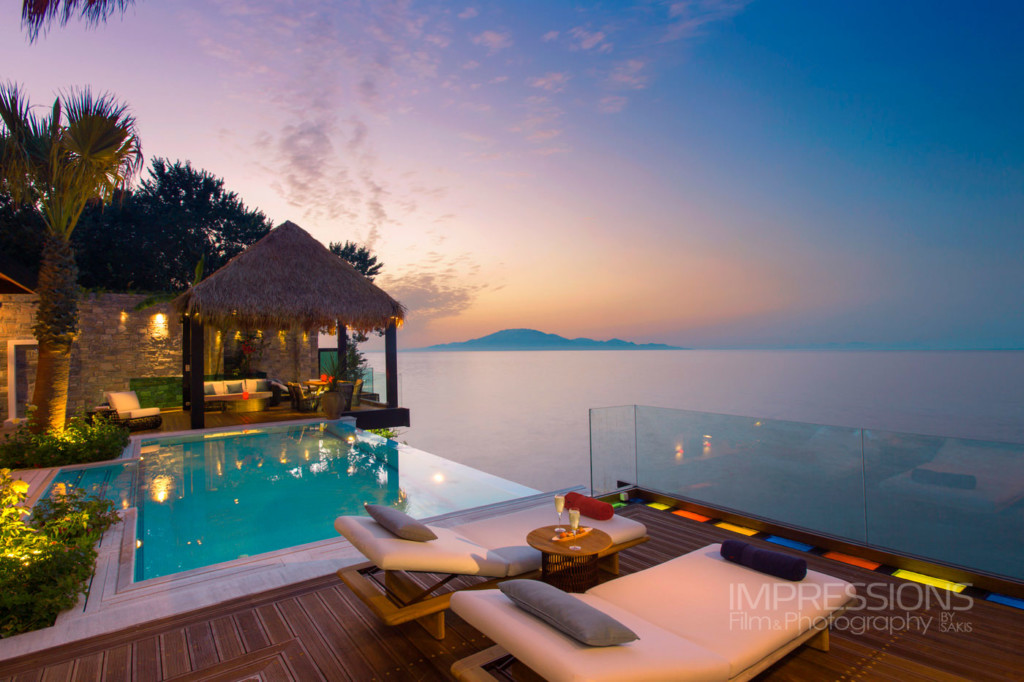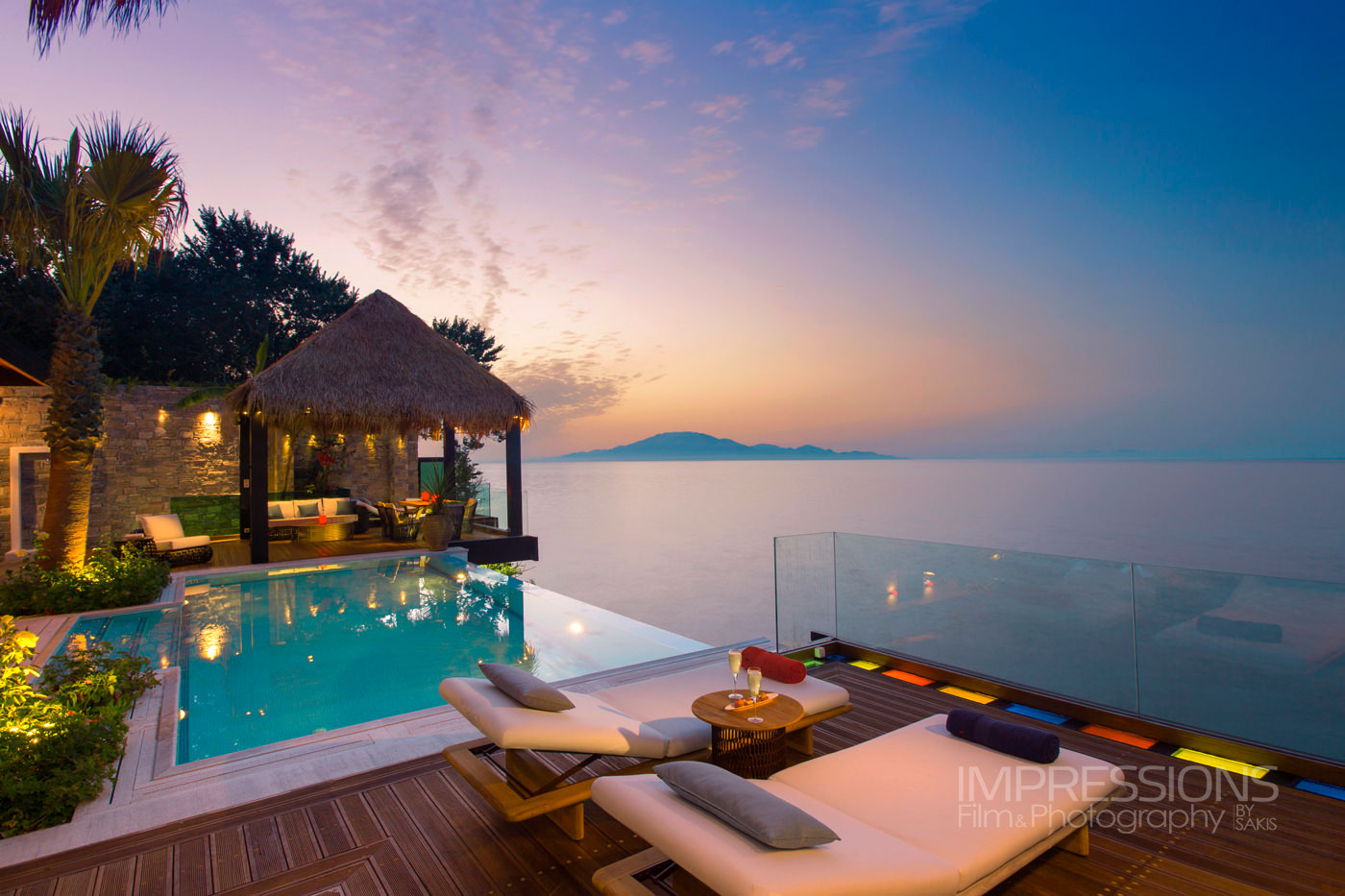 Professional Photographer for luxury hotels, resorts,
Villas & Private Islands
MY PHOTO & VIDEO SERVICES INCLUDE A COMPLETE RANGE OF IMAGES
I offer customized services that are priced based on the specific project and property requirements. My expertise includes a diverse range of imagery that combines architecture and interior photography, aerial and drone imagery, lifestyle and spa photography, F&B and destination photography.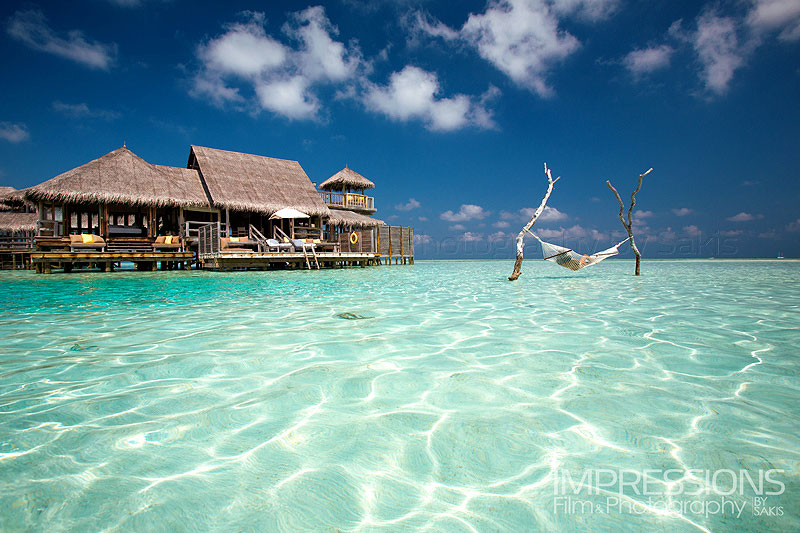 My images are distributed to clients worldwide and have been featured as covers and editorials in several leading travel magazines, including National Geographic, Conde Nast (UK and US editions), Sunday Times Travel, Travel & Leisure, GEO, ELLE, VOGUE and numerous others.
My photography is also represented by Robert Harding.
I have been privileged to see my photos in global advertising, as book covers and in renowned luxury and travel publications such as Elegant Traveller, Hideaways, Emirates Media, Condé Nast, National Geographic Traveler, The Guardian, Sunday Times Travel, Geo…
Clients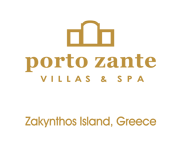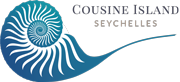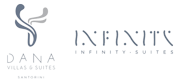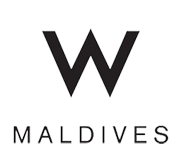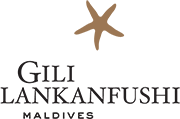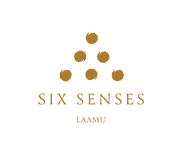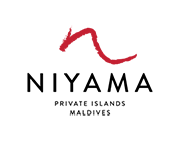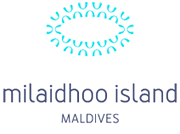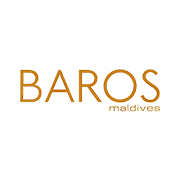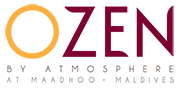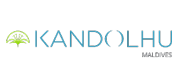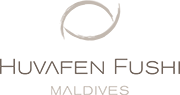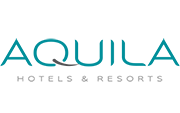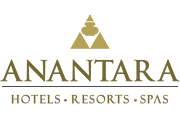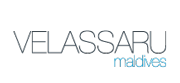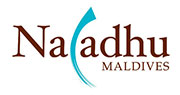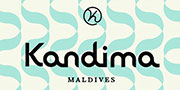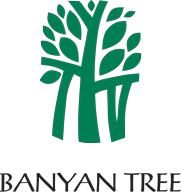 To showcase Maldives in its ultimate splendour, you certainly need a passionate photographer who lives the Maldives dream fully and can capture the true Maldivian colours, in its entirety! No one can excel in this consistently, more than Sakis !
Dinesh Bhaskar
Group Director Sales & - Marketing / Atmosphere Hotels & Resorts. Maldives
Sakis is a great photographer, which can easily be seen when looking at his work. He presents the essence of each hotel and destination through a collection of stunning photos and dreamy videos. What impressed me most about Sakis is his great personality and enormous experience of the luxury travel industry.
John Sotirakos
Development Manager Porto Zante Villas & Spa. Greece
Sakis Papadopoulos has made himself a name with outstanding photography in the Maldives, the Seychelles and in Greece. Sensual, passionate and committed to nothing but the best, his photography invites to a dreamy journey through space and time.
Marc Aeberhard
CEO & Owner / Luxury Hotel & Spa Management Ltd. Switzerland.
His commercial eye, sense of color and style are instantly recognizable.
Fraser Hall
Photo Art Editor