Cousine Island is a Private Island located in the Seychelles.
Photography project / guidelines : the project had to include aerial photography, interiors, exteriors, lifestyle, Hero Shots and short video scenes.
Aerial photography and videos are made by drone.
Photo & video concepts and styling are made by myself with the client guidelines, priorities and requirements in mind.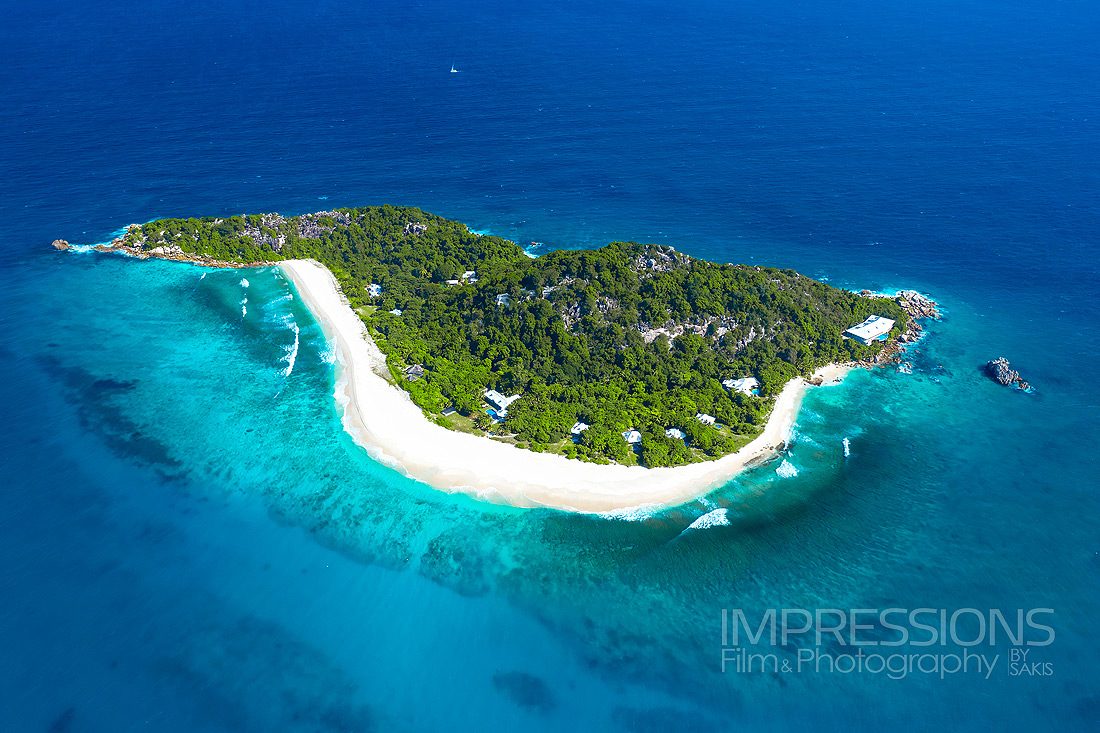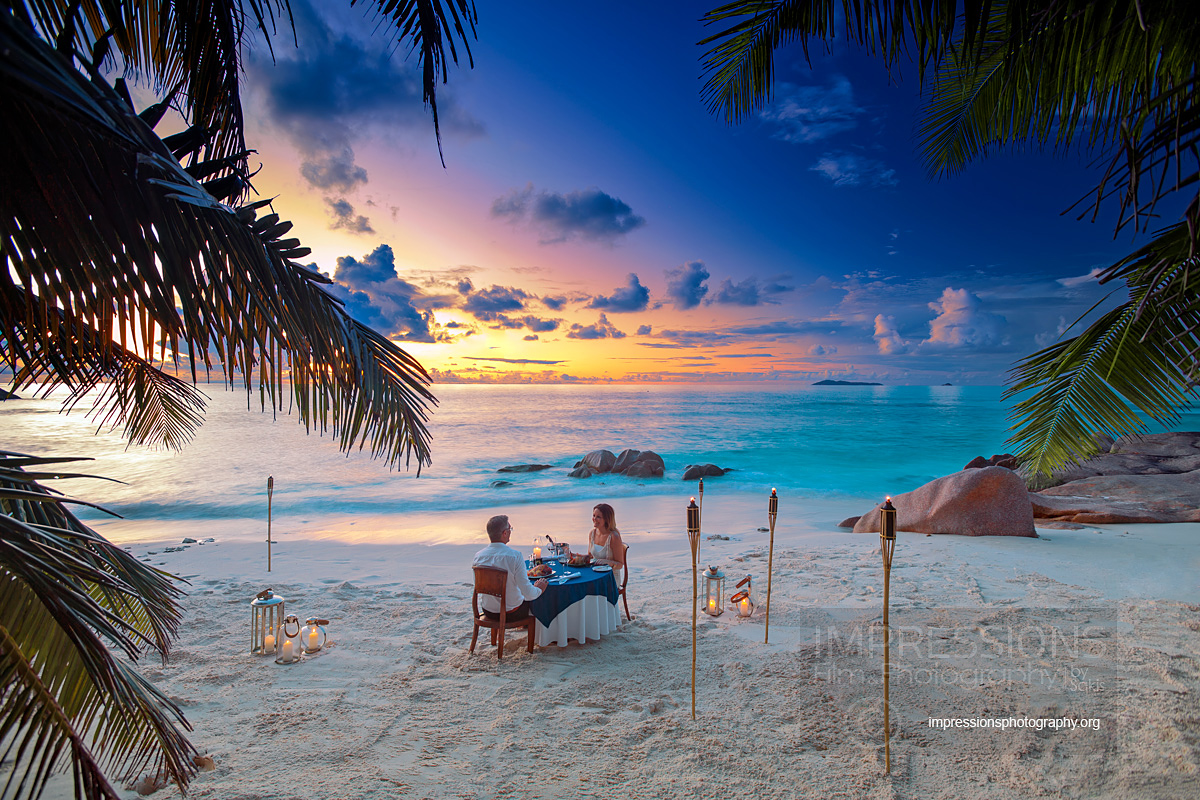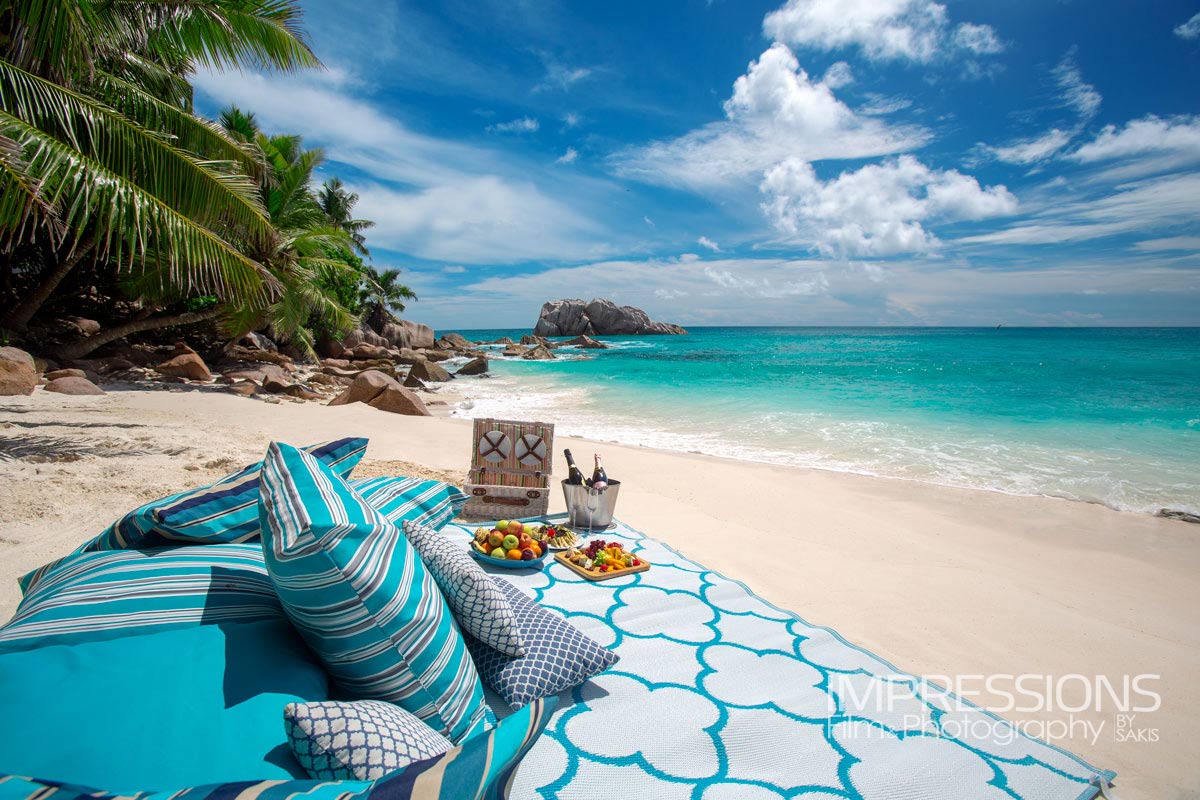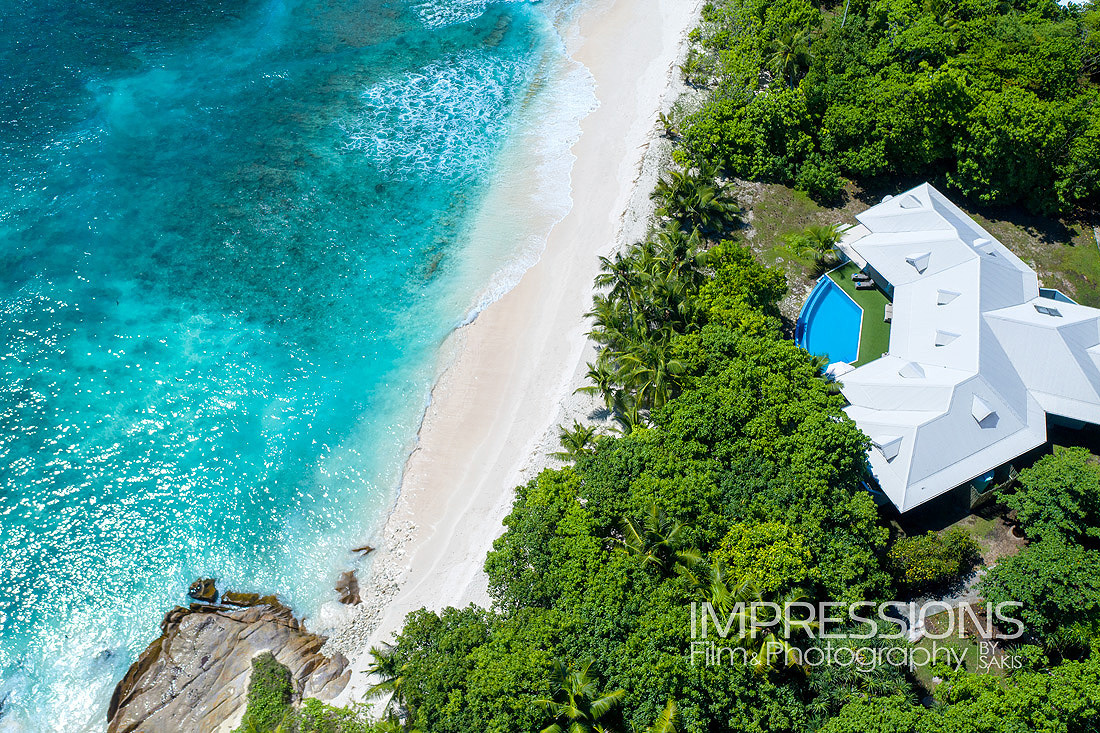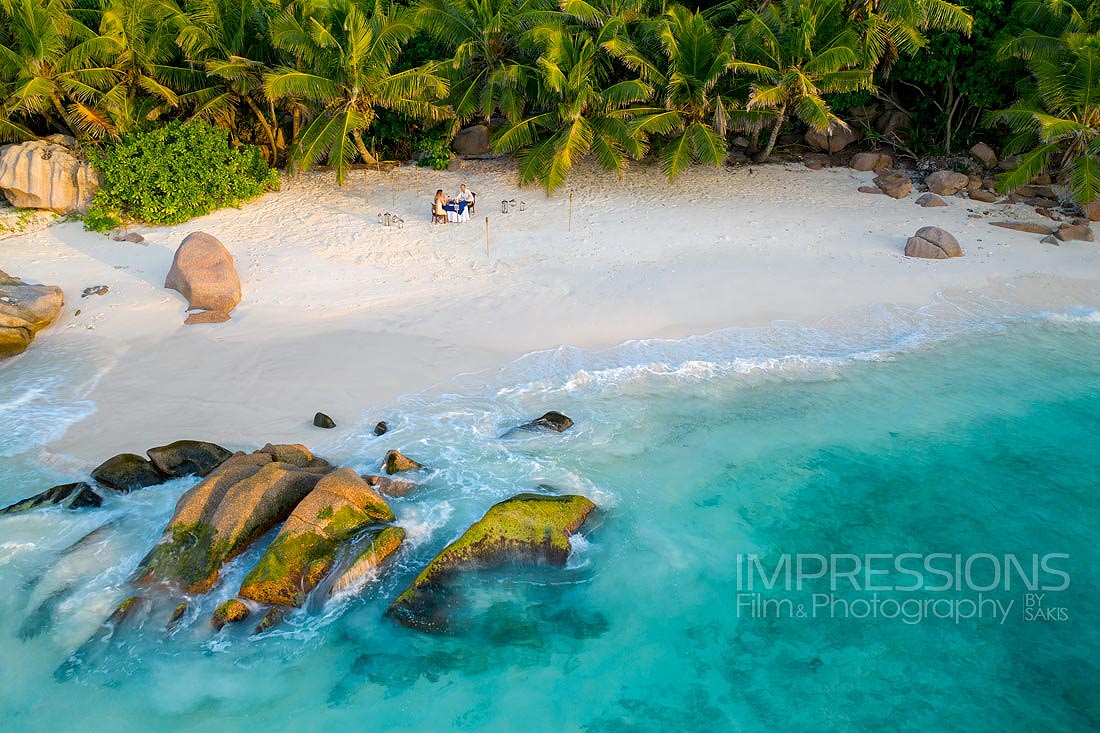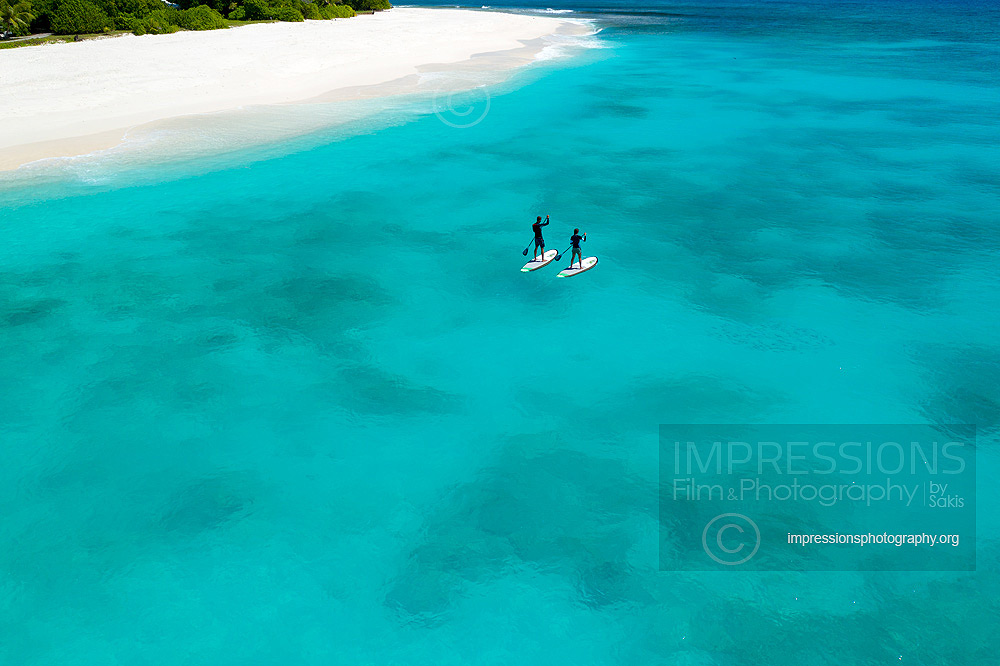 Photography of Cousine Private Island Seychelles. The Project
Cousine Island is a top exclusive eco-luxury private island in the Seychelles.
Cousine Island Promotional Video.
Short
Cousine ISland
Hero Shots & Aerial images.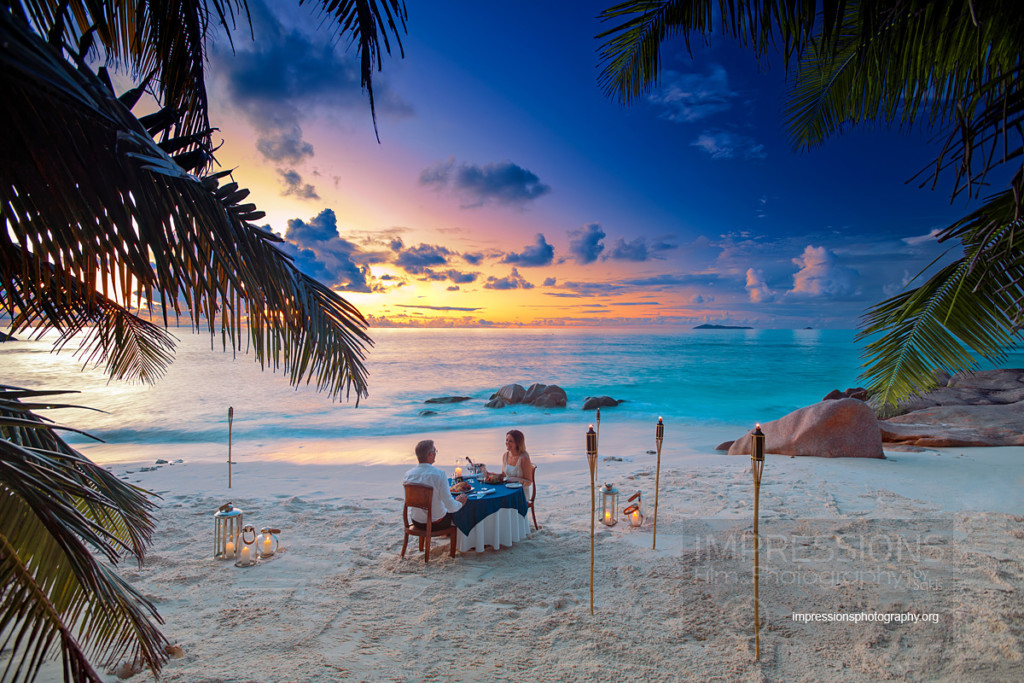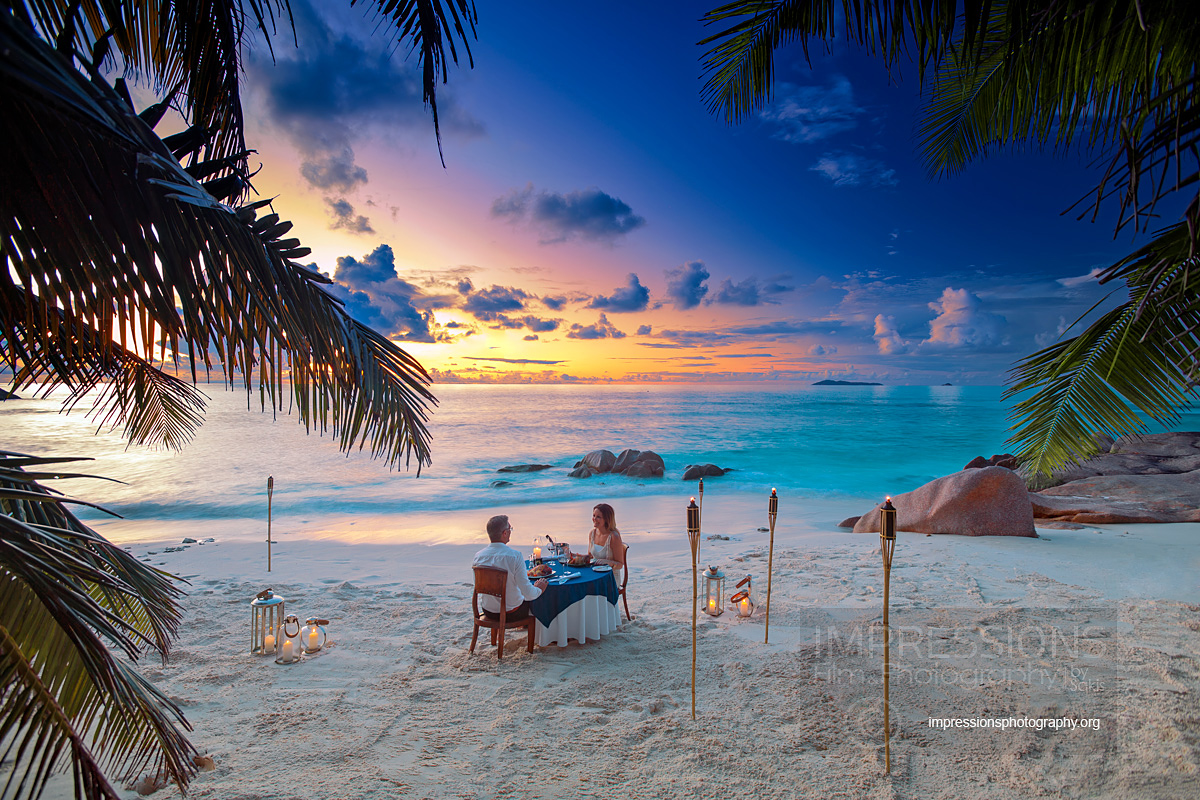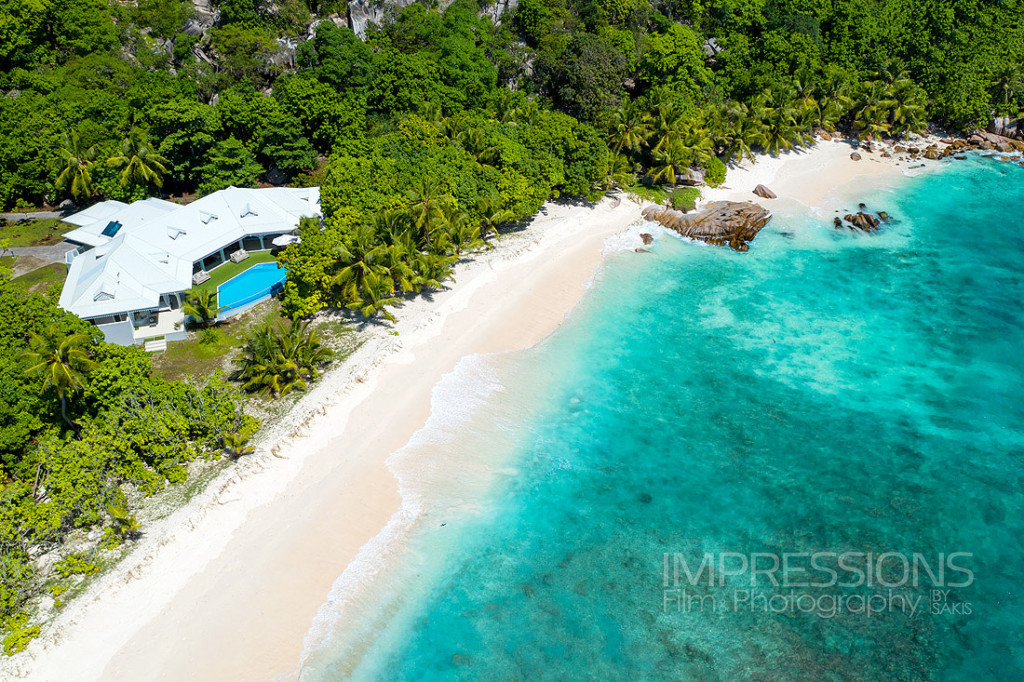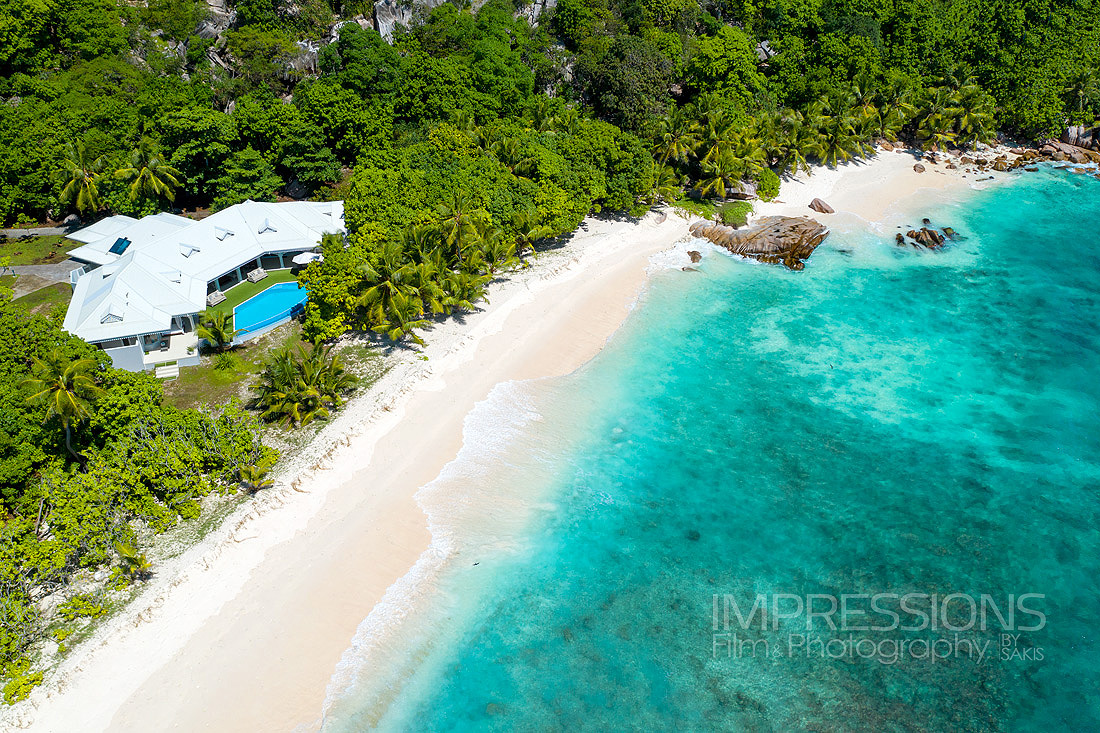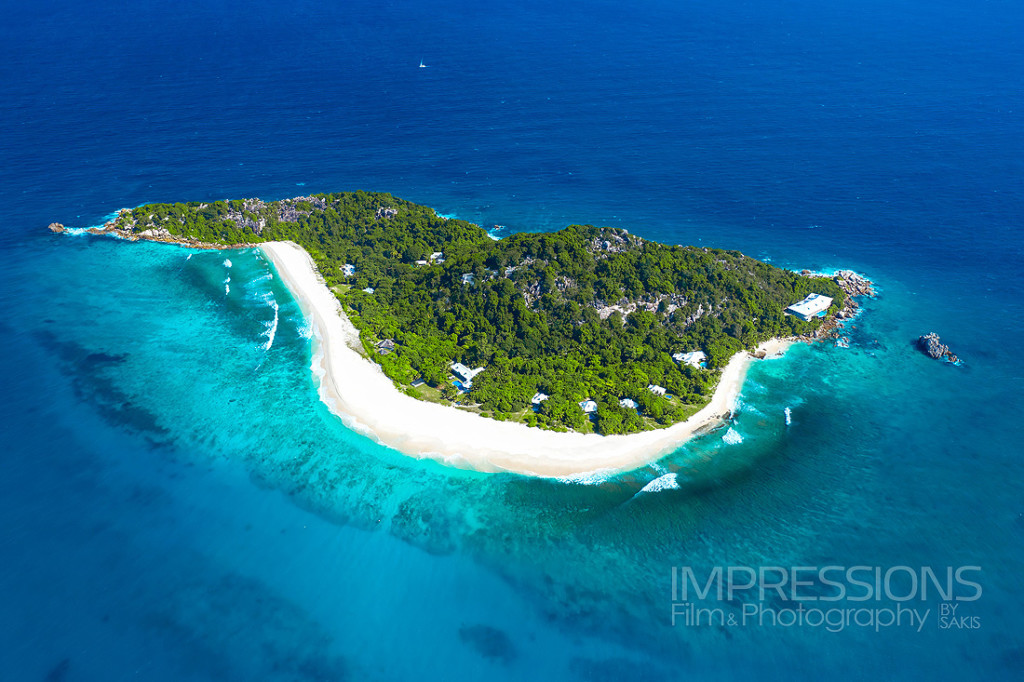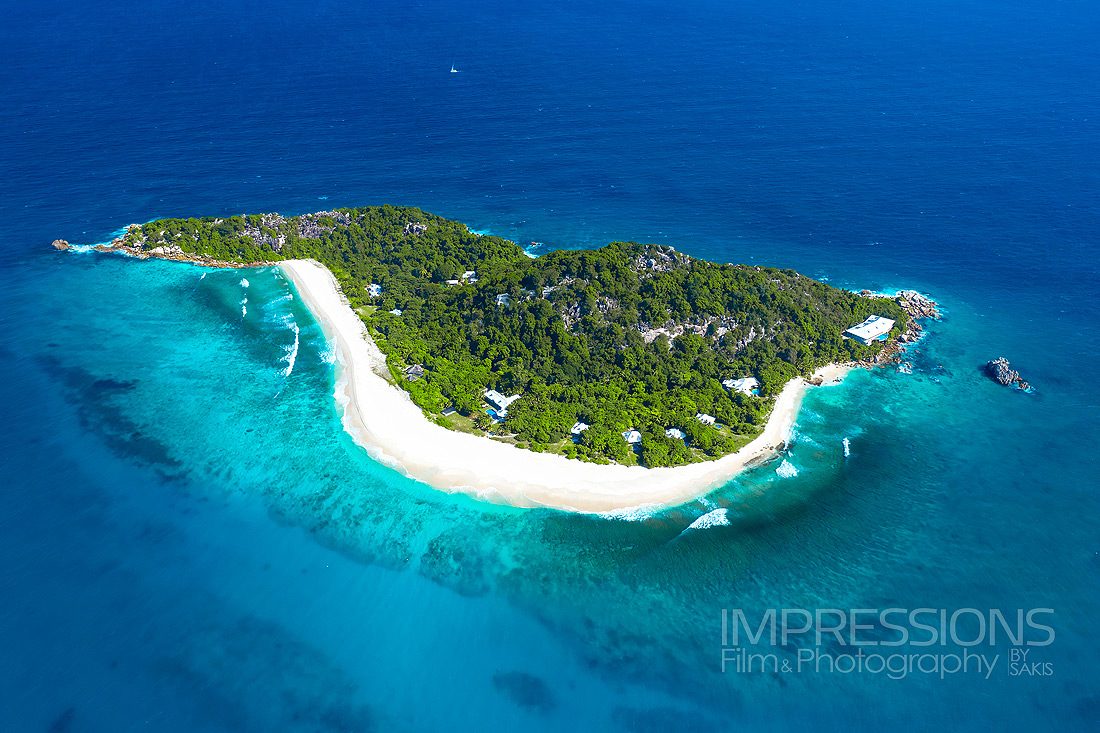 ---
About Cousine Island
Cousine Island is a luxury private island located in the Seychelles, just below the equator and 1000 miles east of Africa.
Cousine is one of the most untouched islands of the Seychelles archipelago and is accessible via boat transfer or helicopter flight. Totally private, the island offers unparalleled privacy and complete seclusion at a few miles off the west coast of Praslin Island.
---
Photography Highlights showcasing Cousine Island Beauty and Privacy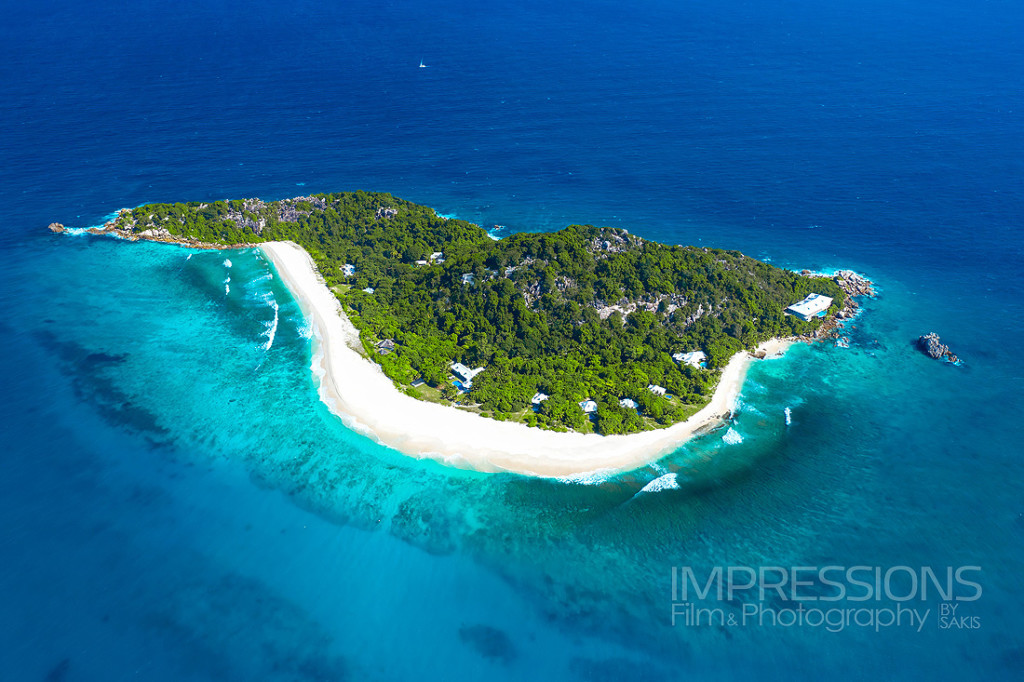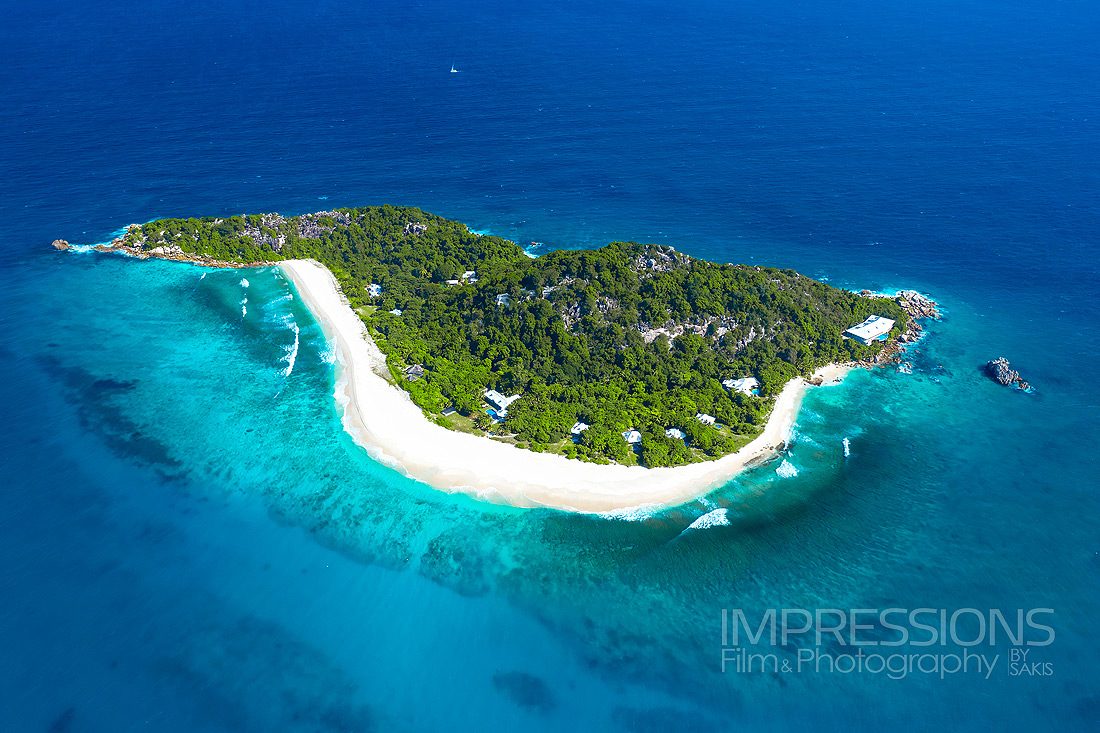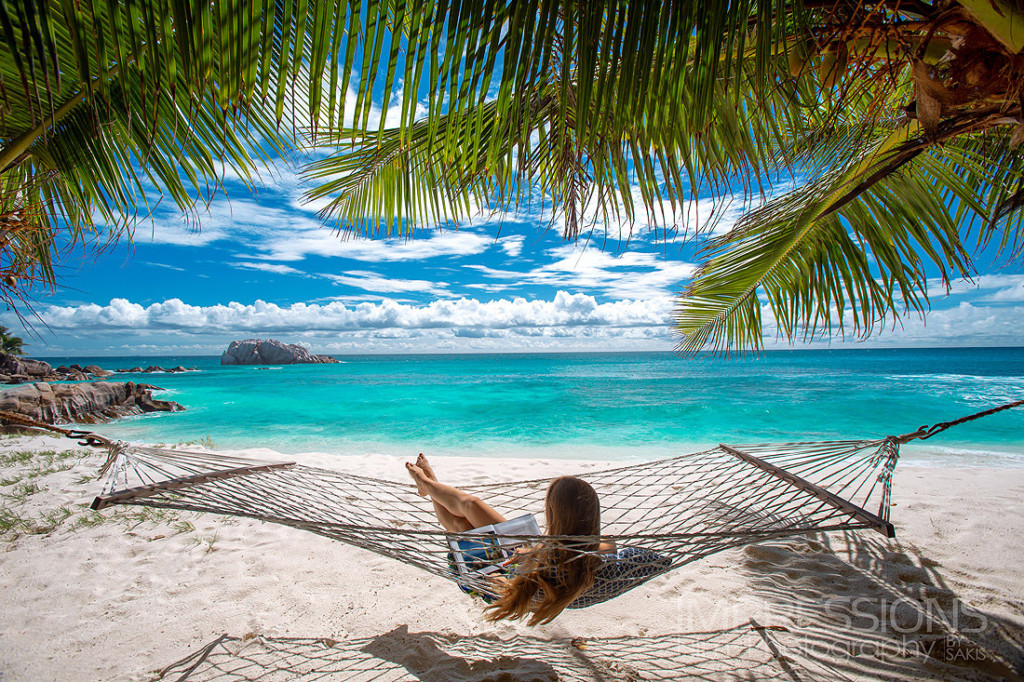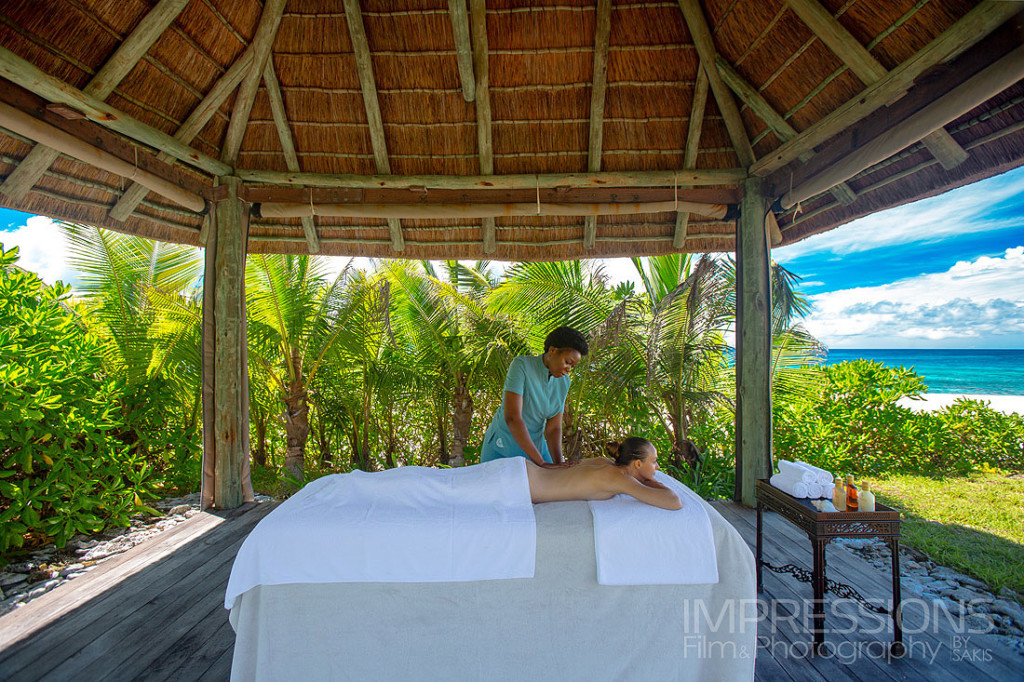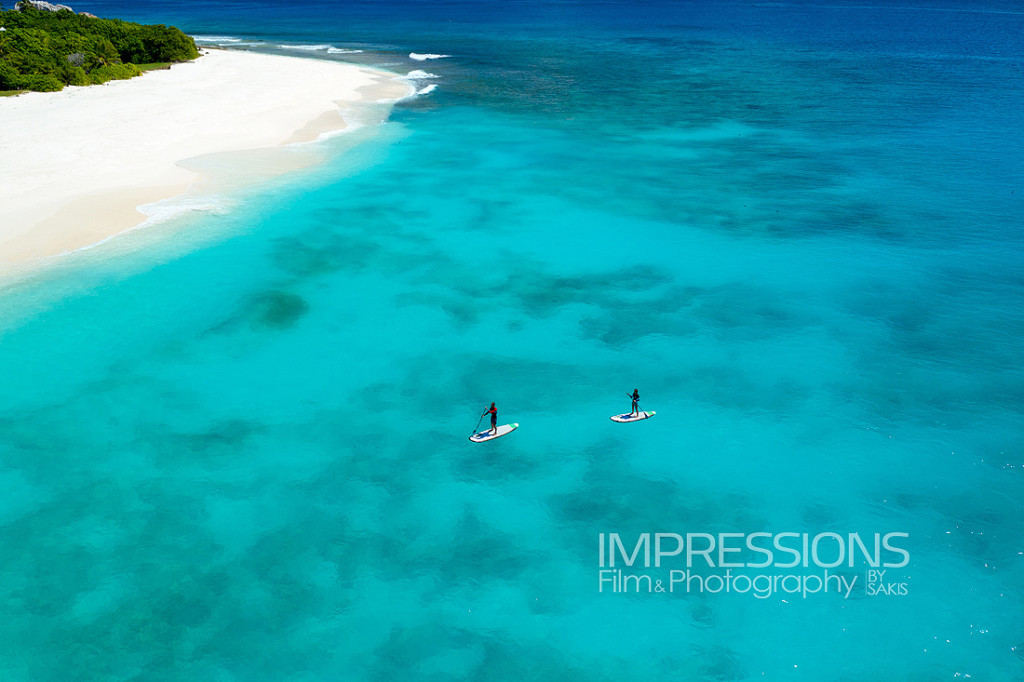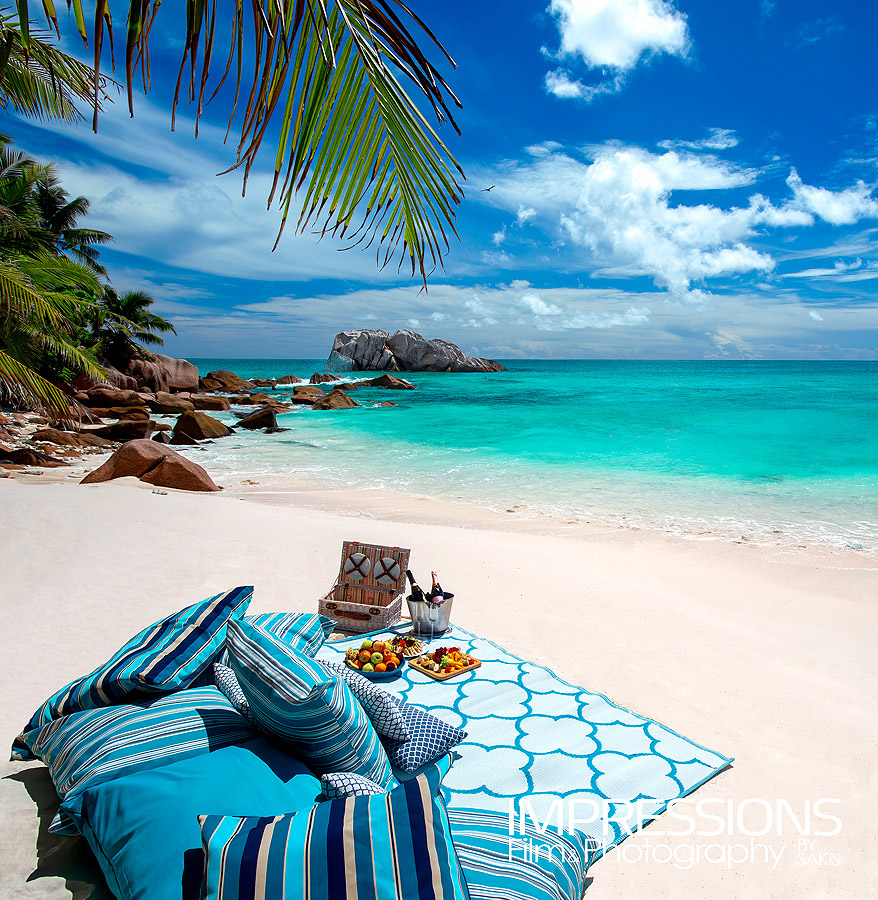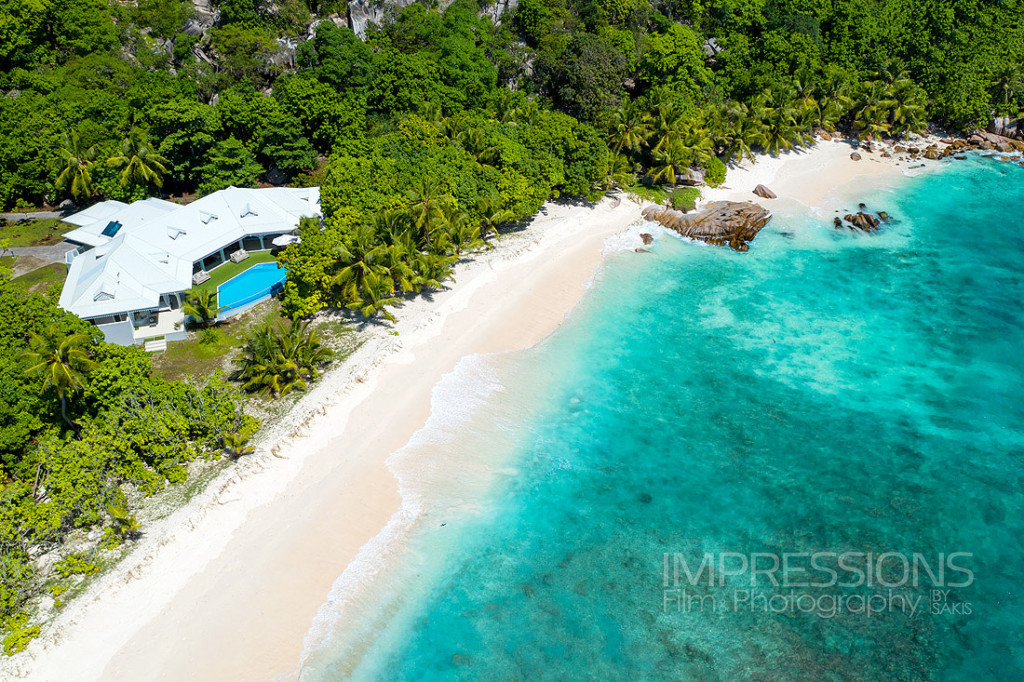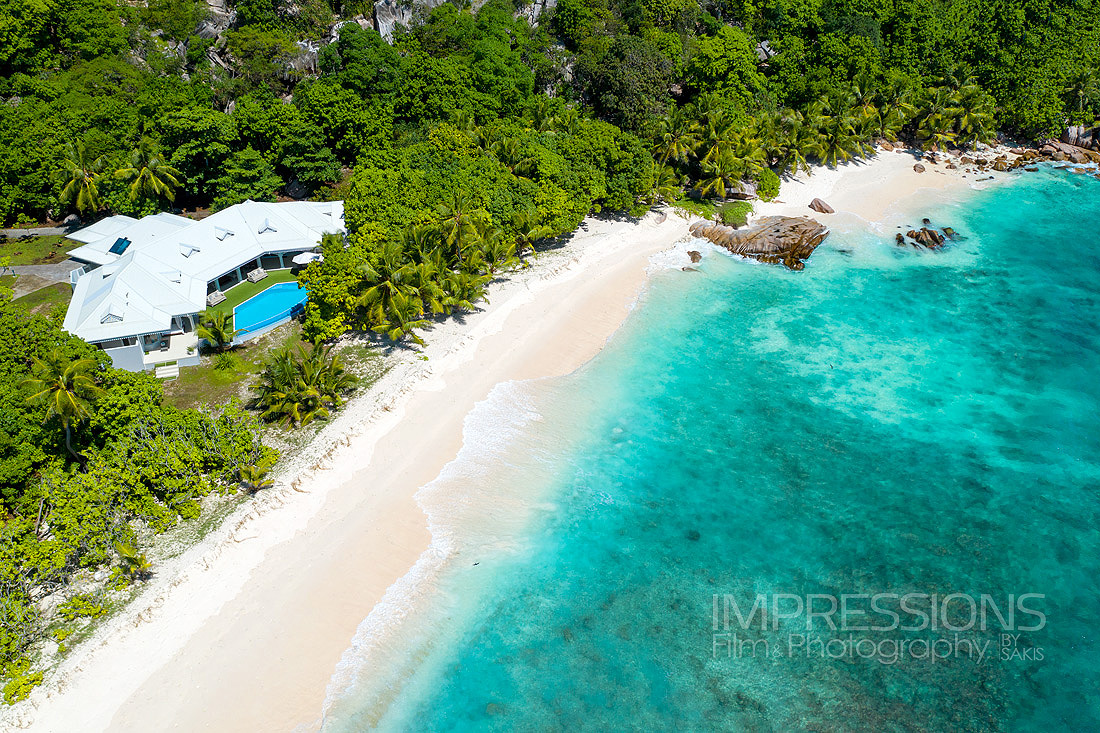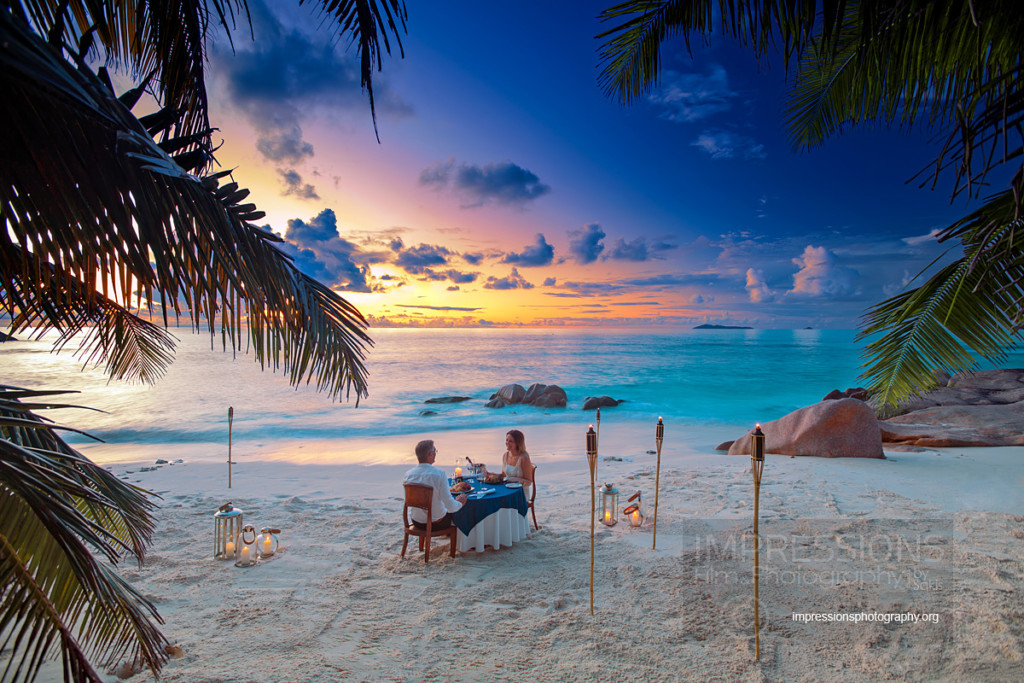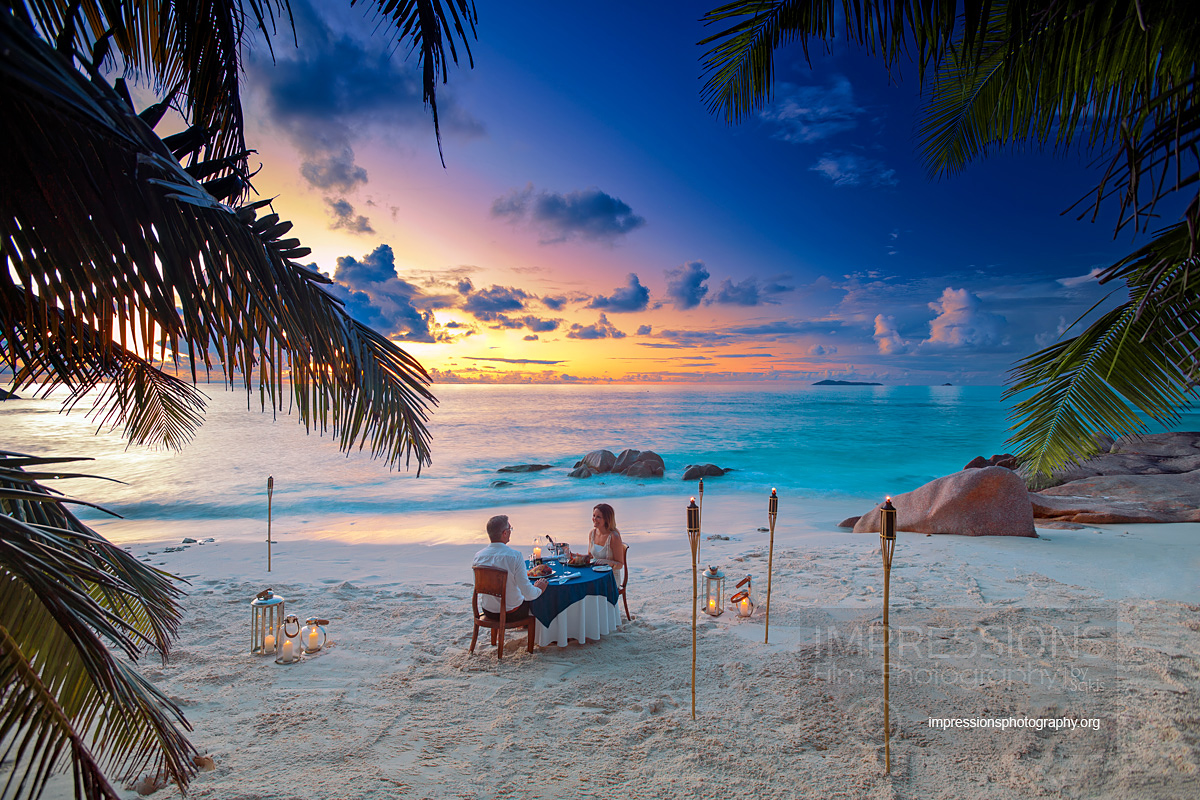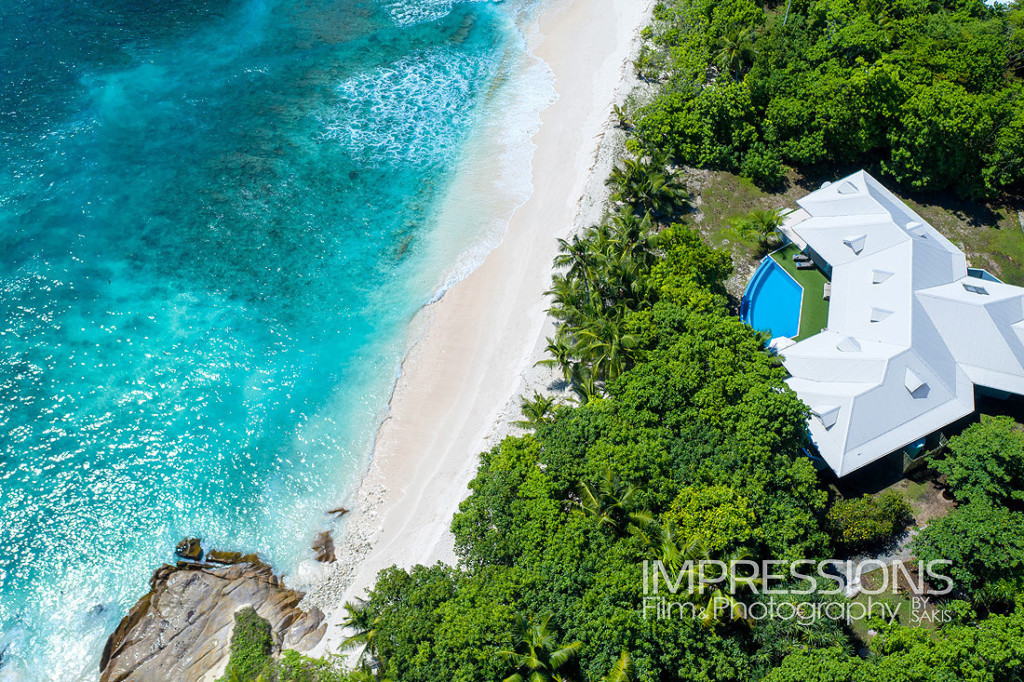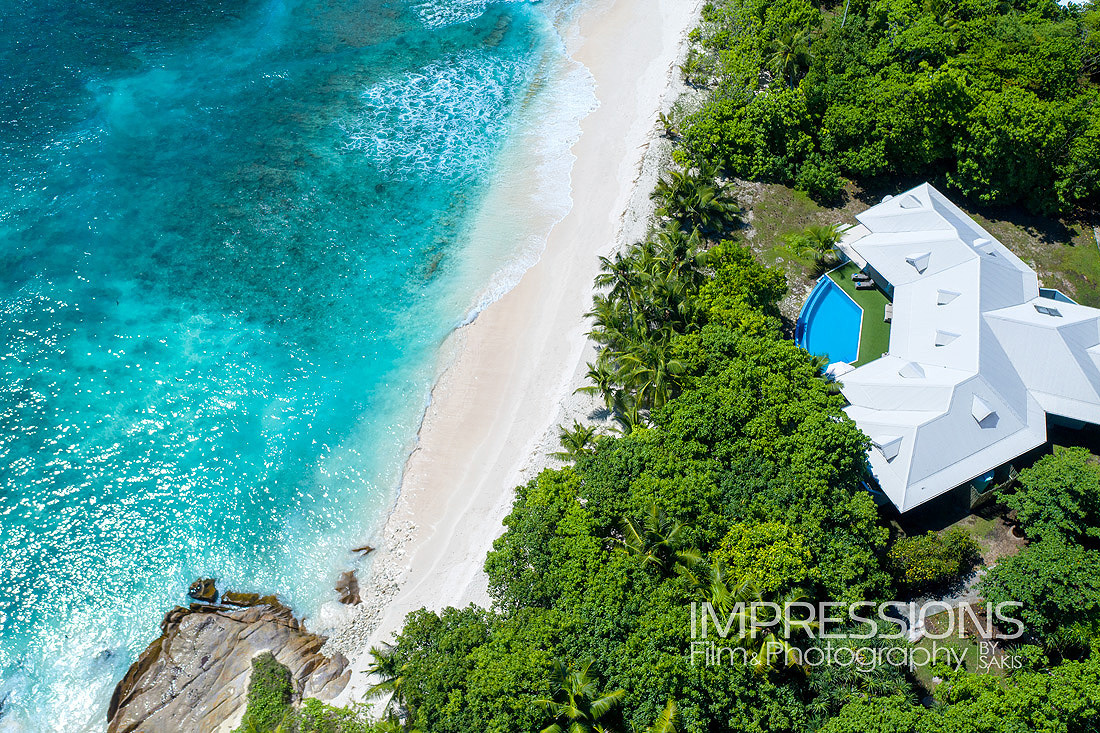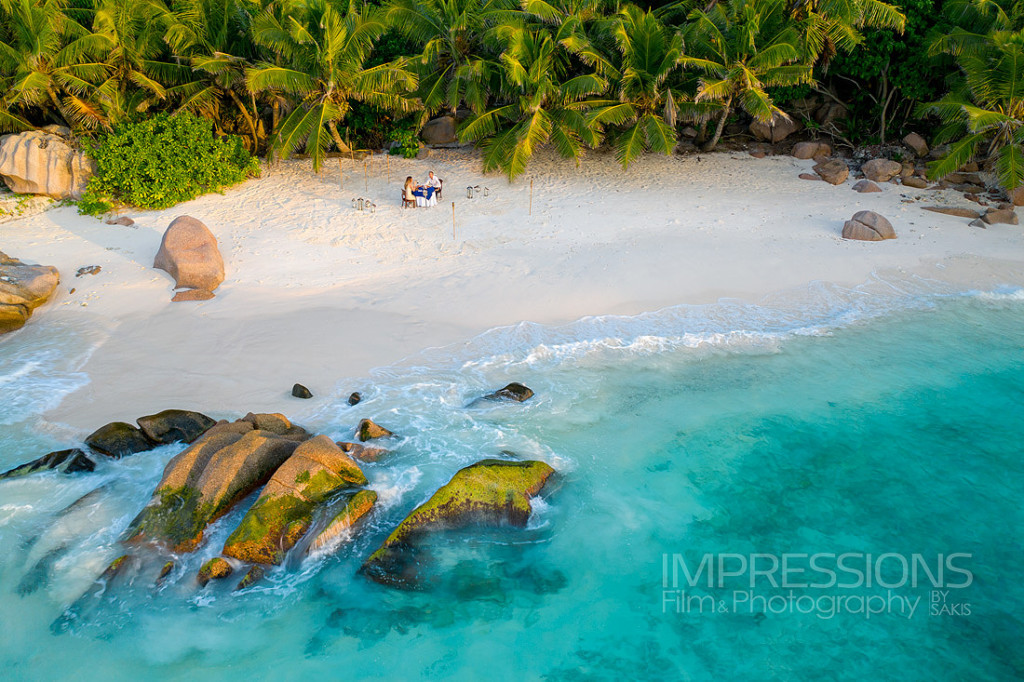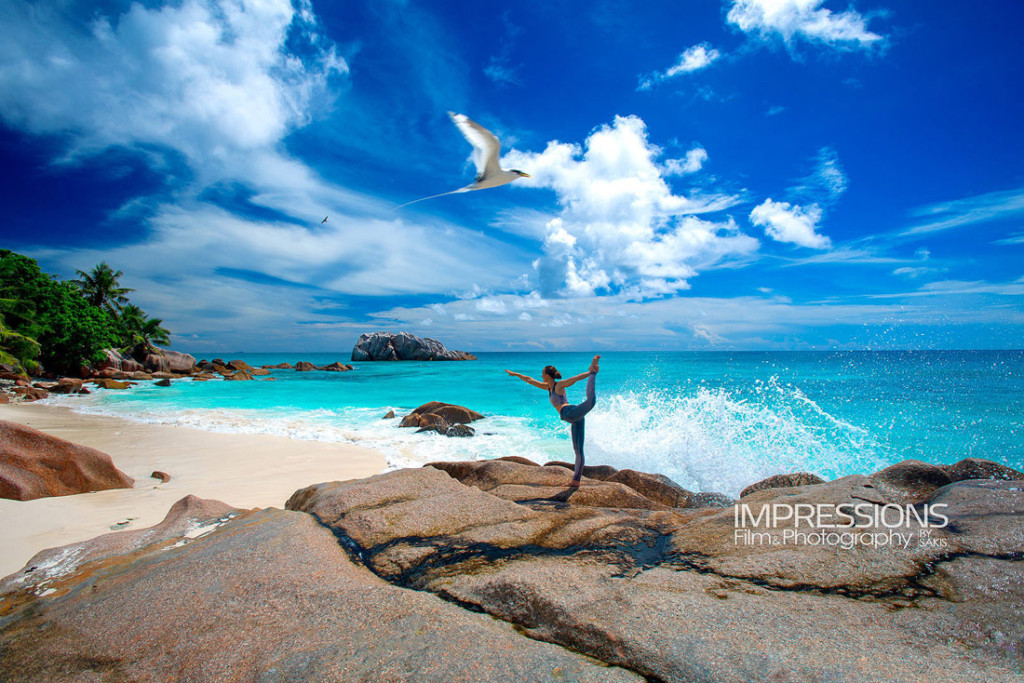 Discover more Private Island photography
---
discover more aerial photos
Follow me on Facebook, Instagram and YouTube for more photos and latest projects.