Fregate Private Island Seychelles is one of the most exclusive island on earth.
Photography project / guidelines : the project had to include aerial photography, interiors, exteriors, wildlife, lifestyle, and hero shots.
Aerial photography is made by helicopter.
Photo concepts and styling are made by myself with the client guidelines, priorities and requirements in mind.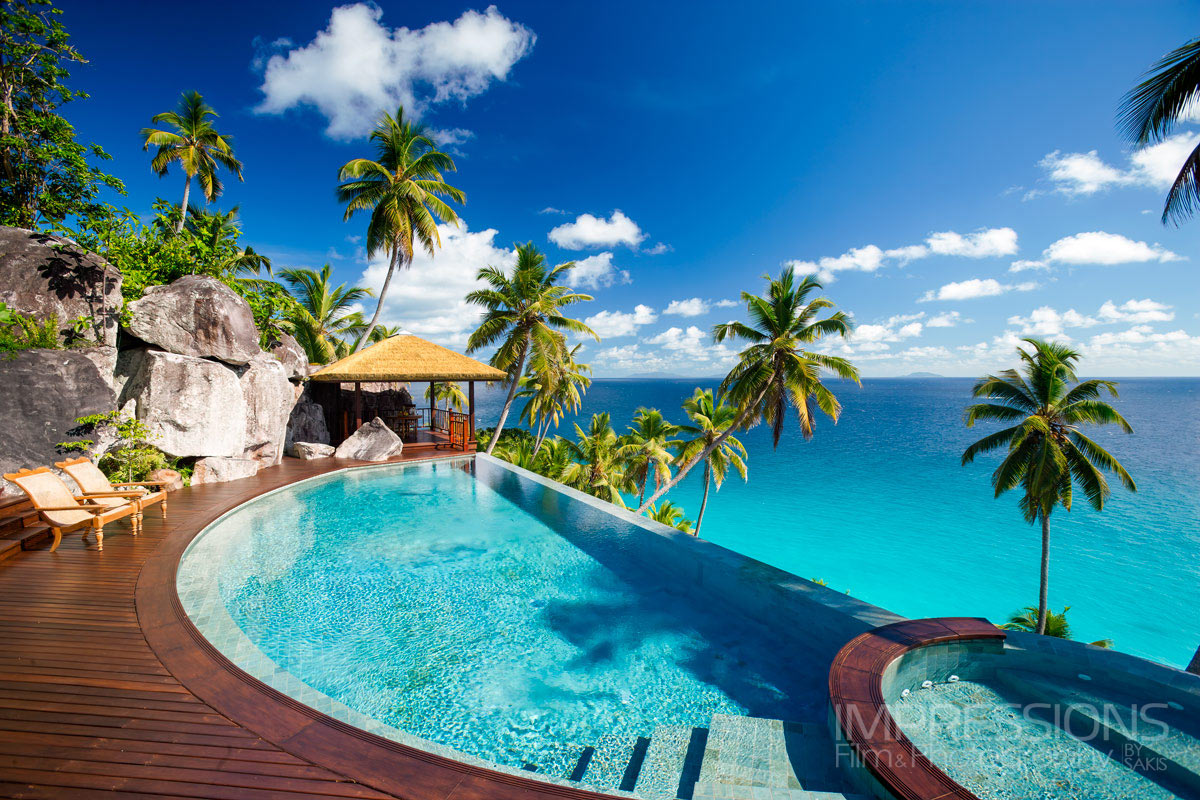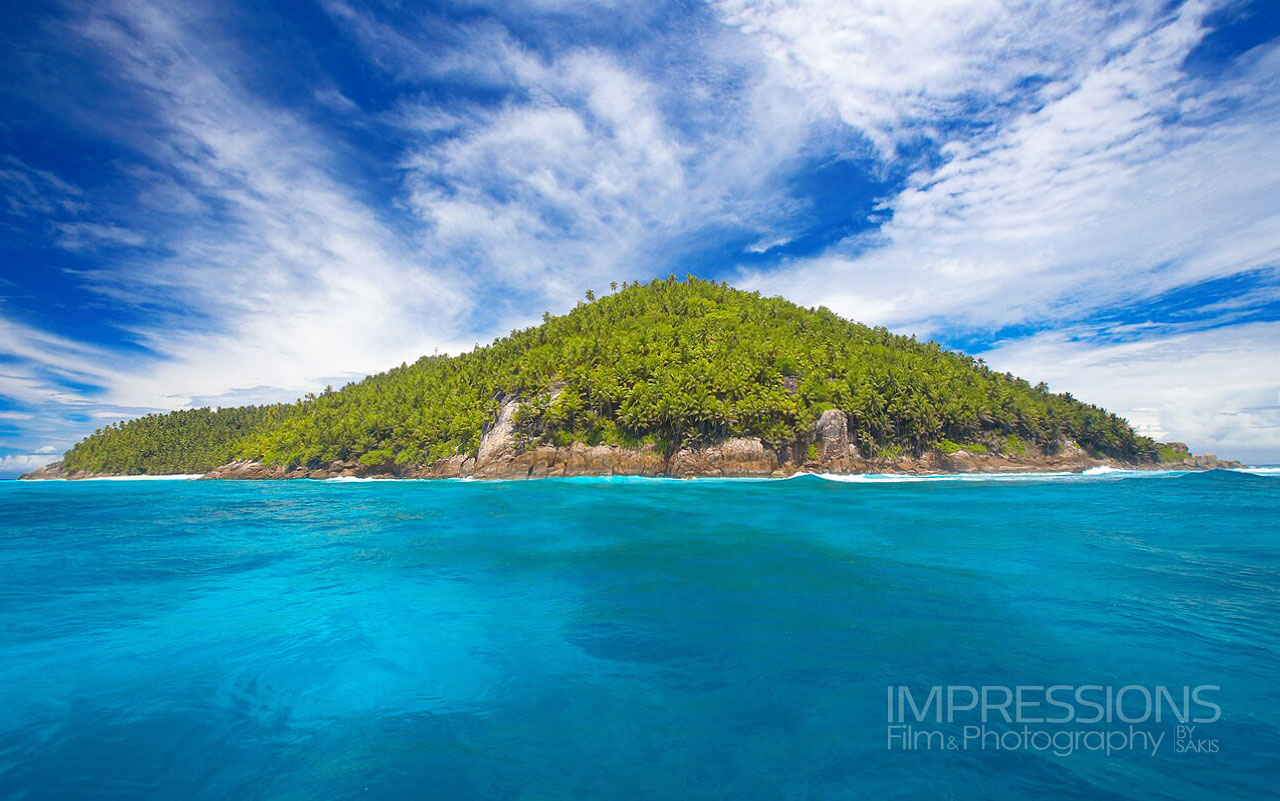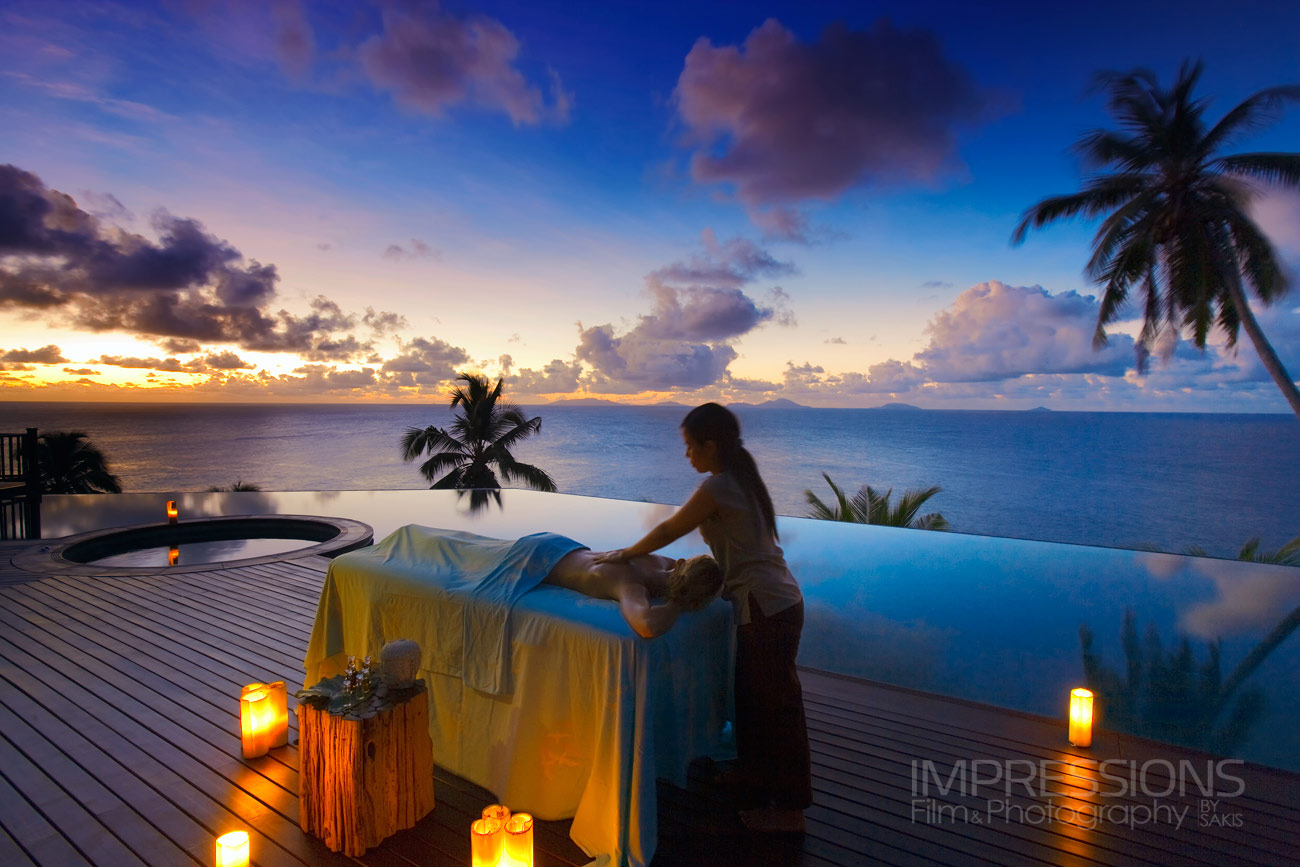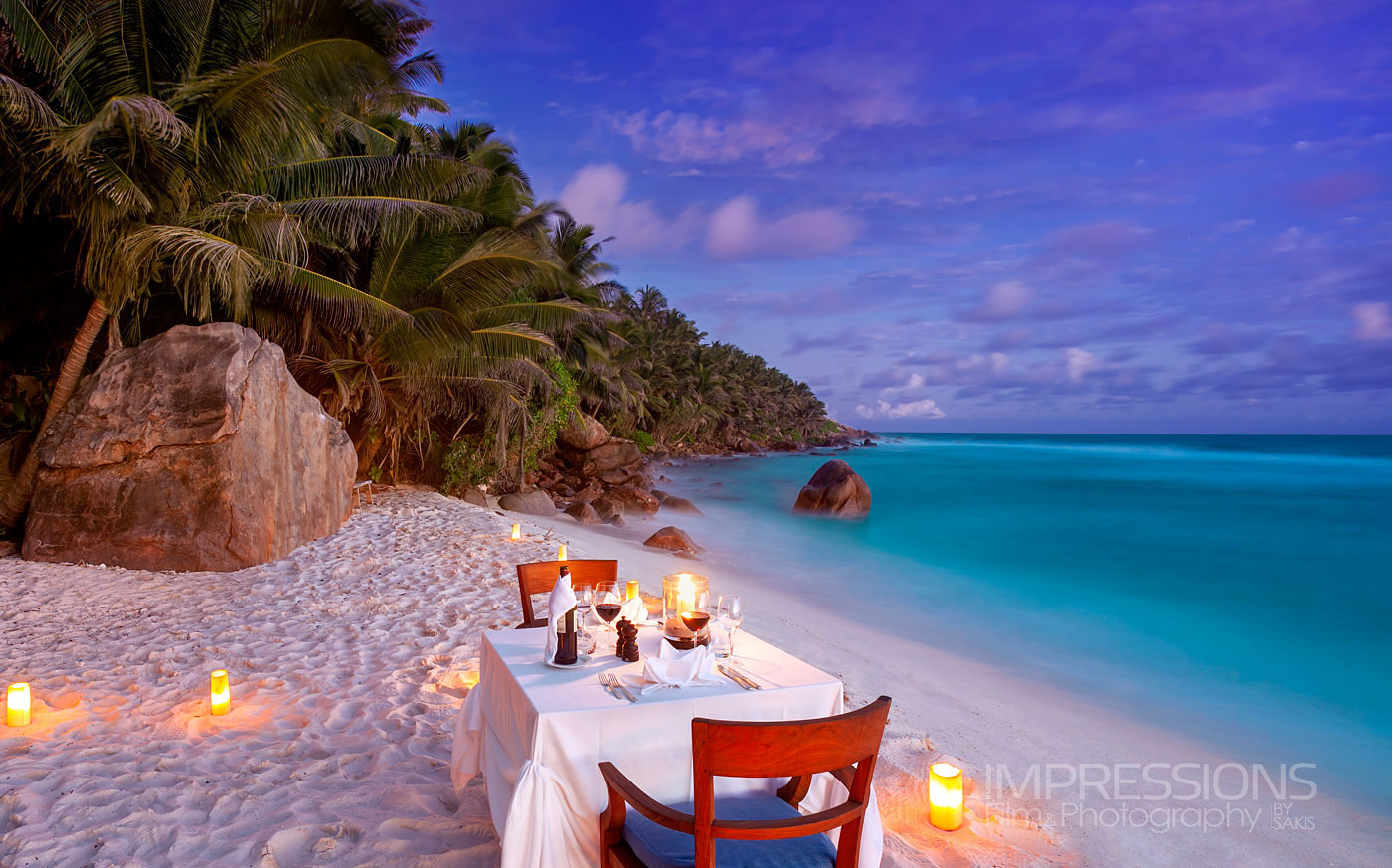 Photography of Fregate Private Island Seychelles. The Project
Fregate Island photography project included the island architecture and design, the luxury lifestyle and ultimate privacy of the villas, guest experiences, island size, wilderness, private service and of course the beauty of the island landscapes.
Fregate ISland Seychelles
Hero Shots & Aerial image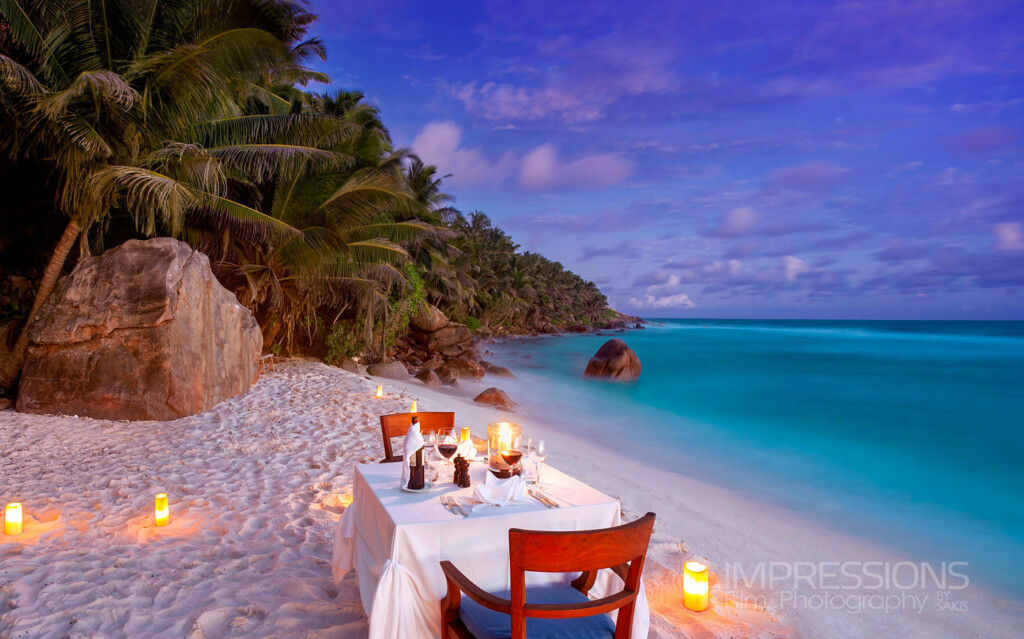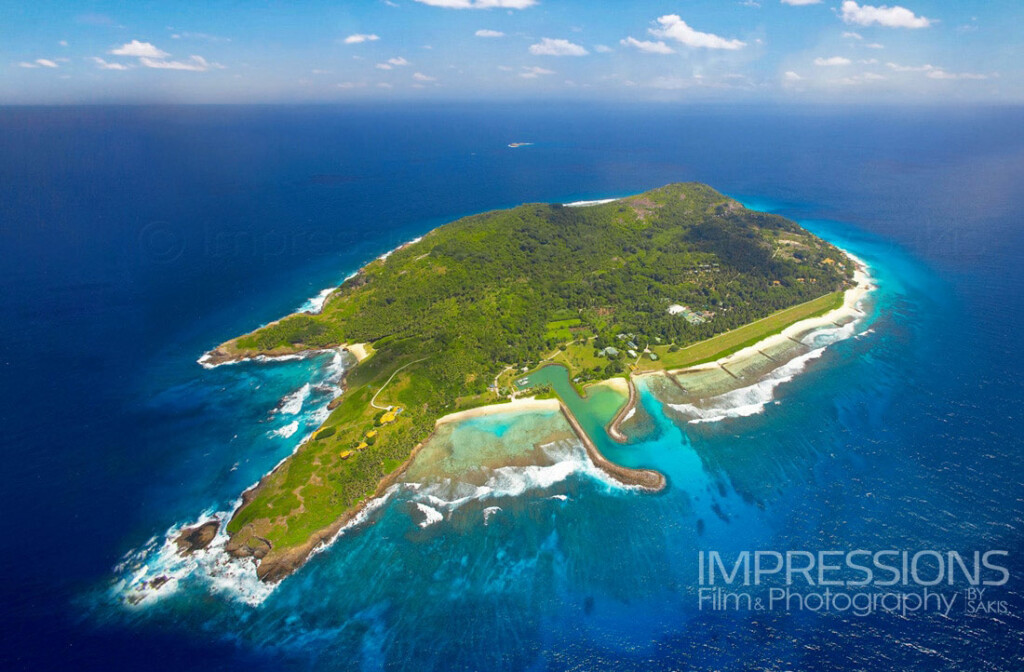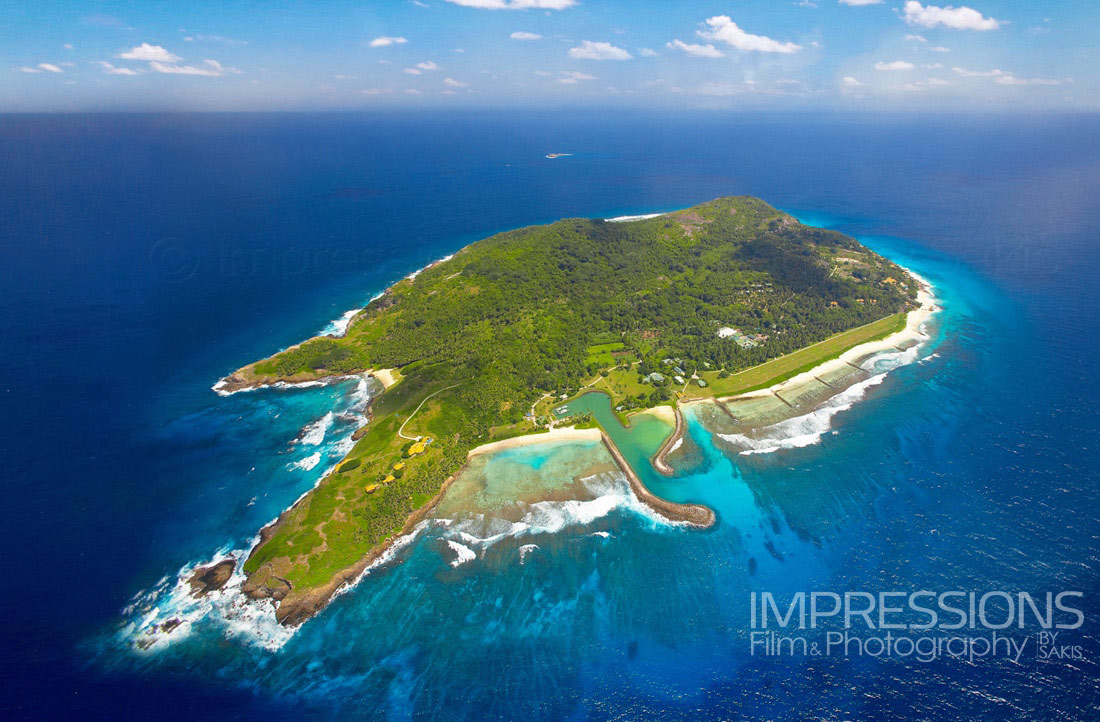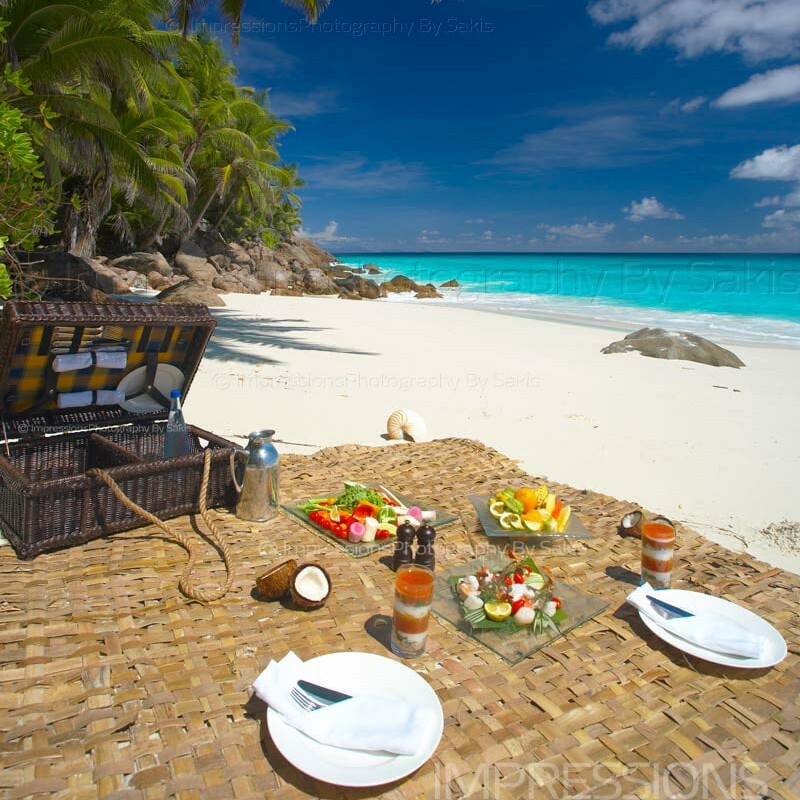 ---
About Fregate Island Private
Fregate Island Private is a luxury private island located in the Seychelles and one of the world's most private luxury hotel. The island is fringed by seven spectacular beaches and features 16 colonial villas along its coast, each carefully placed to achieve a genuine sense of seclusion from its neighbors.
Fregate features a variety of activities and amenities for guests, including spa treatments, trekking, diving and wildlife spotting.
The island is dedicated to sustainability and conservation with initiatives to protect the local wildlife and environment. The island is home to a variety of bird species and giant Aldabra tortoises, making it a paradise for wildlife photography.
Fregate Island Private is located at 55 miles off the west coast of Praslin Island and is reached by helicopter within 15 minutes or by boat in approximately 1.5 hours.
---
Photography Highlights showcasing Fregate Island luxury lifestyle, stunning beauty and privacy
An aerial shot of Fregate Private Island I took from an helicopter rented for the photo shooting.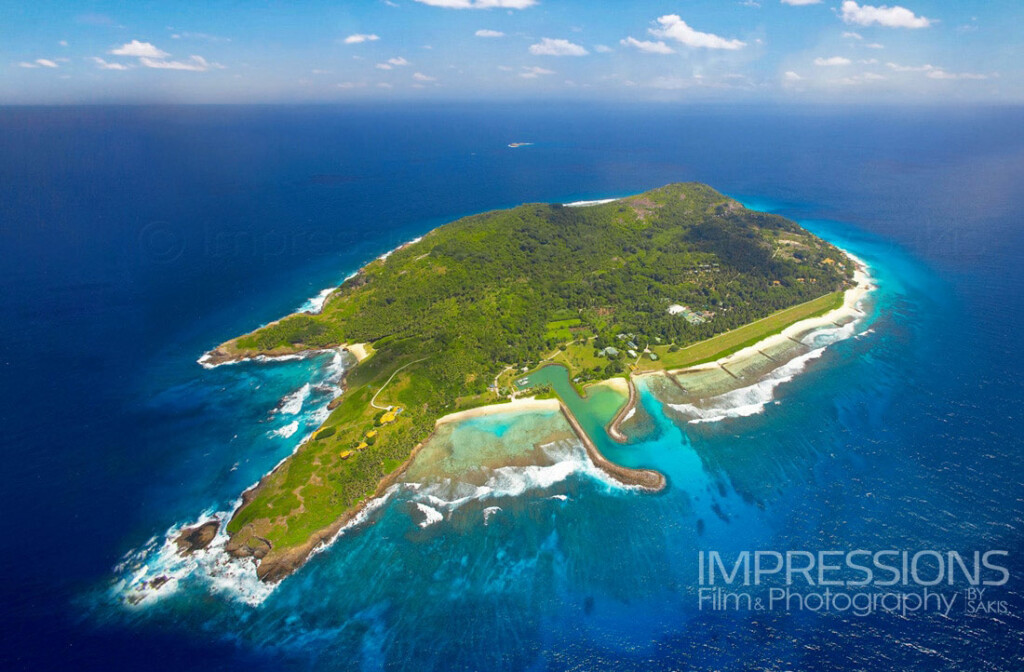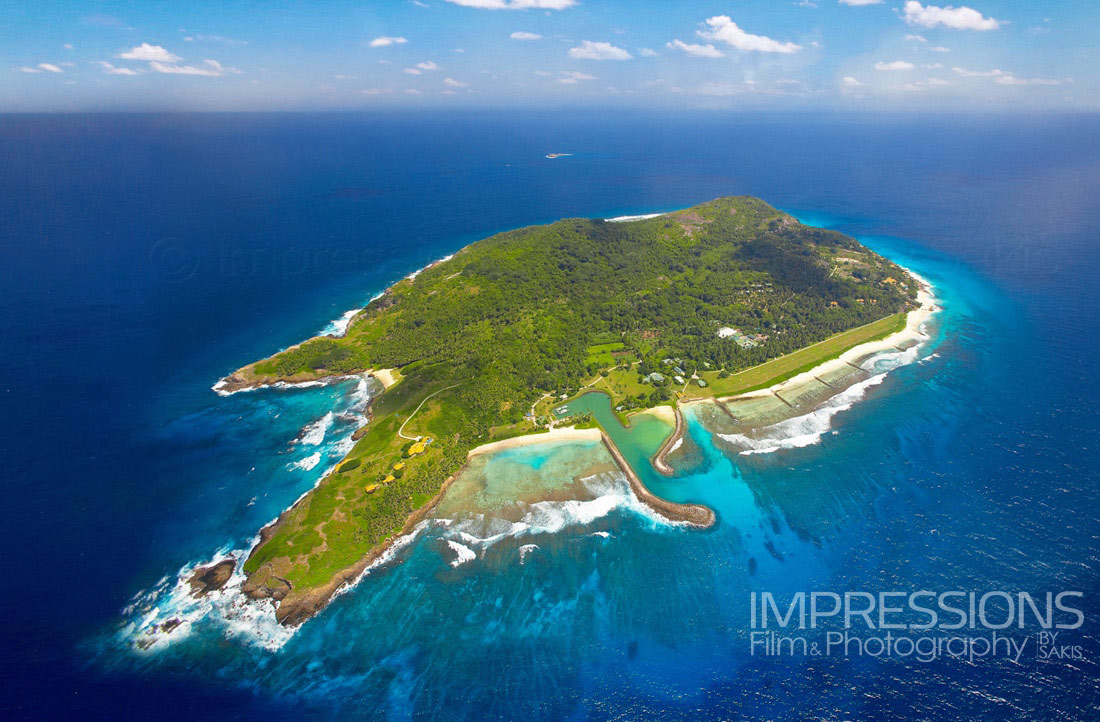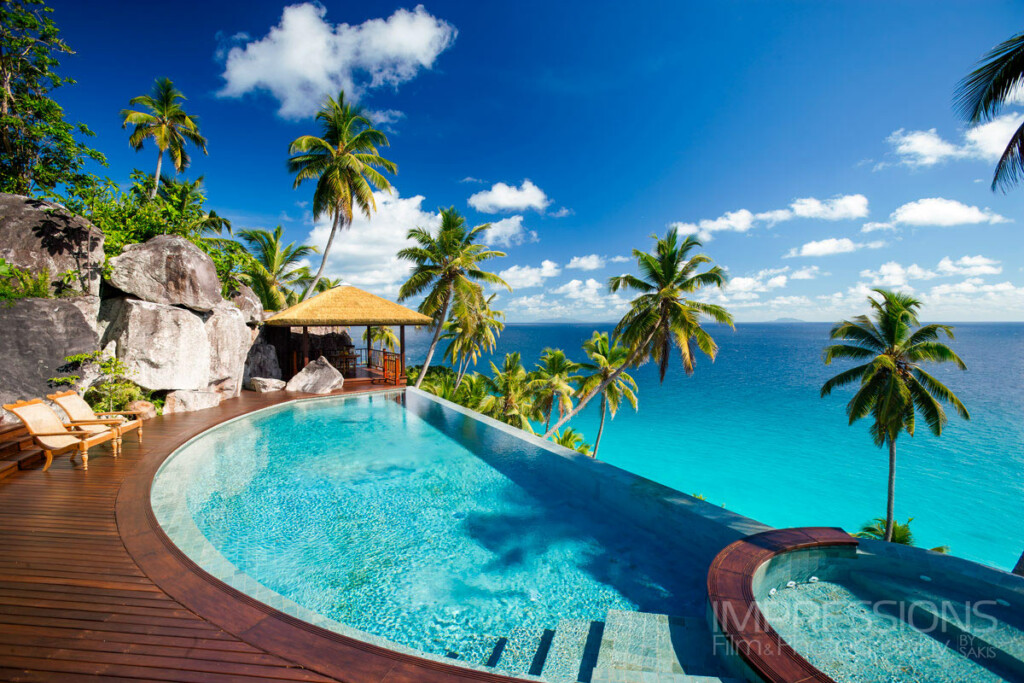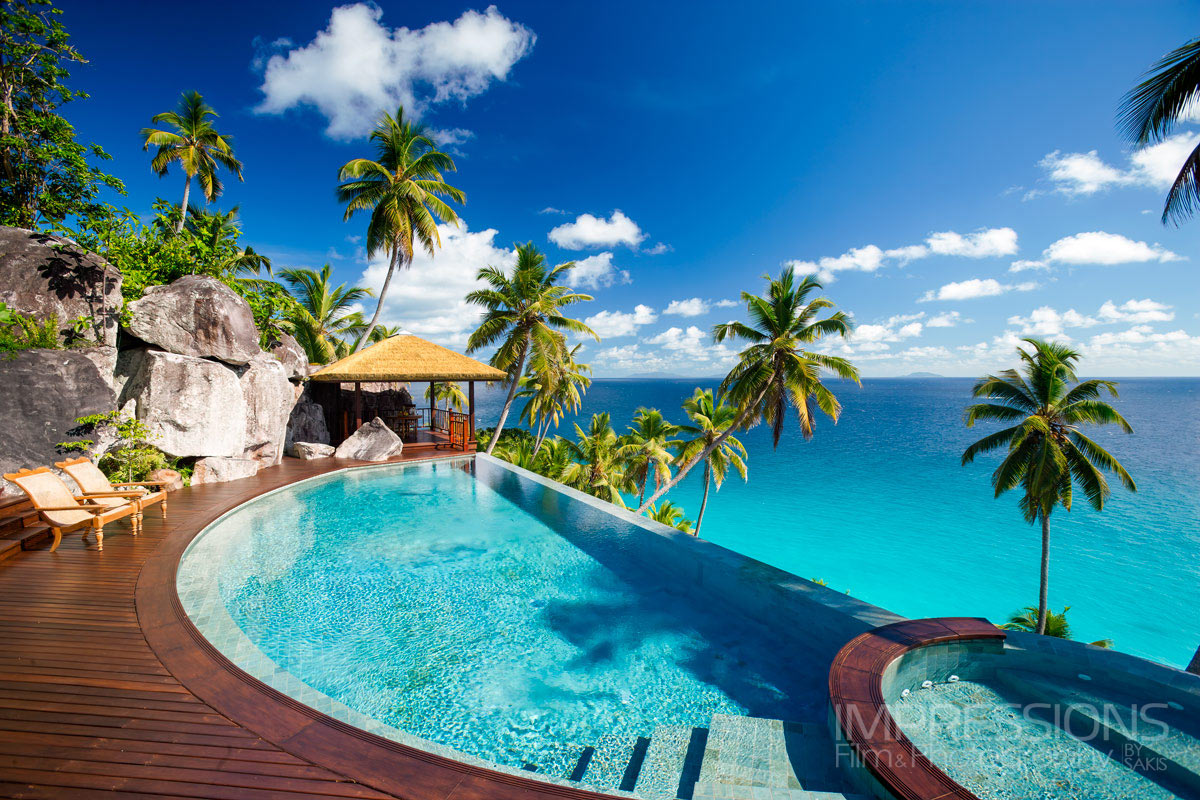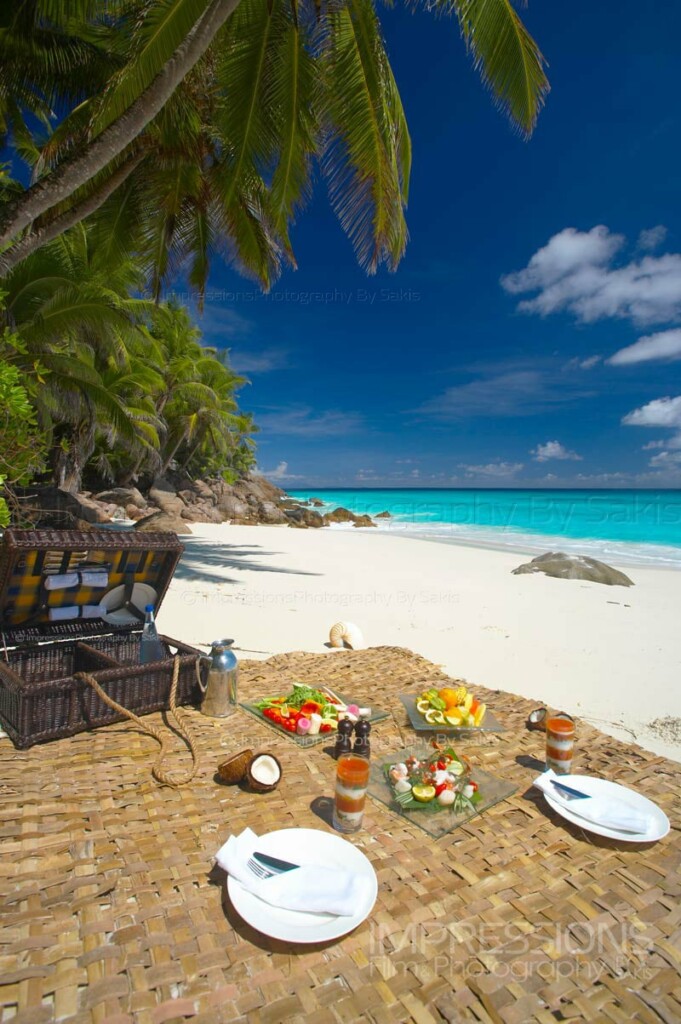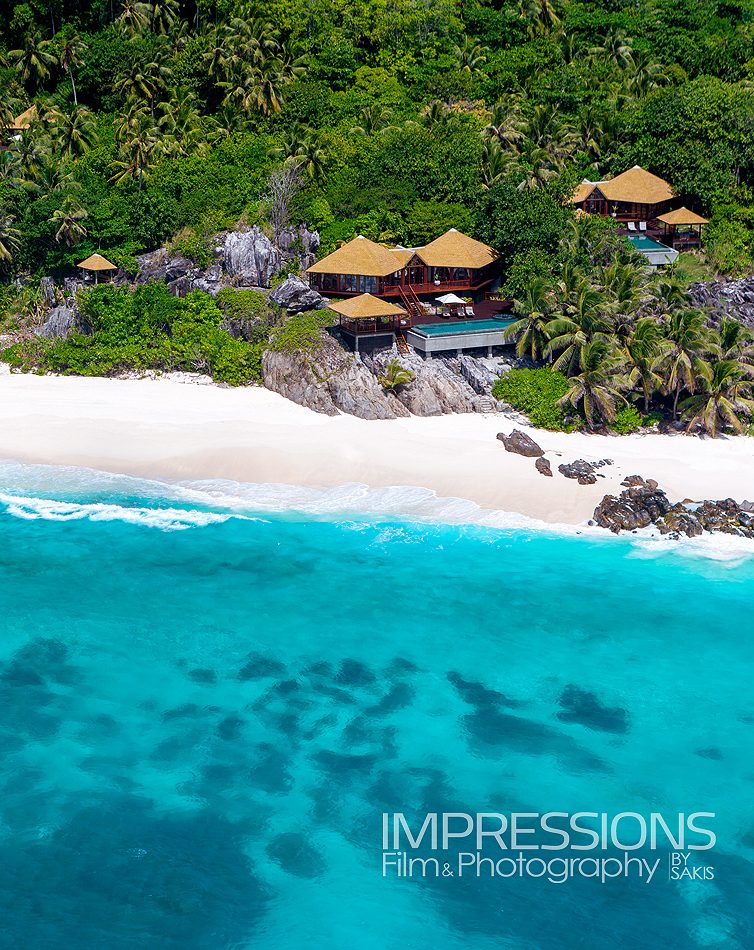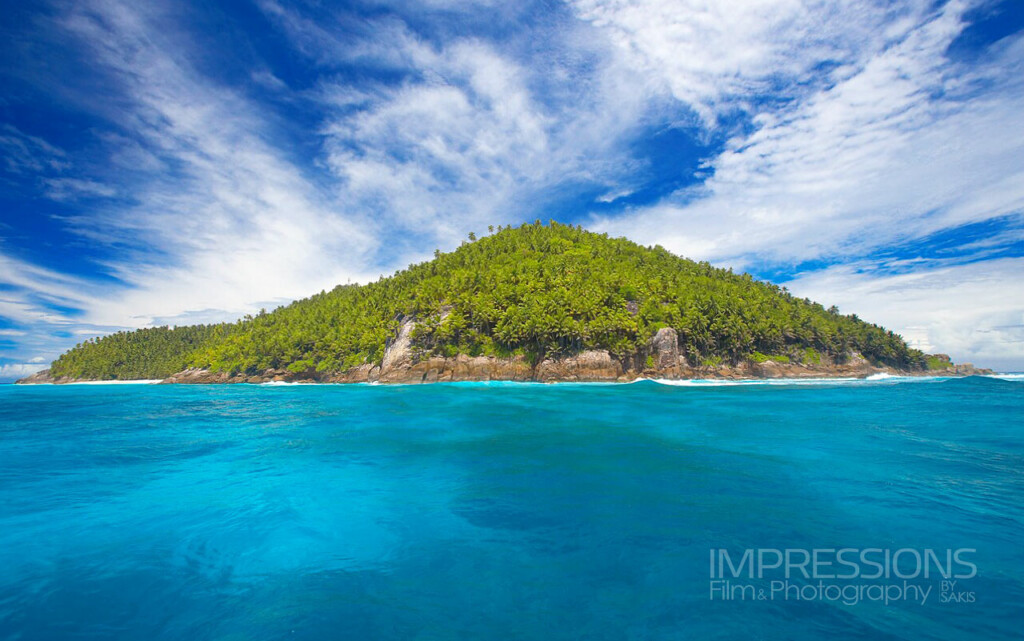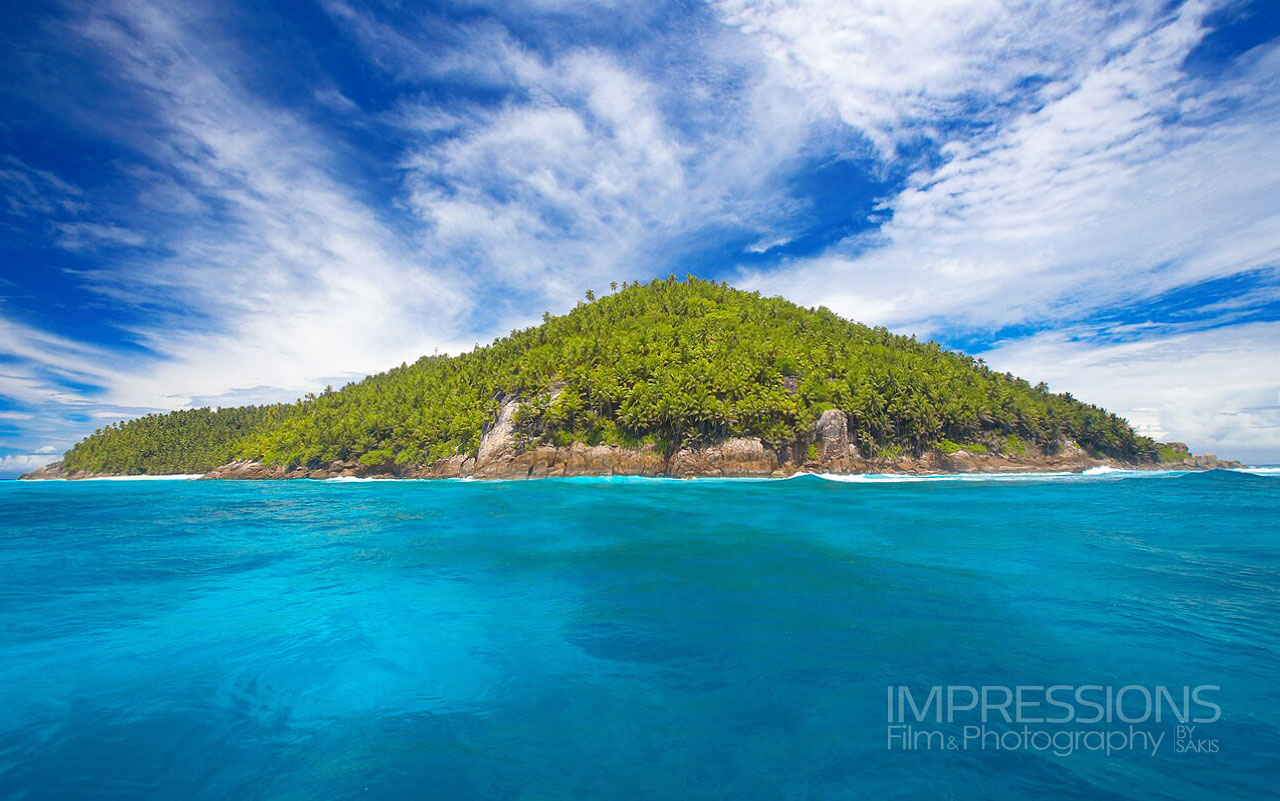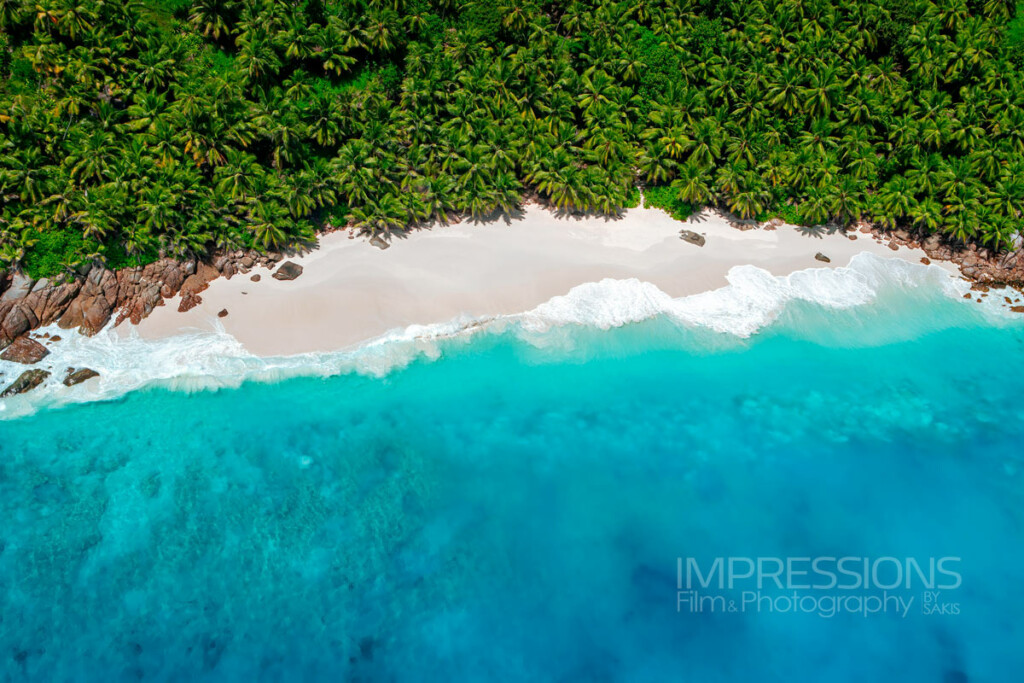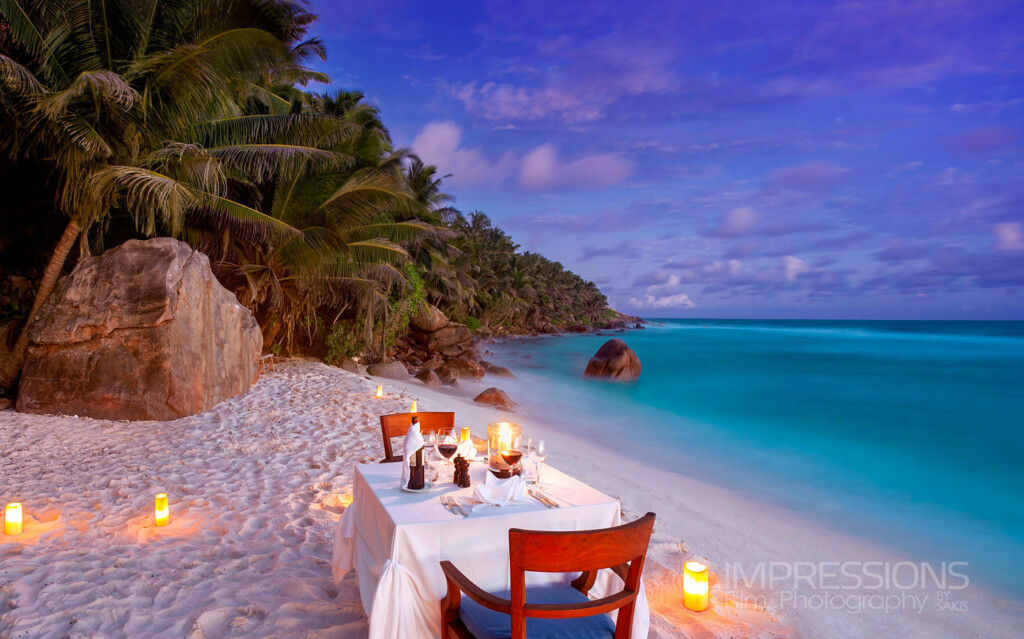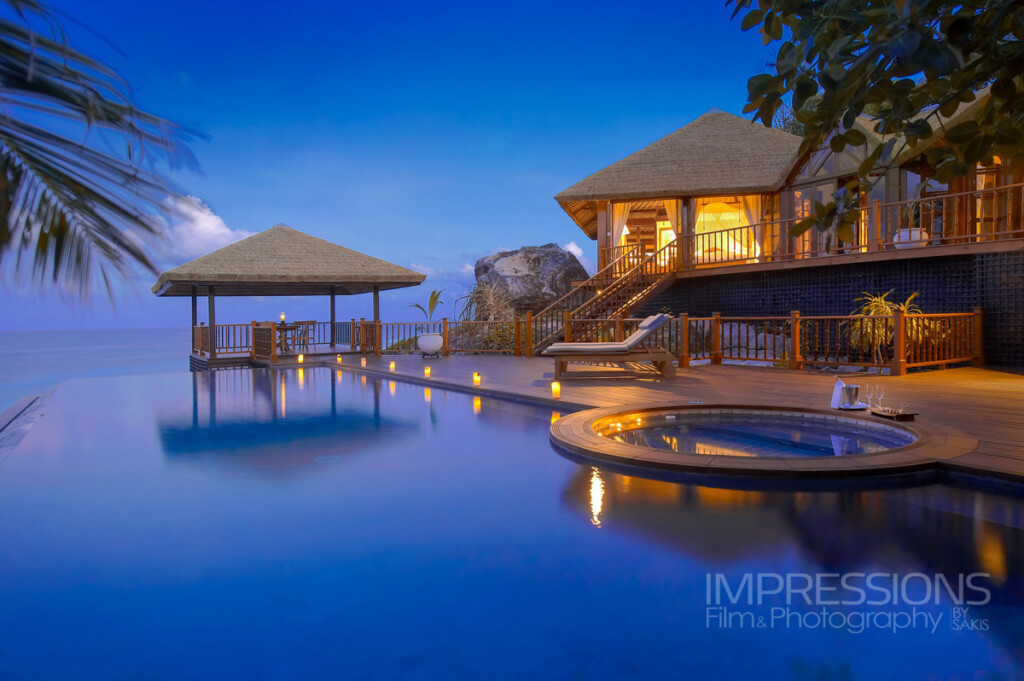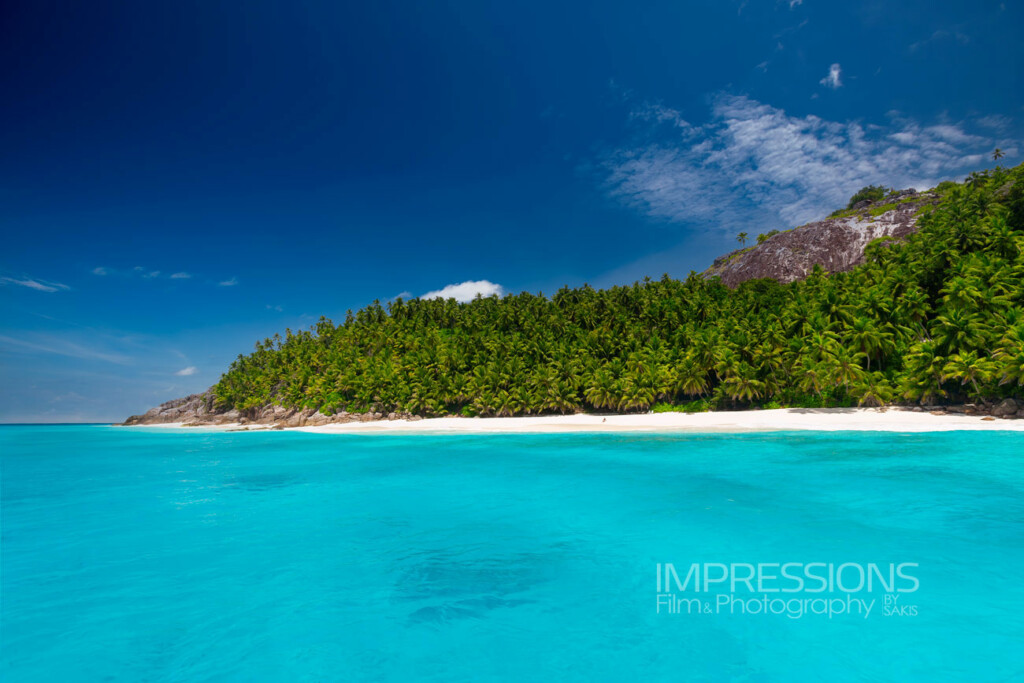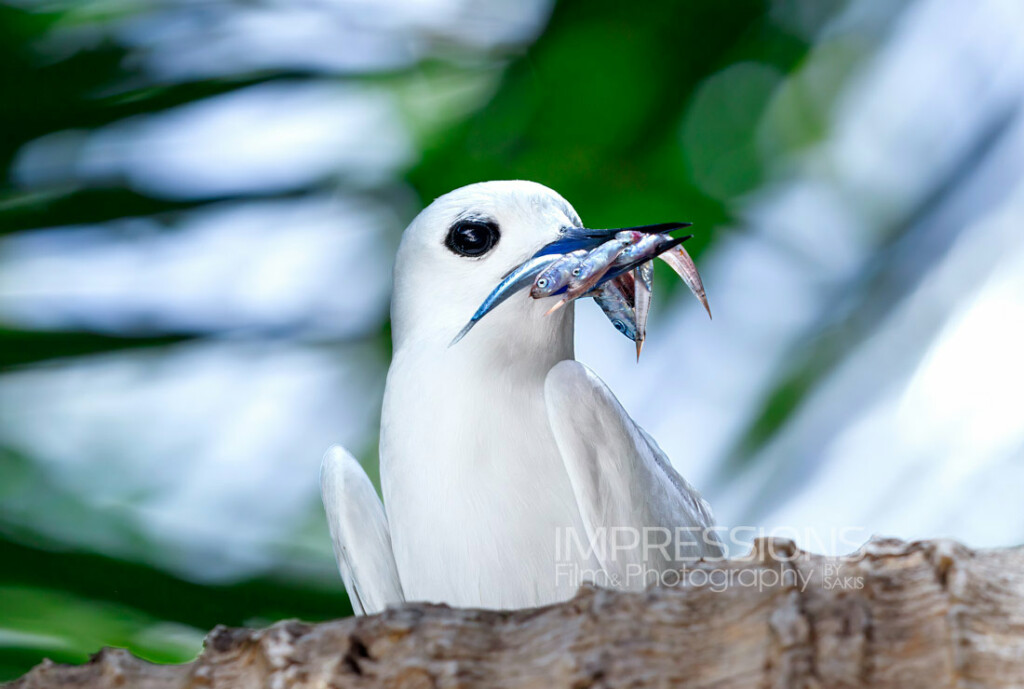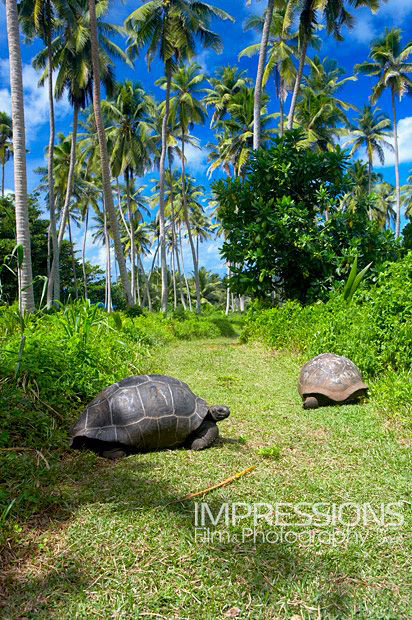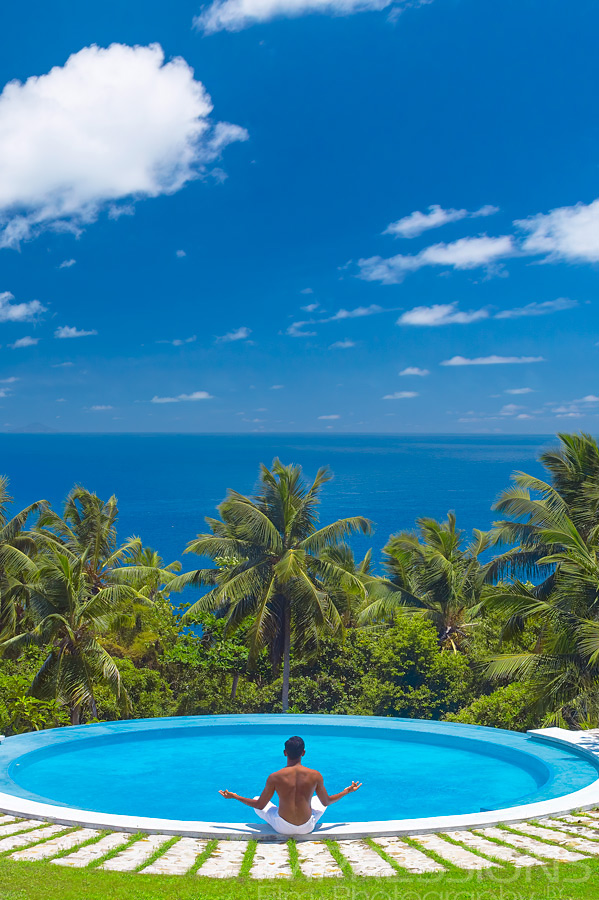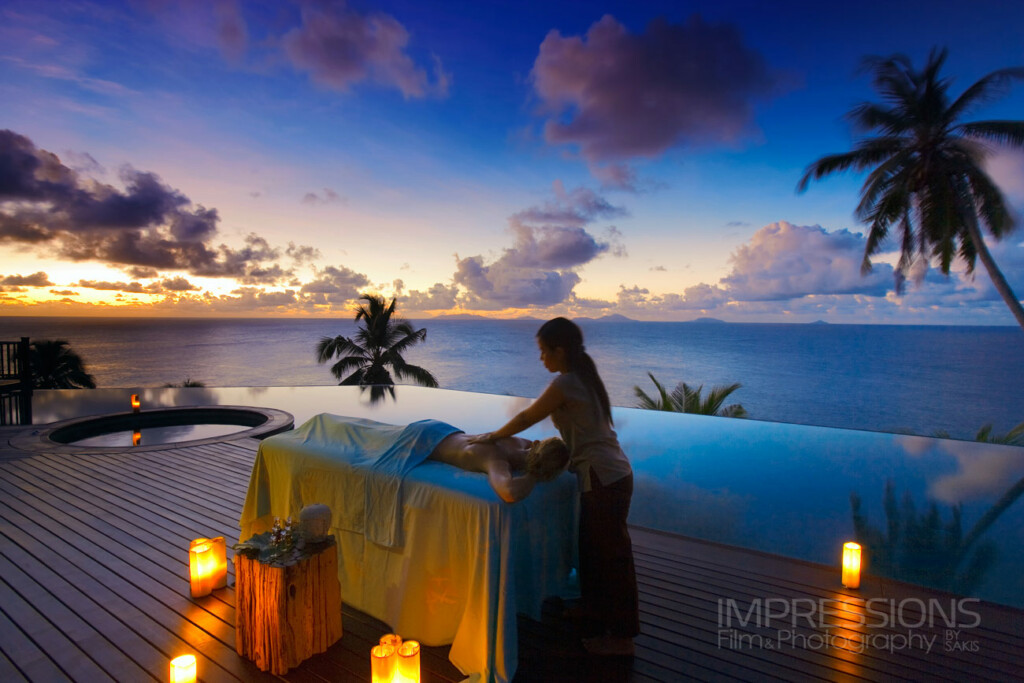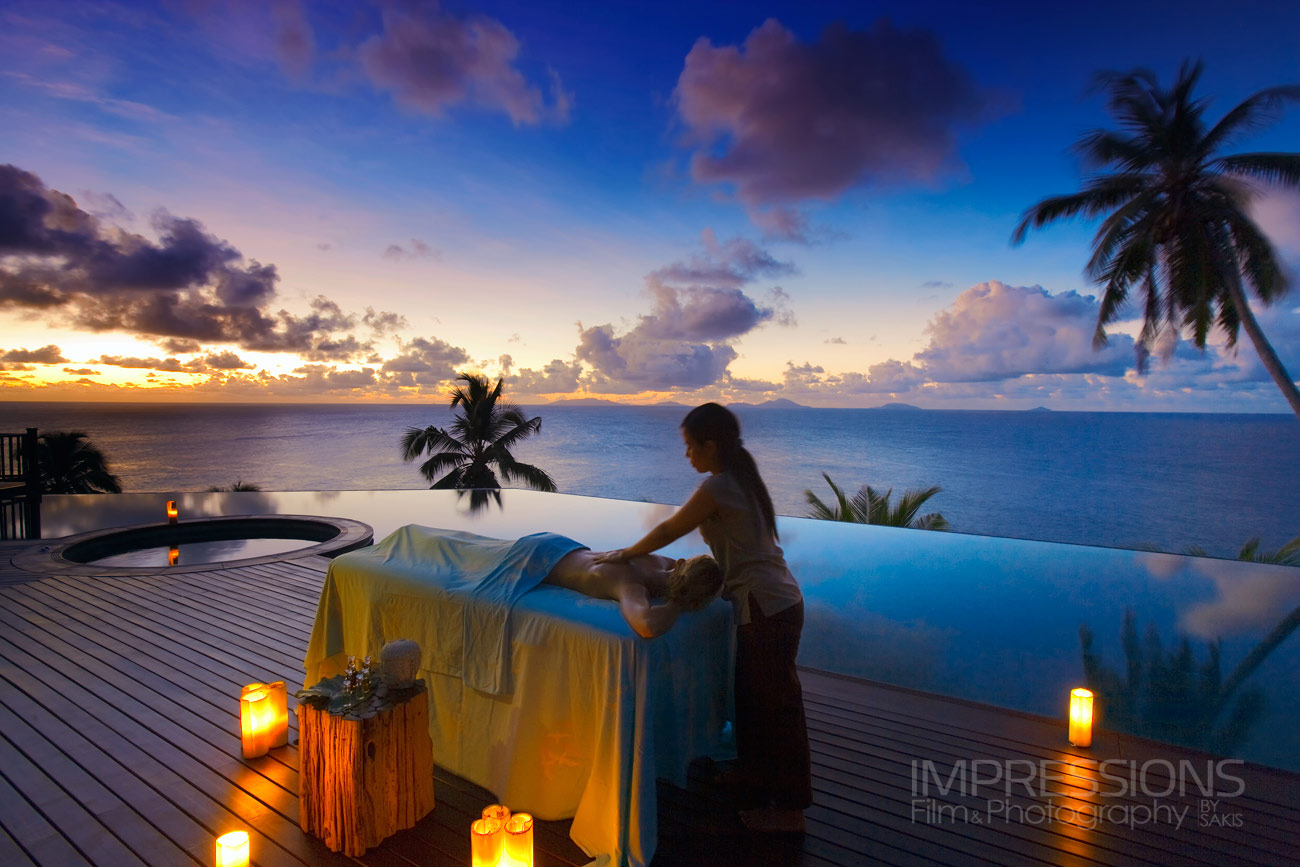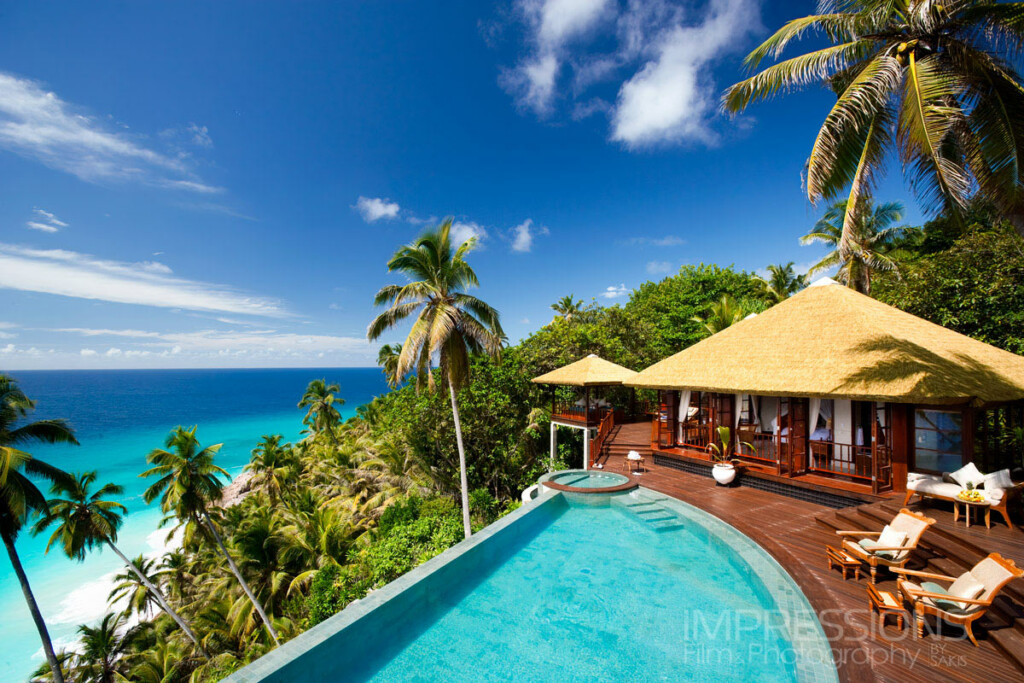 Discover more Private Island photography
---
discover more aerial photos
Follow me on Facebook, Instagram and YouTube for more photos and latest projects.