LUXURY HOTELS | LUXURY VILLAS | INTERIORS | AERIALS | LIFESTYLE | FOOD & BEVERAGES | STILL | COMPLETE & PARTIAL SHOOTS | PRE-OPENINGS
HOTELS, RESORTS

&

VILLAS | PHOTOGRAPHY PROJECTS 
PRE-OPENINGS | FULL PHOTO LIBRARY | PARTIAL PHOTO SHOOT
An attractive range of tailored and High Quality photography packages are available to meet any of your requirements.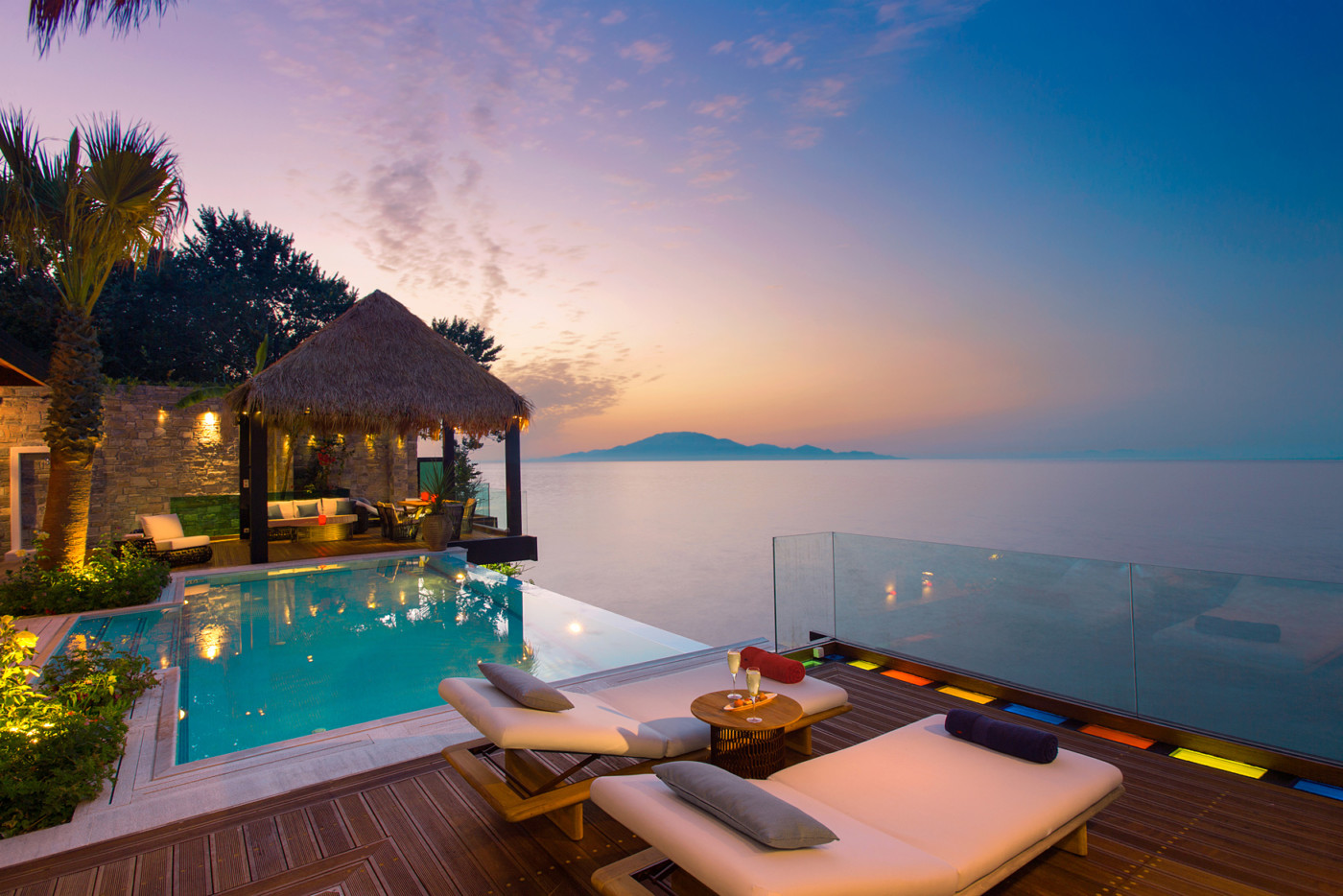 PROFESSIONAL HOTEL / DESTINATION PHOTOGRAPHY FOR 

LUXURY HOTELS, RESORTS

&

LUXURY VILLAS
Stand out with high quality visuals, the better the images, the better the story so you can be able to communicate to your future customers the services and unique features you offer through quality photography that evokes emotions.
With powerful images you can translate your Brand into a visual story for your website, marketing goals and printed publications.
With years of experiences and professional approach as a photographer in the hospitality and travel industry for many high end hotel and luxury villas in Maldives, Seychelles, Greece and other destinations I am able to develop compelling visual content and demonstrate the allure and unique properties of your brand by increasing the messaging value in marketing campaigns with striking visuals.
Hotel pre-opening photography.
Pre-opening imagery is crucial and should be perfect despite the working progress of properties.
With a lot of experience in pre-openings, particularly for Luxury Hotels and Resorts, you can count on me to deliver you a high-quality imagery to fulfill your urgent needs for marketing.
Full and Partial Hotel Photo Shoots.
Apart from classic imagery and Interior photos, a complete Property photo shooting can be customized according to your needs and budget : Aerial photography, Lifestyle photography, Food photography, Still Photography and Destination/Travel photography.
Image delivery
Ready to use photos are delivered between 5 to 15 days, or less, depending on the size of your photo library, after the end of the photo shooting in the most suitable way for you.
Videos are delivered with a period of 7 days to a month maximum.
HOTEL PHOTOGRAPHY PHOTO GALLERY \
Click an image to enlarge and launch the gallery

 
Click an image to enlarge and launch the gallery