Discover the latest Magazines, Travel Brochures and online Publications featuring some of my Stock Images from Maldives and Seychelles on their covers and Editorial.
My images from Maldives and seychelles on various covers and editorials
Cover PREMIER HOLIDAYS 2019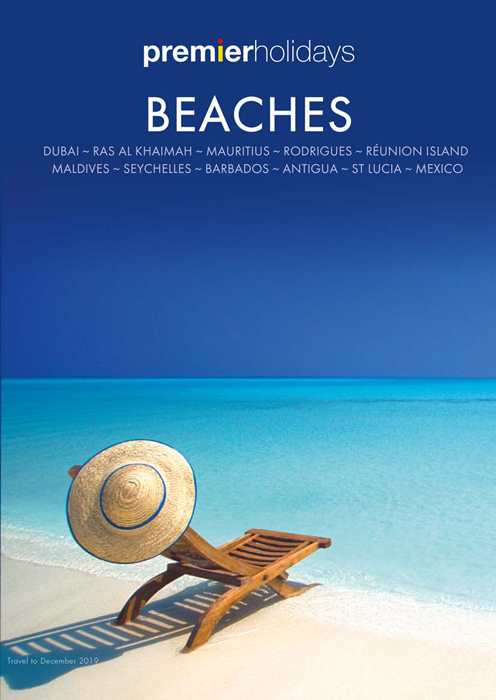 The 2019 Cover of PREMIER HOLIDAYS features one of my Images from the Maldives.
Premier Holidays brochure 2019 Cover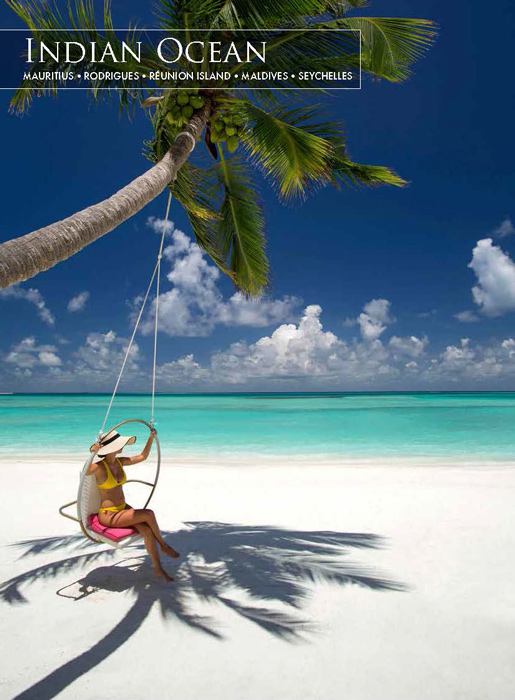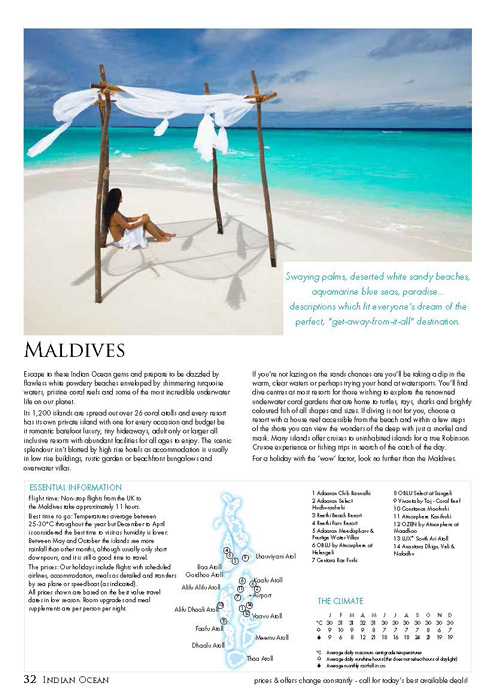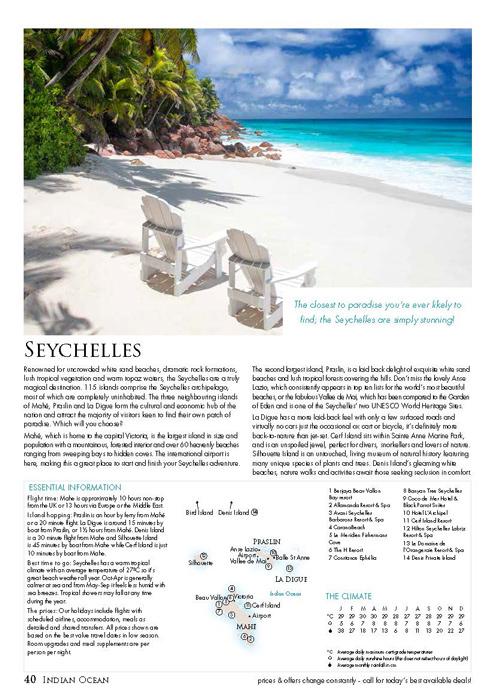 More of my images from Seychelles and the Maldives in the Brochure of PREMIER HOLIDAYS 2019
The Telegraph Online Publication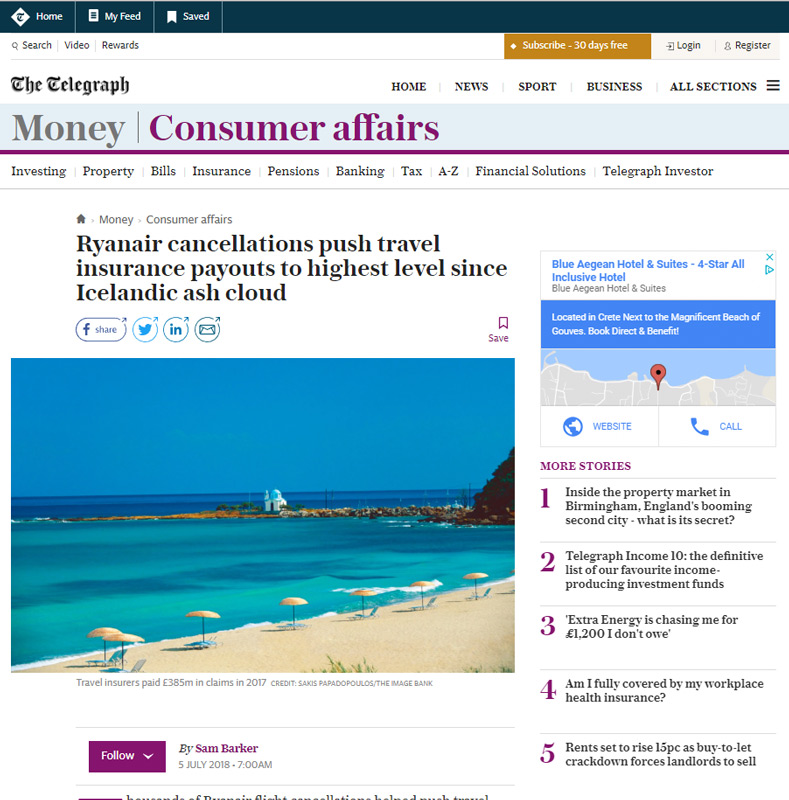 The Telegraph features some of my images of Greece.