The Blog of a Hotel Photographer
Sakis, professional hotel photographer.
Welcome to my blog
I create photos and videos for the Luxury Hospitality and Travel Industry.
Blog latest Hotel Photography Projects and News
/ Browse my latest hotel photography projects, video productions, publications, editorials, news and more…

category
/ LUXURY HOTEL PHOTOGRAPHY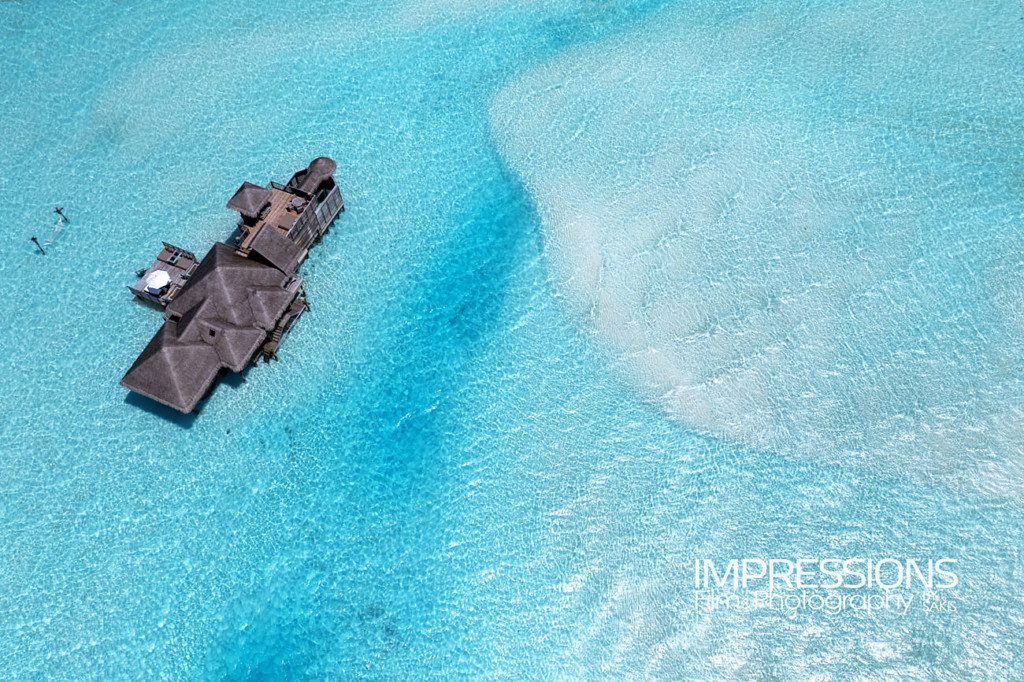 category
/ LUXURY VILLA PHOTOGRAPHY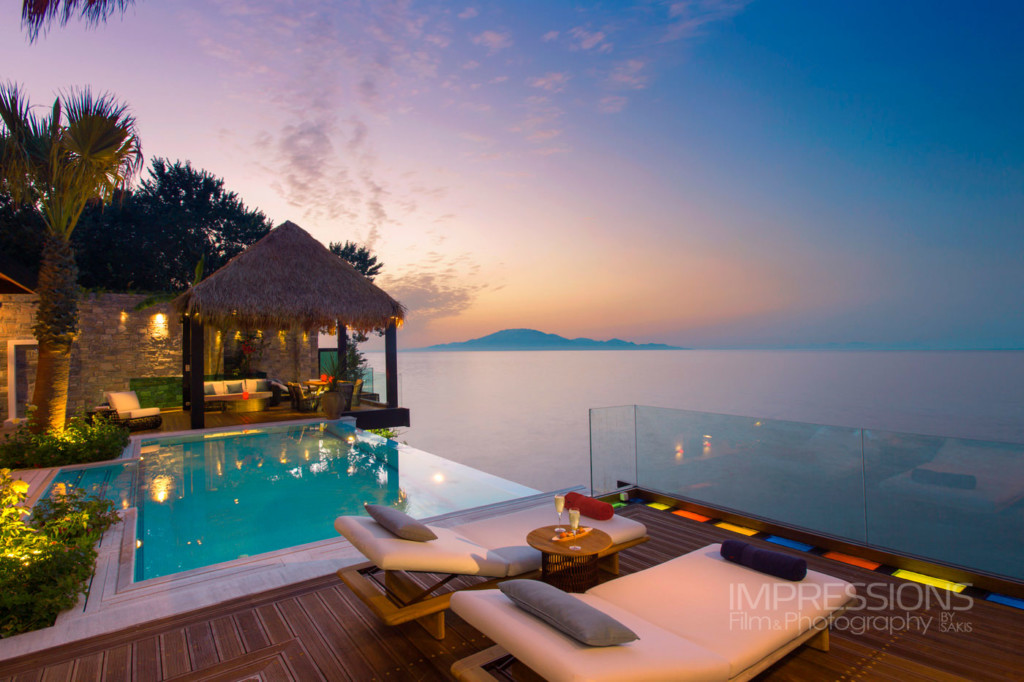 category
/ PRIVATE ISLANDS PHOTOGRAPHY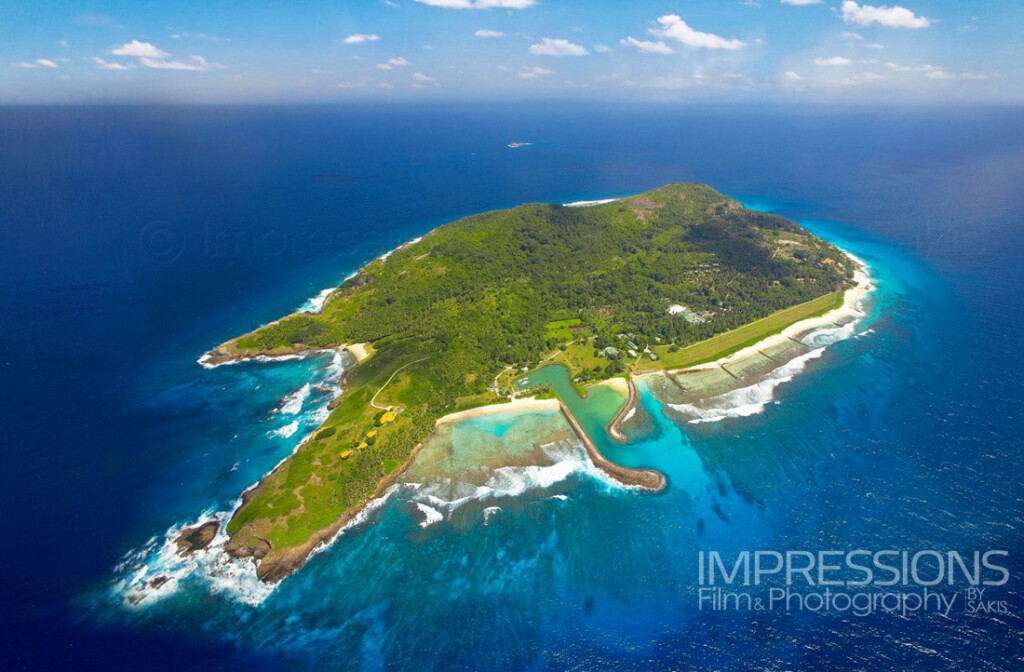 category
/ TRAVEL & DESTINATION PHOTOGRAPHY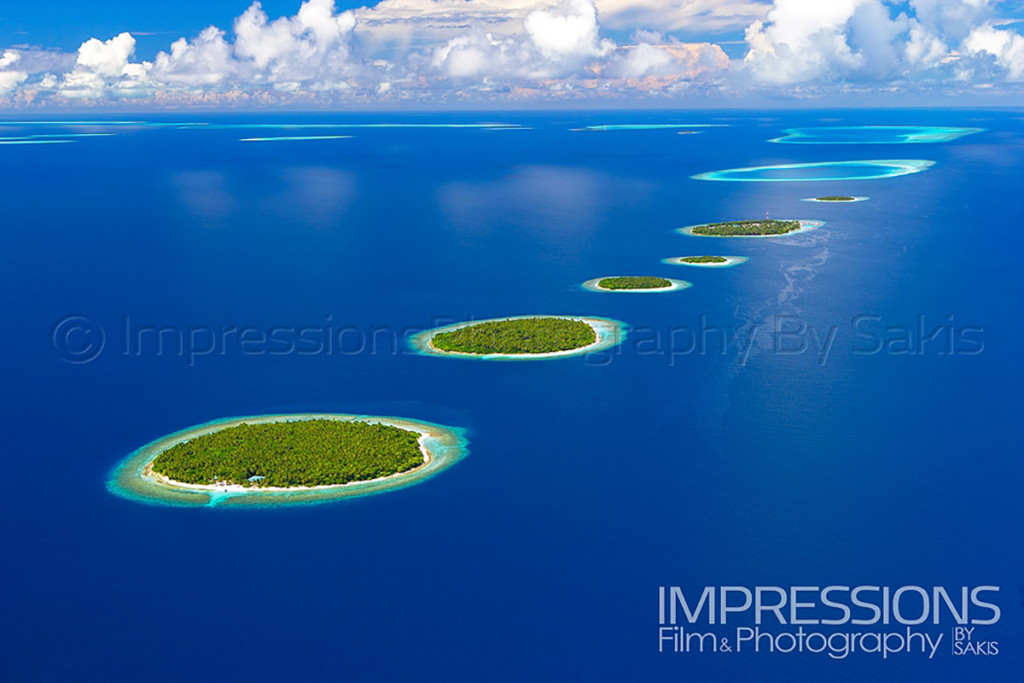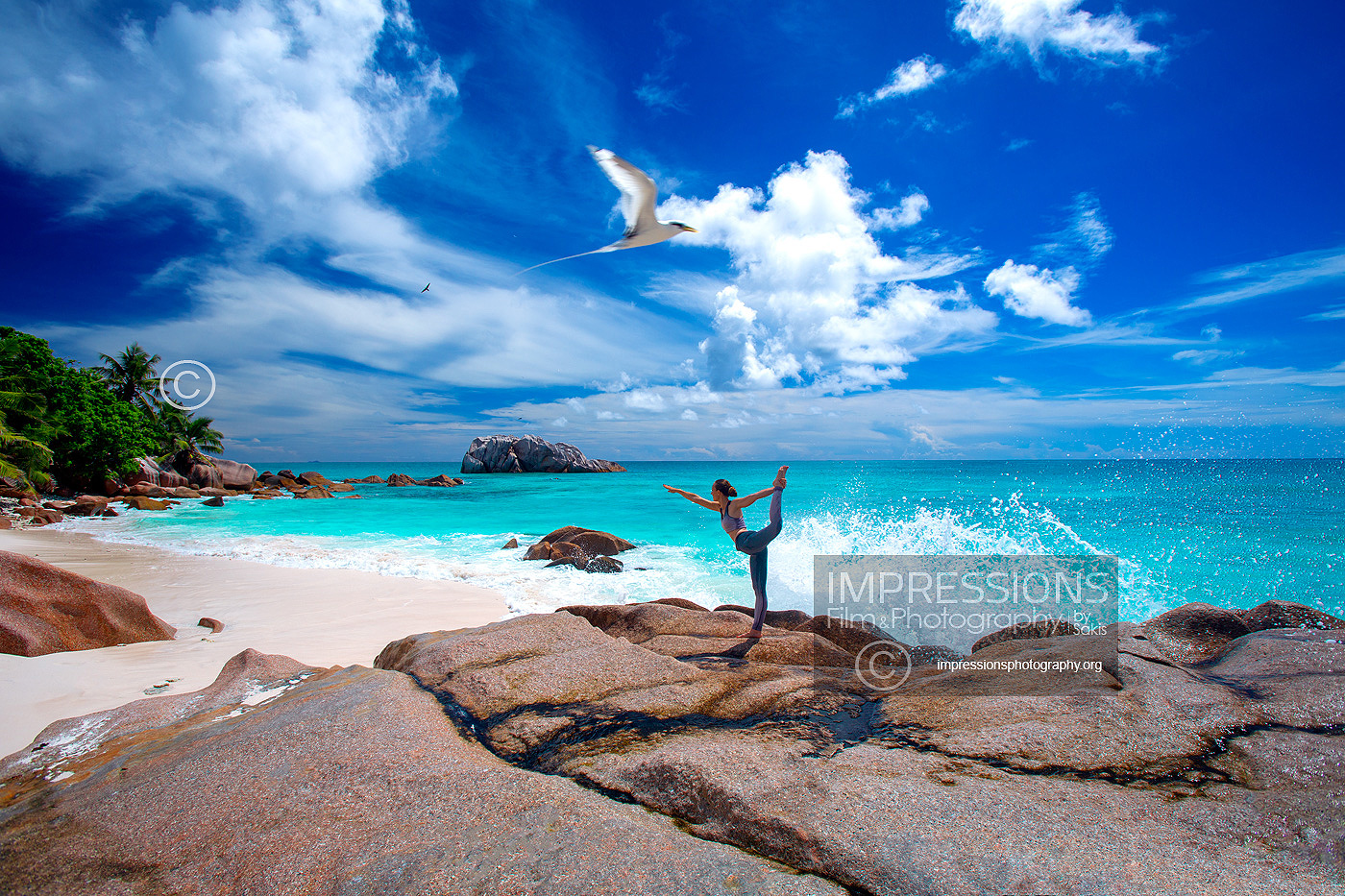 pic of the month.
Yoga. Private Island, Seychelles.
LUXURY HOTEL & VILLA PHOTOGRAPHY / VIDEO PRODUCTION
I am Sakis, specialist in Luxury Hotel, Resort & Villa Photography and Video Production for the Luxury Hospitality Industry for more than 20 years. I capture images of some of the World's finest Luxury Hotels, Resorts and Villas. Based in Greece, I am available internationally.
My services are specially tailored and quoted individually according to the type of project and property and include Aerial, Lifestyle, Food and Travel Photography to provide you with a successful and complete range of imagery.
I supply images for the Luxury Hospitality Industry and Advertising worldwide.